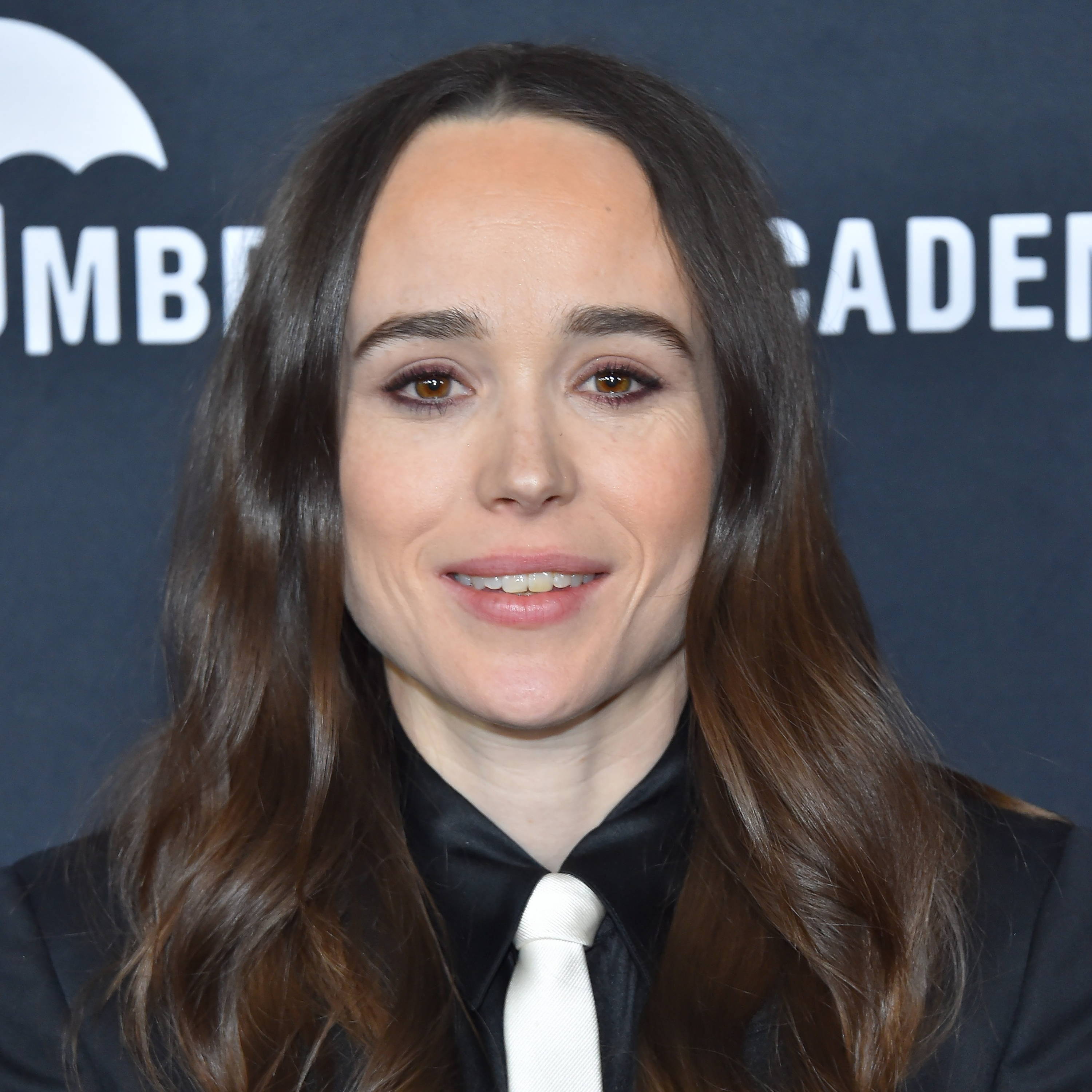 Goal 10: Reduced Inequalities
'I LOVE THAT I AM TRANS. AND I LOVE THAT I AM QUEER'
Celebrities flood to congratulate the actor Elliot Page on coming out as trans
By hannah rochell
2 DECEMBER 2020
It was via a statement on social media on Tuesday that Elliot Page announced that he is transgender. The Umbrella Acadmey, X-Men and Juno actor, who came out as gay in 2014 and is married to the dancer Emma Portner, has since received thousands of messages of support - including many from high profile celebrities - as well as over two million likes on Instagram.
'I want to share with you all that I am trans, my pronouns are he/they and my name is Elliot. I feel lucky to be writing this. To be here. To have arrived at this place in my life,' he said in the statement. 'I can't begin to express how remarkable it feels to finally love who I am enough to pursue my authentic self.'
In an outpouring of support, celebrities including Kate Mara, Sir Patrick Stewart and Natalie Portman tweeted and posted on Instagram. 'Big congratulations to Elliot. This is amazing. It's going to mean so much to so many people in the world,' tweeted actor, campaigner and #TOGETHERBAND ambassador Jameela Jamil.
The actor Mark Ruffalo tweeted 'Congratulation, Elliot, in committing to the full expression of your self and being so open and candid about it. You have made this world a more tolerant and loving place with your commitment, courage, and vulnerability. We are lucky to have public figures like you.' And the singer and actor Miley Cyrus simply commented 'Elliot rules!'
Elliot's statement continued with a candid account of how he feels. 'My joy is real, but also fragile. The truth is, despite feeling profoundly happy right now and knowing how much privilege I carry, I am also scared.' He went on to highlight the shocking statistics of discrimination and violence towards trans people; in 2020 at least 40 transgender people have been murdered in the US, and 40% of trans adults have reported attempting suicide.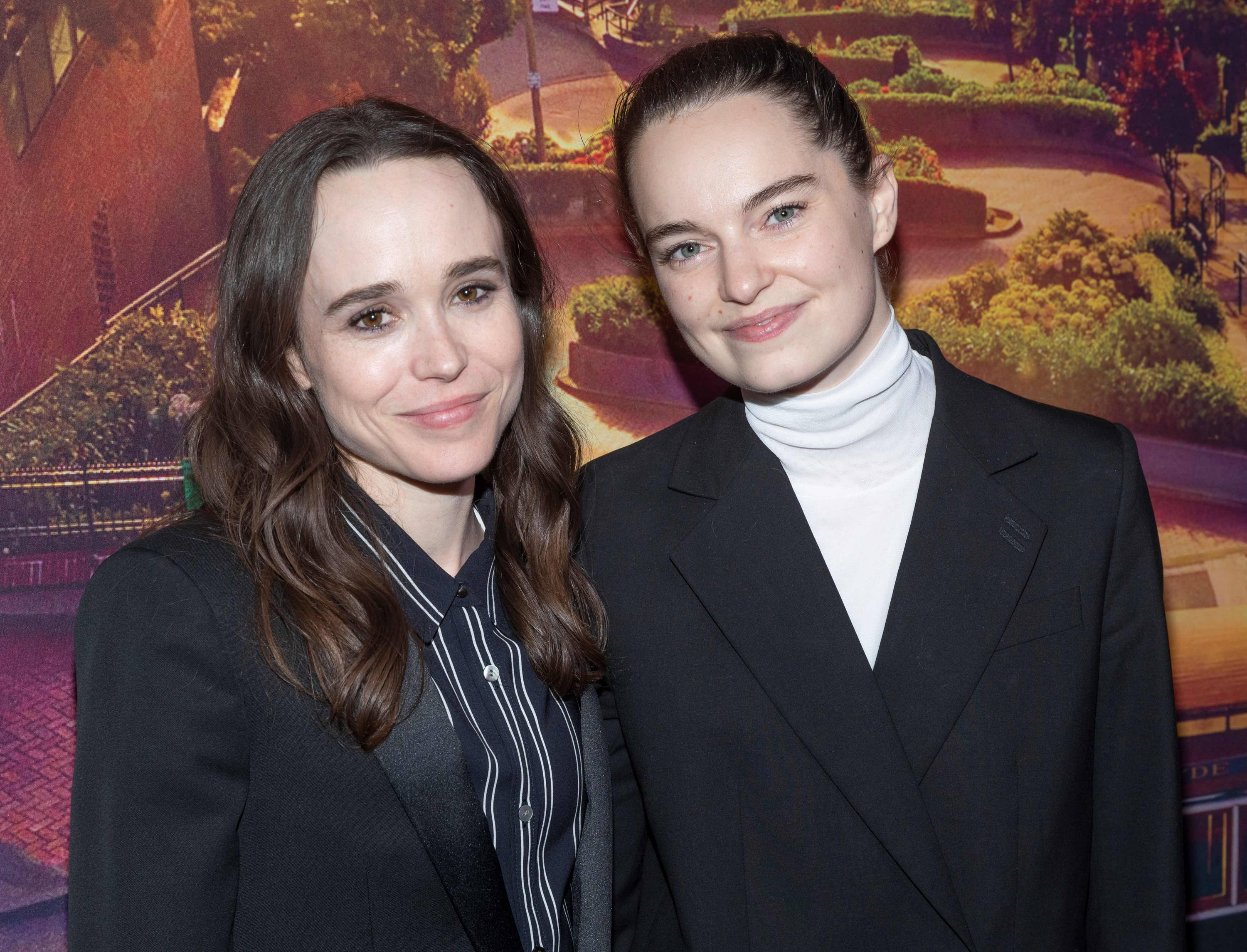 Elliot with his wife Emma Portner
'To the political leaders who work to criminalize trans health care and deny our right to exist and to all of those with a massive platform who continue to spew hostility towards the trans community: you have blood on your hands.' He finished by saying 'To all trans people who deal with harassment, self-loathing, abuse and the threat of violence every day: I see you, I love you and I will do everything I can to change this world for the better.'
Elliot's high profile and popularity is already doing just that with the backing of one of the biggest entertainment businesses in the world. He will continue to play the cis-gender woman character Vanya Hargreeves in the hugely popular superheroes series The Umbrella Academy, one of Netflix's biggest hits. The streaming service is in the process of changing the actor's name on all titles he is involved with.