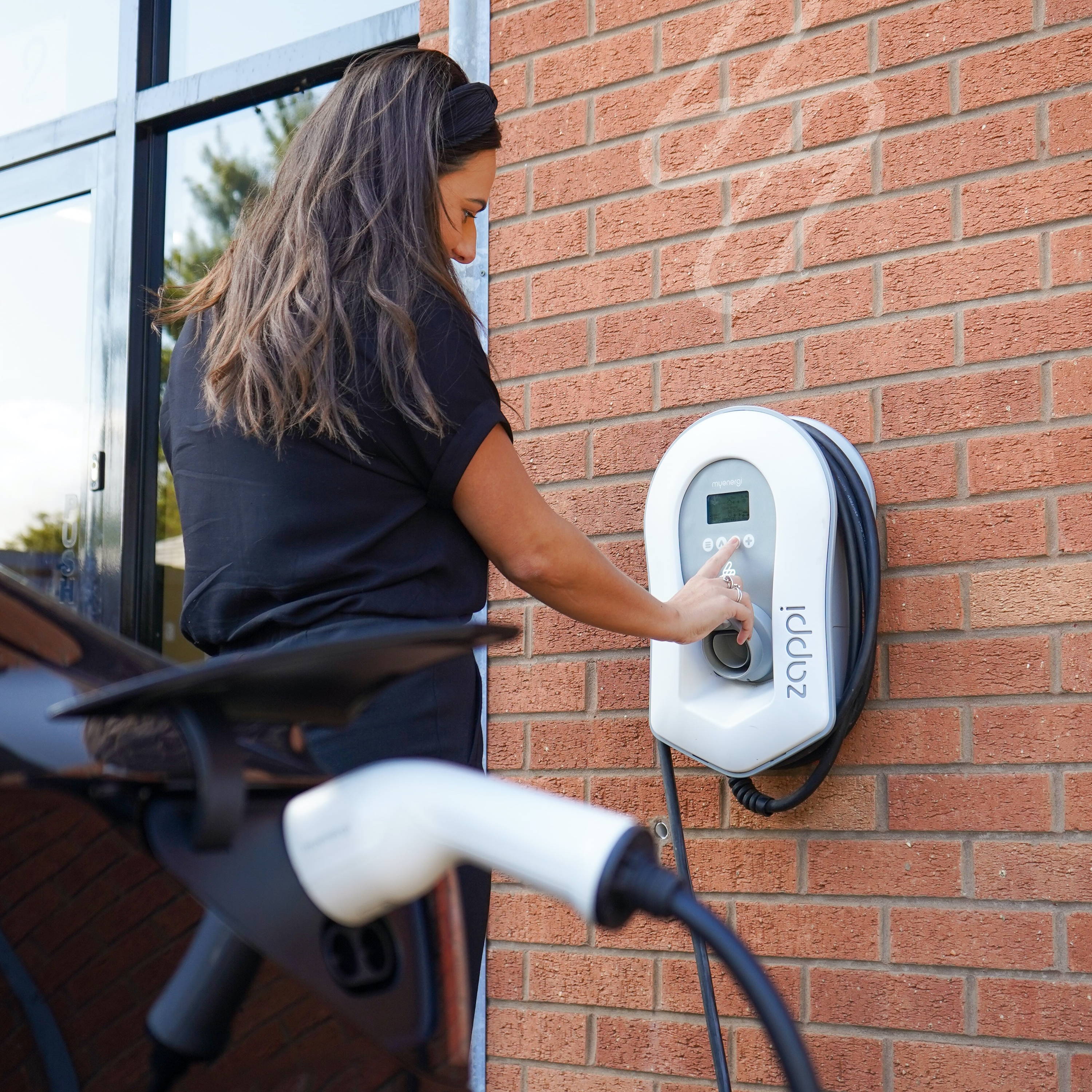 Goal 7: Affordable and Clean Energy
Help Save Our Planet (And Some Money) With These Government schemes
These grants and initiatives will help cut the costs of going green
BY JESSICA JURKSCHAT
23 MARCH 2022
UK Prime Minister Boris Johnson recently announced that the UK will shift towards renewable energy by 2035, but environmentalists say that by then, it will already be too late. For many, the thought of switching to renewable energy sounds great, but it also sounds expensive. In fact, a recent study by Forbes found that the public is overwhelmingly in support of switching to clean energy – but stressed that the government must incentivise it. Luckily, there are schemes in place that help offset the costs, they're just not always easy to find. That's where we come in: from your car to your home, cut your carbon footprint and help save our planet (and some money) with these government grants and initiatives.
The energy crisis means that many people in the UK are struggling to pay their bills. As a direct result, the chancellor Rishi Sunak has announced that VAT will be scrapped entirely for five years on energy efficiency measures such as the installation of solar panels, heat pumps and insulation. 'A family having a solar panel installed will see tax savings worth over £1,000, and savings on their energy bill of over £300 per year,' he told MPs.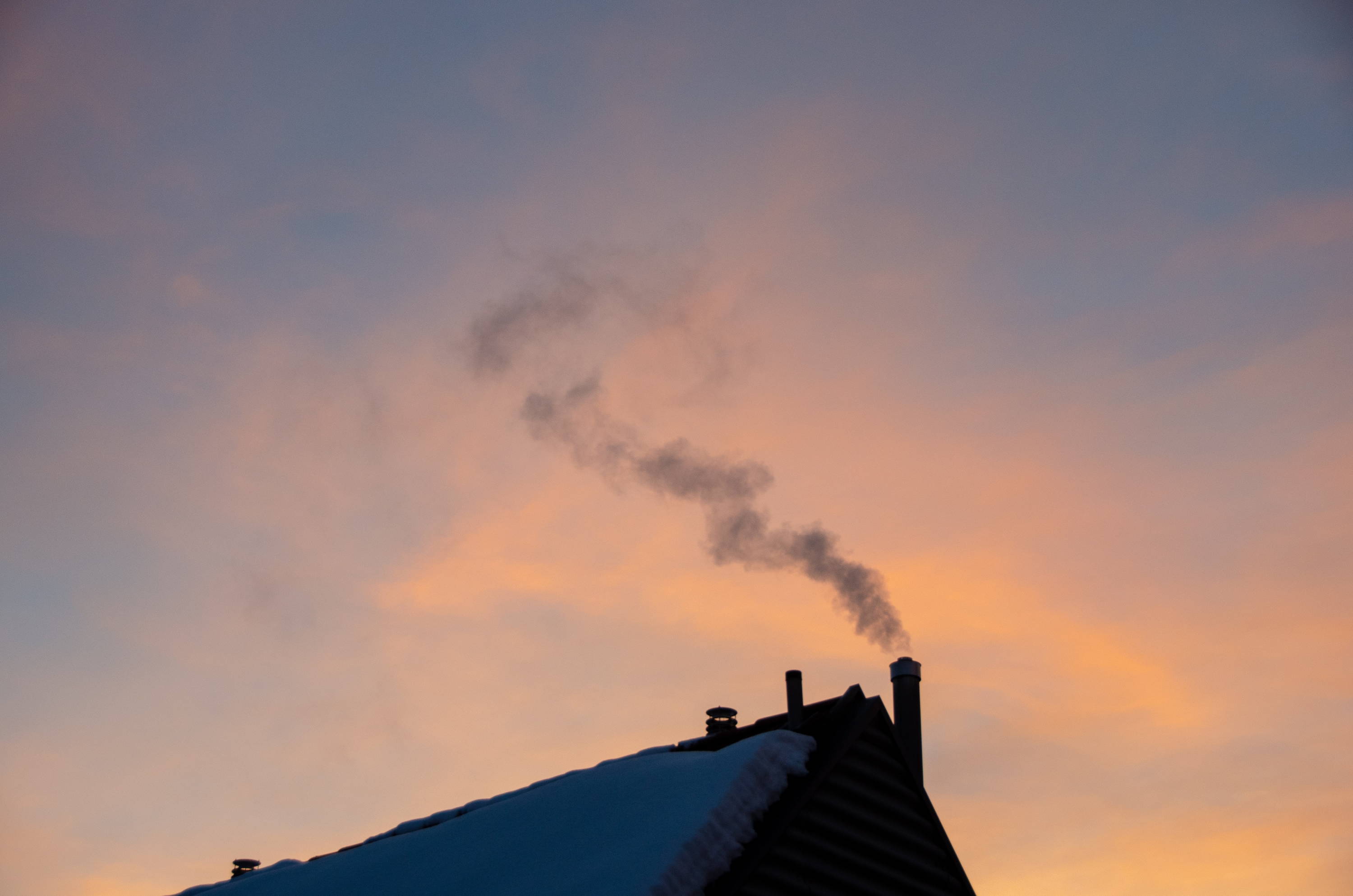 Heating is one of the areas where you can make the biggest savings on your home's carbon footprint. In the UK, the majority of our energy is used for it. Luckily for UK homeowners you can also get money towards the cost of renewable heating with the
Domestic Renewable Heat Initiative
(RHI). Payments are made over seven years and are based on the amount of renewable heat your biomass boiler, solar water heating or certain heat pumps generate.
From April 2021, the UK government will offer subsidies of £5000 to help homeowners in England and Wales replace old gas boilers with low-carbon heat pumps – it's all part of their plan to reduce carbon emissions and make social housing and public buildings more energy efficient. The grants will help make heat pumps a comparable price to that of a new gas boiler, but will only cover a maximum of 90,000 pumps over a three year period.
There is also a new £500 million support package in the UK called the Household Support Fund, which has been created to help vulnerable households this winter. For help and advice on accessing this fund, contact your local council or read more
here
.
It's important we all do our bit to lead a greener life. Check out
these
simple tricks to save even more around your home.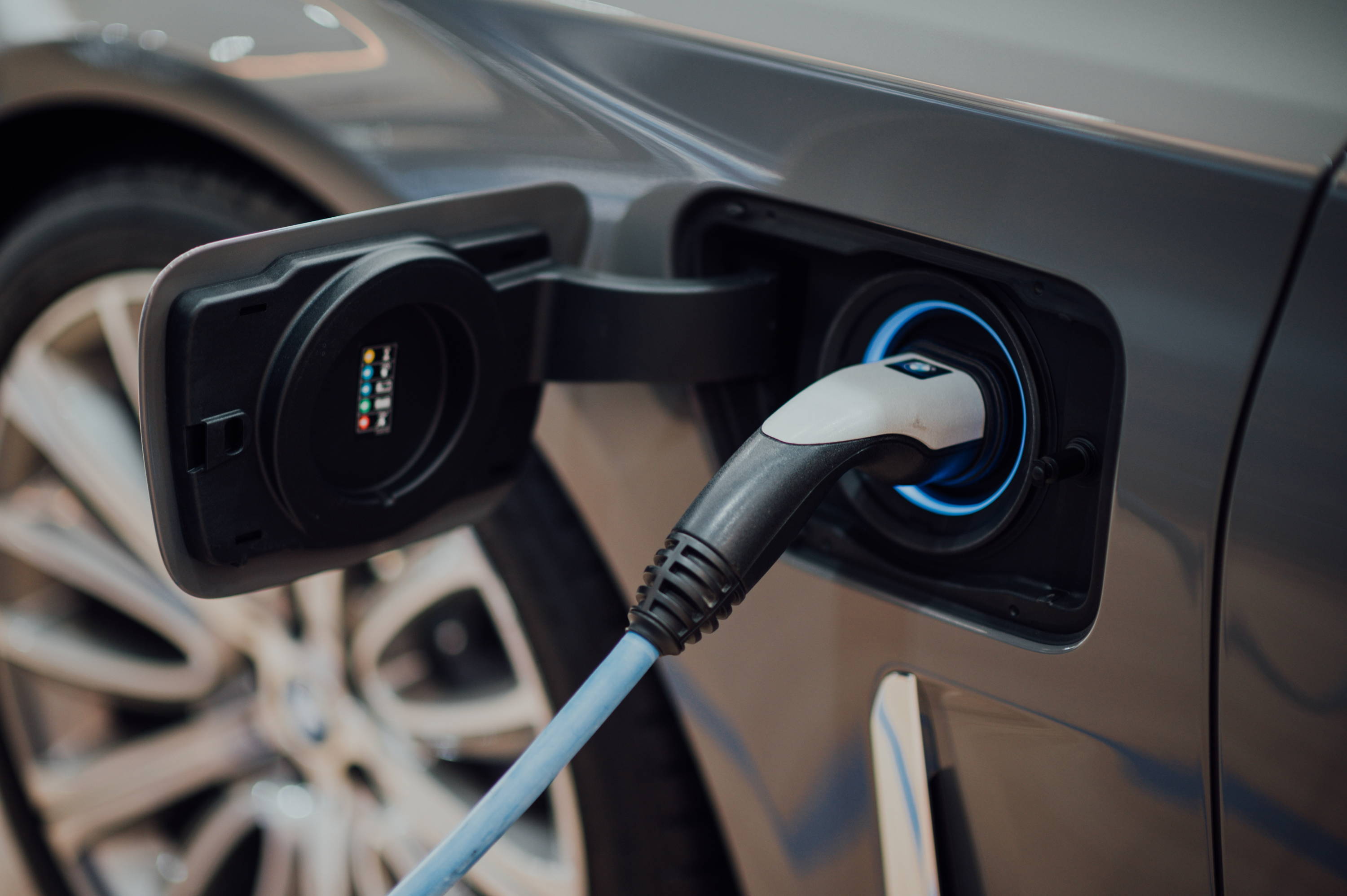 As part of the target to reach net zero by 2050 and make the shift to a virtually zero-carbon economy, UK ministers are investing £620m in grants for electric vehicles and charging points. In addition, car makers will be required to sell a certain number of clean vehicles per year, with the help of an additional £350m government investment to help the automotive supply chain move electric.
The city is doing all that it can to make London's air quality cleaner, including a £15 daily congestion charge for those who drive through the city's busiest streets, PLUS an additional charge of at least £12.50 if your vehicle doesn't meet the ultra low emission standards. So if you are going to own a vehicle in London – make sure it's low-emission.
If you're in the market for a new vehicle, check out the
Plug-in Vehicle Grant
. The grant is intended to help bring the cost of electric cars down to a level that is closer to that of petrol or diesel alternatives and can save customers up to £1,500 when they choose an electric or plug-in hybrid vehicle. The grant is included in the price of the vehicle, so you don't need to do anything to take advantage of it. You can find a list of eligible vehicles
here
.
And if you decide to go electric and are in need of a plug-in, take advantage of the
Electric Vehicle Homecharge Scheme
, where you can get up to £350 off the cost of installing a charger at home if you live in a flat or rented accommodation. Convenient. Check if your vehicle is eligible under the scheme
here
.
This article was originally published in 2021 and has since been updated
100% of profits from the sales of #TOGETHER products go to charities that advance the Sustainable Development Goals. Find out more here.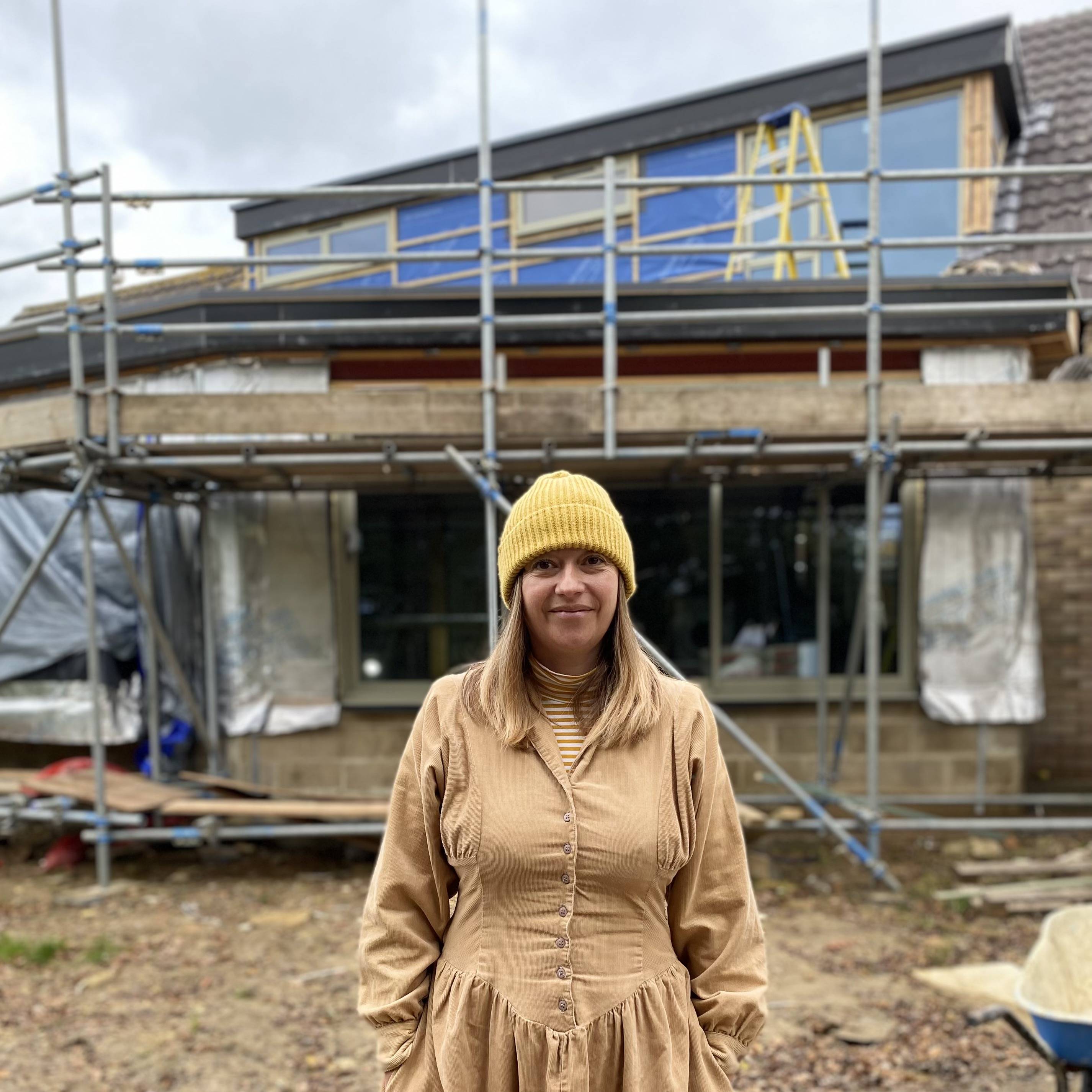 My Quest For A Clean Powered Home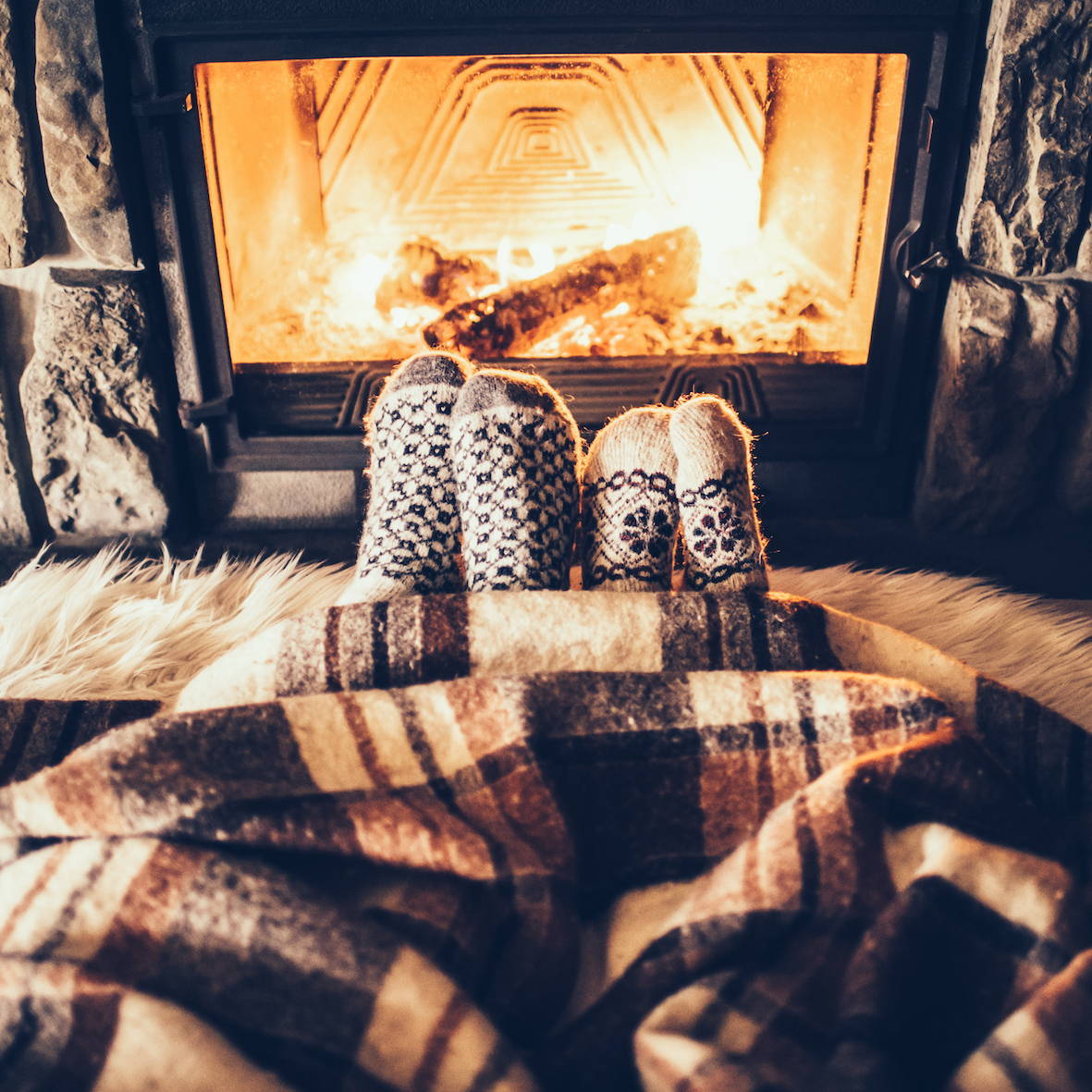 Housewarming Hacks For A Cosy Home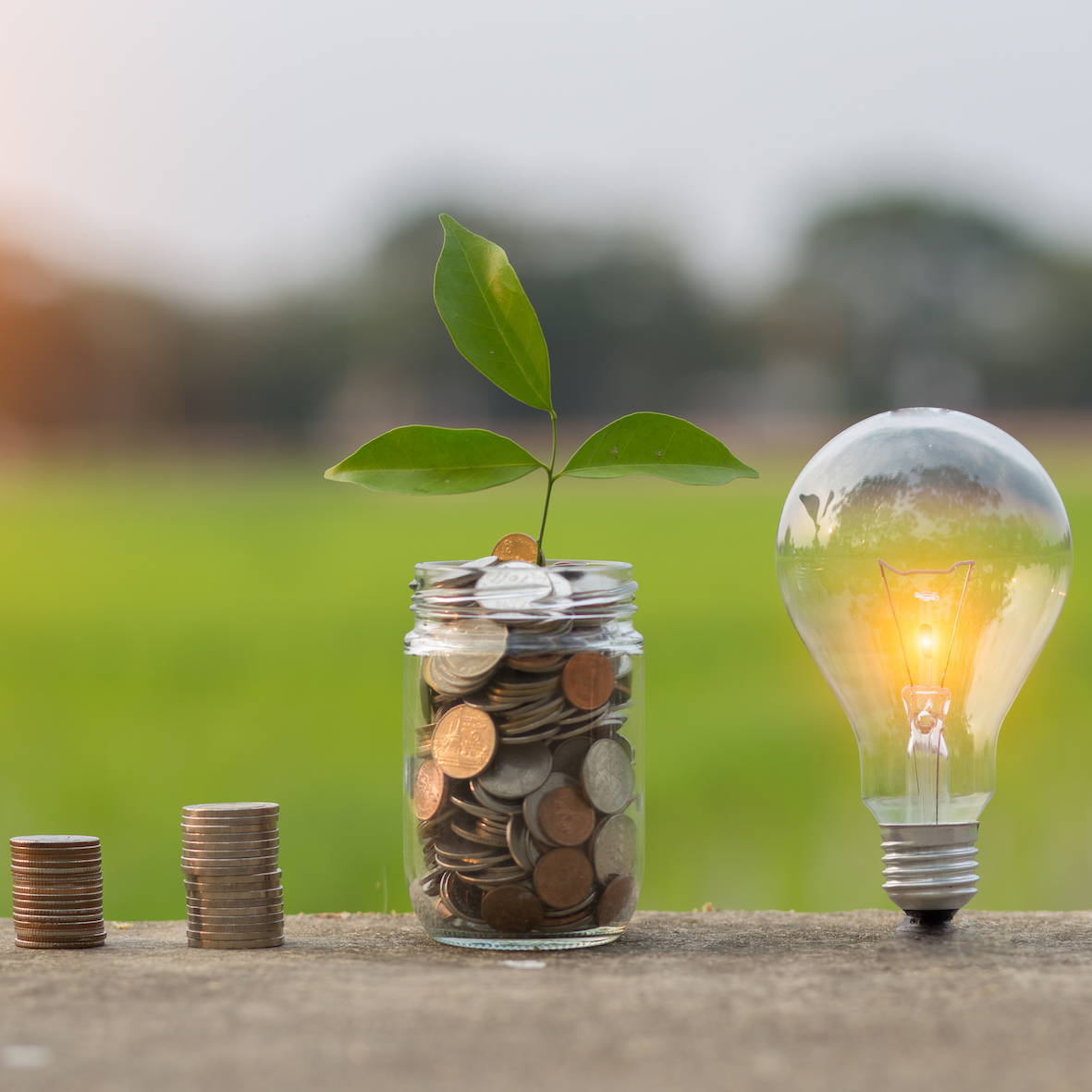 This article was first published in October 2021 and has since been updated