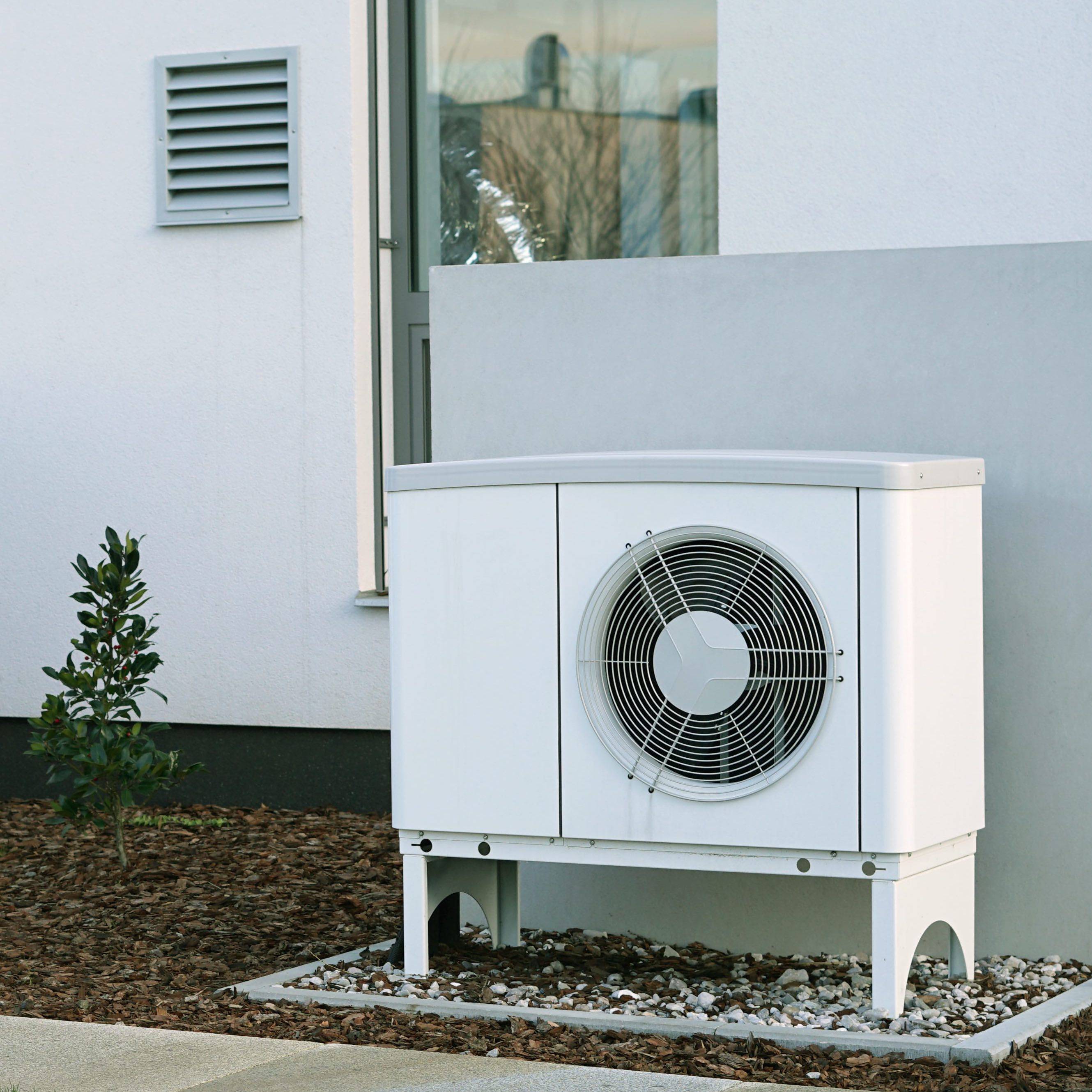 Goal 7: Affordable and Clean Energy
The UK government has just committed to giving £5,000 grants to install home heat pumps. But how do they work?
By hannah rochell
19 october 2021
From April 2022, home owners in England and Wales will be able to apply for a £5,000 grant to switch from a gas boiler to a more environmentally friendly low carbon heat pump instead. The idea is part of the Government's plan for the country to reach net zero carbon emissions by 2050.
But the funds benefit only 30,000 homes annually for three years (the majority of the UK's 29 million homes are heated by gas; the plan covers just 0.1% of those per year). Considering that the Government's own target is to install 600,000 heat pumps per year by 2028, is this a big enough step? And since most of us don't have one yet, what are heat pumps, and how do they work?
Heat pumps work by drawing heat from either the air (air-source) or the earth (ground-source, which requires more outdoor space), transferring it to a liquid, and compressing it to heat the temperature further. Then the heat is transferred from the liquid to water, and pumped around your home to keep rooms at a stable temperature. It's a bit like a reverse fridge. Heat pumps run on electricity and are very efficient, so if you get yours from a renewable source or a green tariff, it's a really sustainable way to heat your home.
Heat pumps also come with the added bonus of being able to cool the air, too, so if we experience more heat waves with climate change, you'll be able to regulate the temperature of your house without installing air conditioning, which is definitely not a good option for the environment.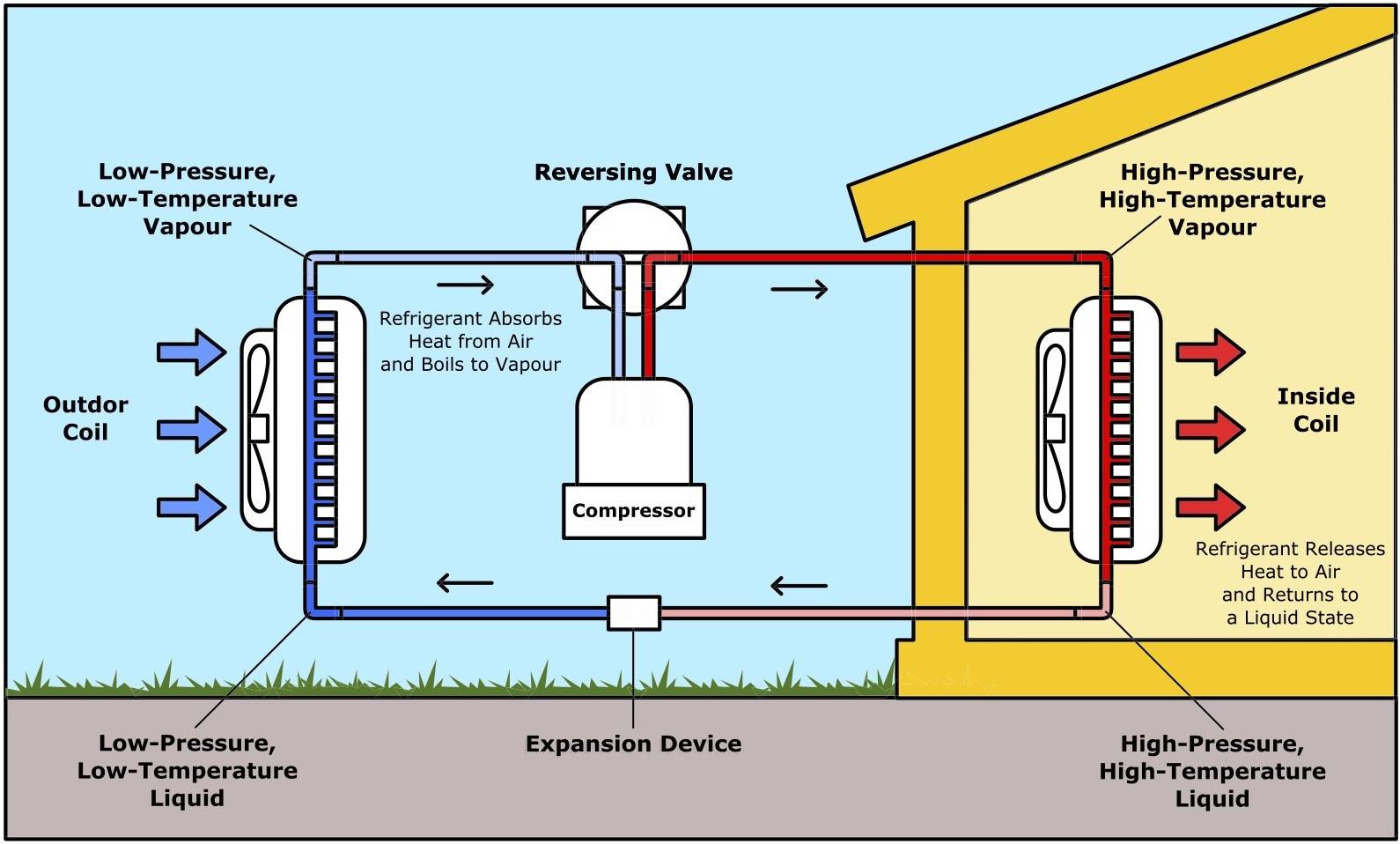 It sounds like a no-brainer to install a heat pump, but it's not as straightforward as you might think. Firstly there's the upfront cost, which is far more than a conventional gas boiler - currently between £6,000 and £18,000 depending on the type of pump and the building - hence the grant. Octopus Energy does think it can get the cost of heat pumps down in the next couple of years to an average of £5,500 - still nearly five times the price of a gas boiler but around the same cost to run once it is installed. The new Government plan is similarly optimistic, suggesting that the price for heat pumps and similar systems should drop by between a quarter and a half by 2025.
Heat pumps also require your home to be really well insulated to work well, so your house might need an upgrade of insulation and double glazing if you don't have it already for one to work efficiently. They can also be quite difficult to install. But if you are able to afford the upfront costs, heat pumps have lower running costs, require less maintenance and will reduce your CO2 emissions. To learn more about the new grant and other green energy schemes that you can apply for, read more here.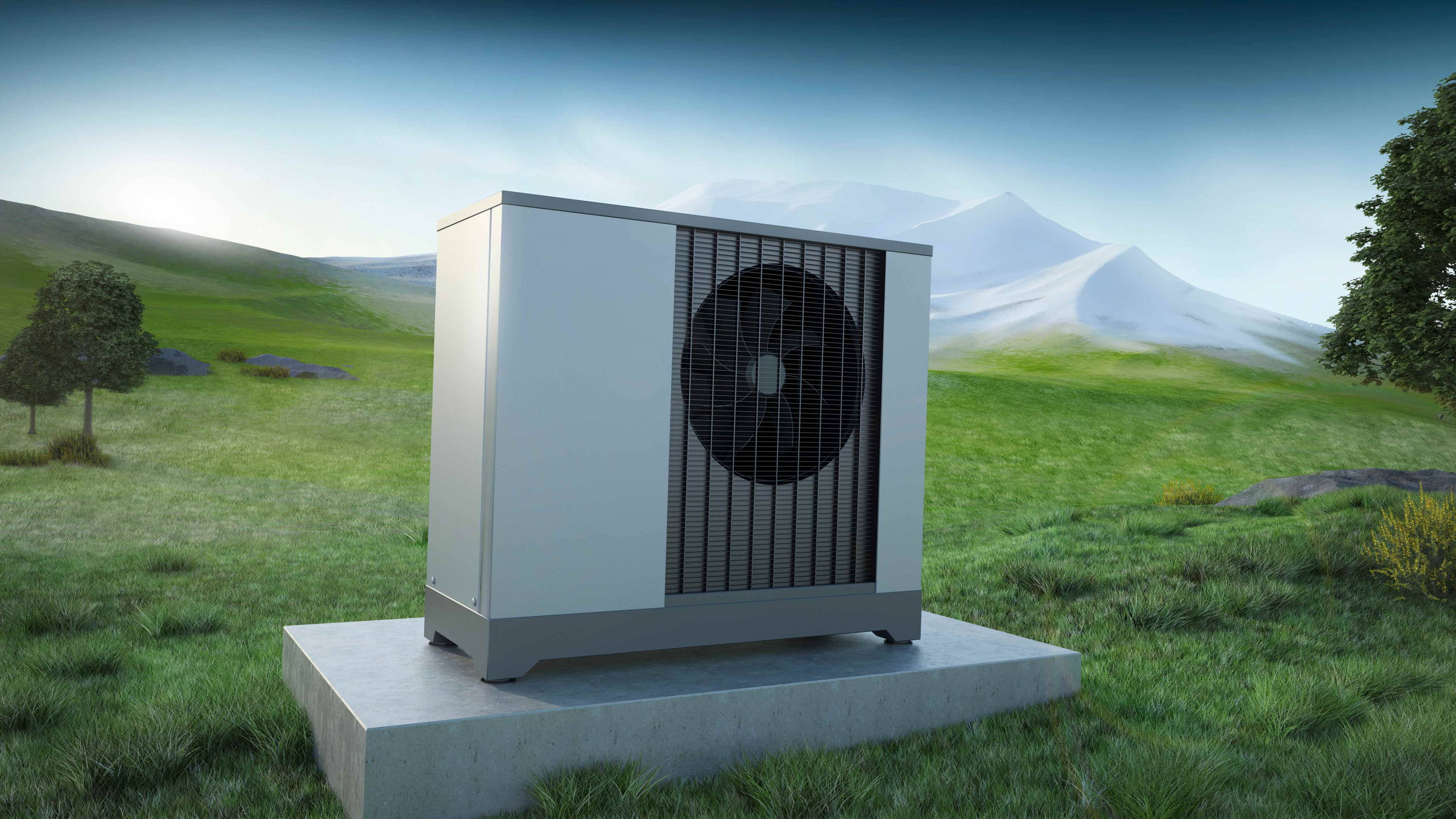 Has the scheme been welcomed?
While getting more of us to phase out gas central heating is undoubtedly a good thing and will boost the heat pump and renewable electricity industries, campaigners and experts have warned that the scheme is not enough to meet the net zero targets. Greenpeace UK's Caroline Jones described the Government's plans as 'unambitious policies and inadequate funding.'
Opposition parties agree. 'As millions of families face an energy and cost of living crisis, this is a meagre, unambitious and wholly inadequate response,' said the shadow business and energy secretary Ed Miliband. 'People can't warm their homes with yet more of Boris Johnson's hot air, but that is all that is on offer.' Meanwhile, the Liberal Democrats described the scheme as 'a kick in the teeth for families across the country facing soaring energy bills this winter.'
The Prime Minister's plan will also phase out new gas boilers by 2035, but energy experts say that this won't happen without more incentives for people to insulate their homes and install low carbon heating systems like heat pumps. However, if more funds are made available - one group of researchers estimates that this needs to be £10bn over the next three years - it will come with the added bonus of creating and supporting thousands of jobs in the energy sector. 'By helping households to install clean and efficient heat pumps, the Heat & Buildings Strategy supports the move away from polluting gas boilers and high gas prices – all whilst reducing CO2 emissions.' says Dr Simon Cran-McGreehin, Head of Analysis at the Energy and Climate Intelligence Unit. 'And by boosting the uptake of heat pumps, the Government will help the industry to cut costs and drive innovation – another example of how the UK can reap the economic gains of Net Zero.'
100% of profits from the sales of #TOGETHER products go to charities that advance the Sustainable Development Goals. Find out more here.