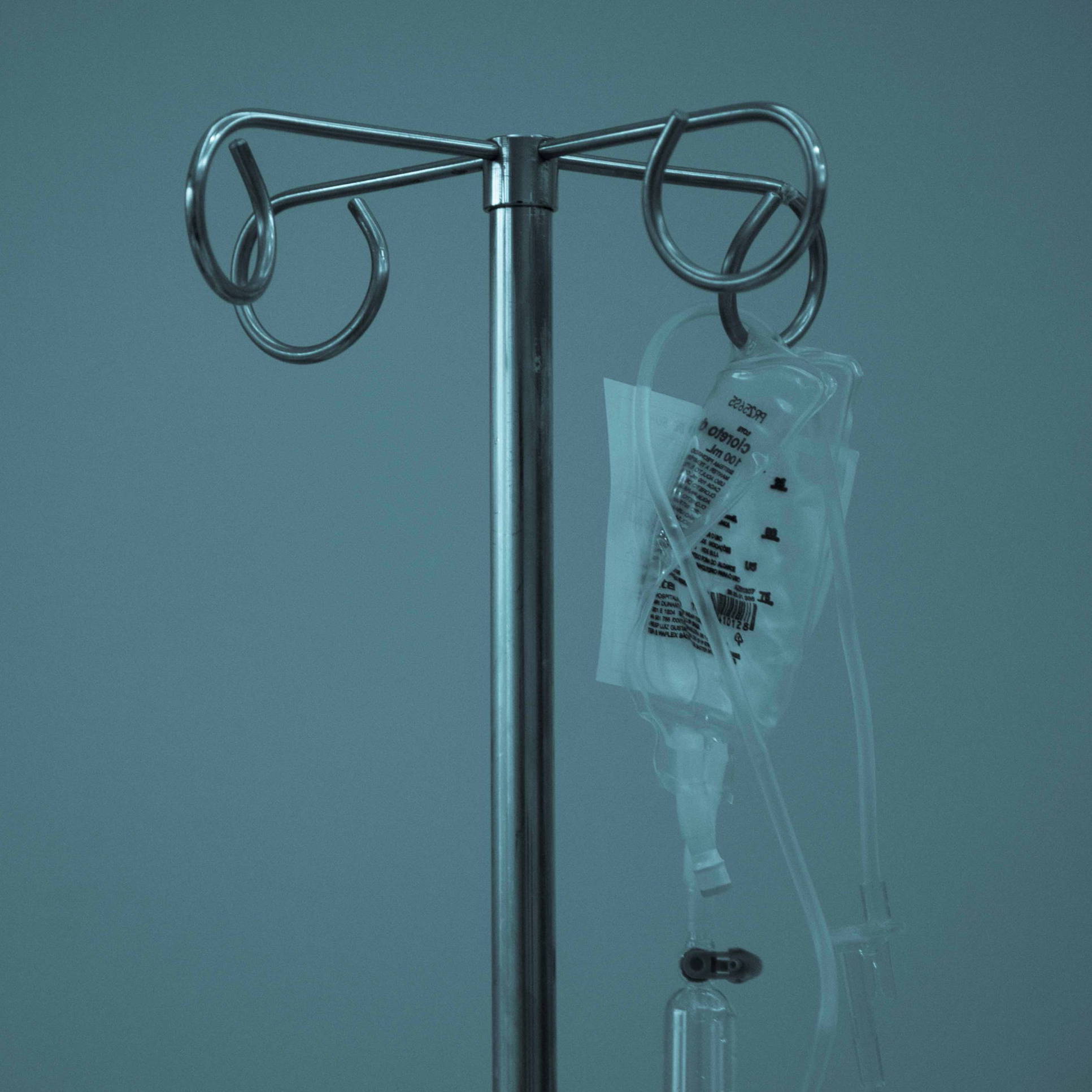 What If A Doctor Ruled The World..?
We caught up with Adam Kay to find out what he would do about Goal 3: Good Health and Well-being if he was made King of the World...
By Hannah Rochell
7 february 2022
You probably know the writer and comedian Adam Kay from his multi-award-winning, million-copy bestseller This Is Going To Hurt, based on his diaries as a junior NHS doctor in the UK. This week, a new BBC adaptation starring Ben Whishaw hits our screens, and we can't wait to watch it.
We caught up with Adam to find out what he would do about Goal 3: Good Health and Well-being if he was made King of the World...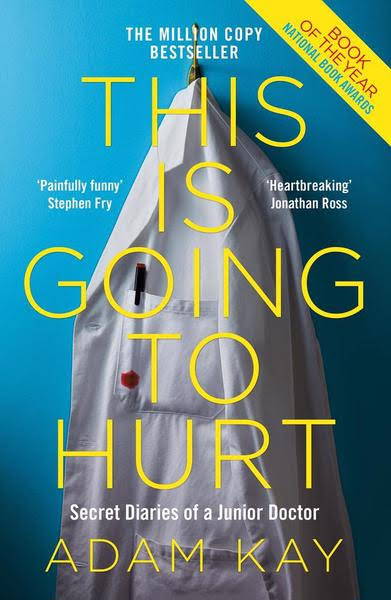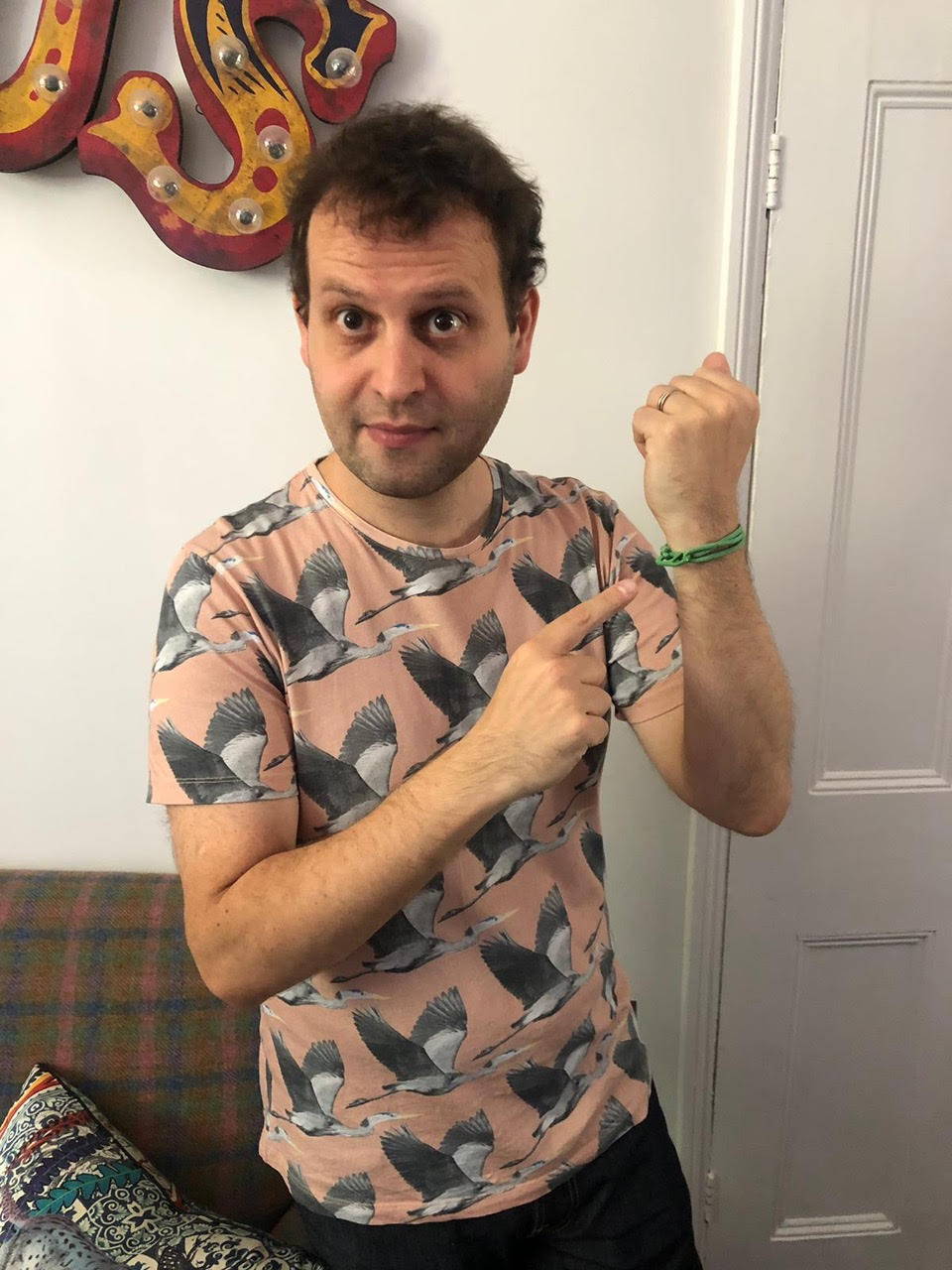 One of the things Goal 3 aims to do is reduce maternal mortality to under 70 per 100,000 births by 2030. You specialised in obstetrics and gynaecology when you were a doctor - how would you tackle this sub goal?

Every maternal death is a tragedy, and the numbers are unacceptably high. Over 800 women die from a complication of pregnancy or childbirth every single day, with 99% of these deaths occurring in developing countries and most of them being preventable. It's likely that you're reading this in an area where women have adequate antenatal care and babies are delivered by midwives and doctors. In the poorest 20% of households, only one in ten births will be assisted by a trained professional. Access to maternity services is crucial to reducing maternal mortality.
How would you ensure that everyone has access to decent family planning and education?
Access to family planning is a human right, but it's one that over 200 million women are denied worldwide. The reasons are numerous, from lack of access to information to lack of supply of contraceptives and lack of support from partners, communities and cultures. The UNFPA already does amazing work to address this, but it's a big challenge, and involves everything from ensuring reliable supply to advocating government policies to support family planning.Mental health services are being severely reduced.
As someone who suffered from stress as a doctor, what would you do to address this?
Along with removing the stigma of talking about mental health, the actual treatment of mental health needs to be destigmatised too. Counselling, medication and other therapies must all be normalised, talked about openly, and accepted as a fact of life. And then, of course, there must be access to treatment. This requires governments willing to invest in mental health services.
What would you do to give politicians a better understanding of what it's like to work as a doctor or a nurse? Is there a way that they could better understand the pressures, and how cuts to services affect NHS staff?
Politicians could perhaps do more than set foot in a hospital once a year for a meet and greet round a freshly painted ward. Failing that, replace the huge, comfortable leather chair in their parliamentary office with a plastic one from a random A&E department waiting area, or a doctors' on call room, and see how long they can stand it.
Apart from brilliant doctors and medical staff what's the one thing should every hospital in the world have?
As a doctor who worked in the UK it would be to laugh off this question with "a working vending machine" – but there are hospitals around the world that don't even have some of the most basic equipment. The truthful answer to this question is "adequate funding".
What would be the one big thing you would do in your medical utopia - your legacy as King of the World?
It's very simple. As King of the World, I would ensure equality of medical care worldwide. Your life expectancy, chances of surviving childbirth as either a mother or baby, or even chances of surviving an infection depend on the country you live in. It's one of the biggest problems facing the world today, and I'm proud to be a small part of this movement bringing it to wider attention.
This Is Going To Hurt is on BBC One on Tuesday February 8 at 21.00. This article was originally published in September 2019 and has been updated.
100% of profits from the sales of #TOGETHER products go to charities that advance the Sustainable Development Goals. Find out more here.