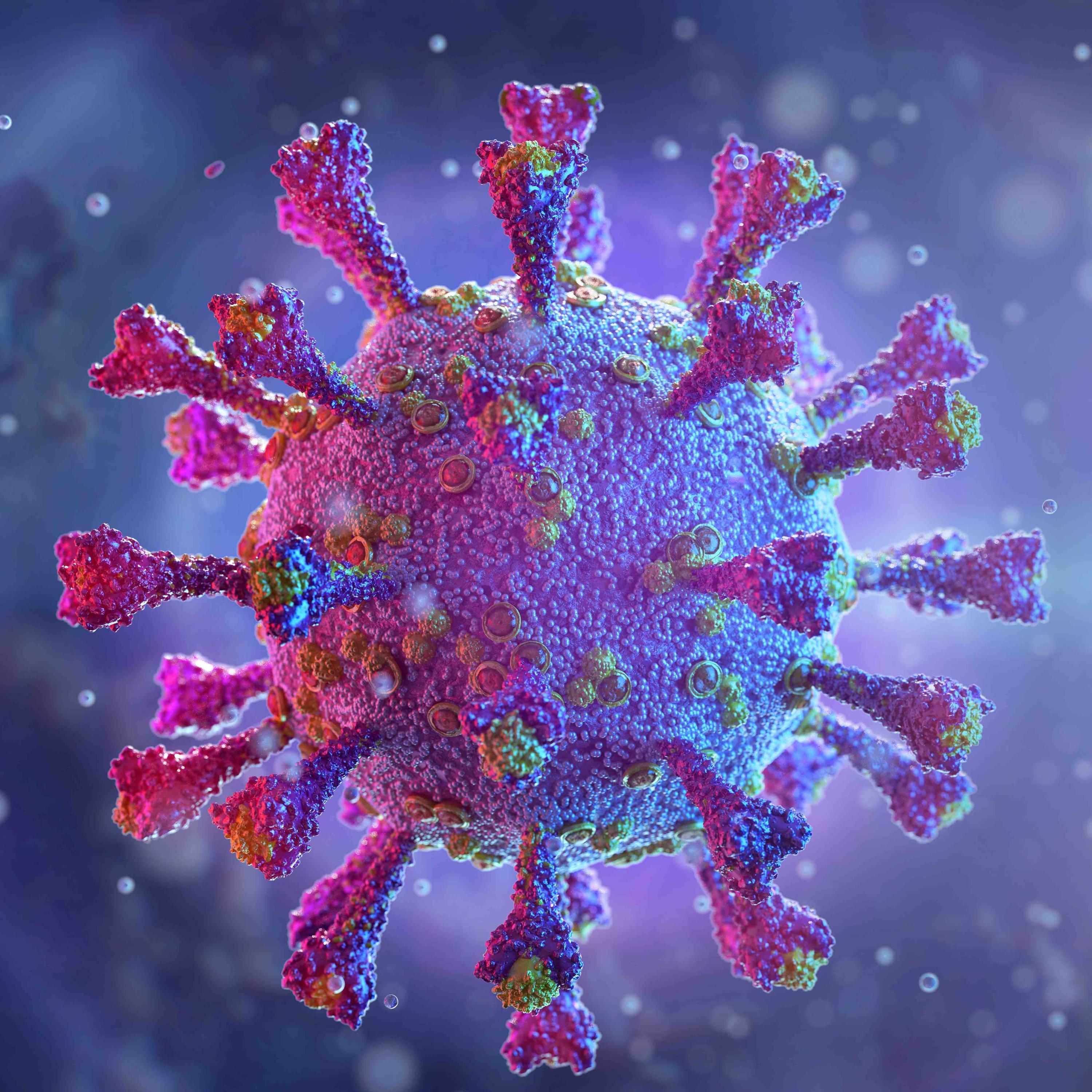 Goal 3: Good Health and Well-being
what do we know about long covid?
Kate Garraway's heartbreaking ITV documentary #FindingDerek highlighted this terrifying illness which a new study has shed light on today
By EMMA ELMS
25 March 2021
Kate Garraway's intensely personal film following husband Derek's battle with Long COVID explores the reality of knowing your loved one may never be the same again. I defy anyone not to fight back tears watching this.
Derek is the UK's longest surviving COVID-19 inpatient, but the virus has left him with multiple health problems. Until now, Long COVID has been a mystery to doctors, but a new study has provided vital information.
Seven in ten people hospitalised with COVID-19 still haven't fully recovered after five months, according to the new study by the University of Leicester which followed up over 1000 patients who'd been admitted to hospital with the virus over the past year.
Who is most likely to get Long COVID?
Middle-aged women were found to be the most likely to experience severe, long-lasting symptoms after being treated in hospital for COVID, but researchers said there was no obvious link with how ill people originally were.
White women, aged around 40-60, with at least two underlying health conditions such as asthma or diabetes, experienced the most severe long-term effects, while younger or older people recovered better. Interestingly, those aged under 30 and over 80 were less likely to experience long-term symptoms.
A different, smaller study led by the University of Glasgow found that women under 50 were seven times more likely to report being more breathless and twice as likely to experience worse fatigue than their male peers who'd had the illness, when interviewed seven months after leaving hospital.
What are the symptoms of Long COVID?
Researchers from the University of Leicester found that each person had on average nine persistent symptoms. Muscle pain, fatigue, breathlessness, slowed thinking and short-term memory loss were the most common and nearly half (46 per cent) reported having reduced physical performance.
According to the NHS, other symptoms can include insomnia, dizziness, heart palpitations, pins and needles, earaches/tinnitus, feeling sick, diarrhoea, stomach aches, sore throat, headaches, high temperature, rashes and continued changes to taste or smell.
How can Long COVID affect your mental health?
More than one in four people in the study was found to be suffering from anxiety and depression at their five-month follow-up – which are officially recognised as Long COVID symptoms by the NHS and very important to seek professional help for. A significant 12 per cent were found to have symptoms of post-traumatic stress disorder (PTSD).
Out of the 67.5 per cent of respondents who'd been working before contracting COVID, 17.8 per cent were taking a break from work and 19 per cent had changed jobs due to their health, though of course in the future they may well be able to return to their previous professions.
How will these findings help with treatment?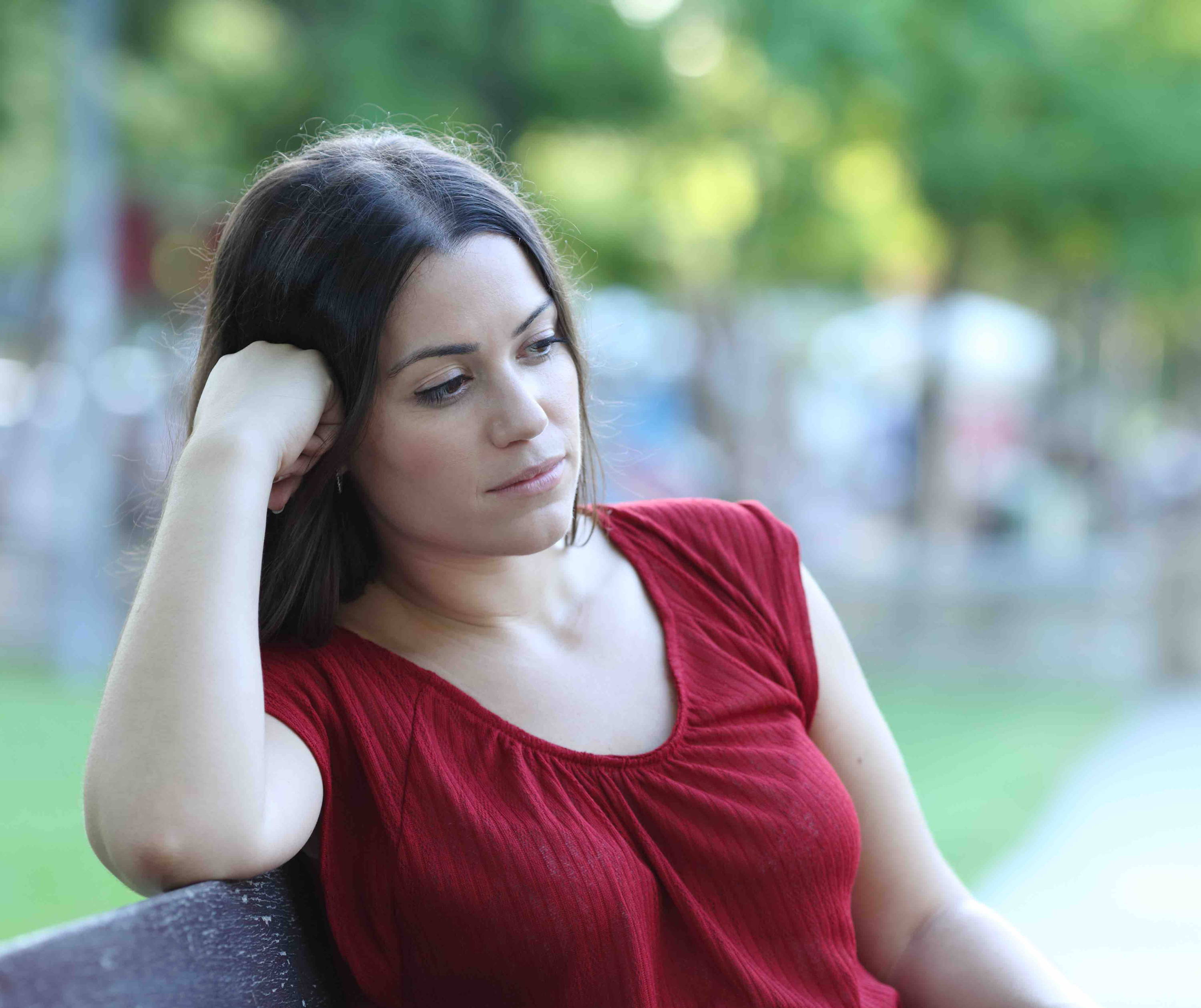 The study found that, five months on, most people with severe symptoms of Long COVID had higher than normal levels of a chemical called C-reactive protein (CRP) which is linked with inflammation.
This chemical is also found in middle-aged women who are prone to auto-immune conditions (where the body attacks its own healthy cells and organs). Professor Louise Wain, chair in respiratory research from the University of Leicester, said, 'This may explain why post-COVID syndrome seems to be more prevalent in this group, but further investigation is needed to fully understand the processes.'
Everyone in the study will be re-assessed in a year's time to help inform how sufferers of Long COVID can best be treated. This research is a hugely important step in developing our understanding of the virus and helping experts find a range of ways to support those affected.
The NHS advises that how long it takes to recover from COVID is different for everyone. Many will feel better in a few days or weeks and most will make a full recovery within 12 weeks. If you're worried about symptoms four or more weeks after having the virus, contact your GP. For more information visit the COVID Recovery website.
Watch Kate Garraway: Finding Derek on the ITV Hub.