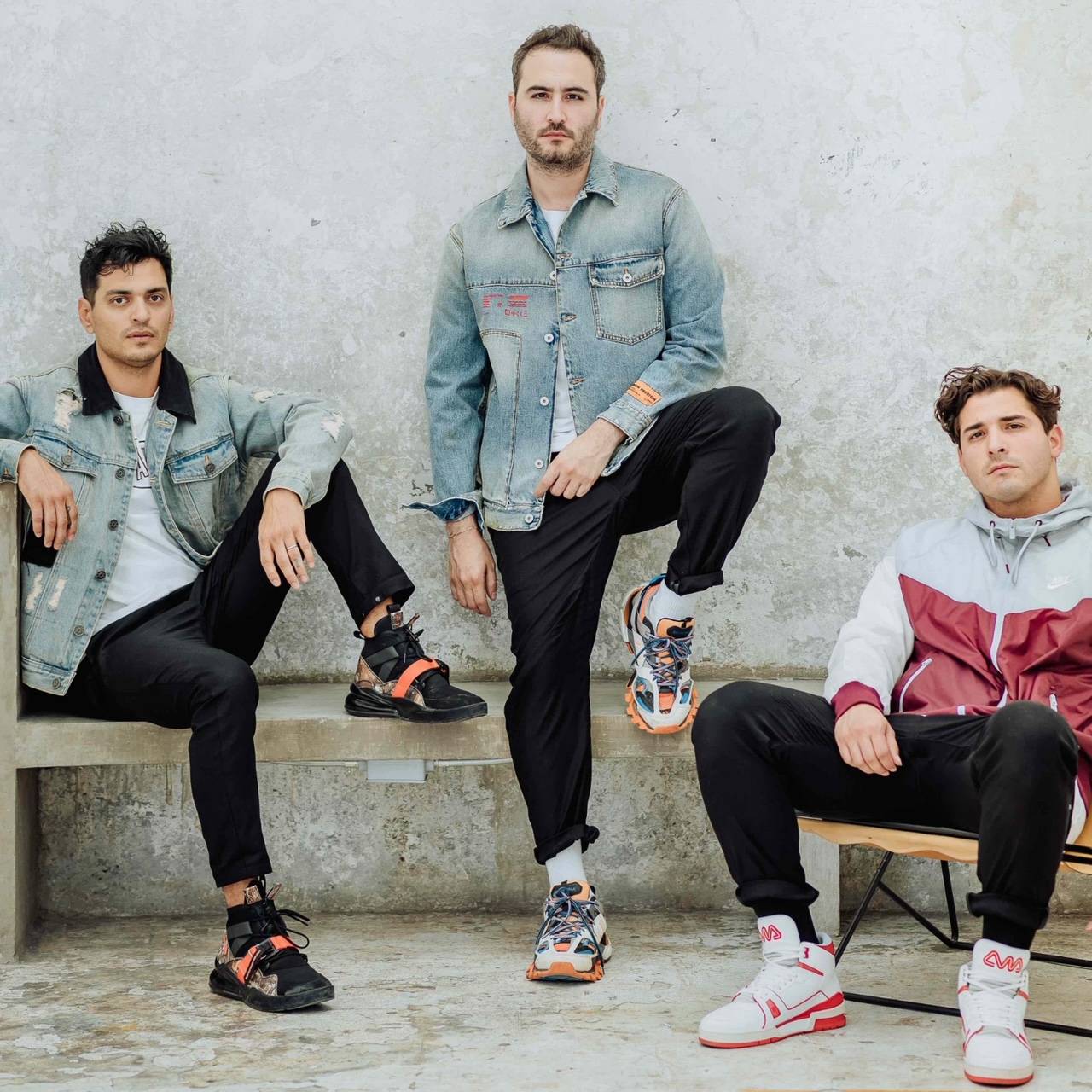 REIK, stars of #TOGETHERLIVE
Goal 6: Clean Water and Sanitation
Watch REIK perform at our second live show in Mexico
By hannah rochell and emma elms
12 MARCH 2021
Aside from fighting a pandemic, good health and wellbeing is difficult to achieve in a country where only half the population has access to a clean, safe toilet at home*, according to 2017 figures from UNICEF and the World Health Organisation.

Seeing the COVID crisis unfold at terrifying speed, we wanted to do something positive to help, so last year we organised our largest ever global event #TOGETHERLIVE to raise funds for the people of Brazil, targeting the most vulnerable communities. The first socially-distanced concert took place in Brazil in December starring music legend Seu Jorge and was watched by over 200,000 people on YouTube.
Continuing our global activation of Goal 6: Clean Water and Sanitation, now we're shining a spotlight on Mexico, where we just held our second #TOGETHERLIVE concert on YouTube. Hosted by #TOGETHERBAND and Harpic, the show featured the amazing Jesús Navarro, Julio Ramírez and Bibi Marín, otherwise known as REIK, who matched our #TOGETHERLIVE logo by wearing red, yellow and blue suits for the occasion. The show was presented by model and activist Montserrat Oliver, and featured special guests including Juan Bertheau, Erick Elias and Esmeralda Pimentel.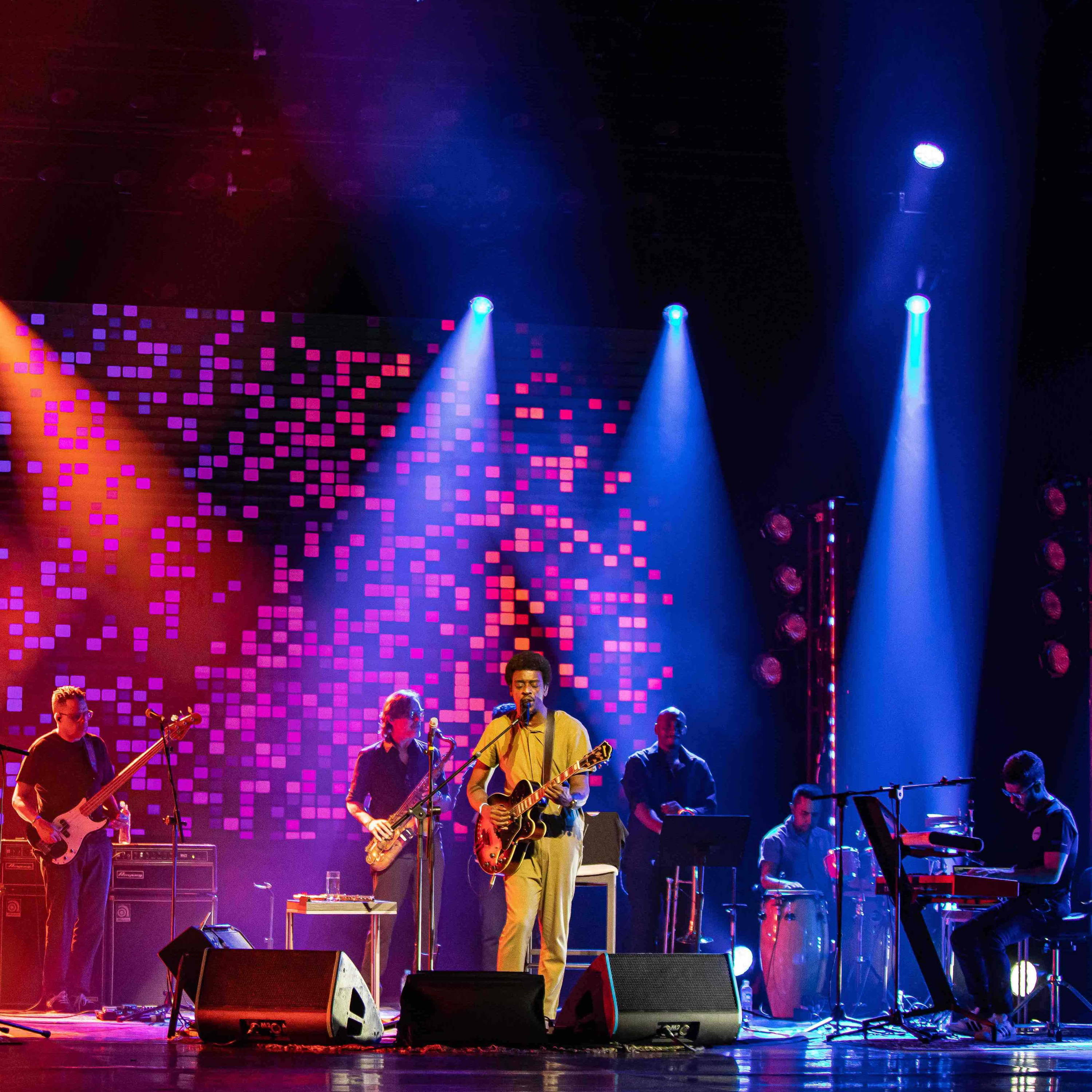 Seu Jorge at #TOGETHERLIVE Brazil
Photo: @fabionunes360

Highlighting the vital importance of Goal 6, the event helped raise funds to install essential, public handwashing stations in Mexico City's biggest market (and one of the largest in the world), the Central de Abasto.
Already in Brazil, Harpic has helped half a million people by donating 450 tonnes of water, sanitation packs and information on how to protect yourself from coronavirus. We've also partnered with Harpic to install a much-needed water station in the Belo Horizonte area of Brazil, with four more planned soon in other locations, providing long-term access to running water and helping change lives in the process.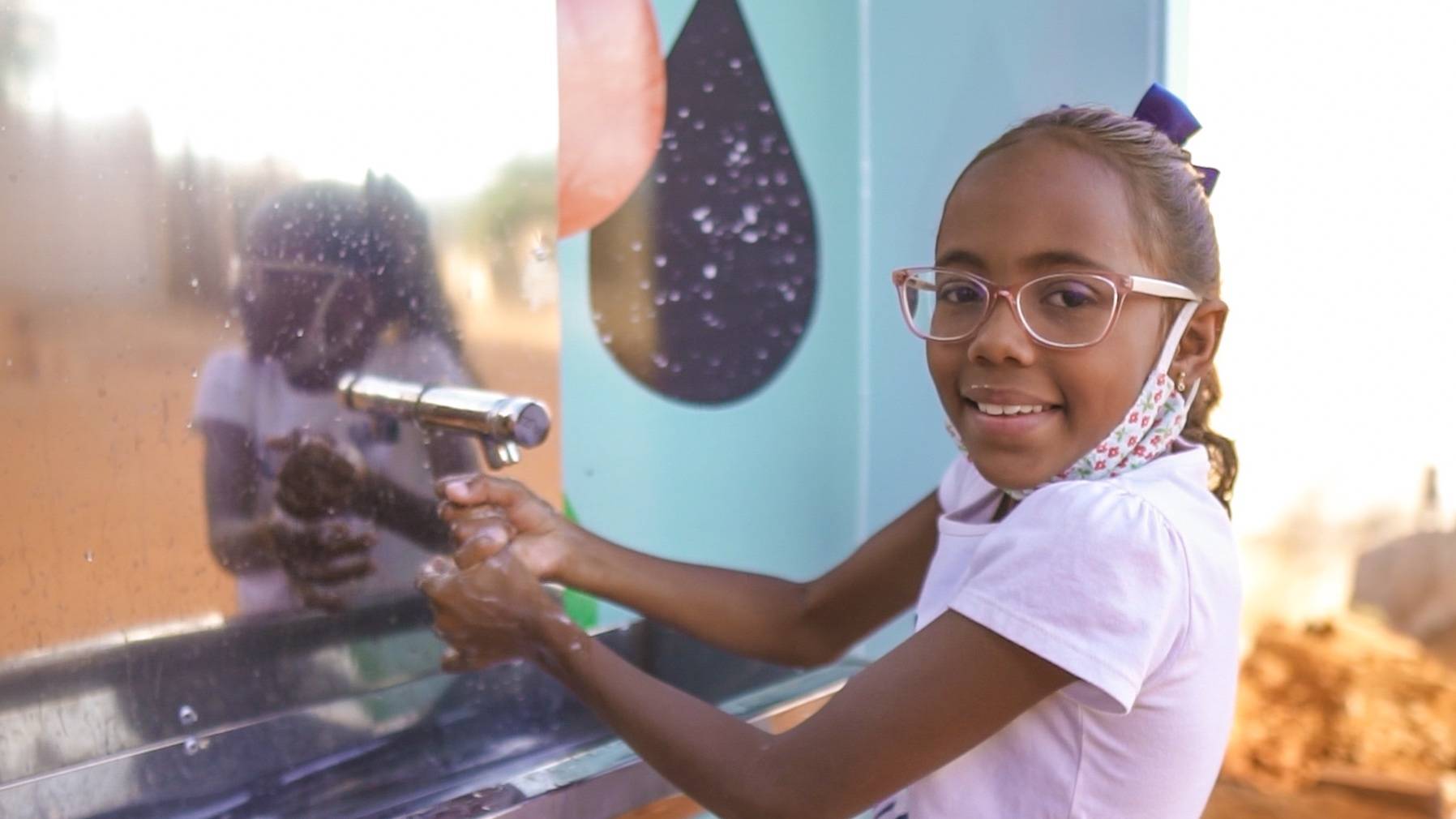 One of our water stations in Brazil
#TOGETHERLIVE Mexico will raise funds to ensure that Harpic and #TOGETHERBAND can continue this vital work. Watch the show again here on togetherband.org/live.
100% of profits from the sales of #TOGETHER products go to charities that advance the Sustainable Development Goals. Find out more here.
*According to 2017 figures we've interpreted on 'safely managed water' and 'safely managed sanitation' from UNICEF and the World Health Organisation (WHO).