WWF and Life On Land - A Match Made on Earth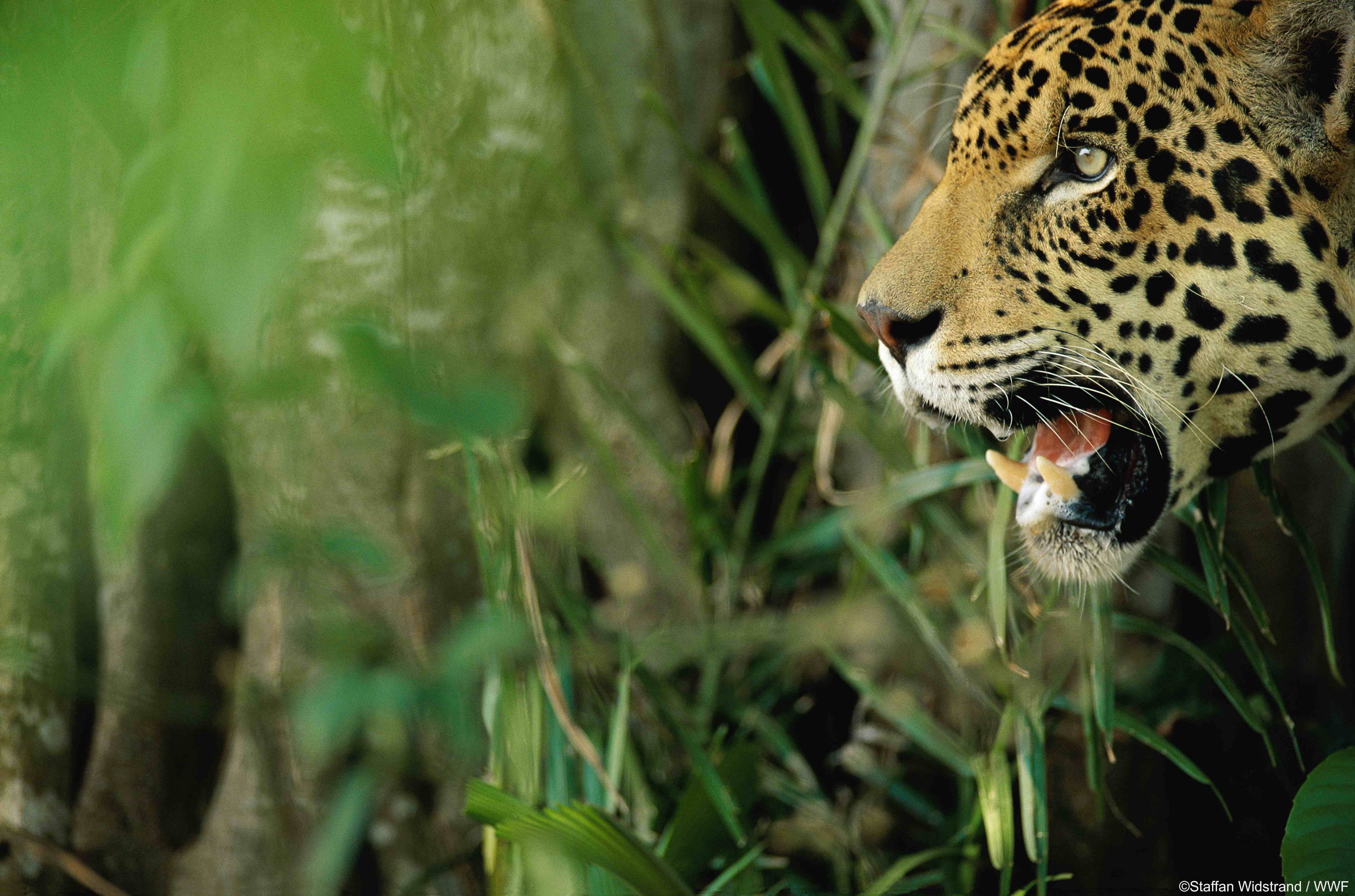 We are proud to announce our #TOGETHERBAND partnership with WWF to help achieve three of the UN's 17 Global Goals: Goal 13 - Climate Action, Goal 14 - Life Below Water and Goal 15 - Life On Land, which we're kicking off with this month.
Like us, WWF is extremely concerned by the fact that the Amazon is under serious threat, losing three football pitches of rainforest every minute and, like us, WWF knows we need to act urgently to protect Life On Land and ultimately, the survival of the human race. It estimates that 25 per cent - that's a quarter - of the Amazon biome will be without trees by 2030 if the current rate of deforestation continues.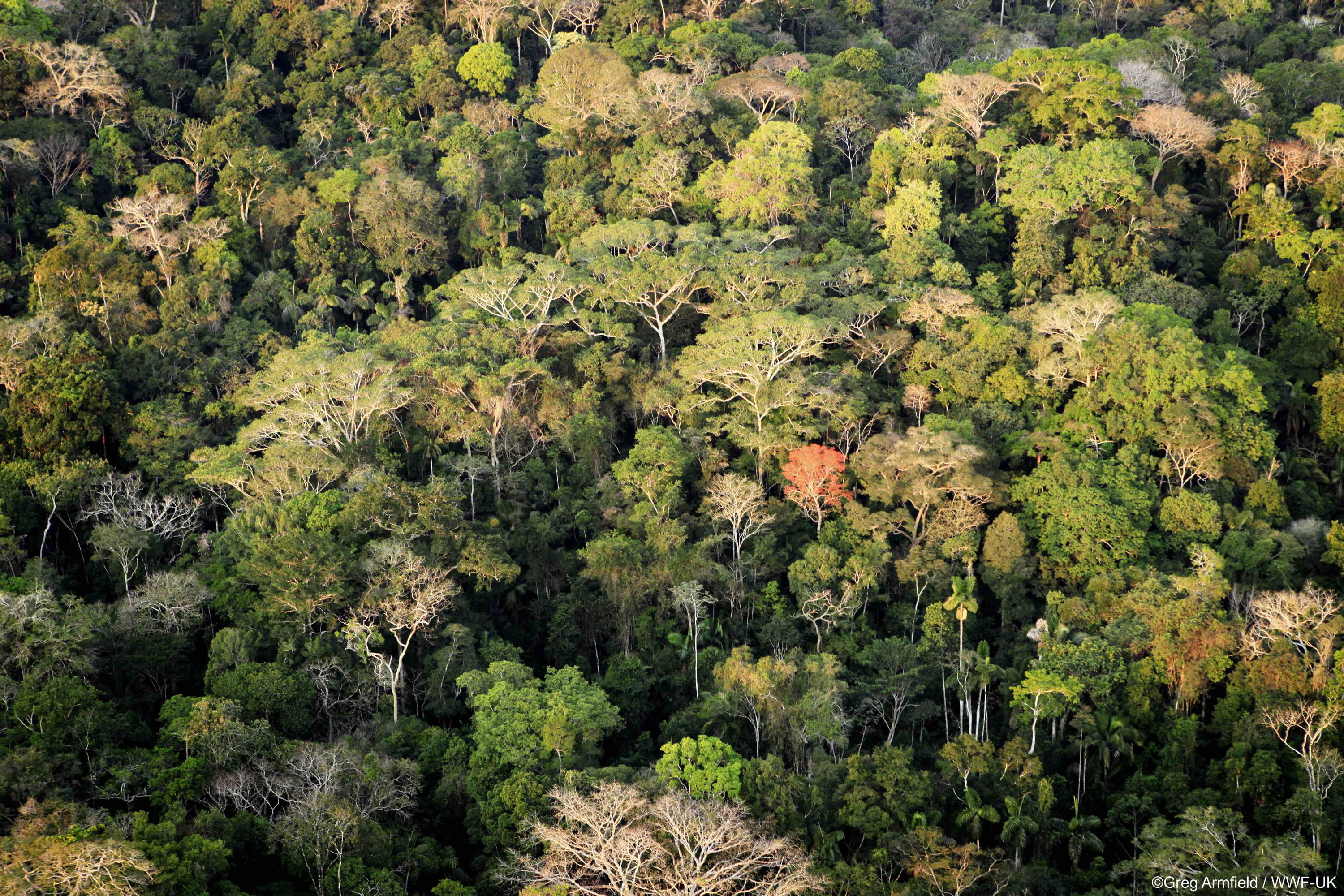 South America's Amazon contains nearly a third of all the tropical rainforests left on Earth and contains 10% of all the wildlife species known to us; WWF research has found that a 'new' animal or plant species is uncovered in the Amazon every three days.
This immense, untamed wilderness is a life-sustaining treasure. Yet it's increasingly threatened by huge-scale farming and ranching, road and dam development, illegal logging and mining, and climate change. The Amazon plays a globally significant role in helping regulate our climate, and with each hectare lost we put our climate at greater risk.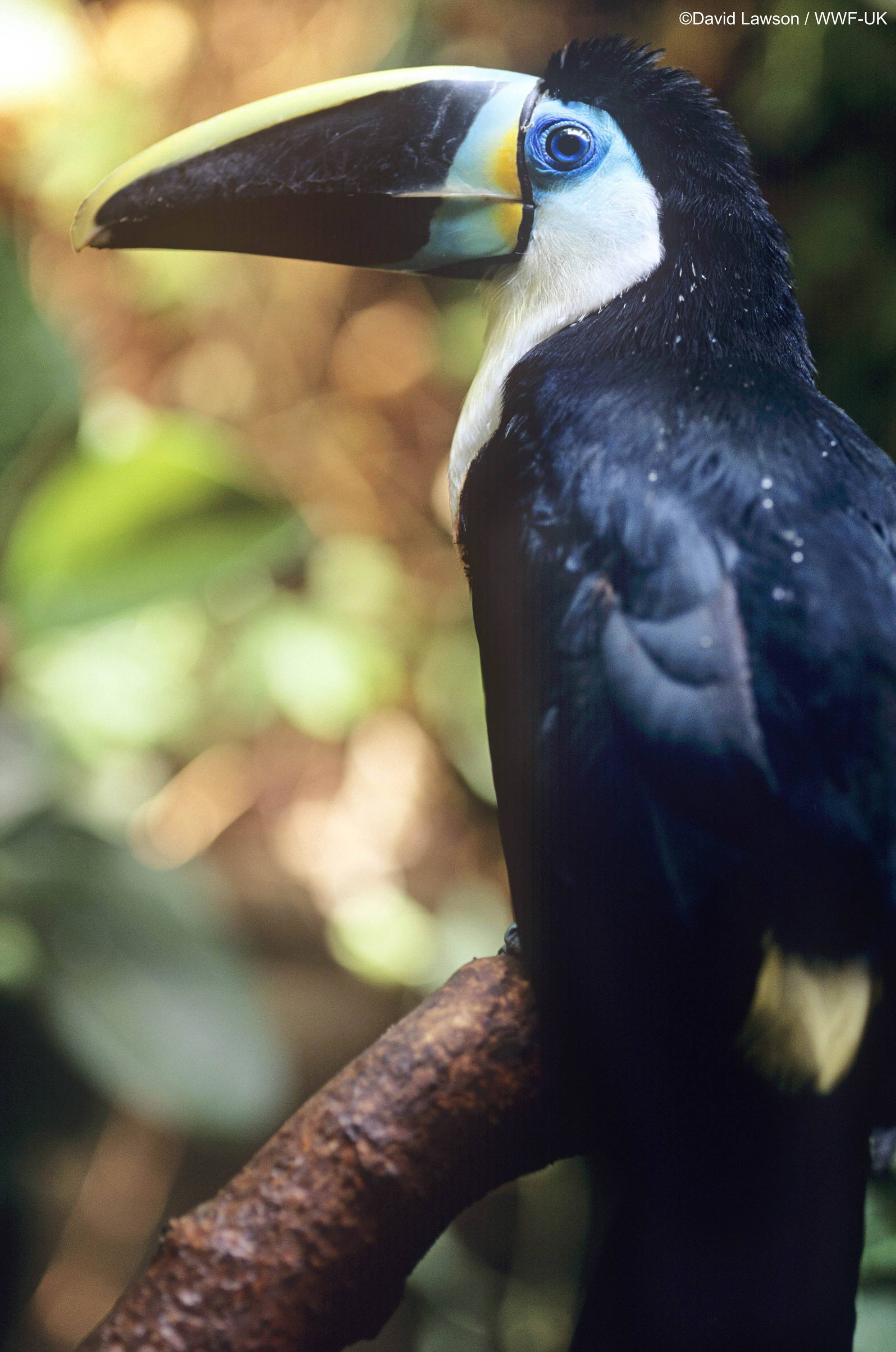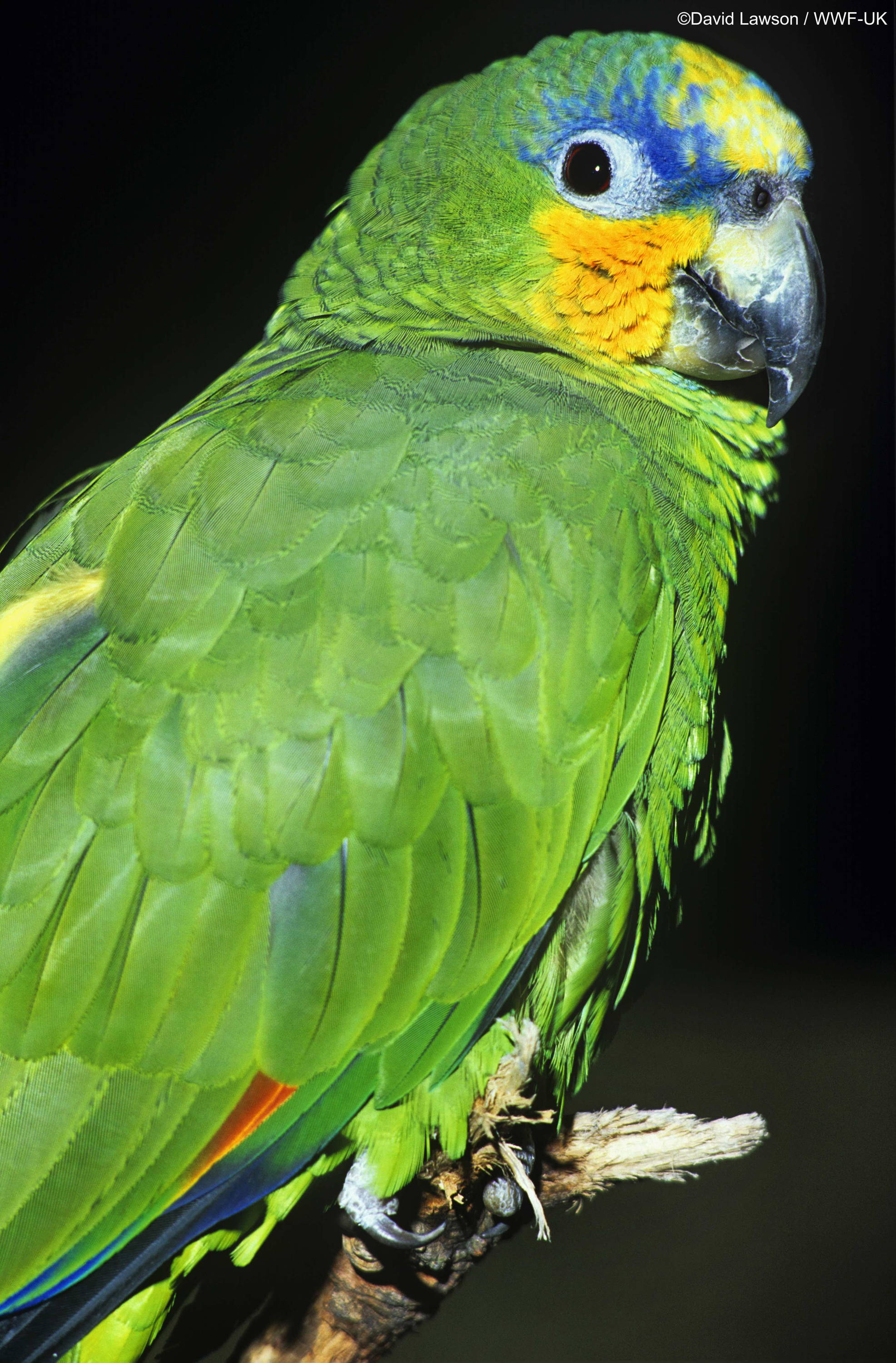 Have we left it too late?
No - change is possible, and WWF believes that if we act now, we could start to see nature recover by 2030. It is behind many positive projects, blending economic development with human wellbeing and ecological conservation. In Colombia, and in Acre and Amazonas States in Brazil, it is promoting landscape- based approaches. WWF works with everyone including politicians, local communities and the private sector to collaborate on achieving climate-smart development models.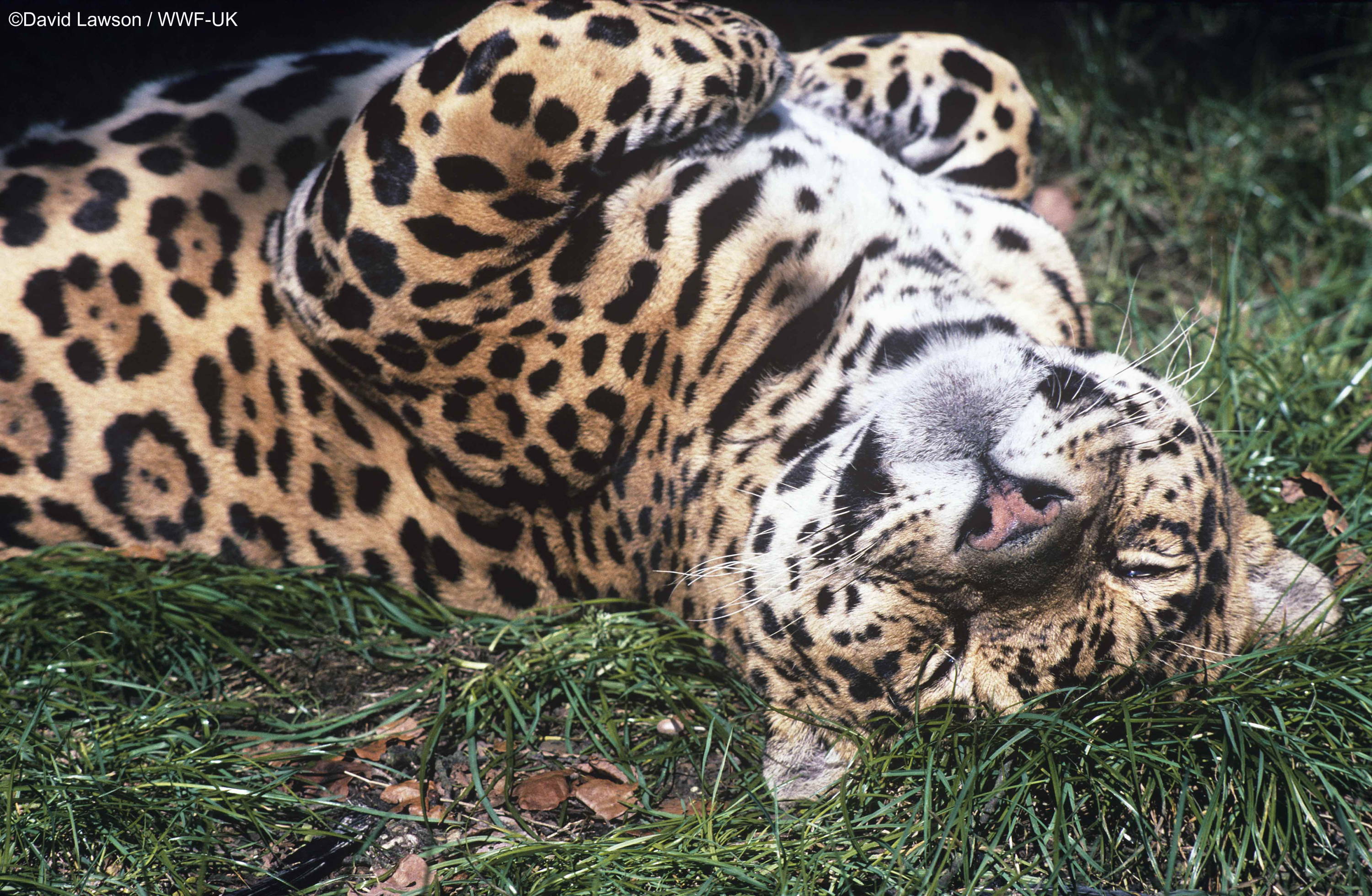 Like #TOGETHERBAND, WWF encourages individuals to help by using the power of their voices as consumers and citizens. And remember that with every #TOGETHERBAND purchase, you will receive two - one to wear, and one to share - so that you can invite a friend to support the cause with you. Money raised from the sales of all Life of Land #TOGETHERBANDs will directly fund the amazing work being done by WWF in the Amazon, which includes helping to keep protected areas safe from exploitation and empowering community groups.
And you'll be in good company...Andy Murray, McFly's Dougie Poynter and the actor Cel Spellman are also joining WWF and #TOGETHERBAND to support Life On Land.
Now is the time to halt and reverse the loss of nature, and protect our planet.
WWF is the world's leading independent conservation organisation with a mission to create a world where people and wildlife can thrive together.