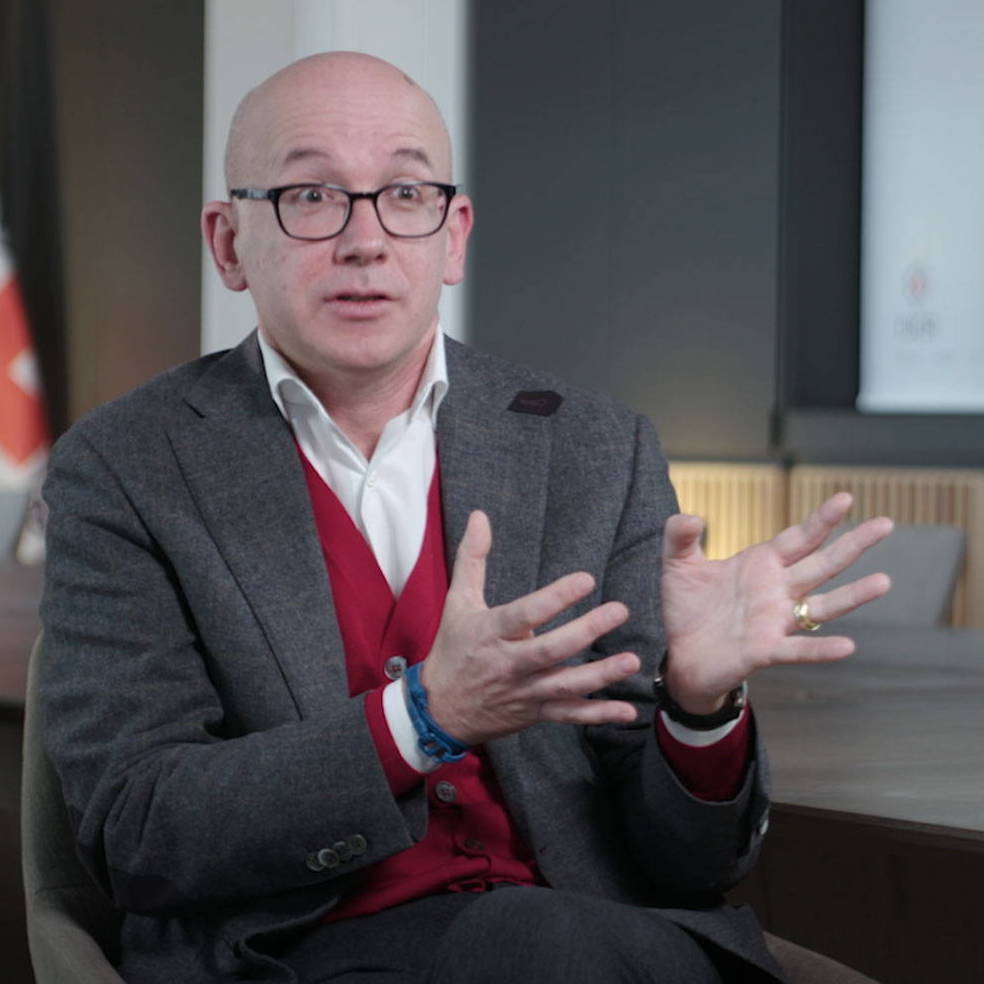 Goal 16: Peace, Justice and Strong Institutions
'YOUR CONTRIBUTION, EVEN VERY SMALL, WILL MAKE A DIFFERENCE'
Yves Daccord is the Swiss director general of the International Committee of the Red Cross. Here he tells us why he is supporting #TOGETHERBAND and Goal 16: Peace, Justice and Strong Institutions.
hannah rochell
10 september 2019
The ICRC is the organisation charged with granting official status to all Red Cross and Red Crescent societies around the world. Their main objective as a whole is to provide aid and support to victims of war and violence, as well as working to strengthen international humanitarian laws.
As its director general, Yves Daccord has an in-depth understanding of how important peace is to these victims. "This is a Goal that is very close to my heart and very close to the work I am doing," he says. "Your contribution, even very small, will make an enormous difference. One day these small contributions will merge - that's what we have to think when we think about #TOGETHERBAND. It is special because it brings together people that would not normally be on the same platform or the same campaign". Watch his full interview here.
100% of profits from the sales of #TOGETHER products go to charities that advance the Sustainable Development Goals. Find out more here.