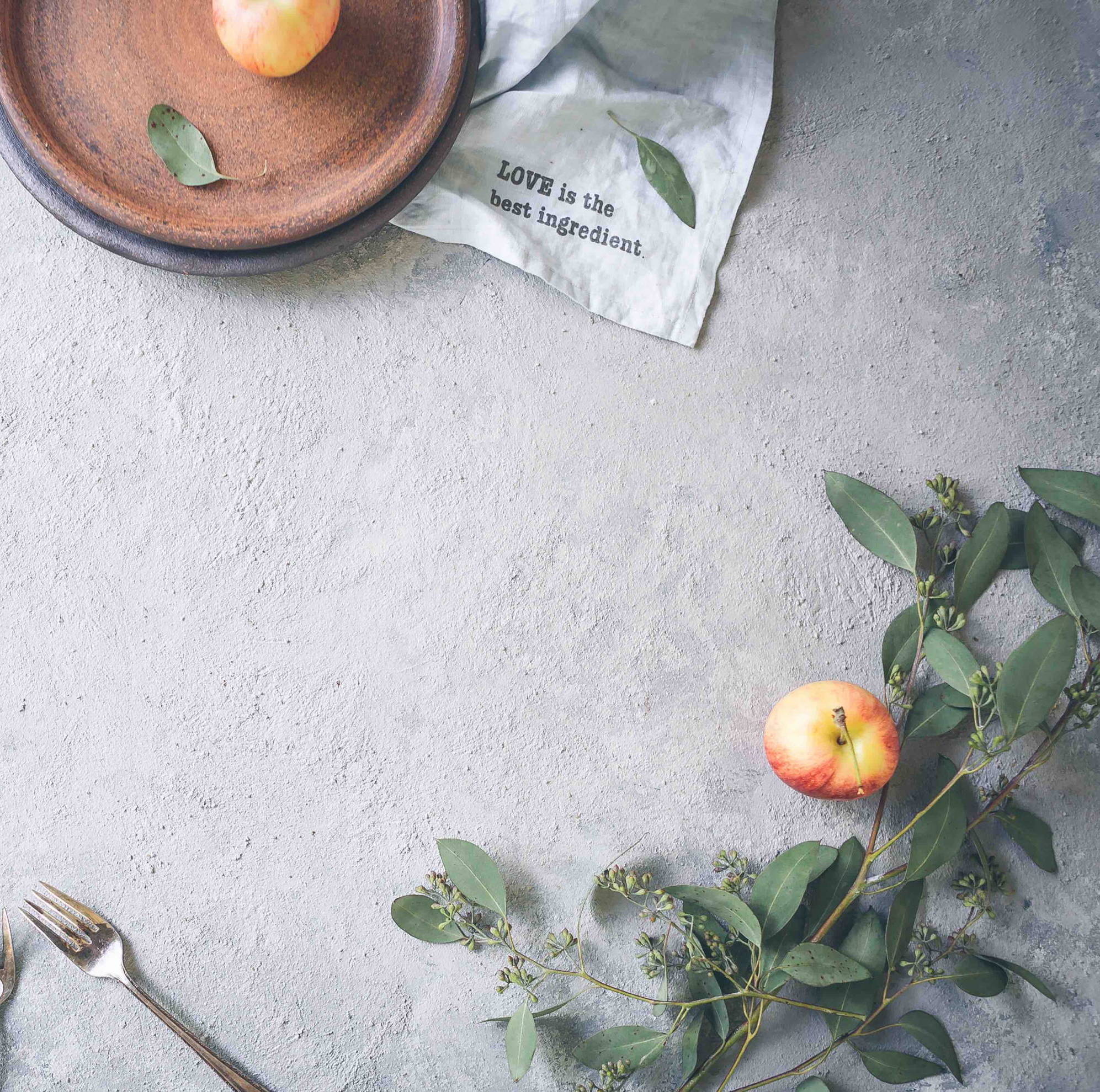 Goal 12: Responsible Consumption and Production
10 FOODIES WHO ARE HELPING TO SAVE THE PLANET
Lorem ipsum dolor sit amet, consectetur adipiscing elit, sed do eiusmod tempor incididunt
By chloe mac donnell
12 december 2019
Our relationship with food has never been more complicated. Whilst many of us strive to eat healthily, our desire for on-trend superfoods is having a huge damaging effect on the environment. Demand for avocados in Chile has caused droughts, whilst hikes in the price of quinoa has left Bolivians who formerly relied it on as cheap staple grain, hungry.
Then there's the problem of food waste. According to Wrap, a waste-reduction body, one-third of all food produced in the world is lost or wasted. That equates to £20 billion worth of food waste in the UK alone. Thankfully, there is a plethora of people at the forefront of the food industry who are trying to change attitudes to production and consumption. From Michelin star chefs to food bloggers and activists, meet the foodies leading the way....
If you're looking for a bin at McMaster's London restaurant Silo, you won't find one. Anywhere. Even in the bathroom. The UK's first zero waste restaurant, everything is reused, repurposed or recycled. Plates are made from plastic bags and crockery from crushed glass. Any leftovers are put through an anaerobic digester that makes 60kg of compost in 24 hours and then returned to the local farms where the food is sourced. But with dishes that taste even better than they Instagram - think baby squash with lemon thyme or goat's milk ice-cream and sourdough miso caramel - the plates are practically licked clean.
Born in Mumbai, Kadri was inspired to set up Diaspora Co in 2017, when she realised whilst living in California that no one was questioning where the spice in their trendy tumeric lattes came from. Discovering that in the global spice market, markups are so excessive that farmers rarely make a living wage, she set about "decolonising a commodity back into a seasonal crop and a broken system into an equal exchange." By working directly with one farmer for each spice, Kardri focuses on flavour, sustainability and heirloom seed.
When the chef and award-winning food writer Gizzi Erskine and her model turned nutritionist pal Rosemary Ferguson launched Filth, a temporary vegan burger pop-up in East London earlier this year, everyone from food critics to the Beckham family took to social media to rave about it. Aiming to be "dirty" but "nutritionally good" diners were wooed by its plant-based patties that somehow magically both managed to taste and feel like a traditional burger. In fact, however, each patty actually contained 3 of your 5 a day and were made without seitan (a highly processed wheat gluten) or GMO ingredients. An activist for soil health, in between planning future pop-ups and developing recipes, Gizzi champions sustainable food producers, regularly showcasing her favourites to her 156K Instagram followers.
A Michelin-starred award-winning chef, last year Andrés was named one of Time's 100 Most Influential People. Founder of the World Central Kitchen, after the devastation of the 2017 Hurricane Maria in Puerto Rico, this small NGO served over 3 million meals across the island. They've since provided disaster relief in Mozambique and Venezuela. Alongside this, Andrés now aims to increase food security through his "Plow To Plate" concept by providing funding and training to smallholder farmers and businesses that support local agriculture.
Kaye originally started out as an environmental lawyer before training to be a chef. After setting up the successful wasTED restaurant pop-ups in New York and London, Kaye co-founded The Spare Food Company in 2018. It works with the hospitality, grocery and fast casual restaurant industries to reduce and redistribute food waste. Think "upcycled parfait" with spent coffee grounds and caramelised pineapple cores.
Based in Oakland in California, Terry is renowned for his activism in trying to create a more accessible and ethical food system. A chef, educator and author, since 2015 he has been the chef-in-residence of the Museum of African Diaspora in San Francisco where he focuses on the intersection of food, farming and culture. A winner of the James Beard Foundation Leadership prize, an award that celebrates chefs focused on sustainability, Terry has also given a Ted Talk and next year publishes his fifth cookbook, entitled Vegetable Kingdom. "I see empowering people to cook real food and share meals with a community as a revolutionary first step toward politicizing around food issues," he has said.
When Bonneau decided to try and go plastic free in 2011, she set up a blog and an Instagram to document her journey. Fast forward eight years later and she now has over 149K followers, who look to her for both inspiration and advice in living plastic free. Bonneau and her family follow three food rules: "No packaging, no processed food and no trash." Instead she brings glass jars, stainless steel containers and homemade cloth bulk bags to fill up at the grocery store or local farmers' market. Her feed is peppered with flat lays of colour coded vegetables, neatly stacked jars of grains and plenty of clever recipe ideas. "We don't need a handful of people doing zero waste perfectly. We need millions of people doing it imperfectly," she writes.
A New York based restaurateur, Rich's latest opening, Rhodora, aims to be the city's first zero waste bar. Wine comes in compostable boxes, beer bottles must feature recyclable caps and food such as pickled vegetables are delivered in glass jars by bicycle. The menu also focuses on small-farm natural wine producers who share a similar respect for the land and environment - the antithesis of large-scale winer manufacturers. "The food world has traditionally done such a poor job of being environmental stewards - if we can build a model of a sustainable trash-free relationship, suppliers can start replicating it," he has said
Originally from Australia, it was during Gyngell's stint as head chef at London's Petersham Nurseries that she became recognized for advocating the use of seasonal and local ingredients. She won a Michelin star in 2011 before leaving a year later to found her own restaurant Spring. All of its produce is carefully sourced from sustainable farms in the UK, including the famed biodynamic farm Fern Verrow in Hertfordshire.
In addition to its regular daily menu, Gyngell developed "Scratch" - a three-course supper designed to combat food waste by using leftovers from the á la carte menu. Having discovered that the restaurant was using 800 miles of cling film a year to cover its food products, Gyngell set about changing its practices. In 2018, Spring became the first restaurant in London to entirely eliminate single-use plastics.
For over 15 years, Lappé has been on a mission to promote the idea that our food system should protect the environment, promote health and provide quality employment. In 2001 Lappé and her mother set up the Small Planet Institute, an international network that researches the causes of hunger and poverty. She later founded the Small Planet Fund, to support social movements and grassroot organisations for a food system transformation. Alongside this, Lappé is a best-selling author and co-director of Real Food Media, an organisation that decodes media spin and instead provides powerful storytelling to educate and grow sustainable food and farming movements.
100% of profits from the sales of #TOGETHER products go to charities that advance the Sustainable Development Goals. Find out more here.