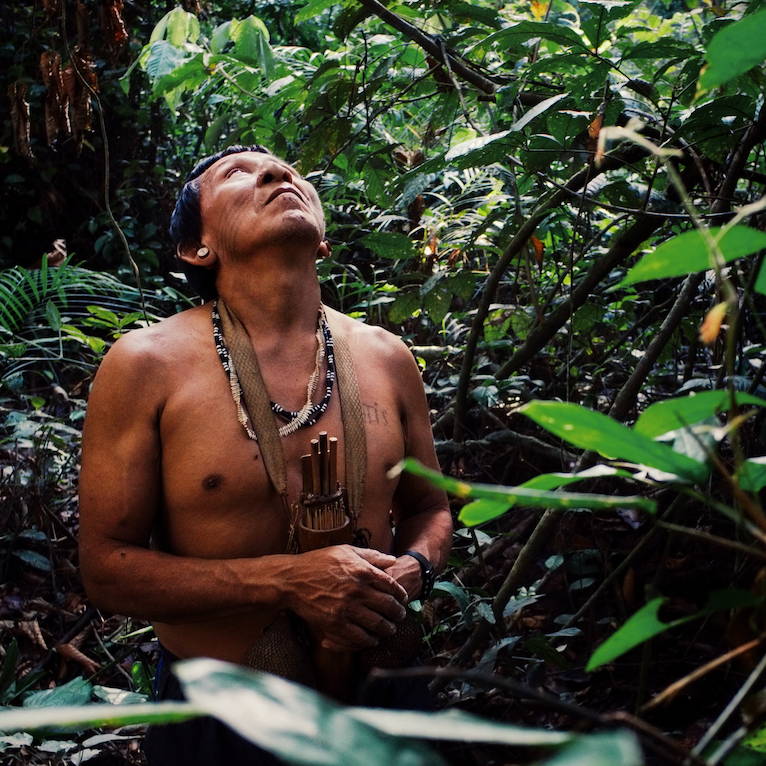 INDIGENOUS PEOPLES ARE TRULY FOREST GUARDIANS
A new UN report has highlighted the invaluable work that indigenous peoples do to protect essential habitats
By leanne walstow
30 march 2021
A new report released by the UN Food and Agricultural Association has highlighted the crucial role of indigenous people in protecting some of our most important forests. Focussing on areas of Latin America and the Caribbean, the report revealed that indigenous people are in fact the best guardians of our forests, especially when supported with ownership rights and political protections.
Land on an unimaginably vast scale
In total indigenous peoples physically occupy about 404 million hectares of land in Latin America, 60% of which is in the Amazon basin - this equates to an area bigger than France, Great Britain, Germany, Italy, Norway, and Spain combined. This massive area is actually 80% forest, and unsurprisingly has massive carbon storage potential, locking away 30% of Latin America's total stored carbon. It goes without saying that if we were to lose this vital carbon store, the global repercussions would be huge.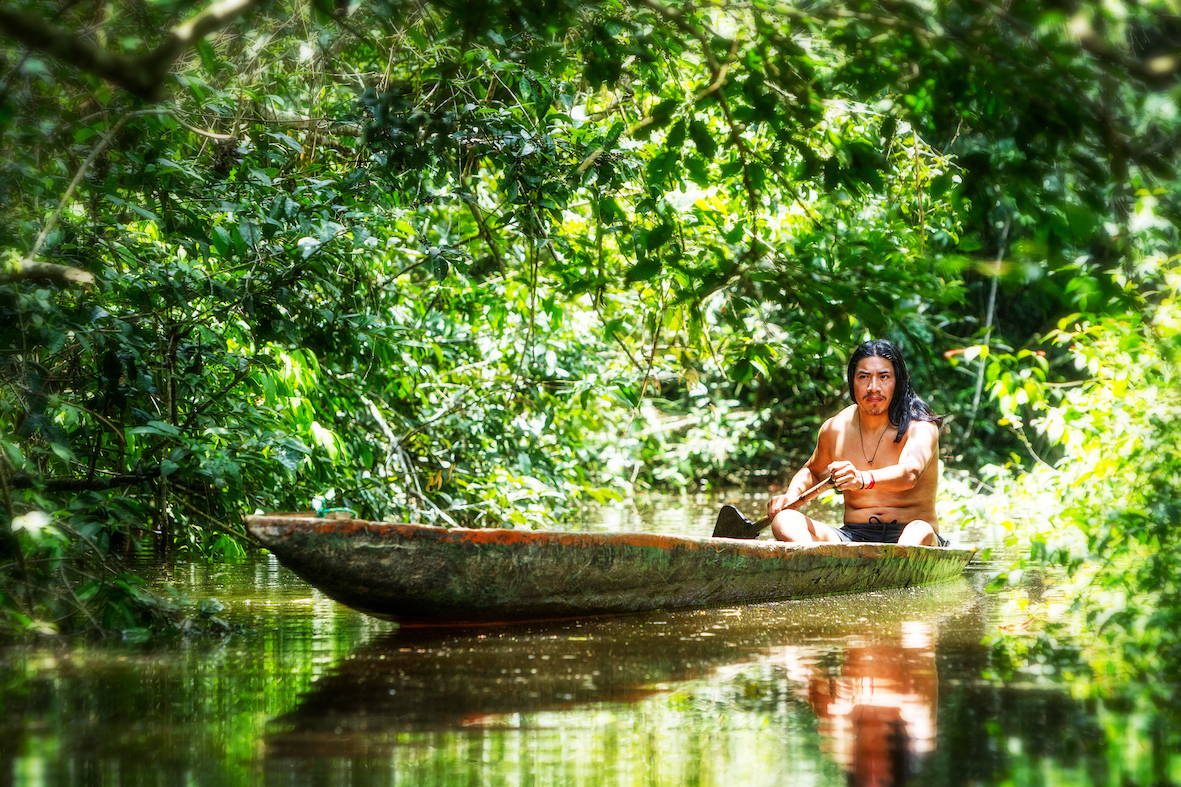 One interesting discovery from the report, is that handing over stewardship of forests to indigenous populations is actually a far more effective way of protecting these lands than granting land protection alone. Looking at areas of the Peruvian Amazon between 2006 and 2011, deforestation was reduced by twice as much in indigenous territories compared with protected areas. Another study that the UN report took into consideration confirmed this as a global trend, with forests reducing by only 4.9% in indigenous areas compared with 11.2% elsewhere.
Legal rights mean better protection
Of the 404 million hectares occupied by indigenous peoples, governments have only formally recognised 277 million hectares of this, leaving vast amounts of land with weaker protections. In Brazil, areas where indigenous peoples had received full collective property rights had a 66% lower deforestation rate - these legal rights not only protect the forests but also offer legal protection to indigenous people who are often targets for violence resulting from land disputes. A larger study that encompassed titled indigenous territories in the Bolivian, Brazilian, and Colombian Amazon, showed that due to lower rates of deforestation, the equivalent of between 42.8 and 59.7 million metric tonnes of CO2 emissions had been saved - the same as taking 9-12.6 million vehicles off the road for a year.
Strengthening indigenous communities for the future
Based on the collective studies included in the report the UN has recommended that governments should extend and strengthen the legal protections given to indigenous peoples, including ownership rights. They also call for greater investment to protect the livelihoods of indigenous peoples, with particular focus on cultural revitalisation, environmental services and increasing the participation of women and youth.
The Yawanawa tribe who live in the rainforest in the Acre region of Brazil are a great example of an indigenous culture who are sustainably innovating, whilst preserving their traditional culture. Tribe leaders have worked to gain legal rights over their lands, allowing them to engage with the outside world on their own terms, confident that they can continue to protect their part of the Amazon rainforest.
Indigenous cultures are gaining greater recognition, but we need to match this with investment and political representation to ensure that the guardians of the forest can continue protecting the lands they call home.