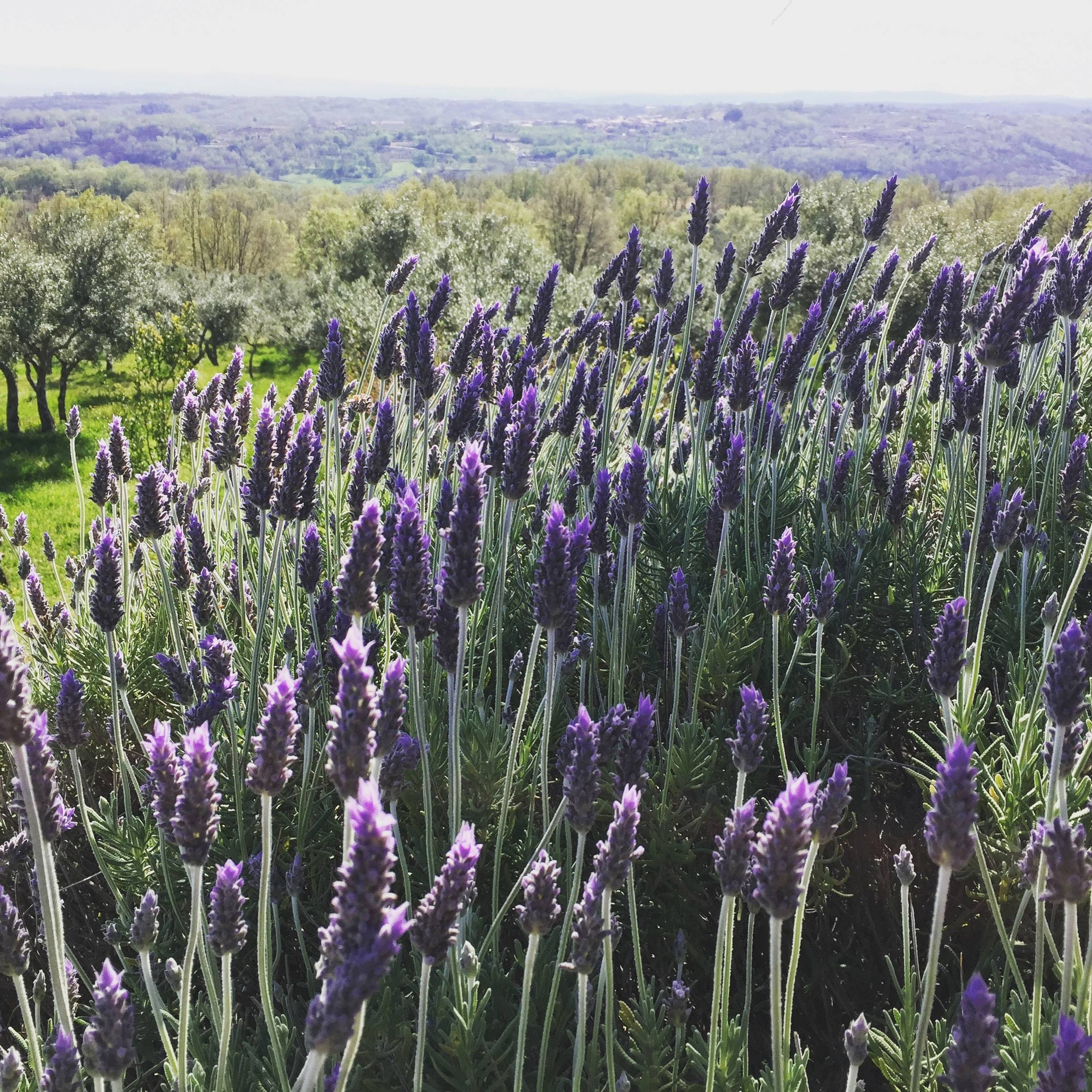 Goal 12: Responsible Consumption and Production
10 Natural Deodorants To Keep You Smelling Oh-So Fresh
Looking for something a little more Earth-friendly? Don't sweat it –- we've got you covered
By jessica jurkschat
7 may 2021
Spring is here and that means summer is just around the corner! With gyms in England officially open again and temperatures starting to soar, it's time to talk about the all-important step in our daily routine - deodorant.
Many of us don't put that much thought into our deodorant. We grab whatever has worked in the past, or whatever happens to be on sale at the time. But did you know that our everyday deodorants could be contributing to the air pollution crisis? Although ozone layer destroying CFCs were banned in 1987, according to a study by the National Oceanic and Atmospheric Administration (NOAA), some deodorants, along with perfumes, shampoos and lotions and other scented toiletries that make us smell and feel oh-so fresh, contribute to air pollution just as much as motor vehicles do by emitting volatile organic compounds, a major ingredient in the formation of urban smog. Luckily, this isn't always the case, because natural alternatives use a combination of non-polluting plant and mineral powders and thankfully, there are plenty of natural options available.
While it's difficult to eliminate the VOC problem completely, we can all take small steps to reduce our levels of air pollution, starting with our underarm routine. So if you're looking to swap your daily deodorant with something a little more Earth-friendly, don't sweat it. We've got you covered.
Plant-Based Spray On Deodorants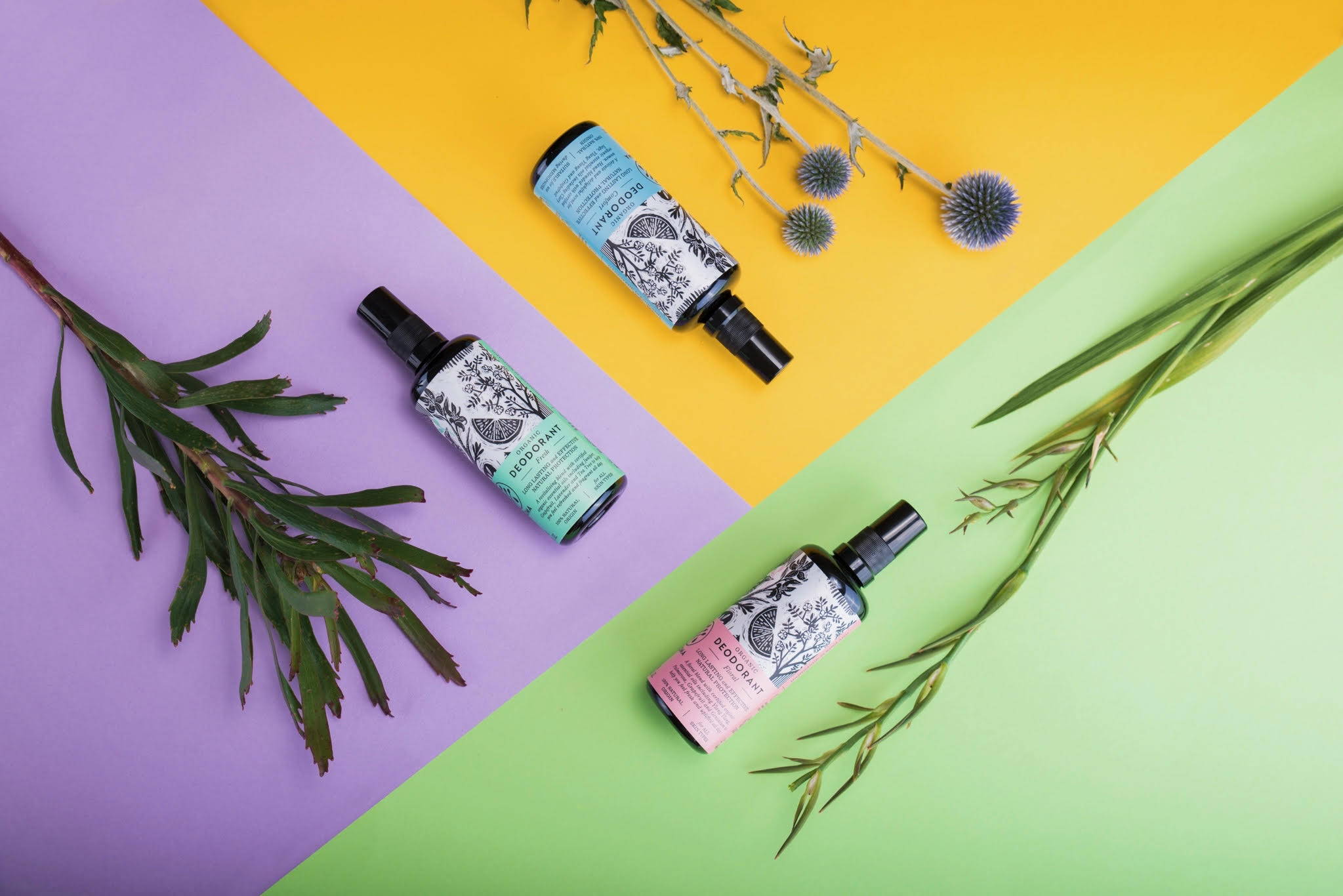 Haoma Organic's Fresh Deodorant is much loved, and for good reason. Handmade in small batches in England, the deodorant spray is a lovely combination of 10 plants, including juniper, grapefruit, lavender and tea tree to help you feel refreshed and fragrant all day.
Haoma Organics, £20.00 (haoma.co.uk)
The Natural Deodorant by Modern Botany is made using powerful plant-based active ingredients. The unisex spray is clinically proven to provide 24-hour protection and is made with a blend of 11 essential oils that leaves the underarms with a clean, fresh scent. Pro-tip: it also doubles as a great perfume if you're looking for something delicate and natural.
Modern Botany, £21.65 (modernbotany.com)
Sustainable Roll-On Deodorants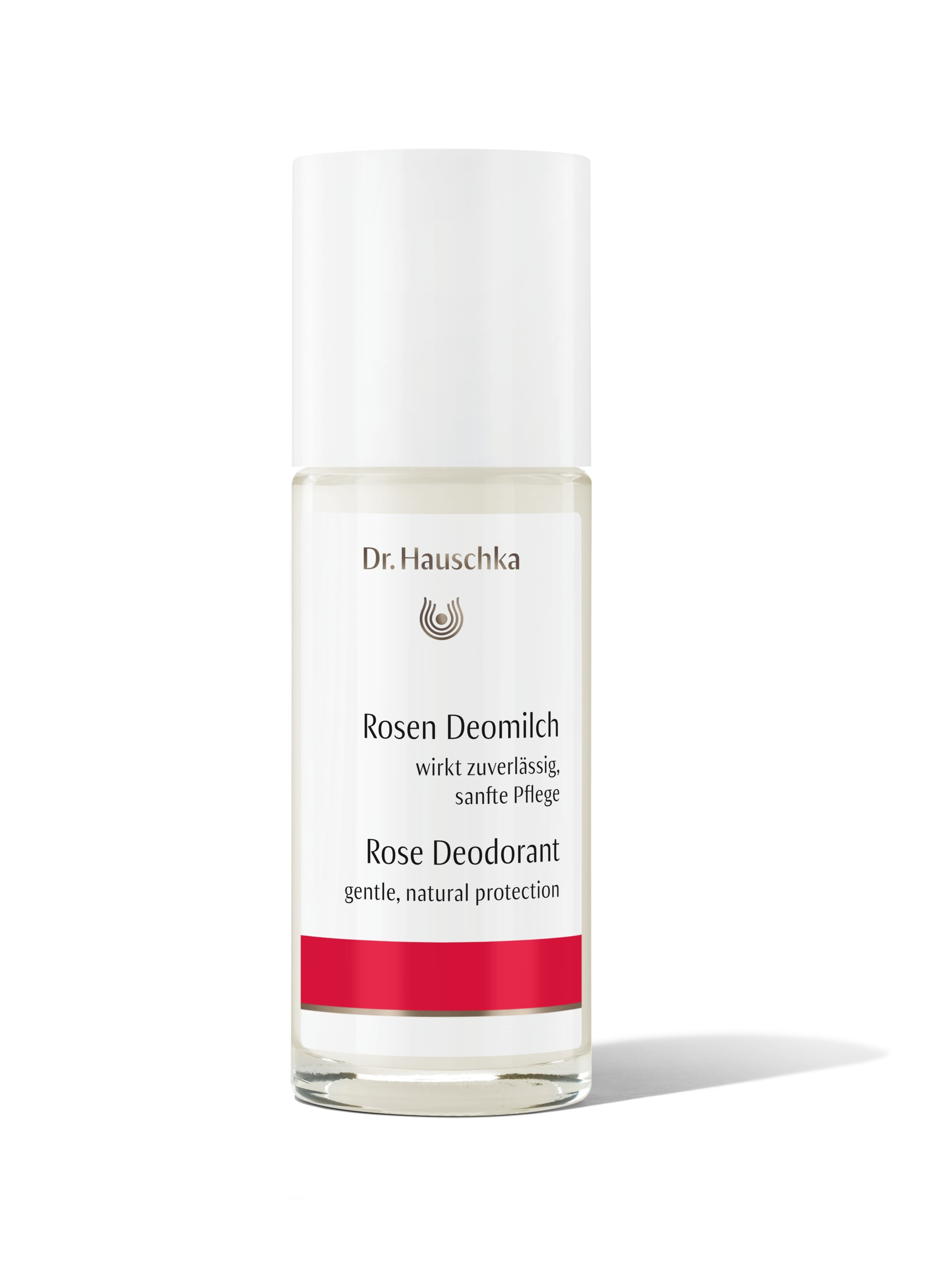 Dr Hauschka's natural, vegan Rose Deodorant uses a combination of gentle, deodorising and nourishing ingredients. The rose and jojoba oils hydrate and nourish the skin whilst alchemilla essence helps to regulate perspiration. The creamy formula is quick-drying and doesn't leave any residue and the delicate rose scent is subtle, fresh and long-lasting.
Dr Hauschka, £13.00 (drhauschka.co.uk)
The Peppermint & Lime Roll-On by Neal's Yard Remedies is fresh and revitalising. The formula itself is quick-drying and doesn't leave any sticky residue behind and uses shikimic acid to help naturally guard against odour and wetness. Even better, there are no parabens, no synthetic fragrances and no aluminium… just the good stuff.
Neal's Yard, £8.00 (Nealsyardremedies.com)
Zero Waste Deodorant Bars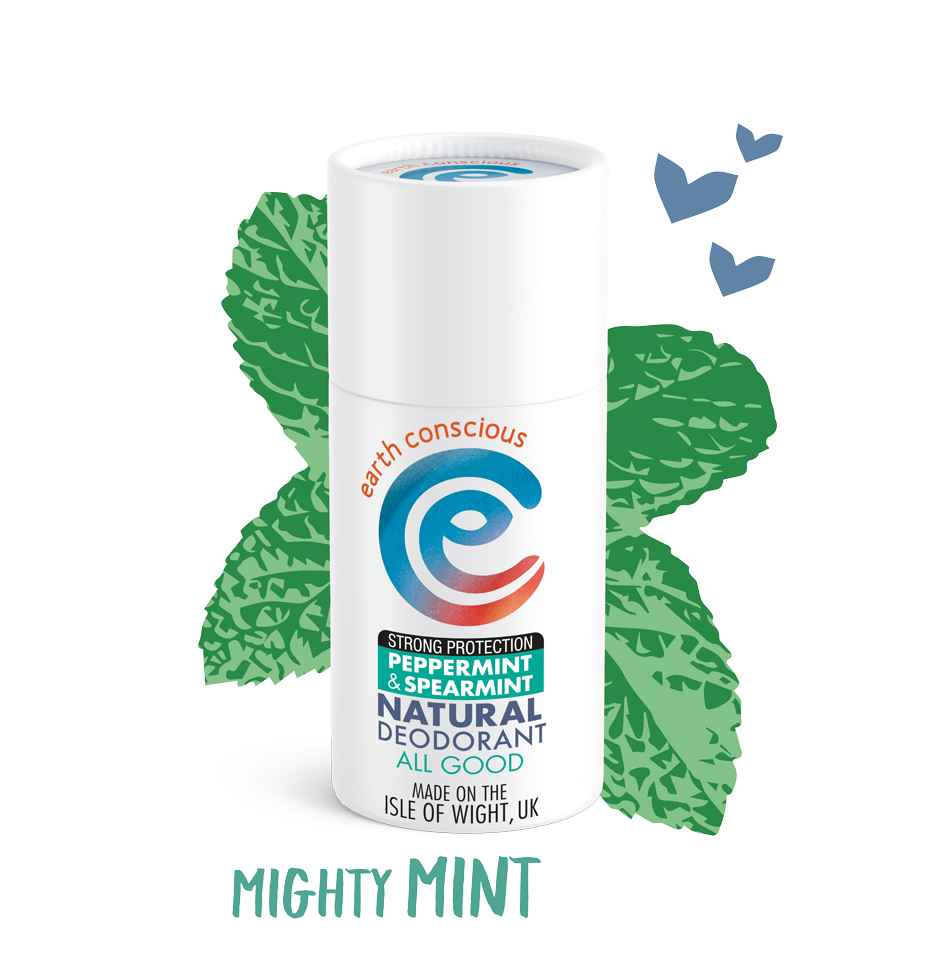 As are all of Earth Conscious's products, the Peppermint and Spearmint Deodorant Bar is a unisex scent. It's made for those who want the maximum possible effectiveness but don't want to compromise on natural ingredients. It's zero waste and comes packaged in a cardboard tube. And what's more, 10p from the sales of every deodorant goes to the Marine Conservation Society, the UK charity for the protection of our seas, shores and wildlife.
Earth Conscious, £7.00 (earthconscious.co.uk)
The Aromaco Solid Deodorant Bar by LUSH is, well… lush. The bar comes with zero packaging, lasts for ages and has a delightful earthy scent. It's made with witch hazel, a natural antibacterial that works to soothe the skin and chamomile vinegar, which helps combat odours and keeps you fresh all day.
LUSH Cosmetics, £6.50 (uk.lush.com)
Natural Crystal Deodorants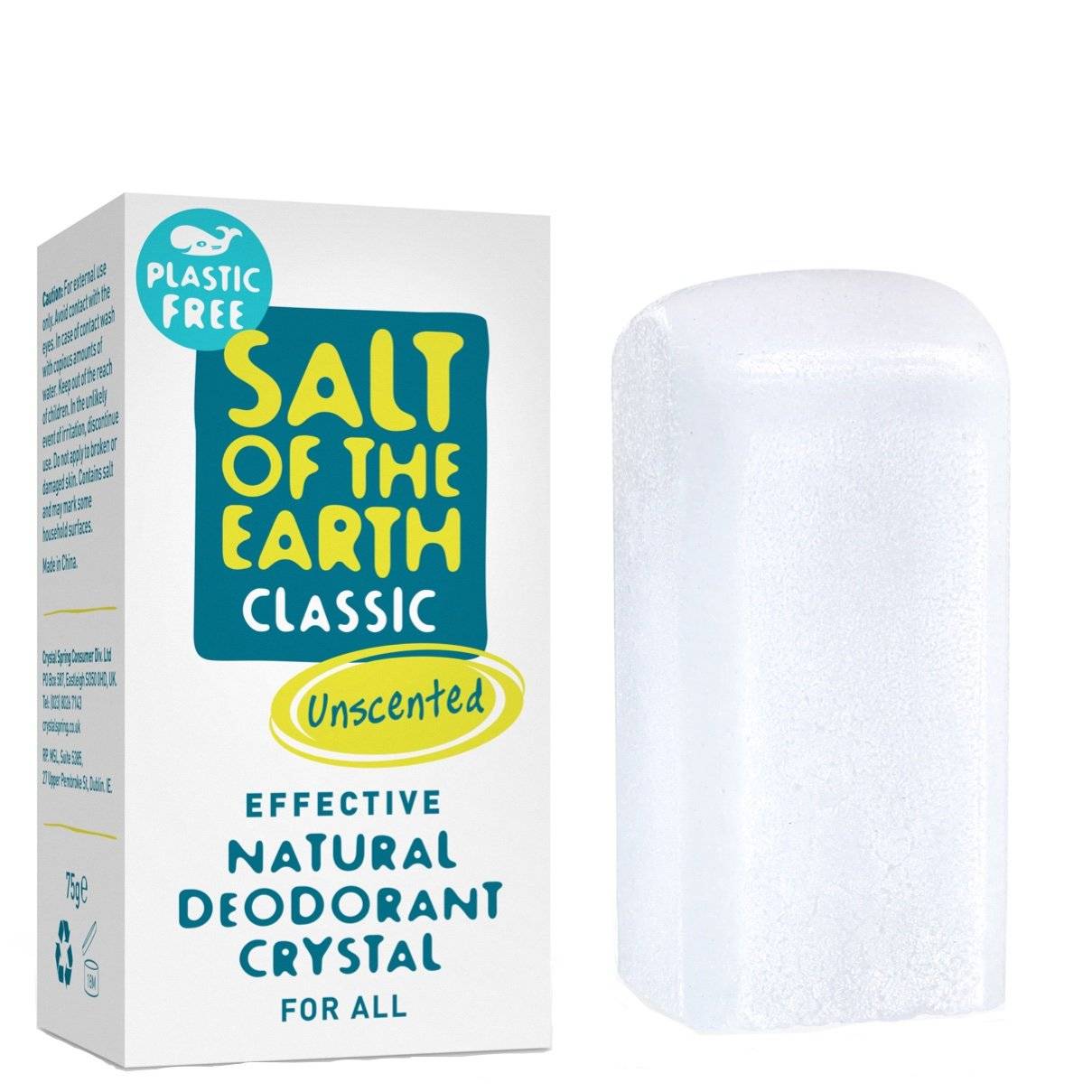 Salt of the Earth's Crystal Deodorant is made of 100% natural ingredients that provide long-lasting protection and no dreaded white marks. We recommend their plastic-free option... it's exactly the same as their crystal deodorant minus the plastic. Instead, it's packaged in a cardboard box, so just make sure to dry the stick before storing it away.
Salt of the Earth, £4.85 (crystalspring.co.uk)
The PitRok Natural Crystal Deodorant Stick is as natural as it gets. The fragrance-free stick is made of pure mineral salts and free from parabens, silicone and all the other chemical nasties. It keeps you feeling fresh and dry all day long and the long-lasting stick will last you up to 18 months. Just apply it to clean underarms straight out of the shower and you're set!
PitRok Crystal, £6.99 (pitrok.co.uk)
Cruelty-Free Deodorant Balms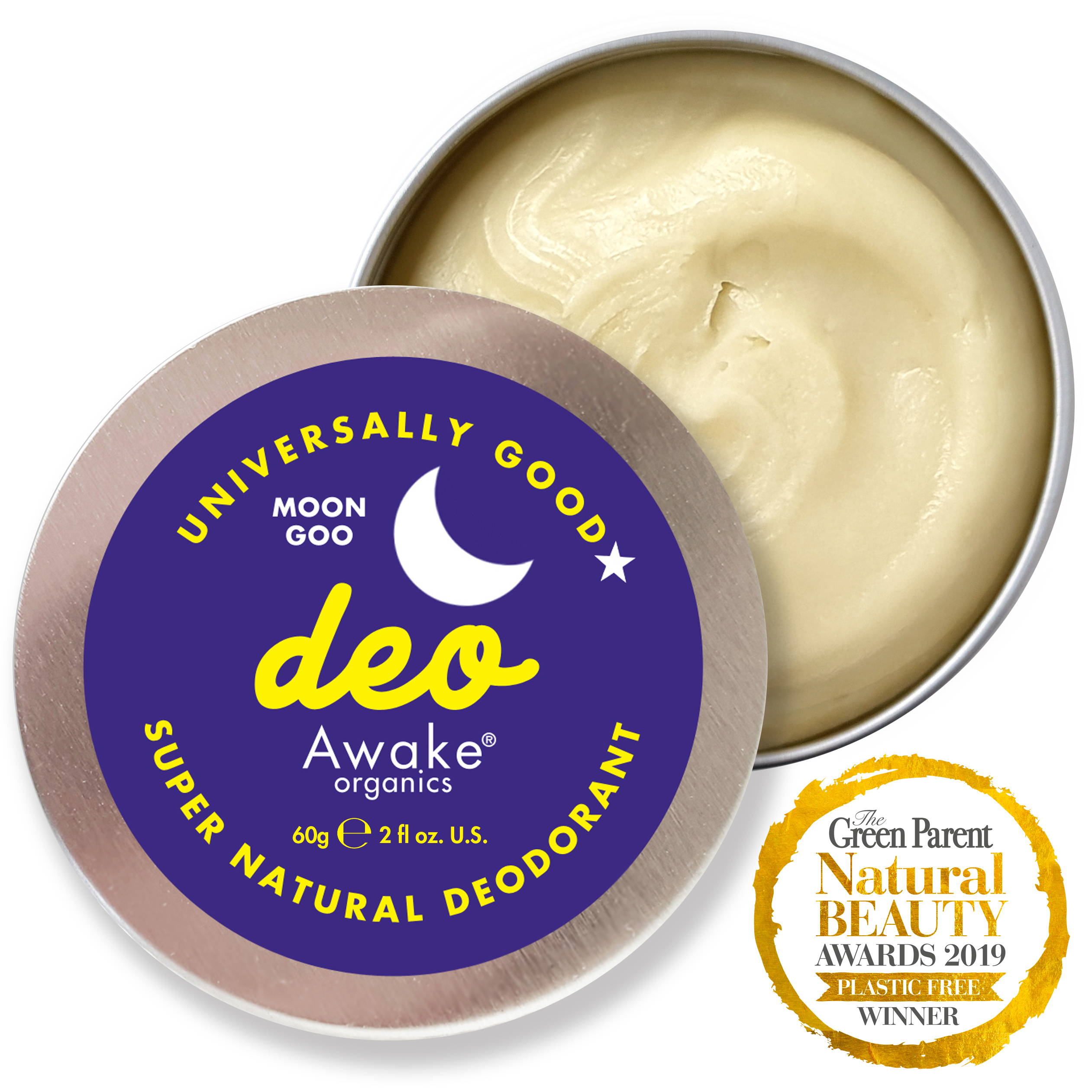 The Moon Goo Natural Deodorant is zero waste and cruelty-free. Packaged in an aluminium tin, it's packed with heaps of plant-based ingredients - from organic coconut and olive oil to rosemary and lavender oil, it will keep you feeling fresh for 24 hours.
Awake Organics, £12 (awakeorganics.co.uk)
The Clean Deodorant Balm comes in five delicious scents. The creamy balm is super moisturising and melts effortlessly into your skin. It's made using coconut oil and shea butter, and a powerful combination of antibacterial magnesium and sodium bicarbonate to provide 24-hour odour protection.
The Natural Deodorant Co, £12.50 (naturaldeoco.com)
100% of profits from the sales of #TOGETHER products go to charities that advance the Sustainable Development Goals. Find out more here.