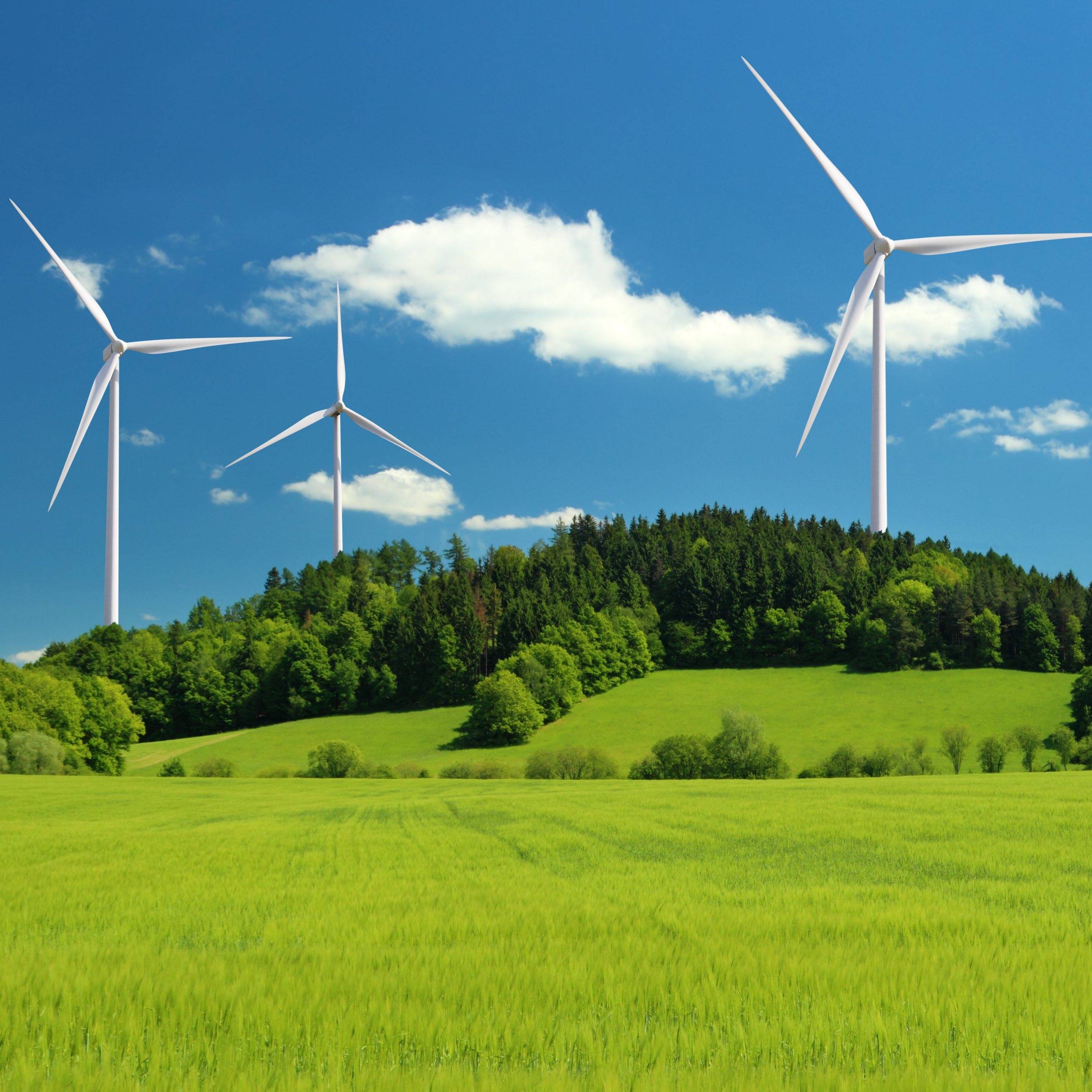 Goal 7: Affordable And Clean Energy
Renewable Energy Projects Grew By 45% Last Year
It's the highest global growth since 1999, in spite of the COVID-19 crisis
By hannah rochell
may 11 2021
Whether its wind farms or solar power projects, the good news is that all over the world, we now have such an insatiable appetite for renewable energy that according to the International Energy Agency (IEA), the industry grew at its fastest pace since 1999 last year - that's in spite of all the disruption caused by a global pandemic. It's especially good news because although the rates mirror those of 1999, the industry is much bigger 22 years on, so the growth is considerably higher than it was then.
And we're not just talking about working from home, post pandemic; the new normal is also expected to be renewable energy. The global capacity for wind power doubled last year, while solar energy made a 50% jump from its growth the previous year, and analysts expect these record rises to continue in years to come. In fact, last year's figures have caused the IEA to revise its forecasts for coming years, making them 25% higher than previously expected.
There's good news and bad news when it comes to China, the world's largest emitter of greenhouse gases. For the past few years it has accounted for 40% of the global growth of renewable energy, thanks in part to it being one of the biggest suppliers of silicon, glass, steel and copper, some of the raw materials required to make solar panels and wind turbines. However, experts say that the country will need to shut down around 600 of its coal-fired power plants in the next 10 years in order to meet its pledge of becoming carbon neutral by 2060. There's no point powering factories that make parts for renewable energy by coal, now is there...
President Joe Biden's administration's pledge to cut greenhouse gases by half in the next ten years isn't even taken into consideration with the IEA's predictions. It's hoped therefore that the appetite for renewable energy and the growth in the sector will be considerably greater as a result. The US and Europe currently account for much of the demand for clean energy, and by 2022, it's expected that a quarter of the world's offshore wind capacity will come from the UK alone.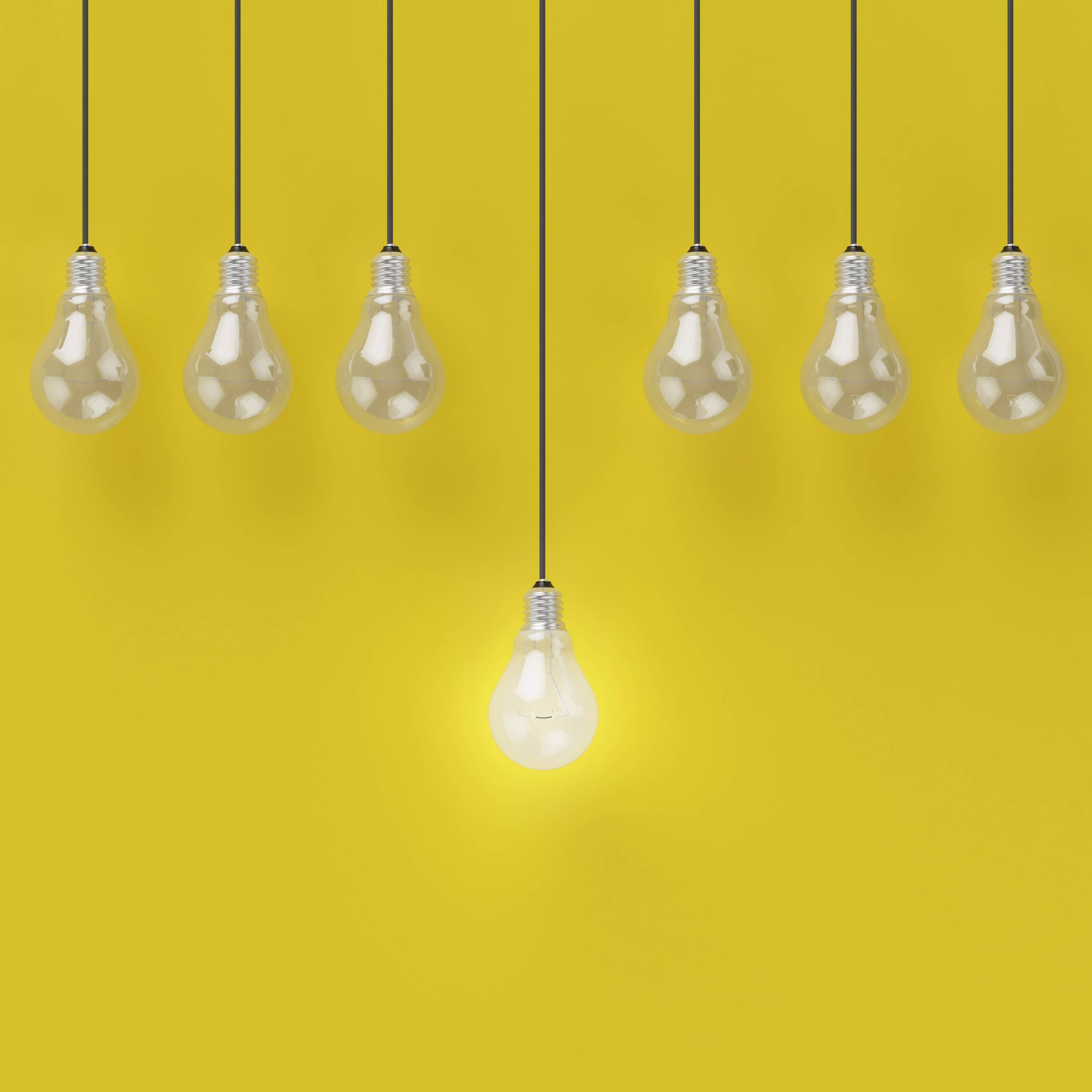 What you can do to support green energy
1. Make sure your energy supplier uses renewable sources, but do beware of companies using greenwashing techniques. The best ones use 100% renewables and also invest in building more of them. You can find out more about what to look out for in the UK in this article.
2. Ask your employer to switch suppliers too - if you work in an office, the chances are that a lot of your energy consumption happens at work through heating and lighting the office and using a computer.
3. Many green energy suppliers give you a code when you switch to share with friends. Make sure you do this - it not only encourages more people to switch, but you'll both get a discount!
100% of profits from the sales of #TOGETHER products go to charities that advance the Sustainable Development Goals. Find out more here.
If you liked that, you might like these...