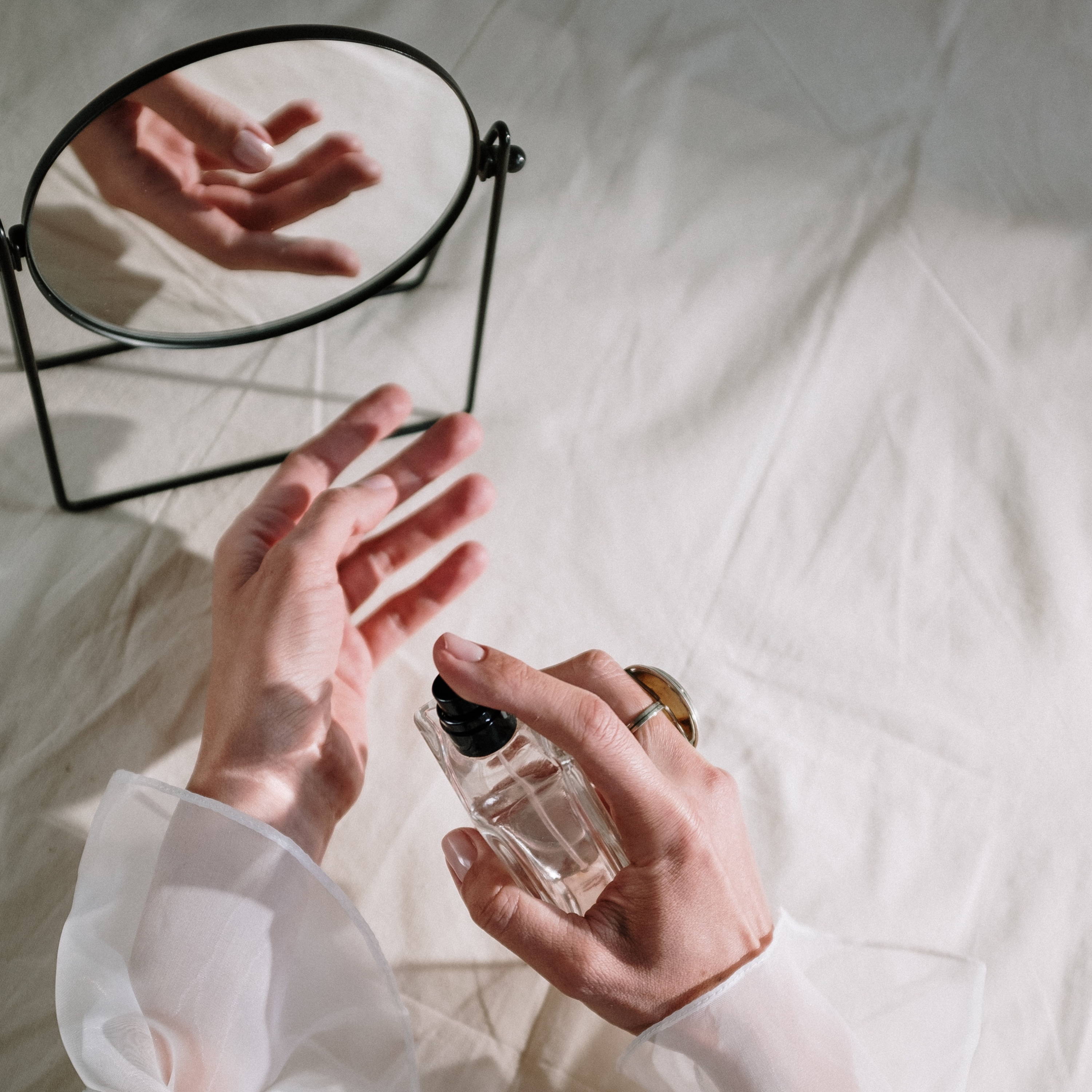 sustainable scents we love
Scents have an exceptionally heavy impact on the environment. Here are our picks for best sustainable fragrances that are good for people and the planet.
By jessica jurkschat
10 march 2021
When you think of sustainable cosmetics, you might think of vegan foundations or palm oil-free lip tint in aluminium packaging, but one section of this industry is often overlooked: eco-friendly perfumes.
Scents have an exceptionally heavy impact on the environment. In fact, a study by the National Oceanic and Atmospheric Administration (NOAA) reported that the use of scented goods - such as perfumes, candles and paint - emits the same amount of chemical vapours as petroleum from vehicles, a fact that will probably make you think twice before you splash out on a new fragrance.
Here are a few of our favourite companies that are good for people and the planet: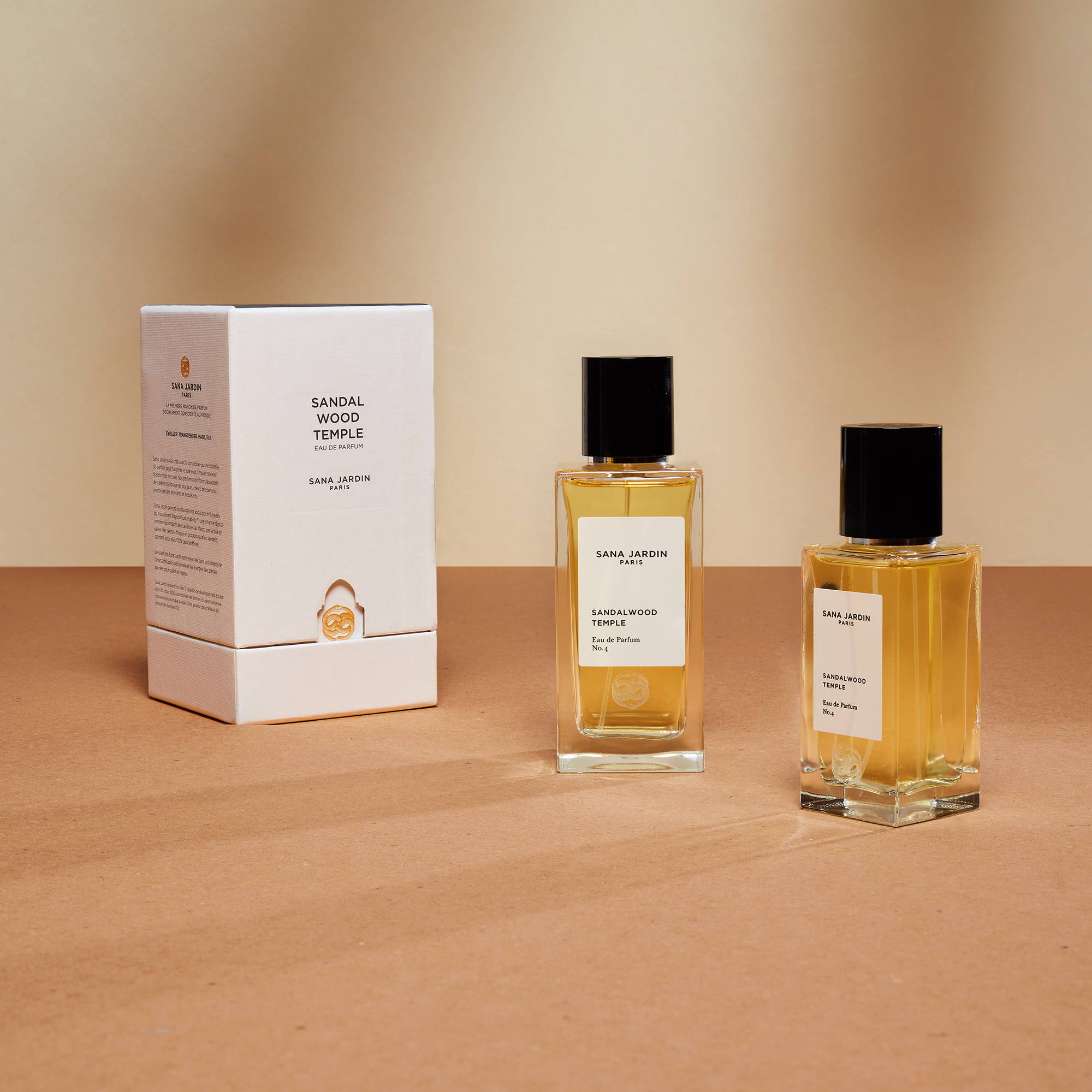 Beyond being a cruelty-free and sustainable fragrance company, Sana Jardin is kind to people and the planet. Founded by #TOGETHERBAND Goal 12 Ambassador Amy Christiansen Si-Ahmed, Sana Jardin's vision is to use clean and sustainable perfume as a vehicle for social impact and the economic empowerment of women. The brand works with female harvesters in Morocco to gather the ingredients and also provides training and materials so they can then upcycle any flower waste into new bits. The harvesters are then able to sell their own range of products - candles and orange blossom water - and keep 100% of the proceeds for themselves.
Sana Jardin, from £95.00 (cultbeauty.co.uk)
The Solar-powered Perfume
Clean Reserve is a new collection of eco-friendly fragrances from the creators of CLEAN Beauty Collective. The entire range is vegan and cruelty-free and also gives back to the community - each fragrance includes a key sustainable ingredient that gives back to the farmers where ingredients are farmed from. What's more, everything is manufactured in a solar powered facility and the packaging is 100% recyclable.
Clean Reserve, from £20.00 (spacenk.com)
The Cruelty-free Fragrance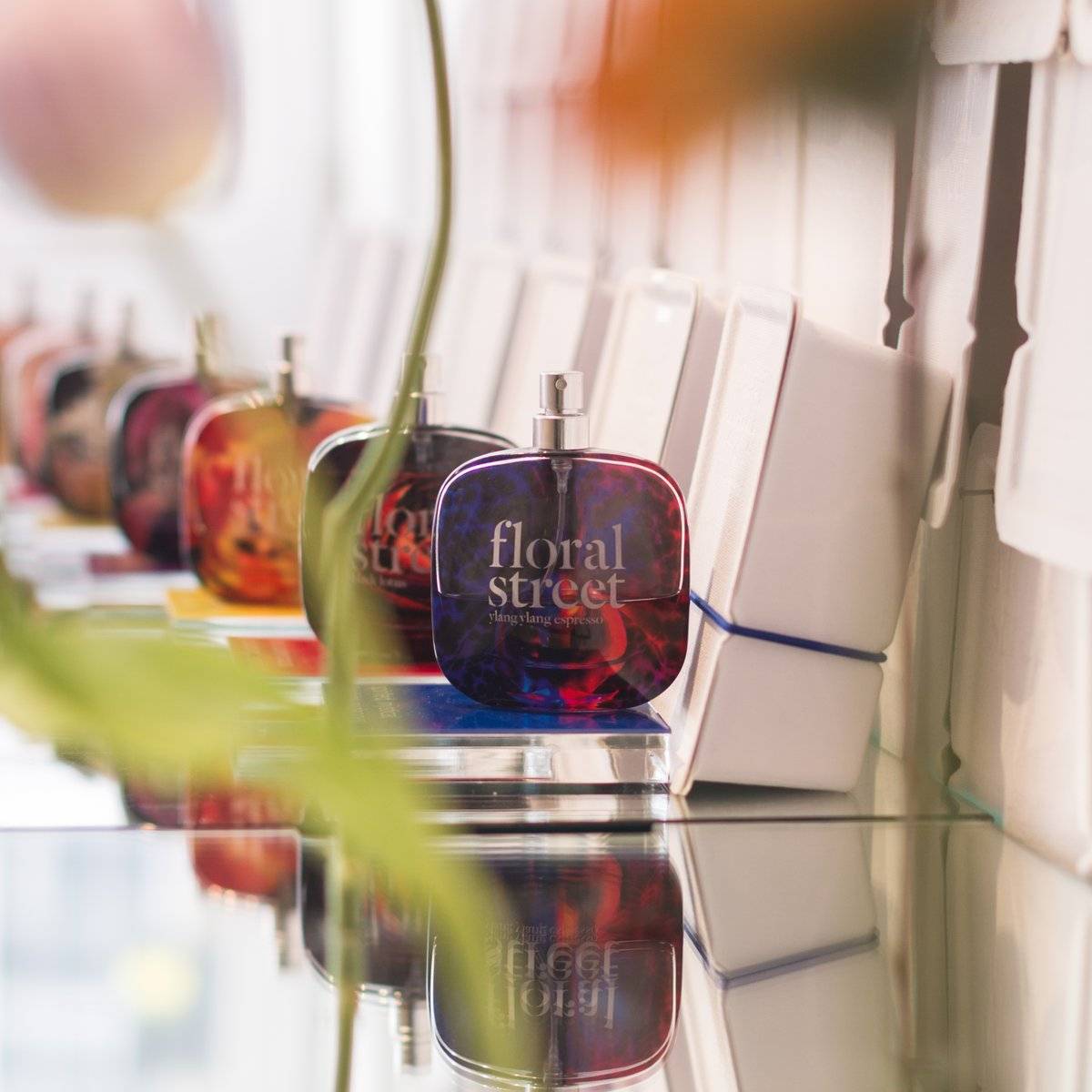 Floral Street's fragrances are made from traceable 'seed to scent' flowers using responsibly sourced ingredients. The sustainable fragrance brand is certified by PETA (People for the Ethical Treatment of Animals) and offers vegan and cruelty free products. Plus, it's packaged using environmentally friendly products; everything is recyclable, reusable, refillable or biodegradable. Seriously - they even use a handy dandy hair tie to seal the box!
Floral Street, from £24.00 (floralstreet.com)
The New York based brand finally made its way across the pond, launching in the UK just a few summers ago. Kierin NYC is a genderless fragrance brand and is 100% cruelty free and vegan. They keep their ingredients clean and don't use any nasties like sulfates, parabens, phthalates or formaldehyde. They're also conscious of their packaging - the glass bottles use a layer of natural paint, protecting the fragrance from sunlight whilst still allowing the bottle to be recycled. You can even return your empty bottles back to them if local recycling isn't an option.
Kierin NYC, from £22.00 (feelunique.com)
100% of profits from the sales of #TOGETHER products go to charities that advance the Sustainable Development Goals. Find out more here.