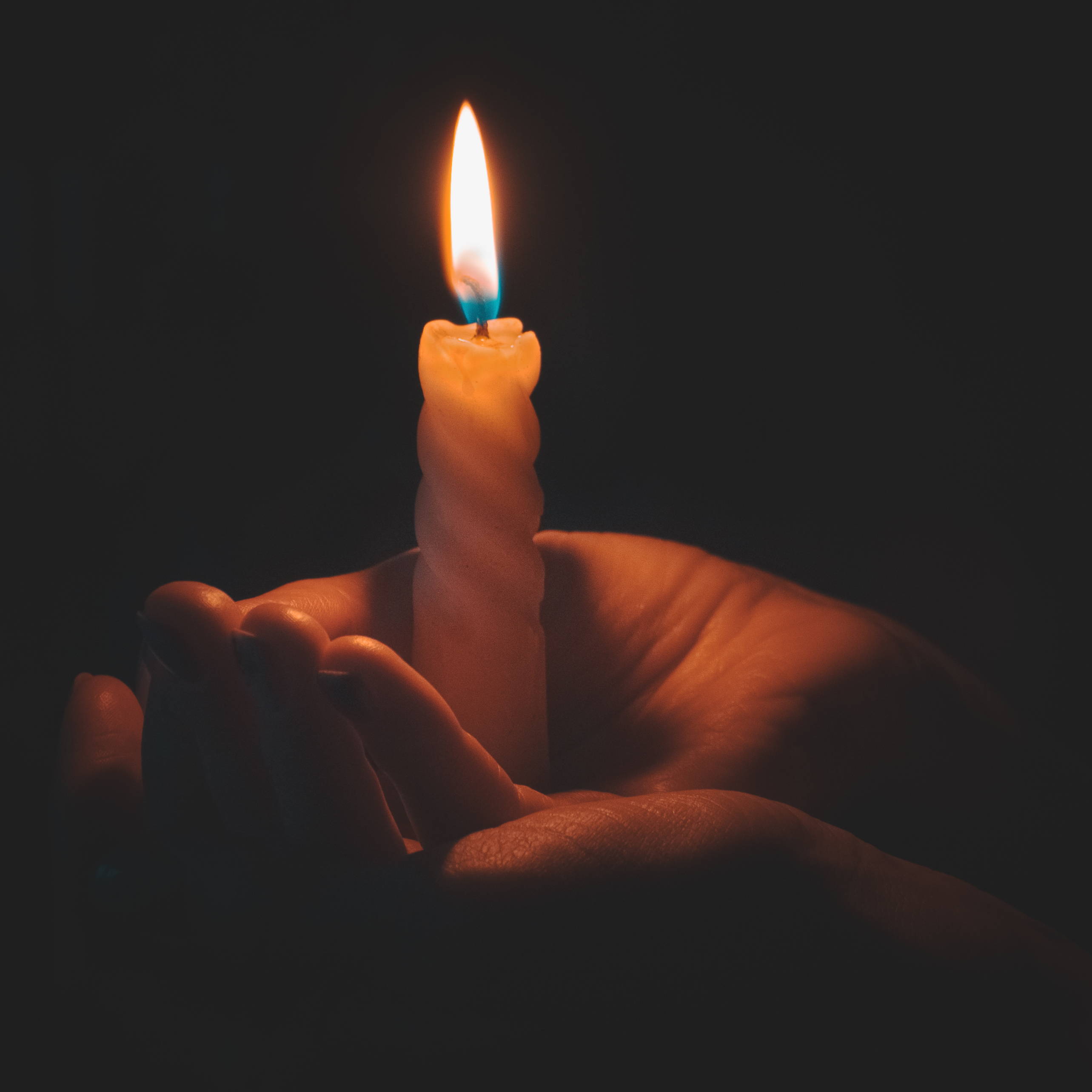 RECLAIM THE NIGHT: HOW MEN CAN HELP
The devastating Sarah Everard case has sparked a focus on how MEN should help women feel safer
By emma elms
30 September 2021
After the disappearance of Sarah Everard, 33, in Clapham, south London, on her way home from a friend's house on the evening of 3rd March, women across the UK have been sharing their own experiences of feeling unsafe. One week after Sarah's disappearance, we learned the devastating news that police had discovered human remains in their search. Nearly seven months since her disappearance, officer Wayne Couzens has been sentenced 'whole life' for the kidnap, rape and murder of Sarah Everard.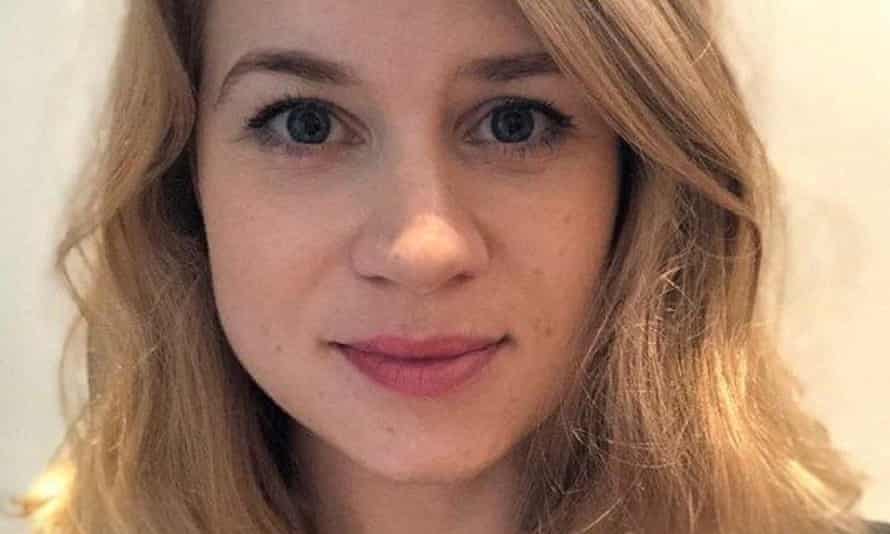 Sarah Everard disappeared after leaving a friend's house in Clapham on 3 March

'Sarah's disappearance in these awful and wicked circumstances is every family's worst nightmare,' said Police Commissioner Cressida Dick. 'I know Londoners will want to know that it is thankfully incredibly rare for a woman to be abducted from our streets. But I completely understand that, despite this, women in London and the wider public… will be worried and may well be feeling scared.'
Every time violence against women makes the news, the focus tends to be on what WOMEN can do to make themselves safer, but a powerful tweet from one male member of the public @StuartEdwards went viral on 9th March and sparked a new debate: how MEN can help. He wrote: 'I live less than five minutes from where Sarah Everard went missing. Everyone is on high alert. Aside from giving as much space as possible on quieter streets and keeping face visible, is there anything else men can reasonably do to reduce the anxiety/spook factor?'
With around two million views and over 26K likes so far, this simple message led to an outpouring of advice, with thousands of women praising him for asking this vital question.
Here's what men can do to help…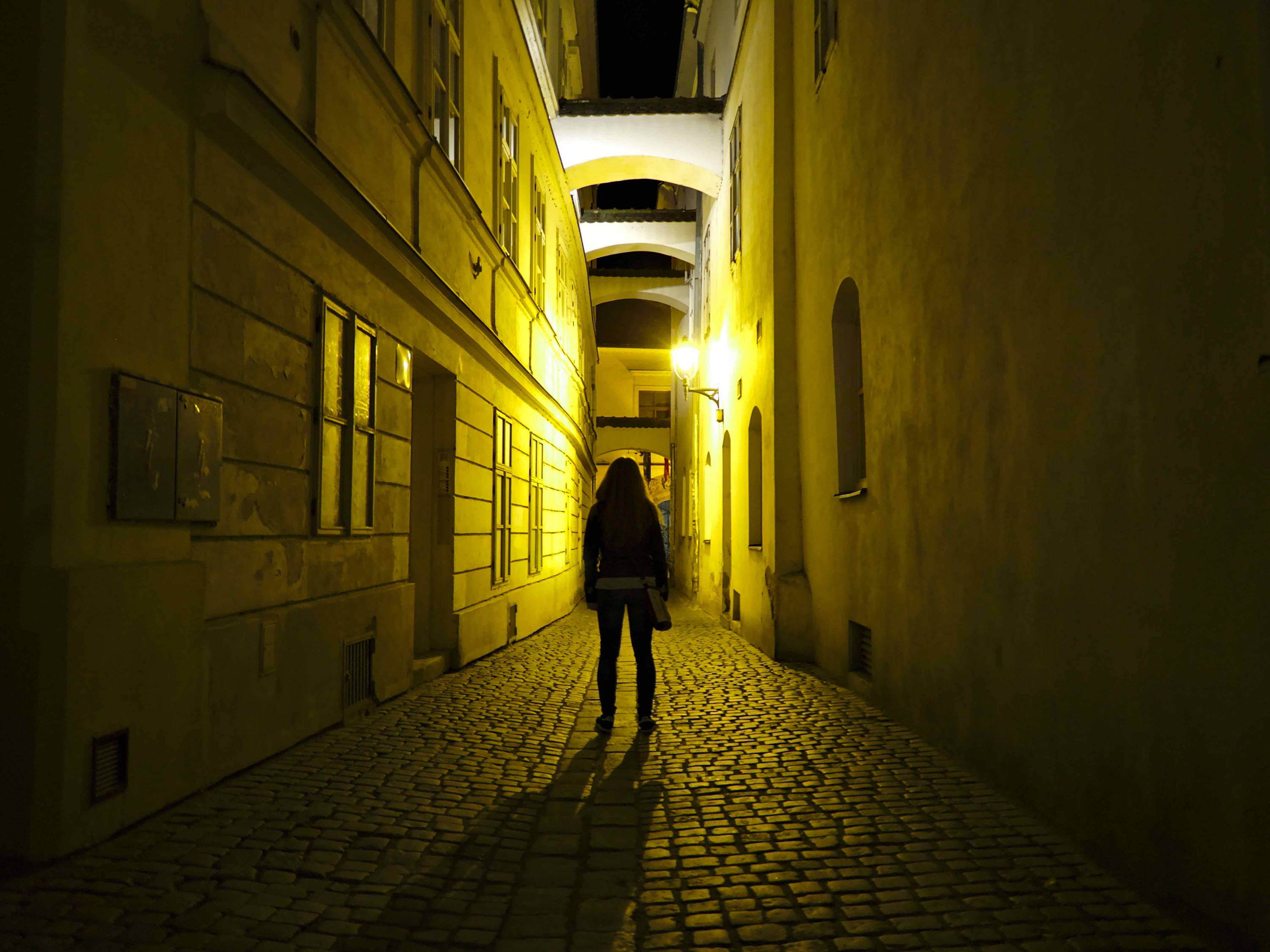 'The key behaviour to promote a feeling of safety is to create distance,' says psychologist and body language expert Dr Georgina Barnett. 'If a man walks out of a venue and finds himself directly behind a woman, allow space to develop. Close proximity, or even worse, closing the gap is likely to create panic as it fuels women's fear that they can be grabbed and curtails their primary survival strategy of running away.'
'The more relaxed a man's demeanour, the less threatening he is perceived to be – this unobtrusive stance is transmitted to women around him,' adds Dr Barnett. 'People with no criminal agenda generally raise their heads, have their shoulders down and their face displayed. By contrast, someone with ill intent will tend to raise their shoulders making the neck disappear and limit facial exposure – an evolutionary strategy to help them feel hidden. Standing tall might seem intimidating but the reverse is true if this stance is adopted in combination with other positive signals.'
'Making eye contact or holding a direct gaze can make women feel intimidated and even targeted, so downward or sideways glances are more comfortable,' explains Dr Barnett. 'Someone with a criminal focus is likely to "keep their eyes on the target".
'Similarly, people with a negative agenda also tend to look around a lot surveying their environment, even if they are trying to appear casual, whereas someone who is destination-bound is more likely to be looking straight ahead.'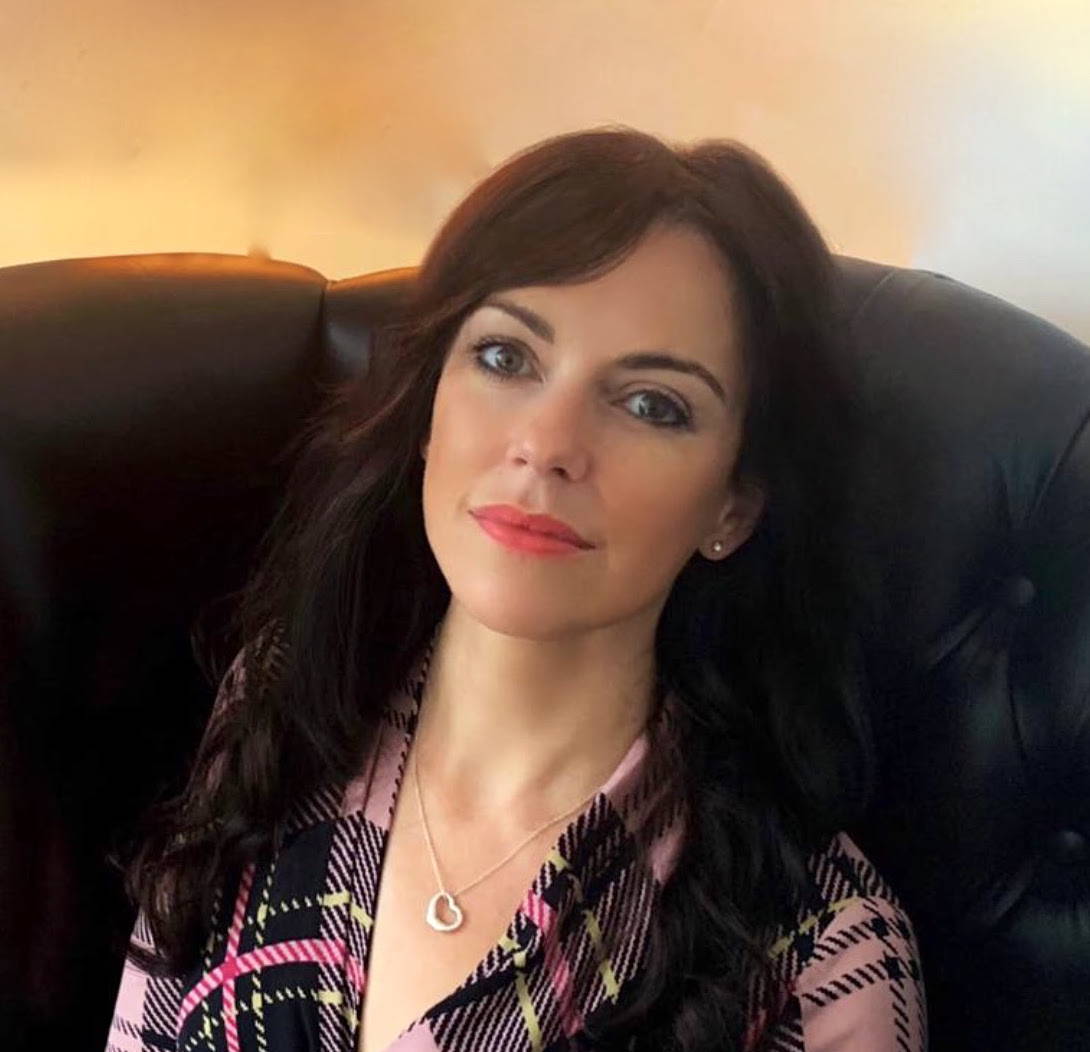 Psychologist and body language expert Dr Georgina Barnett

The male journalist/author Jay Rayner tweeted this week: 'If I find myself walking behind a single woman on a quiet street I always cross the road to the other side and ideally accelerate away as quickly as possible. I am a big man and absolutely aware what my silhouette looks like in the darkness.' His words resonated with the 17K people who 'liked' his comment, offering a rare insight into how it feels as a man to know your presence can be threatening.
'If you see a woman being harassed, whether that's being cat-called or approached by a man unknown to her, step in to ask if she's ok or needs help,' says Dr Kate Tomas, a female empowerment expert. 'A huge amount of men get away with straight up sexual harassment with other men standing by watching.'
'When a woman in your life tells you that they have been harassed or assaulted, believe them,' add Dr Tomas. 'If they tell you they don't feel safe around a certain person, or don't want to go to a certain event, listen to them. Set your default to believing us. The chances of a man you know being falsely accused of violence against women is significantly smaller than the chances of your female friend being attacked in their lifetime. Start cutting abusers out.'
'Don't strike up random conversation with a woman on an empty train carriage,' wrote @JournalistJill on twitter in reply to @StuartEdwards. 'If we ignore you, we worry that you'll get aggressive. If we engage, we worry that you will think 'you're in'. If SHE strikes up conversation, fine...otherwise leave her alone.'
Above all, remember women are not to blame. Anna Yearley, the joint executive director of the legal action NGO Reprieve, tweeted: 'For all those women who text their mates to let them know they got home safe, who wear flat shoes at night so they can run if they need, who have keys in their hands ready to use, it's not your fault. It never is. So many of us have stories of being assaulted. It's never our fault.'
The Suzy Lamplugh Trust campaigns for the right to be safe for everyone. Visit Suzylamplugh.org for more information on their work.

Images: Shutterstock
Image of Sarah Everard: Metropolitan police/AFP/Getty Images
This article was originally published in March 2021 and has been updated