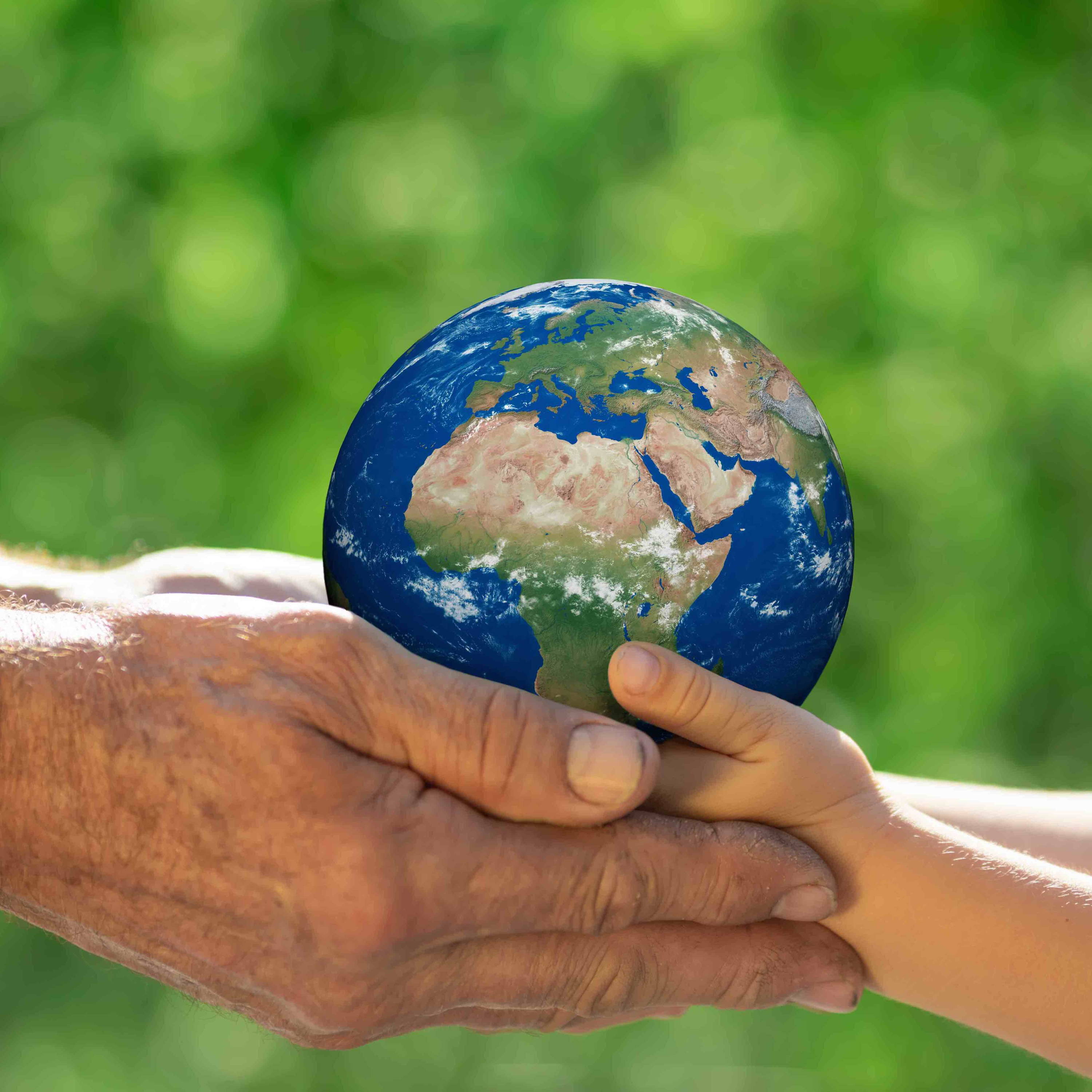 cop26: policies of china, russia, australia and brazil could threaten climate pledge
The UN Climate Summit is taking Place in Glasgow this November, but scientists fear four G20 countries could endanger the global climate pledge
By EMMA ELMS AND TATUM STILES
27 JUly 2021
Scientists have warned that a key group of leading G20 countries, including China, Russia, Australia and Brazil, are committed to energy policies that could lead to even more worrying levels of global warming. The analysis, by Paris Equity Check, reported that these four nations all have energy policies linked with 5C temperature rises, a heating increase that could damage much of the planet. The UK and EU have made ambitious emission pledges in line with global targets, but the contrasting commitments made by China, Russia, Australia and Brazil, all nations that still rely on fossil-fuel burning, could spark temperature increases of 5C, if followed by the rest of the world.

'The research underlines what many of us fear: major economies are simply not doing enough to tackle the climate crisis and, in many cases, G20 countries are leaving us on track [for] a world of more heatwaves, flooding and extreme weather events,' explained Yann Robiou du Pont, the lead researcher for the Paris Equity Tracker analysis. His comments are particularly poignant following the recent floods across the world.
COP, which stands for 'Conference of the Parties', refers to the United Nations' annual Climate Change Conference. This year's COP26 is viewed as one of the most important climate summits in history because the mission is to establish a global policy for ending net greenhouse gas emissions by the year 2050, in order to keep global heating to 1.5C, as per the landmark Paris Agreement (see details below).
Over the past year, while world leaders have been understandably caught up in the pandemic, the climate crisis has been rapidly worsening. A recent survey by the UN shows two thirds of us believe we're in a climate emergency. In November, we need political leaders from over 190 different countries to commit to specific action to tackle the climate crisis and set ambitious goals.
COP26 was meant to take place last year but was postponed due to the COVID crisis. In protest, over 330 young climate activists from over 140 different countries joined an online conference on the original date, called Mock COP26, a powerful statement showing the ambition of young people worldwide to fight for a fair, equal and green world.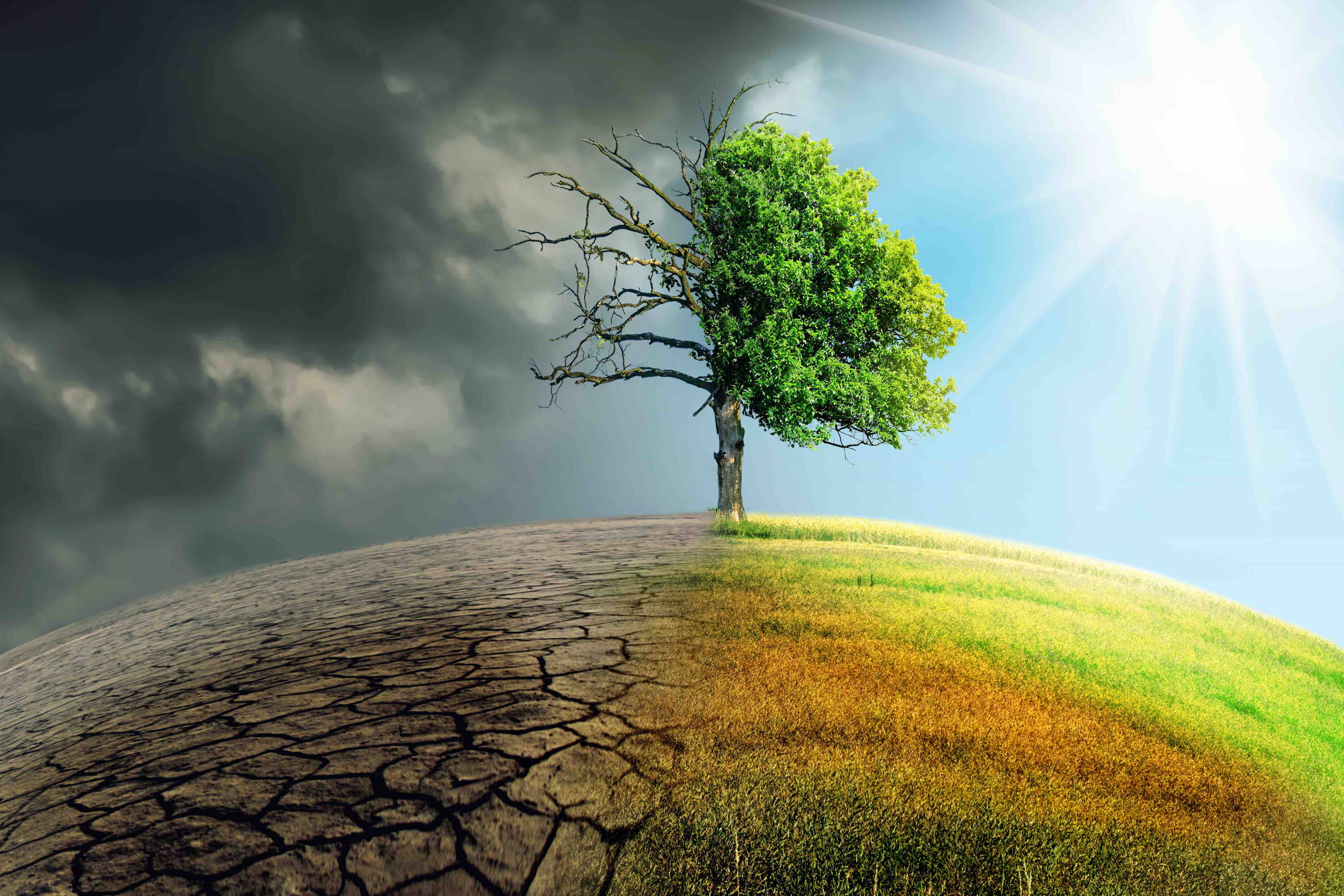 What is the Paris Agreement?
The event this November (the 26th COP climate summit) will see countries obliged to lay concrete plans to reach the targets set in the Paris Agreement, a legally binding international treaty on climate change agreed at COP21 in Paris in 2015, which came into force in 2016 to ideally limit global warming to 1.5C. According to the UN, 'To achieve this long-term temperature goal, countries [must] aim to reach global peaking of greenhouse gas emissions as soon as possible to achieve a climate neutral world by mid-century.' Many view COP26 as one of the last chances to put the world on track to fulfil the Paris Agreement.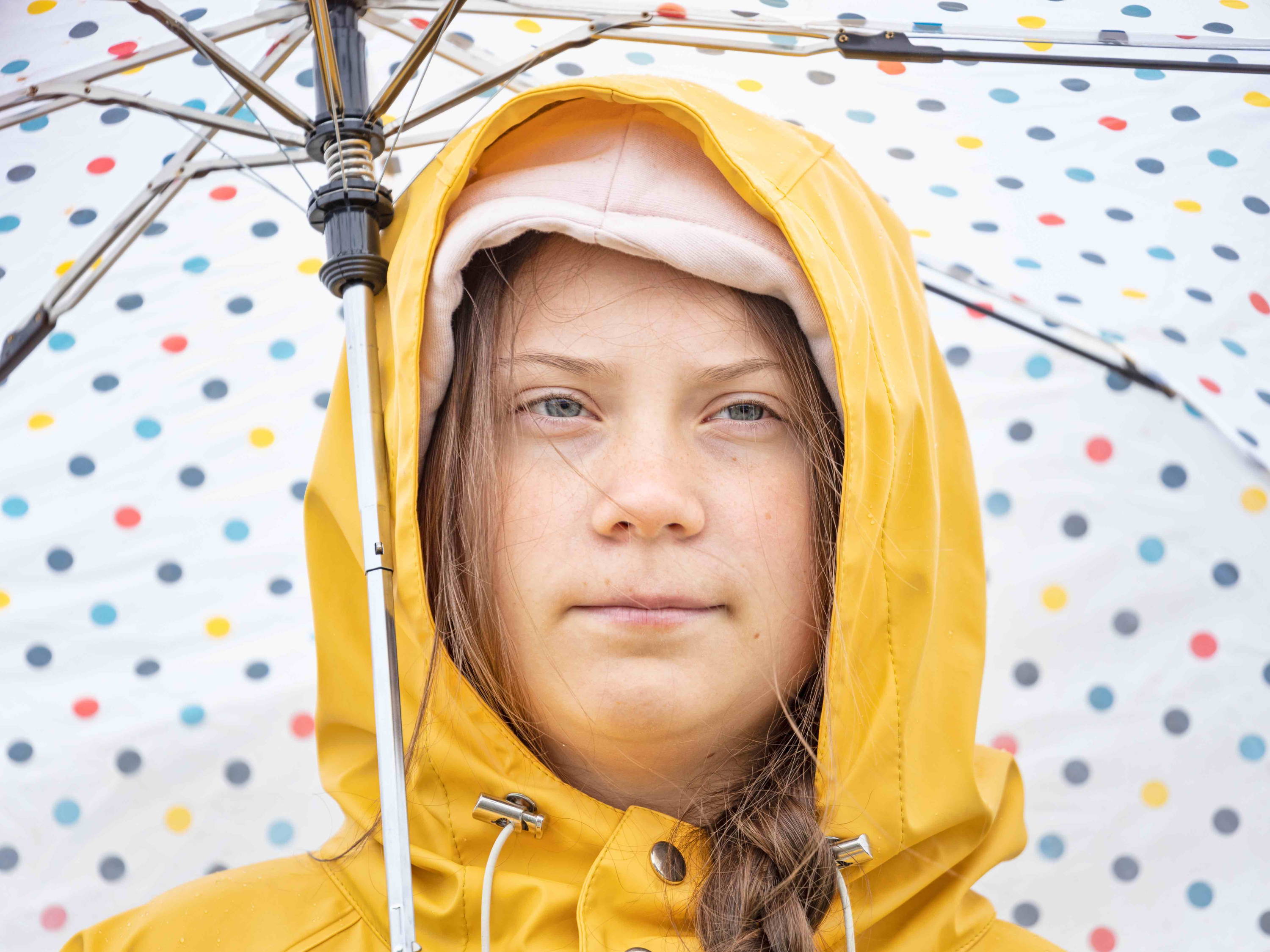 Swedish climate activist Greta Thunberg insists despite promises made, 'We are still speeding in the wrong direction.' In a video released in December, Thunberg criticised leaders for failing to reverse rising carbon emissions. 'The five years following the Paris agreement have been the five hottest years ever recorded and, during that time, the world has emitted more than 200bn tonnes of CO2' she declared. 'Distant hypothetical targets are being set, and big speeches are being given. Yet, when it comes to the immediate action we need, we are still in a state of complete denial…'
Greta Thunberg accuses global leaders of 'empty promises'
Thunberg has also said she won't be attending COP26 because she is concerned about the impact of the pandemic on which countries can attend. She insists the UK government should postpone until global vaccination rates have risen, saying it's unfair that a lack of vaccines could prevent poorer countries from joining in.
Now the pressure is on the UK, as host and president of COP26, to seek key commitments from all the world's leading economies to cut emissions over the next decade, which will determine whether the world meets the Paris goals.
Not all are convinced by the UK government's promises though. Andrew Medhurst, a leading campaigner with Extinction Rebellion, believes in the six years since the Paris Agreement was made, 'It's clear that the rhetoric has not been matched by action – global emissions have barely fallen since Paris (and last year's fall of around 7% was due to the pandemic), he points out. 'In recent years, the UK government has supported the expansion of Heathrow airport and bailed out high-carbon industries like airlines and car manufacturers without condition, as part of its COVID Recovery Plan. It did announce, in late 2020, that it would end public support for fossil fuel projects overseas.'
We asked five environmental experts what their hopes are for COP26.
Shweta Bahri, climate educator
Bahri is co-founder of Earth Warriors, a social enterprise that teaches young children about climate change and sustainability.
'My main hopes for COP26 are:
1. For climate change to be made a compulsory part of national curriculums for every age group.
2. For there to be a transparent mechanism to ensure the voices of young activists reach policymakers and are taken into account during policy decisions.
3. For a commitment to invest in and create jobs in sectors that are integral to promoting climate change and sustainability solutions, like innovative technology and renewable energy.'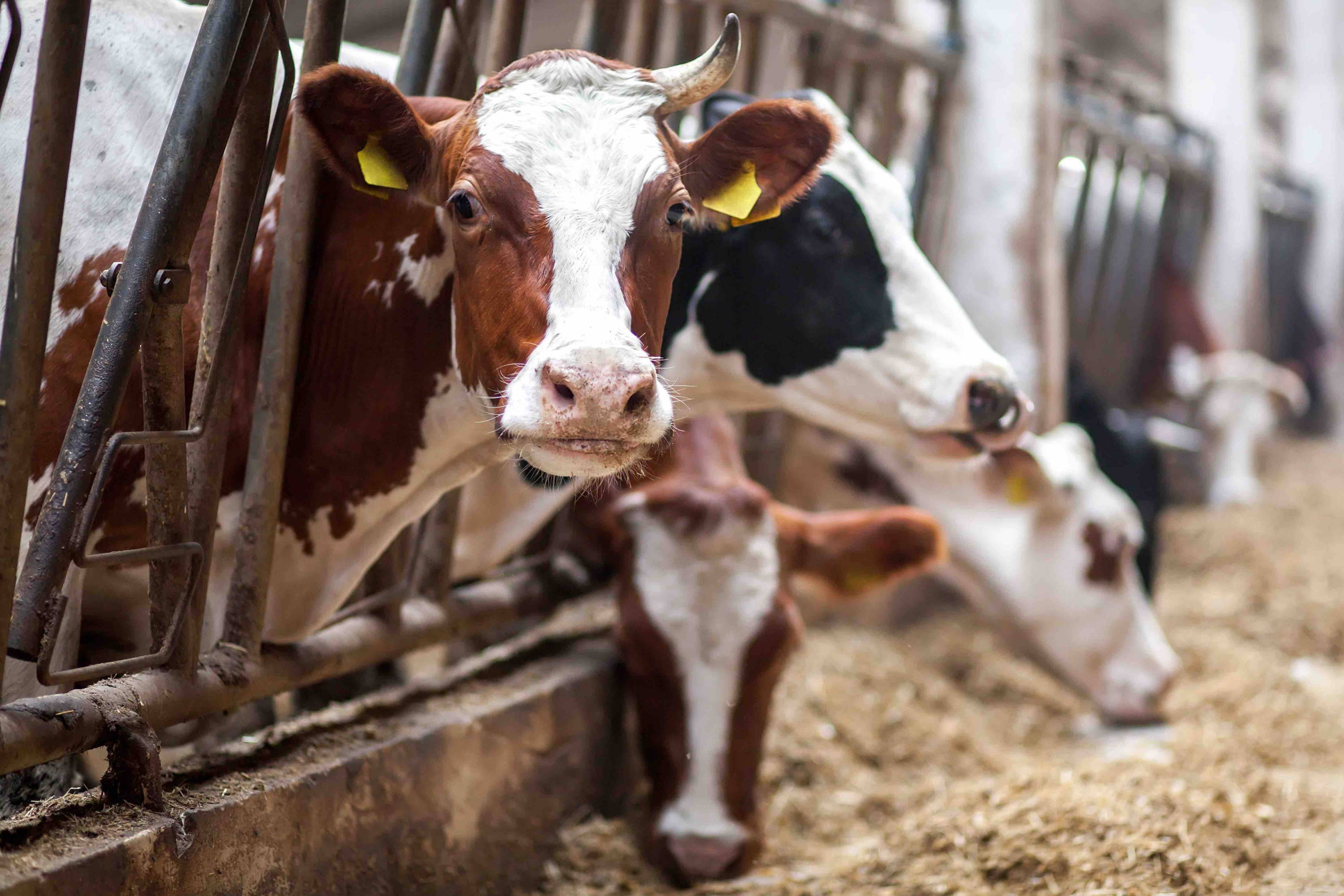 William Sorflaten, Senior Campaigner at Viva!
Viva! is a vegan campaigning charity. Check out its Vegan Now campaign.
'My main hopes for COP26 are:
1. For governments to recognise that animal agriculture must be limited if we are to reach and exceed the Paris Agreement.
2. For governments to agree to end factory farming, thereby beginning the end of animal agriculture.
3. For leaders to start encouraging plant-based food systems and subsidise environmentally sustainable agriculture.'
'My main hope for COP26 is for governments to agree to end factory farming'
Andrew Medhurst, XR campaigner
#TOGETHERBAND ambassador Andrew Medhurst quit his job in the City to become a full-time activist for Extinction Rebellion, the environmental conservation organisation.
'My main hopes for COP26 are that a finance deal will be struck to:
1. Cease all subsidies and financing of new fossil fuel infrastructure projects
2. Promote subsidies and financing only for renewable energy
3. Support poorer nations in the Global South to produce plans which enable their development without reliance on fossil fuels.'
Oliver Bolton, CEO of Earthly
Earthly is an environmental conservation organisation.
'My main hopes for COP26 are:
1. For a firm plan on how nature-based solutions can be integrated into the Paris Agreement strategy.
2. For credible targets that will actually be met and a mechanism for the huge financial transfers required from developed countries to developing countries to help them make the transition.
3. A commitment from all countries to specific carbon consumption targets and to pay for the carbon footprint, including on imports (i.e. a carbon border tax).'
Vanessa Amoroso, from the charity World Animal Protection
'My main hopes for COP26 are:
1. COP26 is an opportunity to highlight how simple changes can benefit not only the planet, but animals and people too. We are facing an ecological crisis, biodiversity loss and possible resistance to antibiotics, due to their overuse with farm animals, if we don't change our ways. We need an end to factory farming and the overuse of antibiotics it causes.
2. For an end to the commercial wildlife trade across borders.
3. For members of COP26 to recognise that to achieve our joint goals people need to reduce their meat consumption.'
Do you agree? We'll keep you posted on the outcome of COP26. Let us know on Instagram @togetherbandofficial what YOUR hopes are
100% of profits from the sales of #TOGETHER products go to charities that advance the Sustainable Development Goals. Find out more here.