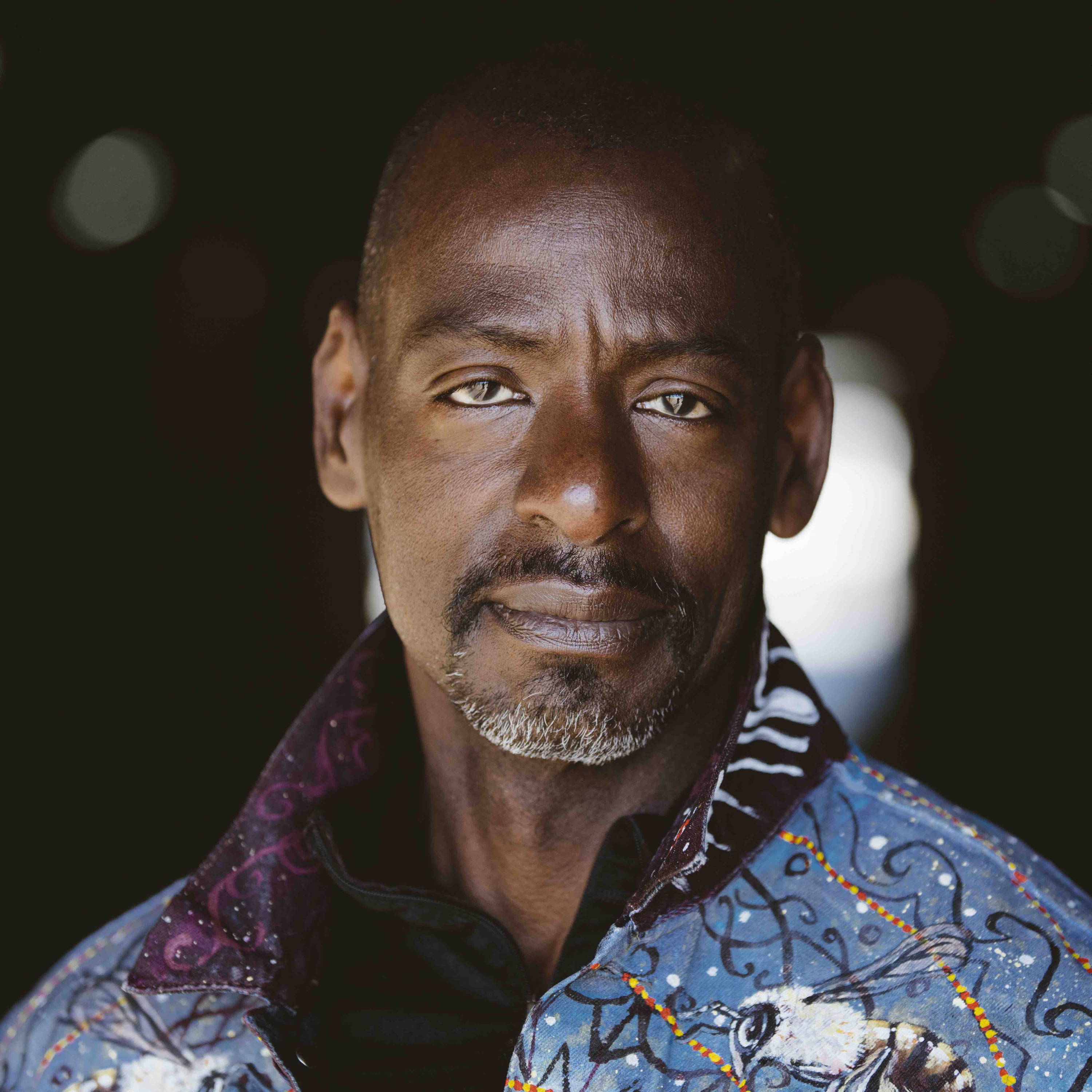 Activist Ron Finley
AKA 'The Gangsta Gardener'
From recycling food waste to feeding the homeless, their groundbreaking projects are saving both people and planet
From well-known faces to entrepreneurs with incredible ideas, here we celebrate 11 exciting heroes of the global food scene...
1. The Mega Chef: Jamie Oliver
Jamie Oliver's revolutionary Fifteen restaurants in London, Cornwall, Melbourne and Amsterdam offered apprenticeship programmes for young people in need of a second chance. At its peak Fifteen Cornwall was serving 80,000 guests a year, generating £200,000 in profits for charity. Next, Jamie's school dinners campaign sparked a revolution, prompting the Government to set new rules on healthy school menus, crack down on junk food advertising to children and provide an extra £280M in funding. His latest initiative, Bite Back 2030 is a youth-led movement to ensure young people are healthy, wherever they live, with the goal to halve childhood obesity in the UK by 2030.
2. The Humanitarian Superstar: José Andrés
Celebrity chef José Andrés founded the NGO World Central Kitchen (WCK) in 2010 to provide food in Haiti following its devastating earthquake. WCK supplies food at times of crisis and helps devastated communities to establish resilient food systems. So far, WCK has donated over 50 million fresh meals to those impacted by natural disasters and other crises around the world. WCK's Resilience Programmes have trained hundreds of chefs and the organisation has awarded grants to small food businesses, farms and fisheries. In response to the pandemic, WCK paid thousands of restaurants and kitchens worldwide to feed vulnerable communities and frontline workers.
3. The 'Wonky Veg' Champion: Emilie Vanpoperinghe
Discovering that 40% of all UK produce is wasted before it leaves farms, Emilie Vanpoperinghe co-founded Oddbox in 2016 with the genius idea to rescue unusually-shaped veg and excess produce direct from farmers, ready to deliver to customers via a subscription box. By going straight to farmers to find out what fruit and veg they have spare and what's in season, she has found a novel way to help save our planet and cut food waste. Every week, Oddbox donates its leftover produce to charities City Harvest and The Felix Project. So far, Oddbox has rescued over 13,000 tonnes of food waste – the equivalent of how much food nearly 30,000 people would eat in a year.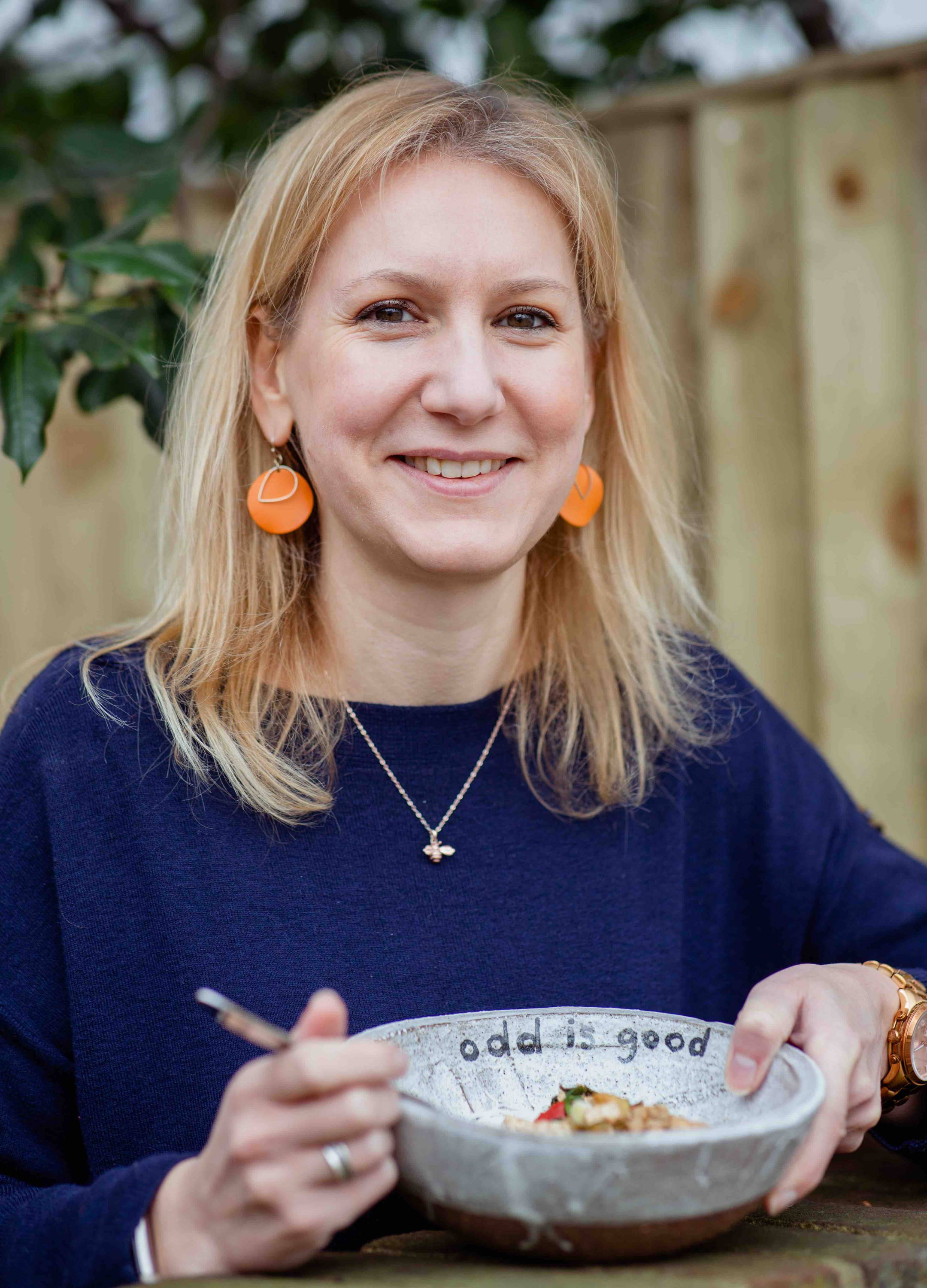 4. Help-the-homeless Heroes: Raj Kambo and Sandeep Kumar
Friends Raj Kambo and Sandeep Kumar, founders of Share A Slice pizzeria, have two sites at Pop Brixton and Bussey Rooftop Bar in Peckham. Aiming to tackle the issue of hunger among London's homeless, for every pizza sold, they make another pizza for those in need which is donated via their weekly food drives and charity partners. The idea was sparked by a chance conversation with a homeless man outside Old Street tube station about the lack of hot food available to those living on the streets. Afterwards, Sandeep and Raj flew out to Naples to train with master chef Enzo Coccia and they have now donated over 10,000 pizzas to homeless people.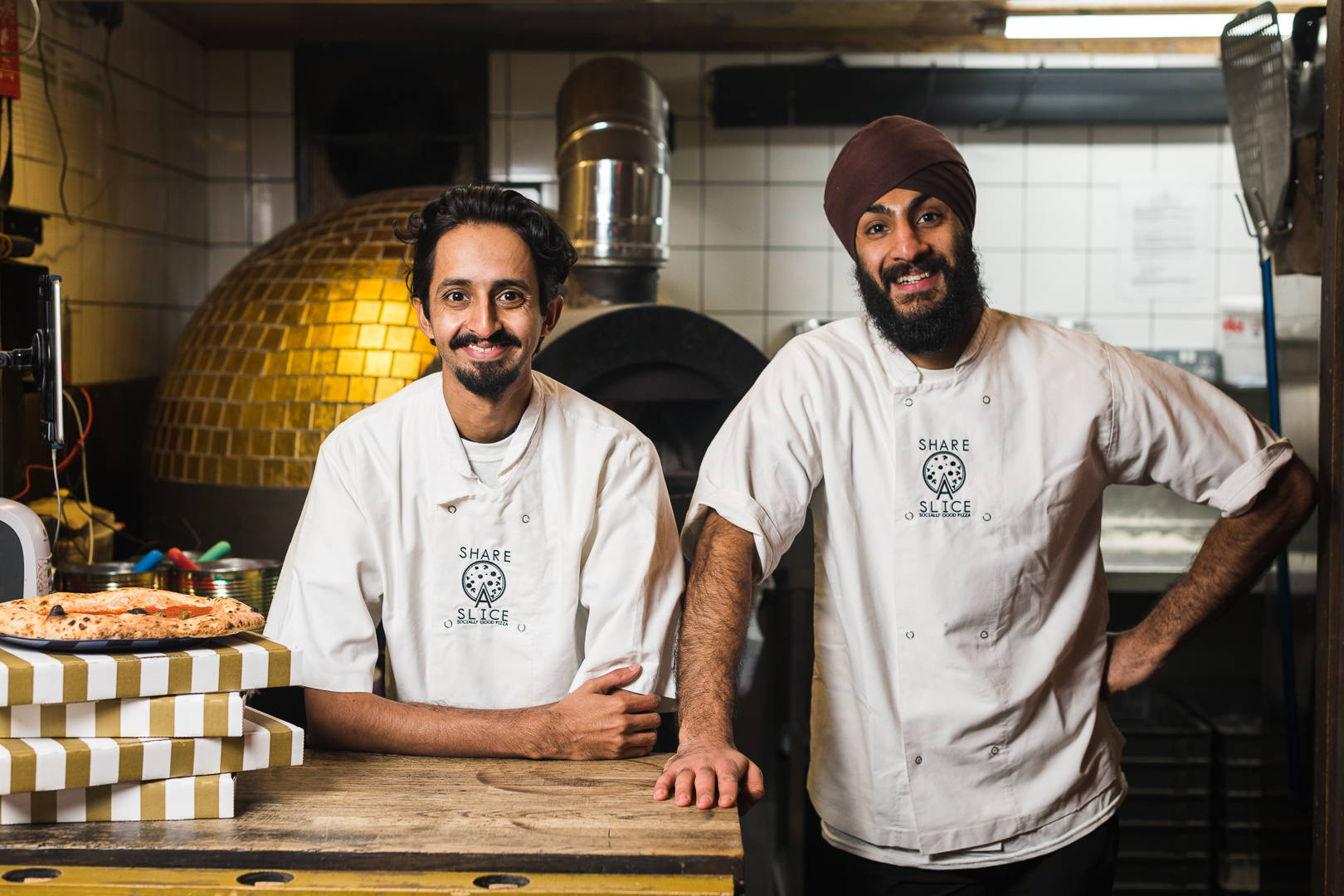 Raj Kambo and Sandeep Kumar
5. The Chewing Gum Crusader: Malak Ben-Hmeda
After being horrified to discover chewing gum is made of plastic, Malak quit her job in luxury fashion and spent over a year developing her plant-based, plastic-free chewing gum OH MY GUM! She's now on a mission to raise awareness of the plastic content of ordinary gum, a major cause of plastic pollution, littering 95% of our streets, according to Keep Britain Tidy. Earlier this year, she donated 5% of her sales towards Ocean Generation's work protecting our seas from plastic.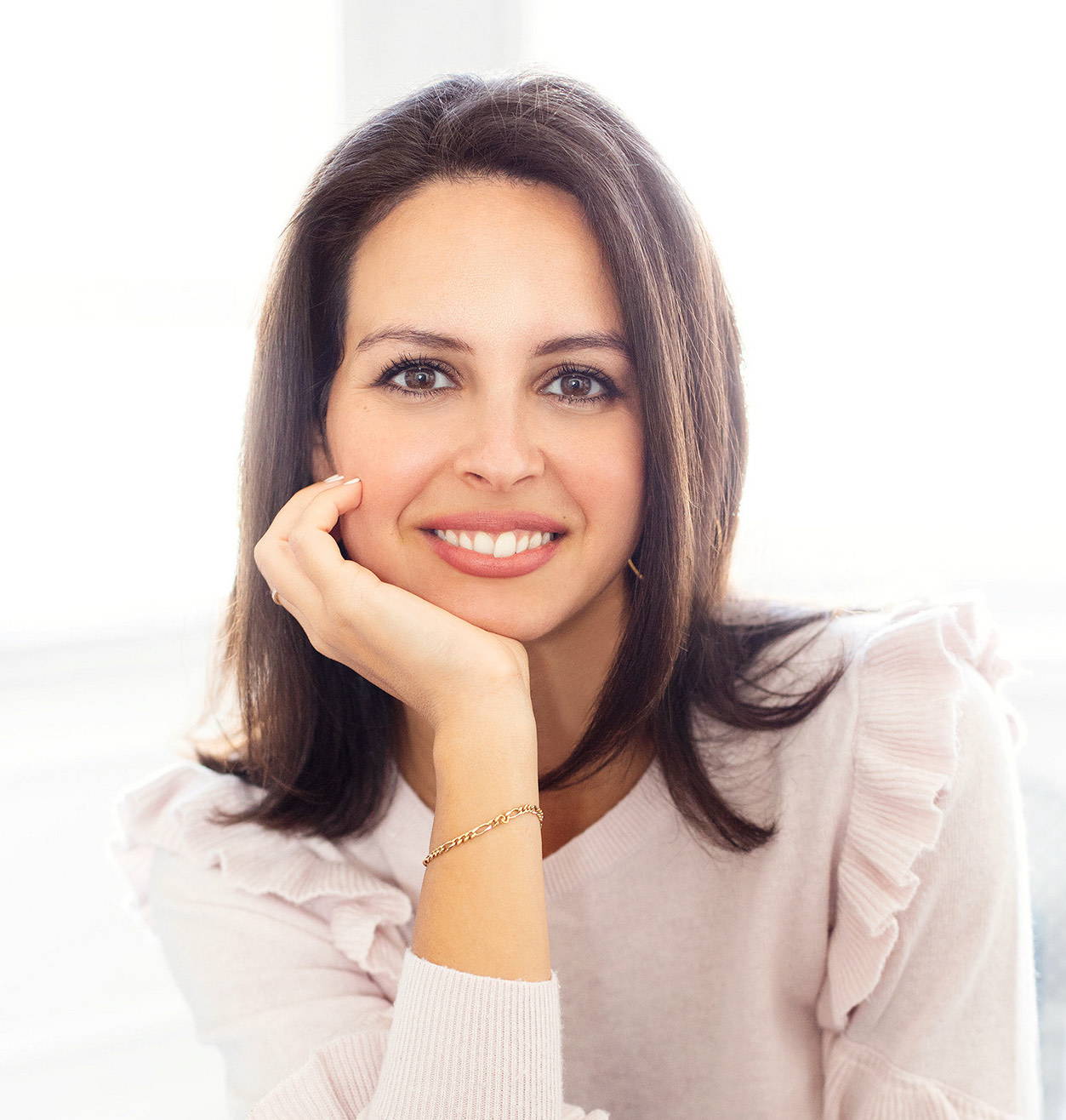 6. The Prison Innovator: Finlay Scott and team
With the goal of rehabilitating prisoners and reducing their risk of reoffending, entrepreneur Finlay Scott founded The Clink Charity in 2010 and there are now The Clink restaurants inside four UK prisons including HMP Brixton and HMP Cardiff, with meals cooked and served by prisoners working towards NVQs in food. Clink supports their graduates on release for at least another year, helping with accommodation and employment. The five-step programme has been proven to reduce their chance of reoffending by 65%.
The original concept was founded by chef Alberto Crisci MBE who opened the first Clink restaurant at HMP High Down in 2009, where he worked as catering manager. Now Scott and the brilliant team at Clink plan to offer training in up to 70 more Clink Kitchens inside prisons over the next three years, enabling up to 2000 more offenders to qualify. There's also The Clink Garden at HMP Send women's prison (growing fruit and veg for use in the restaurants), a Clink Events catering service staffed by ex-offenders and you can order home delivery via Clink@home.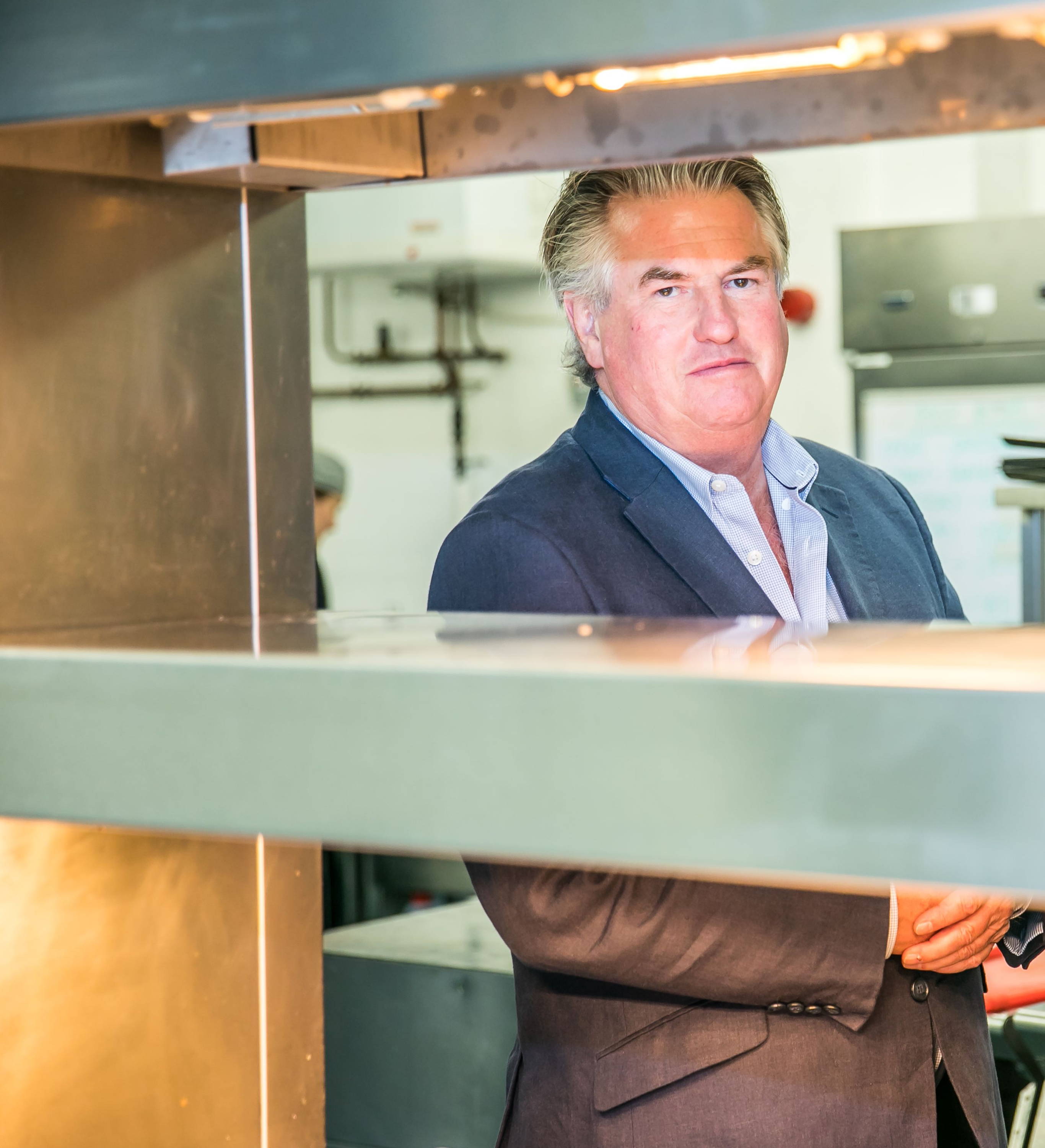 7. The Pizza Trailblazer: Bridget Goodwin
Bridget Goodwin and her husband Laurence co-founded Well Kneaded pizzeria in South London, a social enterprise making sourdough pizza and employing young locals from marginalised communities. They started off as a food wagon, before opening their first restaurant in Earlsfield in 2018. Bridget won an award for 'Women In Food' in 2019 and Well Kneaded is now endorsed by the Sustainable Restaurant Association.
8. The Soup Kitchen Supremo: Massimo Bottura
The Italian chef and UNEP Goodwill Ambassador Massimo Bottura, owner of a Michelin-starred restaurant in Italy, turned an abandoned theatre in Milan into Refettorio, a giant soup kitchen using food rejected by supermarkets to create nutritious meals for the city's homeless and refugee communities. He then went on to set up a foundation, Food for Soul, in 2016 to bring the concept to other cities including London and Rio, sparking a worldwide movement to combat food waste and hunger.
9. The Bread Philanthropist: Marika Chaplais
Marika Chaplais set up the award-winning Breadwinners Foundation in 2015, a charity which employs refugees and young people seeking asylum to sell artisan bread at farmer's markets across London and online. Breadwinners provides the work experience, training and support needed to help these young people kick-start their careers, with 93% progressing into further paid work after graduating and the others mostly returning to education.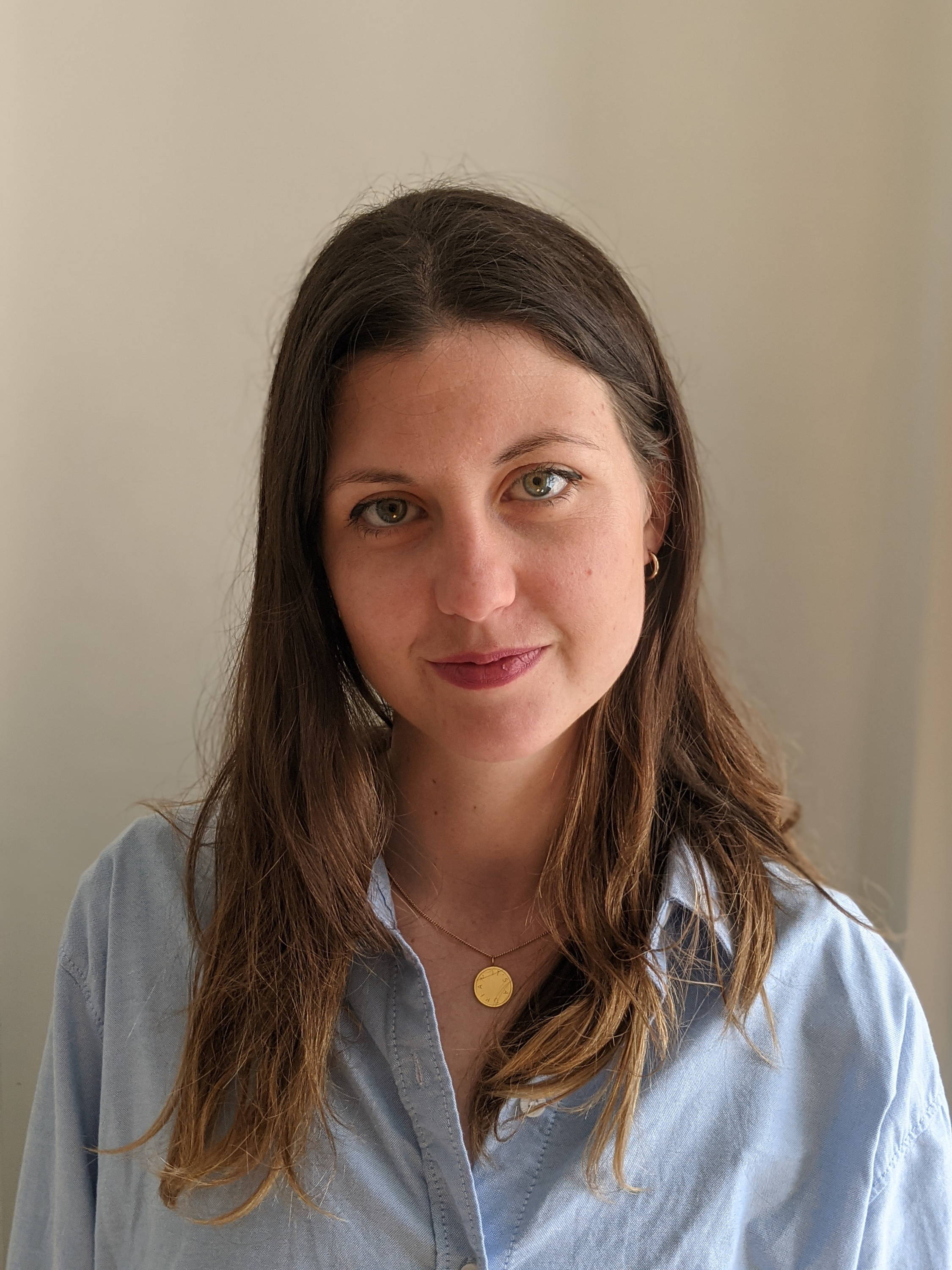 10. 'The Gangsta Gardener': Ron Finley
Living in what he dubs a 'food prison' in South Central Los Angeles where home-grown produce is an alien concept to most, Ron Finley aka 'The Gangsta Gardener', is changing that by creating dozens of community veg patches and teaching people how to 'transform food deserts into food sanctuaries' via The Ron Finley Project. As a father, fashion designer, activist and artist, it all began back in 2010 when Ron got into trouble after digging up a strip of land between his house and the street to plant fruit and veg. When officials said it was illegal to plant food there, Ron campaigned to get the law changed. His TED Talk about guerrilla gardening was later watched by over four million.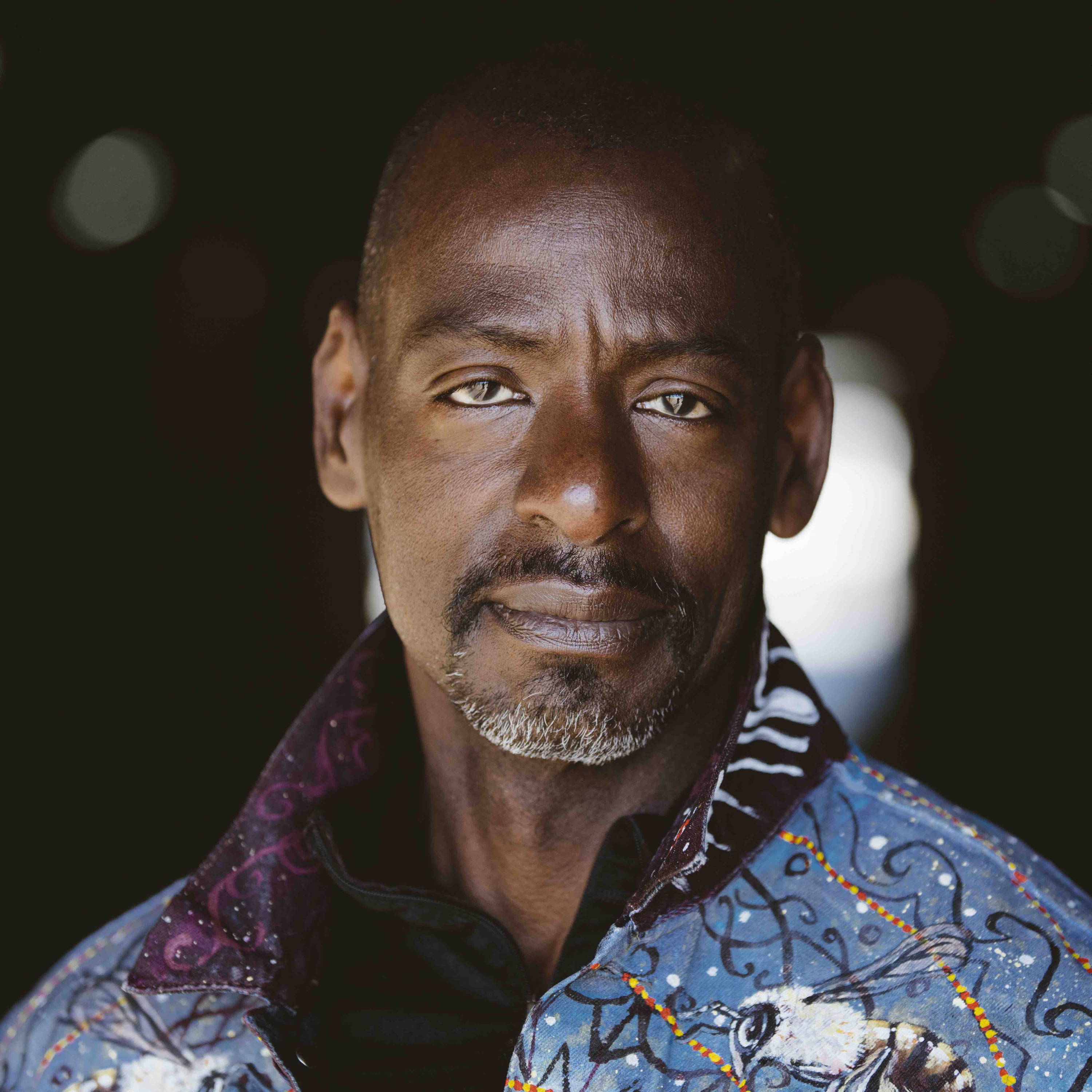 Ron Finley aka 'The Gangsta Gardener'
11. The Food Waste Saviours: Tessa Clarke and Saasha Celestial-One
Friends Tessa Clarke and Saasha Celestial-One set up Olio in 2015, a free sharing app which connects neighbours with each other and local businesses, so surplus food can be shared instead of binned. It could be your own fridge contents, spare home-grown veg, food near its sell-by dates in local stores or non-food household items too. Tessa grew up on her parents' dairy farm in North Yorkshire and discovered the hard work that goes into producing food. Saasha was brought up by 'Iowa hippy parents' who taught her the importance of reusing and recycling. Olio is now the UK's number one free sharing app.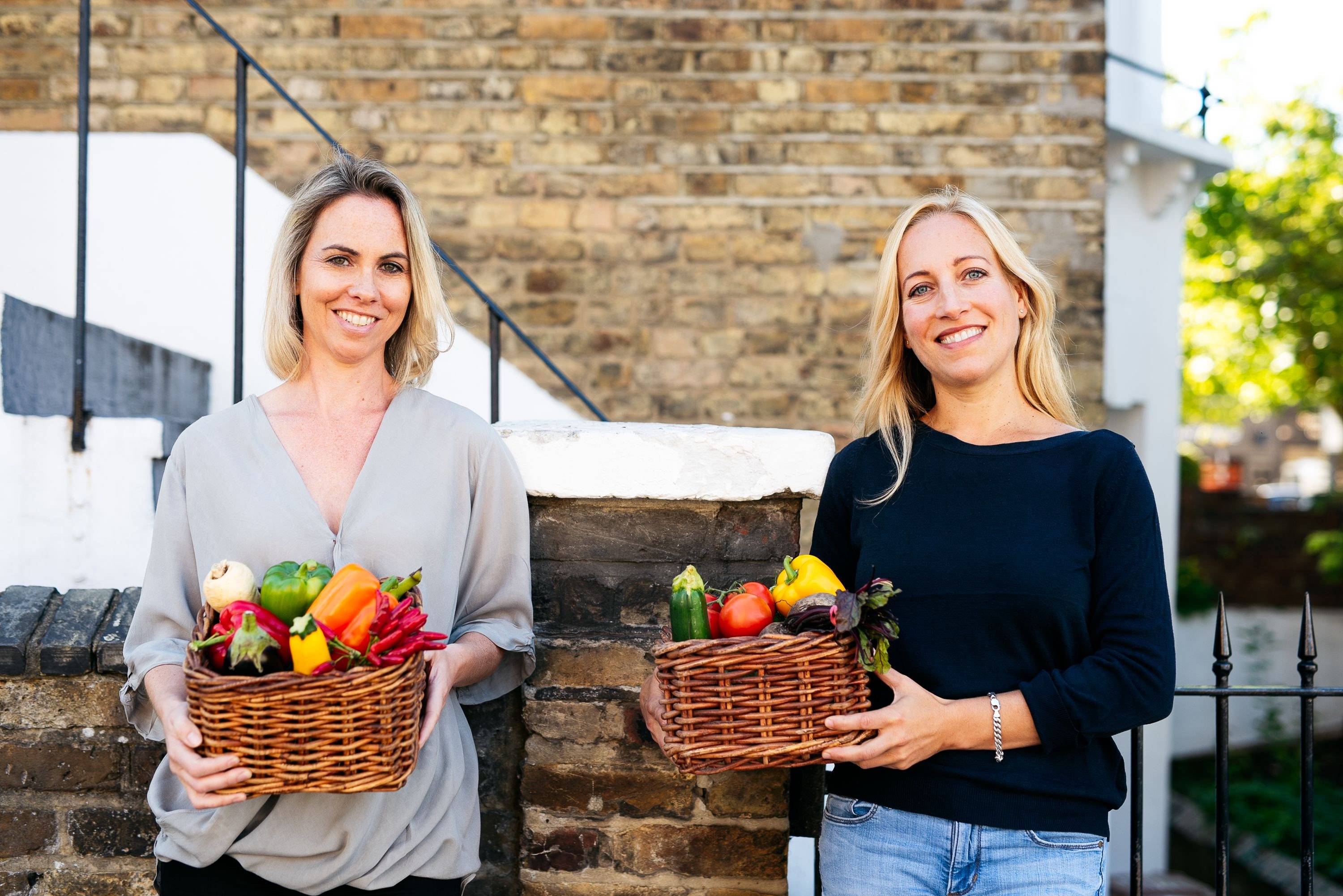 Tessa Clarke (left) and Saasha Celestial-One
100% of profits from the sales of #TOGETHER products go to charities that advance the Sustainable Development Goals. Find out more here.