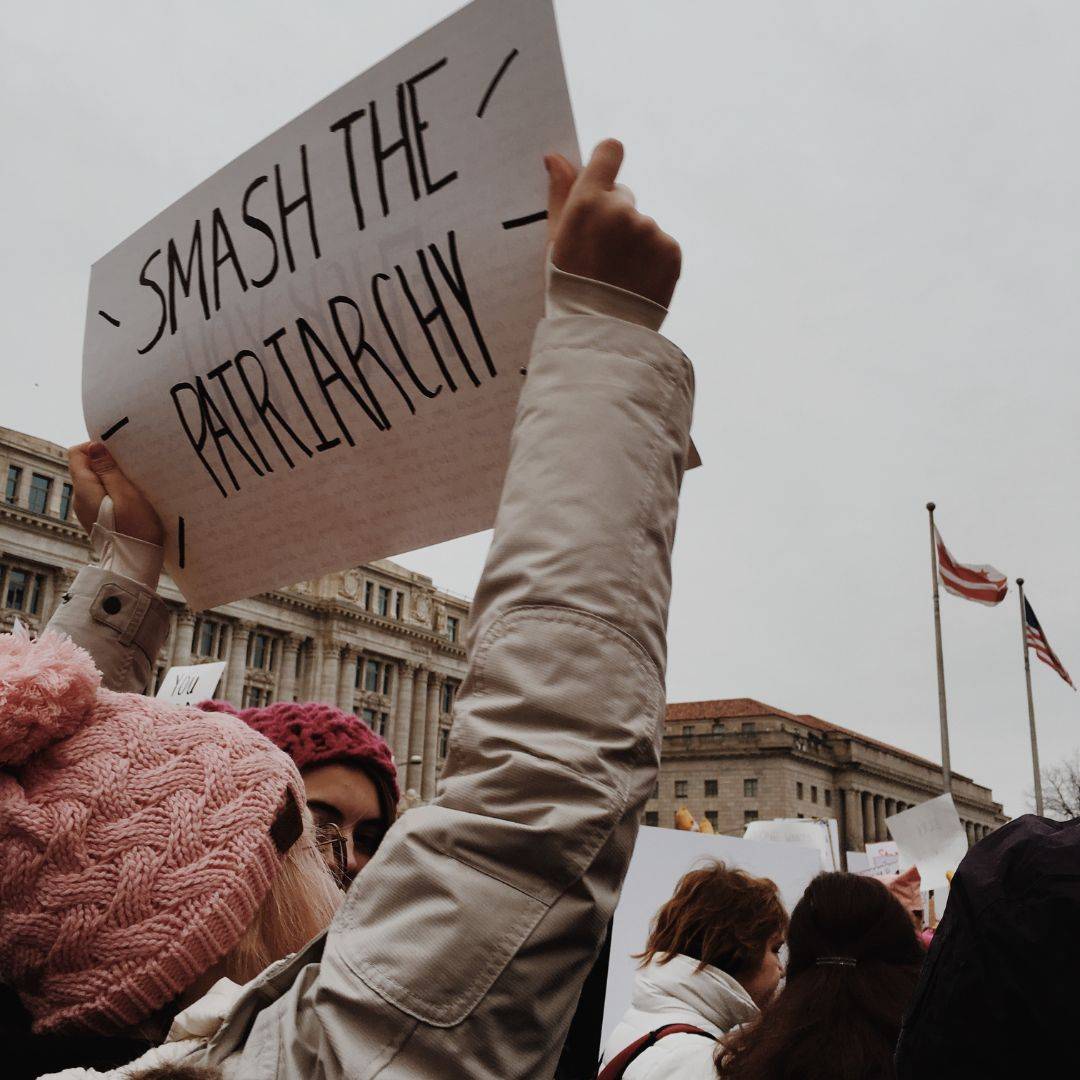 9 Inspiring Women Fighting Injustice Around The World
The fight for equality isn't over – these trailblazing women are calling for change and championing human rights
By Jessica jurkschat
24 February 2023
Women's rights are human rights. From the right to live free from violence and discrimination to access to sexual and reproductive health services, we are all entitled to these rights. But sadly, across the globe many women and girls still face discrimination on the basis of sex and gender. These trailblazing women from around the world are challenging injustice, promoting human rights and fighting for equality.
Tamana Zaryab Paryani and her four sisters were seen being forcibly taken from their home by armed men just days after participating in a rally calling for women's right to education and work in Afghanistan. Tamana posted a video recorded just moments before the men entered her house on social media, in which she identified the men as Taliban and called for help. The Taliban denied any involvement, but her video went viral, helping to bring attention to other female activists who were also disappearing. Tamana and her sisters spent three weeks in custody before being set free, and after two unsuccessful attempts to flee Afghanistan, they now live in Germany.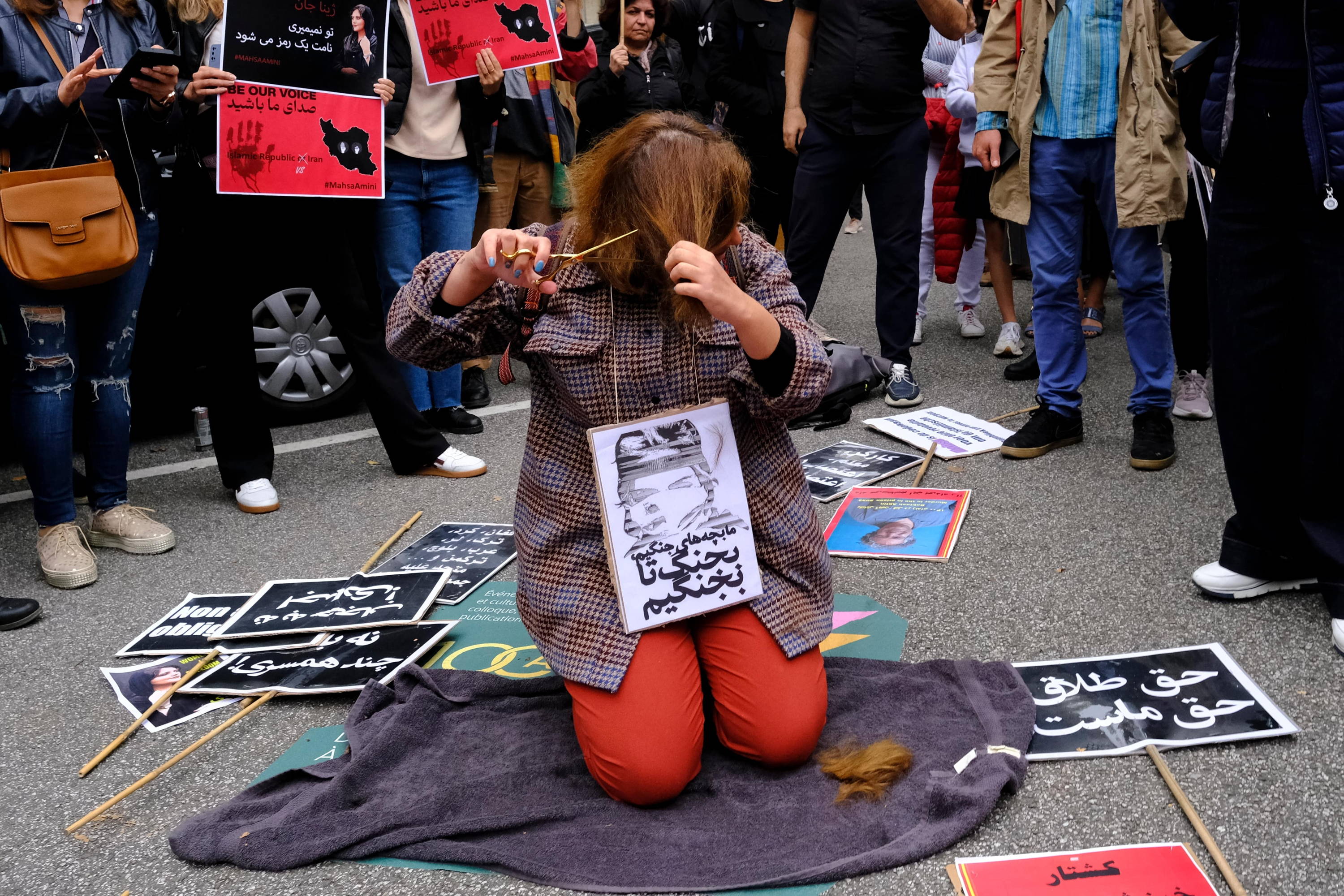 In September 2022, widespread protests erupted in Iran following the death of 22-year-old Mahsa Amini. She was arrested by morality police in Tehran for allegedly violating Iran's strict rules requiring women to cover their hair with a hijab.
Across the world, women around the globe have shown their support for Iranian women's fight for freedom, some even cutting or shaving their hair in solidarity, seen by some communities in Iran as a traditional sign of mourning.
A defender of women's rights for over 17 years, Geraldina Guerra Garcés has worked to protect female victims of violence in Ecuador for more than 17 years. She specialises in gathering information to increase awareness of femicides – the murder of women because of their gender. Her work behind the Cartographies of Memory initiative seeks to create "life maps" of victims of femicide, keeping their memory alive and helping to spark a cultural shift in attitudes.

Joy Ngozi Ezeilo is a lawyer, feminist, activist and leader in international human rights. She is the Founding Director of the Women Aid Collective (WACOL), which has provided free legal aid and shelter to more than 60,000 vulnerable women in Nigeria for the last 25 years. In 2014, she founded the Tamar Sexual Assault Referral Centre to help provide immediate help to victims and survivors of abuse.

Rina Gonoi is a 23-year-old former Japanese soldier who launched a public campaign demanding the truth and a formal apology from Japan's military after drunken male officers sexually assaulted her during military training. After nearly one year of daily abuse, the Ground Self-Defence Forces acknowledged that Rina's allegations were accurate, and four male officers offered a personal apology. Rina's case brought forward many complaints, suggesting that groping, unwanted kissing and other acts of sexual harassment are rampant in an environment where female military officers are still a tiny minority. She hopes that her campaign will support other victims and improve working conditions for future generations of female officers.

Yeonmi Park is a renowned human rights activist and North Korean refugee who has become a leading voice of oppressed people worldwide. In 2007, her family fled from North Korea to China before settling in the USA in 2014. She is now an advocate for victims of human trafficking in China and works to promote human rights in North Korea and around the globe.
Ayesha Malik was appointed as the first female judge of the Supreme Court of Pakistan, making it her mission to protect women's rights. Her landmark move banned 'virginity tests' – the so-called two-finger test of rape victims – that were performed during the examinations of sexual assault cases before being outlawed in 2021. Ayesha also conducts training for judges around the world and has inaugurated conferences for women judges in Pakistan, encouraging the justice system to include gender perspectives in all debates.
For six years under Taliban rule, Zahra Joya disguised herself as 'Mohammad' and dressed as a boy to attend school. She started working as a journalist in 2011, often the only female reporter in the newsroom, and is now the founder of her own media agency: Rukhshana Media. The company highlights issues that affect Afghani women and was named after a 19-year-old woman who was stoned to death by the Taliban in 2015 after attempting to flee with her lover.

Zhou Xiaoxuan is known as the face of China's MeToo movement. In 2018, she sued Zhu Jun, a star presenter at the state-owned CCTV broadcaster, accusing him of groping and forcibly kissing her during a 2014 internship. He denied the charges and sued her for defamation. Despite her case being dismissed for insufficient evidence and her appeal being rejected, Zhou Xiaoxuan continues to support women who have been sexually harassed and is a leader in highlighting feminist issues in China.

100% of profits from the sales of #TOGETHER products go to charities that advance the Sustainable Development Goals. Find out more here.