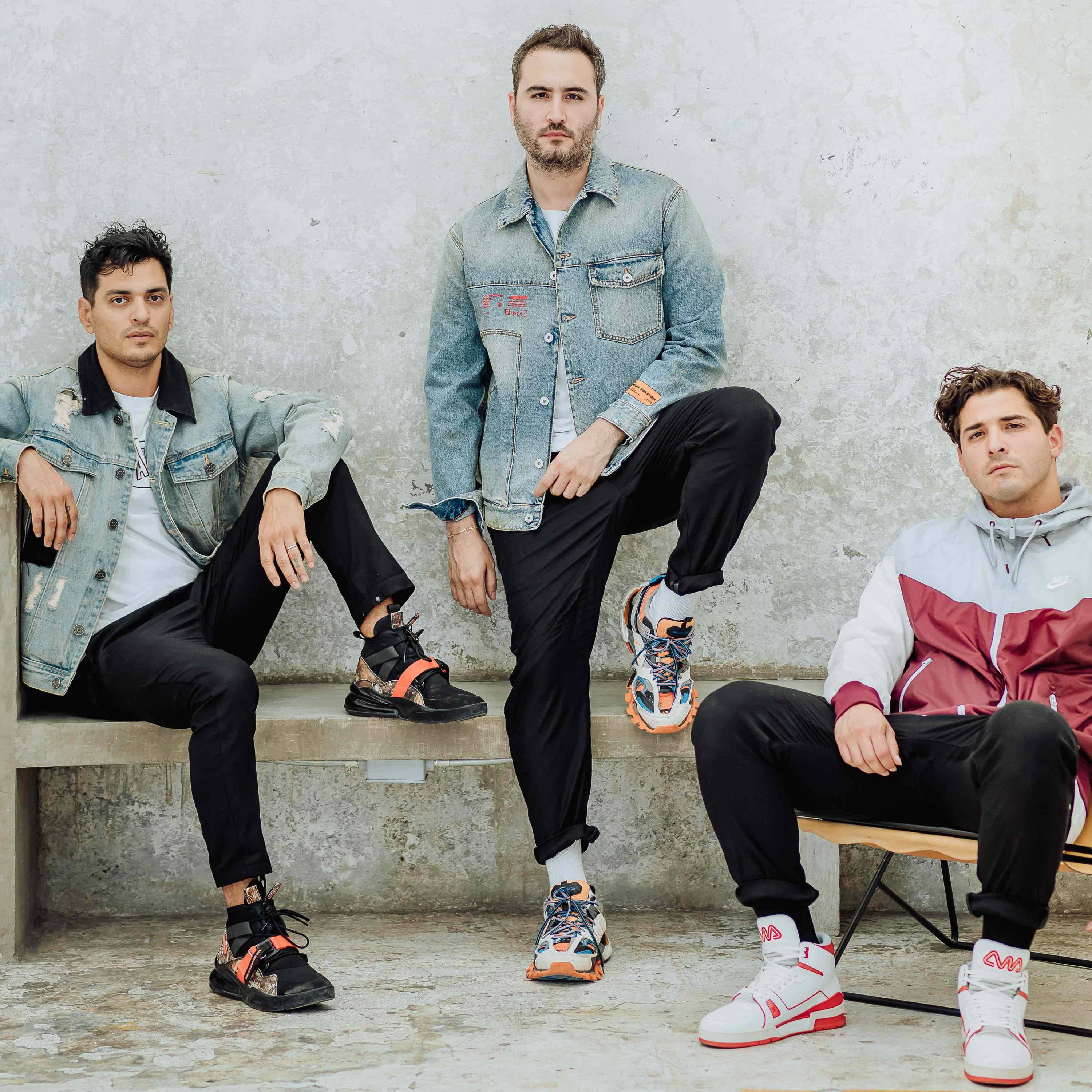 Goal 6: Clean Water and Sanitation
Everything you need to know about the Mexican pop superstars headlining #TOGETHERLIVE Mexico
By hannah rochell
12 March 2021
Following the success of our first ever #TOGETHERLIVE event in Brazil in December for Goal 6: Clean Water and Sanitation, which starred Seu Jorge and has been watched by over 200,000 people, we're thrilled to be hosting #TOGETHERLIVE Mexico this March.
The concert's mission is to raise money to build hygiene and clean water stations across the world in the communities that need them the most - this will help stop the spread of COVID-19 in Mexico and beyond. Taking the reins onstage will be Jesús, Julio and Gilberto, otherwise known as REIK. Here's everything you need to know about the hottest band in Mexico…
Jesús Navarro (lead vocals), Julio Ramírez (guitar, background vocals), and Bibi Marín (guitar) formed REIK in 2004 in Mexicali, Baja California after Jesús and Julio recorded a demo that was a massive hit on the underground Mexican club scene the previous year. They signed to Sony Music a few months later and began recording their self-titled debut album.
The band's name refers to the "raking" of guitar strings, but in order to have their non-English speaking Mexican listeners pronounce it correctly they changed the spelling to REIK.
This Latin pop trio are known primarily for their romantic songs and ballads. Yo Quisiera, Que Vida la Mia, and Noviembre sin Ti, all from the debut album REIK, were consecutive number ones in Mexico and crossed over to the U.S. Latin pop charts. They have also experimented with other genres, such as the Sixties surf-pop vibe of the bi-lingual song Spanglish and the folk feeling to Ya Me Enteré. After their sixth album, Des/Amor, they joined forces with the singer Nicky Jam to take their sound in a more urban direction.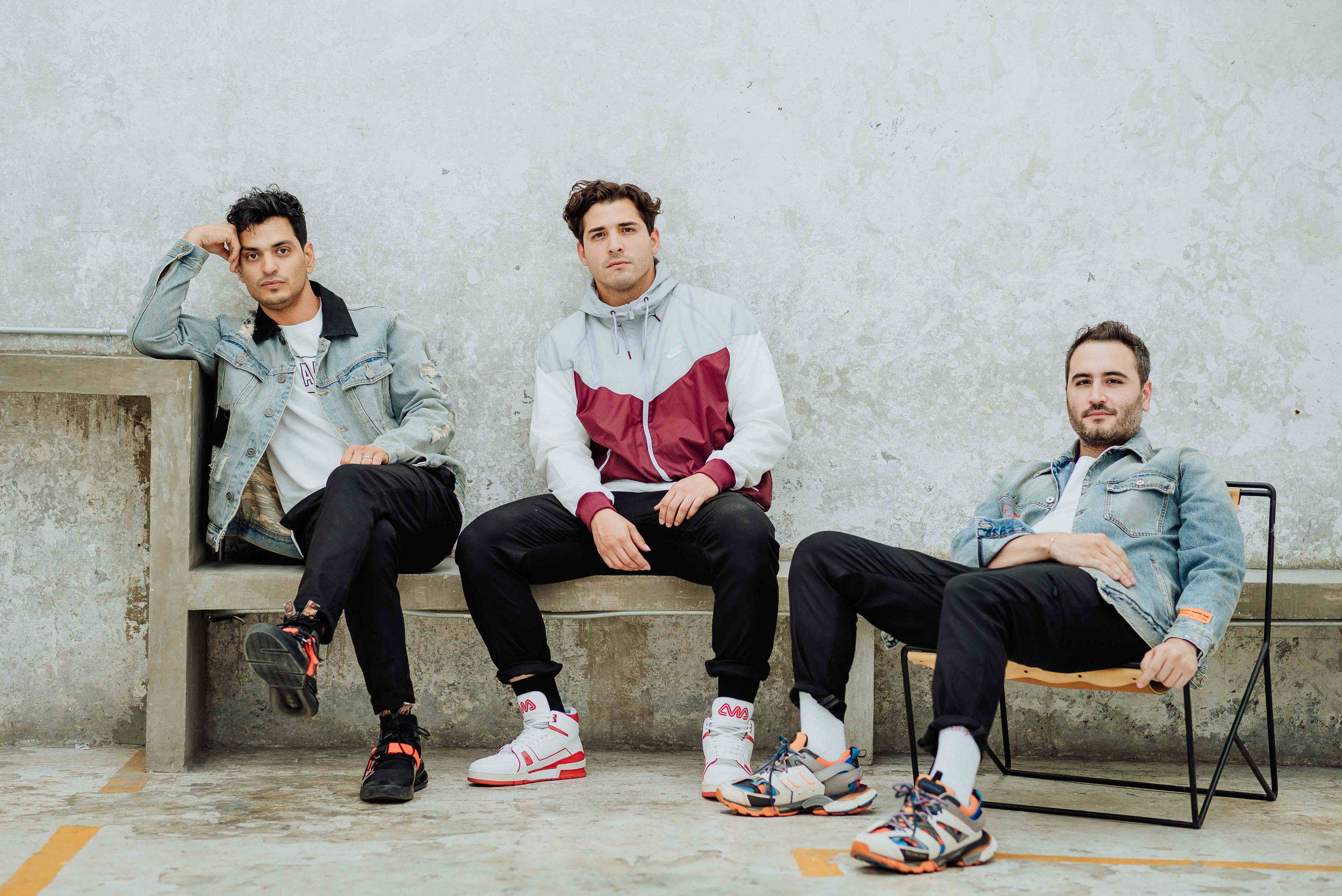 REIK is the most listened to Mexican group worldwide. The 2008 album Un Día Más is multi-platinum selling and won a Latin Grammy Award in 2009 for Best Pop Album by a Duo or Group with Vocals and the same year won an MTV award for Best Pop Group. The 2011 album Peligro was also nominated for a Latin Grammy, and in 2013 REIK were nominated as MTV's Best Latin America North Act.
As well as their collaboration with Nicky Jam, the band has teamed up on numerous occasions with the Puerto Rican singers Ozuna and Wisin, as well as Maluma, Manuel Turizo, Tommy Torres, R3hab and Tini.
Join #TOGETHERBAND, Harpic and REIK on YouTube on March 13th at 1am UK time for #TOGETHERLIVE Mexico: a concert for clean water.