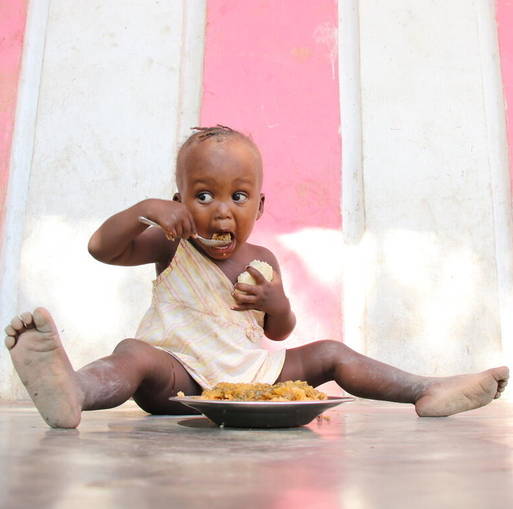 Image: WFP/Alexis Masciarelli
#TOGETHERMEALS: Feeding Families In Need
We've collaborated with the World Food Programme using ShareTheMeal, the incredible app that lets you provide food to hungry people across the world
By EMMA ELMS
18 October 2021
Over 41 million people across the globe are on the brink of famine, according to the UN, who've dubbed it 'the other deadly pandemic'. Through 2021, the number of people battling hunger could top 270 million, if current trends continue.
'We're seeing a catastrophe unfold before our very eyes. Famine – driven by conflict and fuelled by climate shocks and the COVID-19 hunger pandemic – is knocking on the door for millions of families,' says the World Food Programme Executive Director David Beasley.
Here at #TOGETHERBAND we've launched a major new campaign, End Hunger #TOGETHER, aiming to address the global food crisis. For this, we're thrilled to support the UN's World Food Programme (WFP), the world's largest humanitarian agency fighting hunger. Since it was founded nearly 60 years ago, WFP has led dozens of famine-response operations, saving millions of lives. Last year, WFP reached almost 100 million people in more than 80 countries, funded entirely by voluntary donations.
In 2015, WFP launched its brilliant ShareTheMeal initiative, an app to support various WFP operations across the globe, from vital school feeding programmes to giving emergency food aid in war zones. Since rolling out the app, WFP has provided support in some of the largest food crises in the world including Yemen, Syria and Nigeria. The app now has a community of over 4.5 million people across the world, who have shared more than 110 million meals.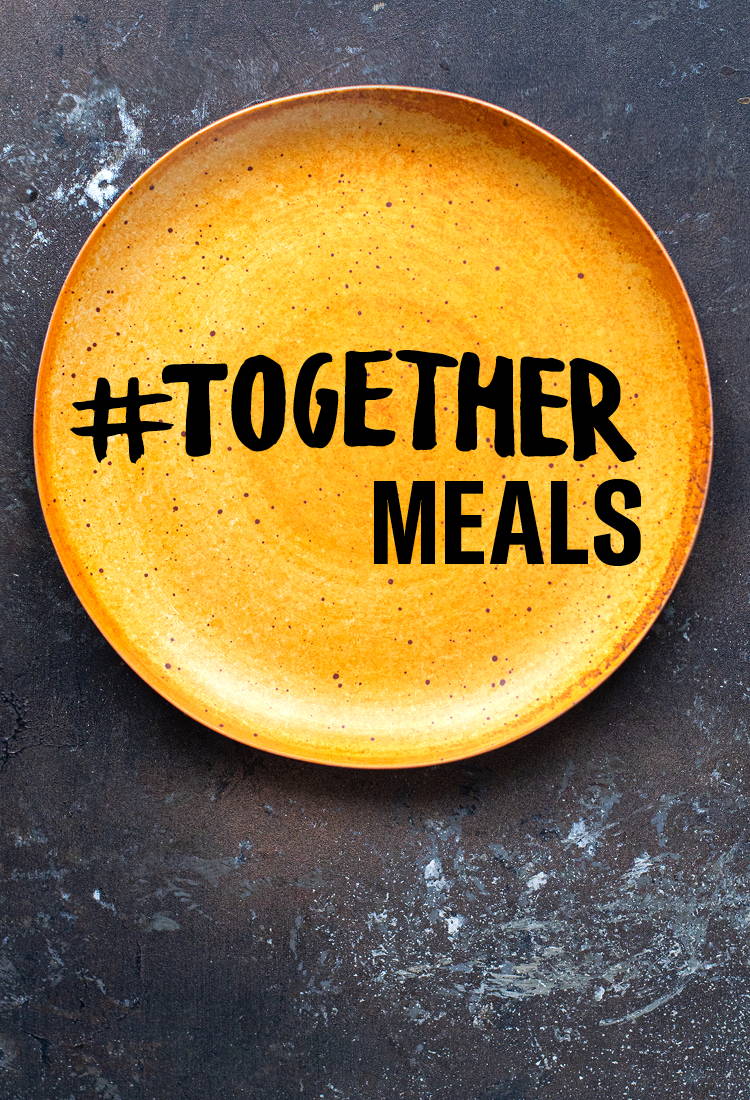 Giving the gift of food couldn't be easier. Simply download WFP's ShareTheMeal app, then choose the donation amount and frequency that suits you. By pledging just 65p you can feed a child for a day, or for £4.55 you could donate seven meals. ShareTheMeal launches new campaigns regularly. Currently, donors can give to Syria, India, Palestine, Yemen, Nigeria, Guinea and the Democratic Republic of Congo. For #TOGETHERMEALS, we've chosen the 'Feed children around the world' option, which means funds are divided between several of the countries above. Our exciting new partnership launched on 28th May to coincide with World Hunger Day and is supported by over 50 high-profile ambassadors including Wahaca co-founder and MasterChef winner Thomasina Miers.
Fighting hunger in the UK
Even here in the UK, the pandemic has exacerbated food poverty. Last year, the Trussell Trust, which has over 1200 food banks in its network, gave out a record 2.5 million emergency food parcels to people in the UK – nearly one million of those went to children. If you're able to help, please donate a meal to a family in need, by downloading the ShareTheMeal app, then donating via our #TOGETHERMEALS Challenge page. Make a difference to people's lives with just one tap. We can be the generation that ends hunger.