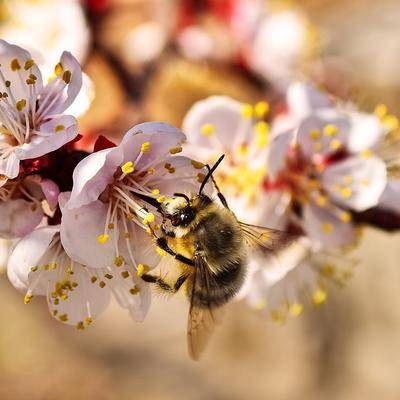 9 sustainable lockdown lessons
Some silver linings to be thankful for...
By hannah rochell
26 march 2019
If you're avidly following the good news stories that are accompanying the Covid-19 pandemic, you've probably read about the drops in air pollution in China, purification of canals in Venice, and clearer skies the world over because of fewer commercial flights. It's the little silver lining we all need right now to see a glimmer of light at the end of the tunnel.
But as we grasp for any positive effects we can find that the novel coronavirus might bring with it, which is only natural under the circumstances, some climate activists are warning that this is no time to be complacent. Simply pausing our consumption and travel habits for a few months is not going to reverse the climate emergency; the Earth will not suddenly "heal itself" while we stay at home. Our targets for reducing emissions by 2030 still must stand once we come out of the other side of this health crisis, or we will find ourselves in another crisis - one that isn't going to take a few months to go away.
Of course, no-one is suggesting that we should not all be putting safety first right now. When there's hardly any food on the shelves in the supermarket, we don't have the luxury of choosing organic, unwrapped broccoli - we just need to eat. If you need to use hand sanitiser, now is not the time to refuse because it's in a non-recyclable bottle. And for the sake of our own collective mental health, we should do whatever we need to in order to keep calm, look after the vulnerable and support those working in key jobs to keep us safe.
But right now is also an ideal time to embrace living a slower lifestyle that is kinder to people and the planet. Here are 8 top changes you're probably doing already that would make a real difference if we all stuck to them when we've beaten COVID-19. And if this virus has taught us anything, it's that we can all act together to make a change.
1. Bottled water sales are down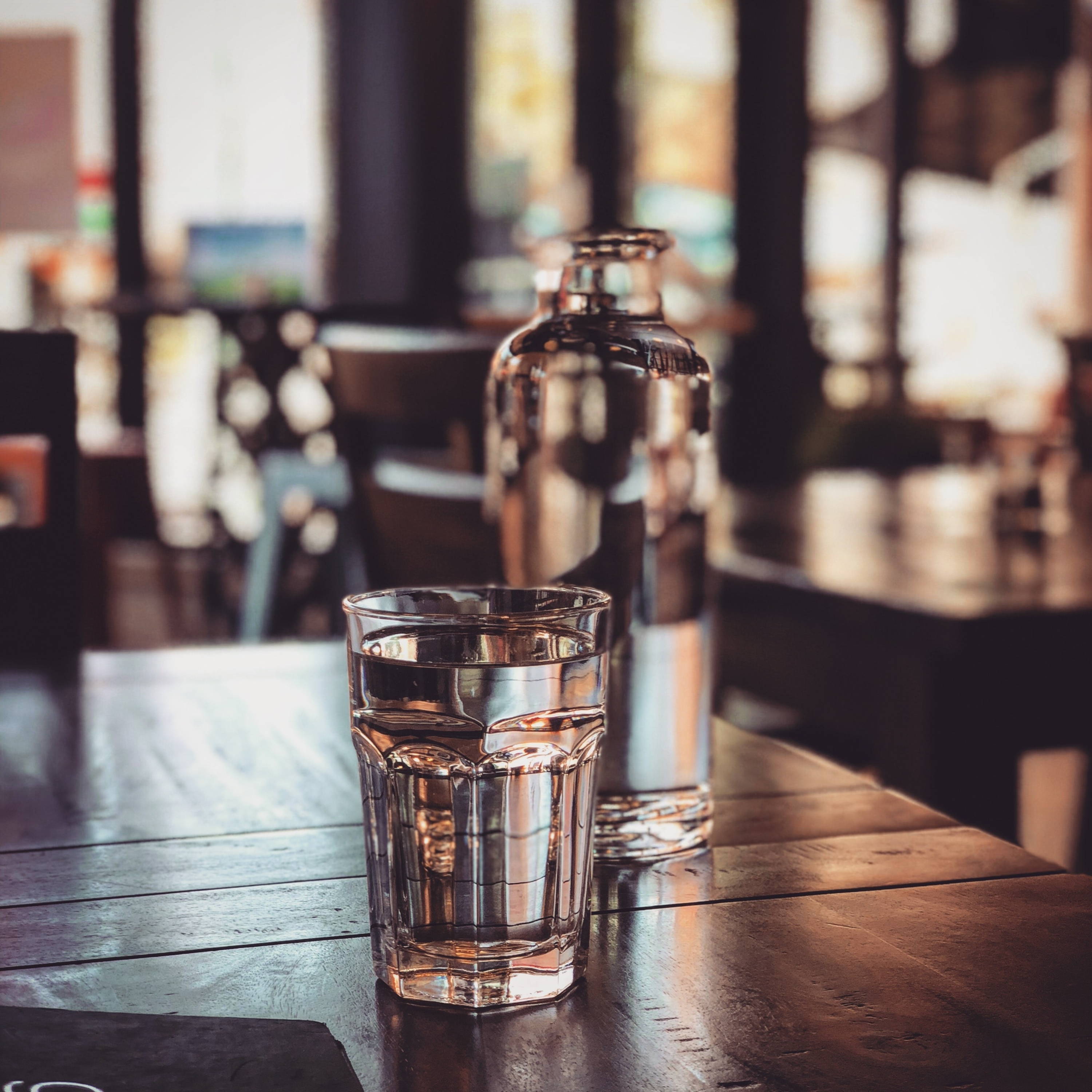 Many of us have been working from home, and it's had a surprising effect on our drinking habits. According to YouGov, bottled water consumption in the UK has gone down by a whopping 48% during lockdown. It's a privilege to have access to clean, safe drinking water from our taps - let's hope those of us who do continue to take advantage of it instead of adding to single use plastic waste.
2. We've Woken Up To Food Waste
We throw away ⅓ of ALL the food we produce - that's 1.3 billion tonnes every year. And around 815 million people worldwide are hungry (this figure does not include any knock-on effects from COVID-19). For those of us that usually take a full cupboard for granted, this could be the wake-up call we need to understand what it's like for others and how we can do our bit in the future. Simply just buying what we need and what we know we will eat, as well as freezing food to make it last longer, could make a massive difference to food waste numbers, while donating to food banks both now and after the crisis will help those who struggle to put food on the table everyday.
3. We've Learnt To Love Local
While big supermarkets struggle to cope with demand, many local shops have stayed well-stocked and have been going above and beyond to adapt to help their communities. Understanding that our supply chains are complex, and often unnecessarily long geographically-speaking, could see us make more effort in the future to support our local producers, shops and businesses. Perhaps we will even take the time while we have it to grow our own fruit and vegetables.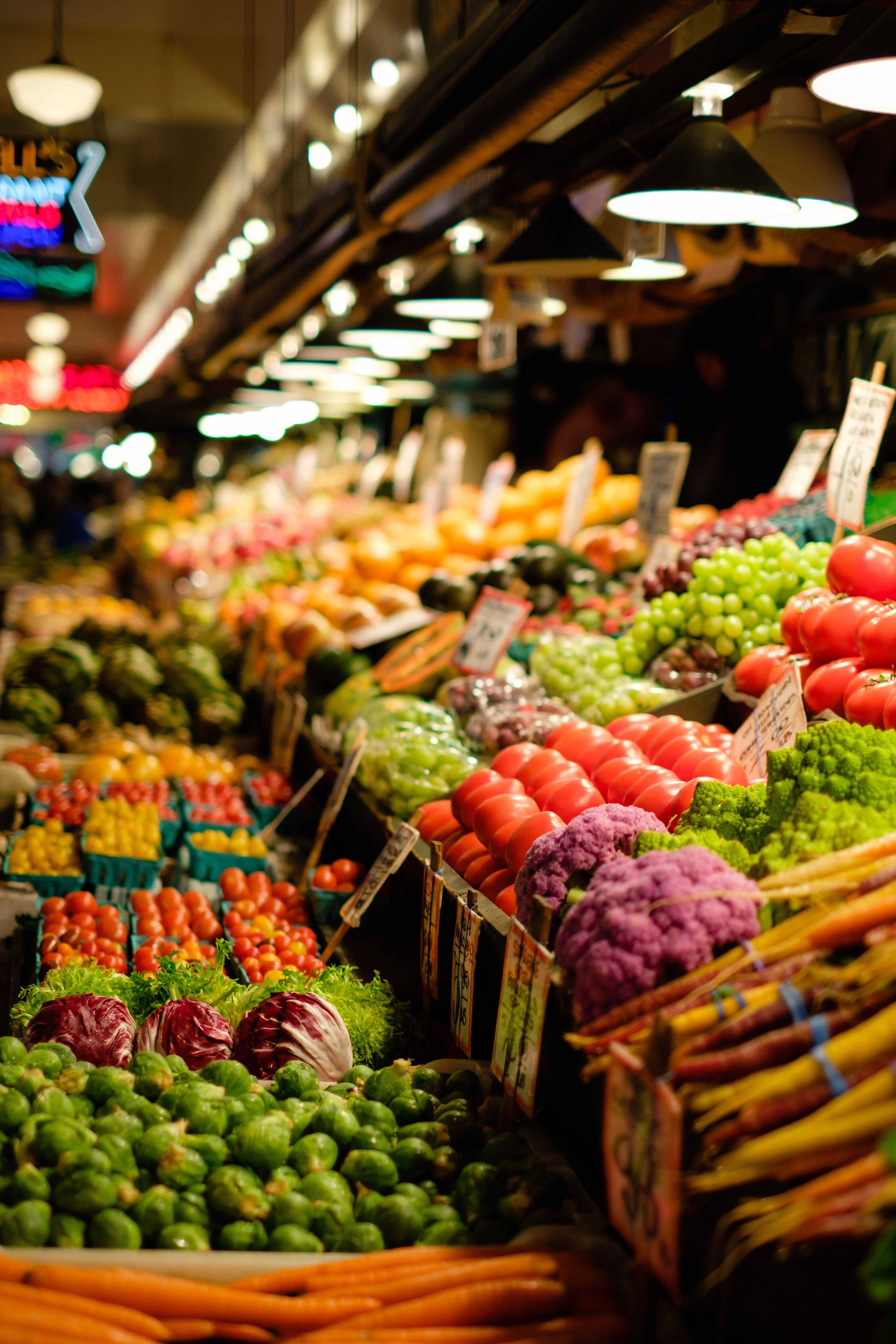 4. We're Getting On Our Bikes
Because once this is all over, we will still remember what it was like when we were only allowed out once a day. Switching short trips in the car to a walk or a bike ride is great for your physical and mental well-being, pandemic or no pandemic.
5. We're Taking Stock Of Our Travel Habits
It's not yet clear when we will be able to travel abroad as freely as we used to, so learning to embrace what your own country has to offer might be the way forward in the near future. And as things get back to normal, we might realise that we don't need to take a long-haul flight and stay at an all-inclusive hotel to have a lovely vacation. Getting a train for hours will be positively exciting in comparison to three weeks indoors!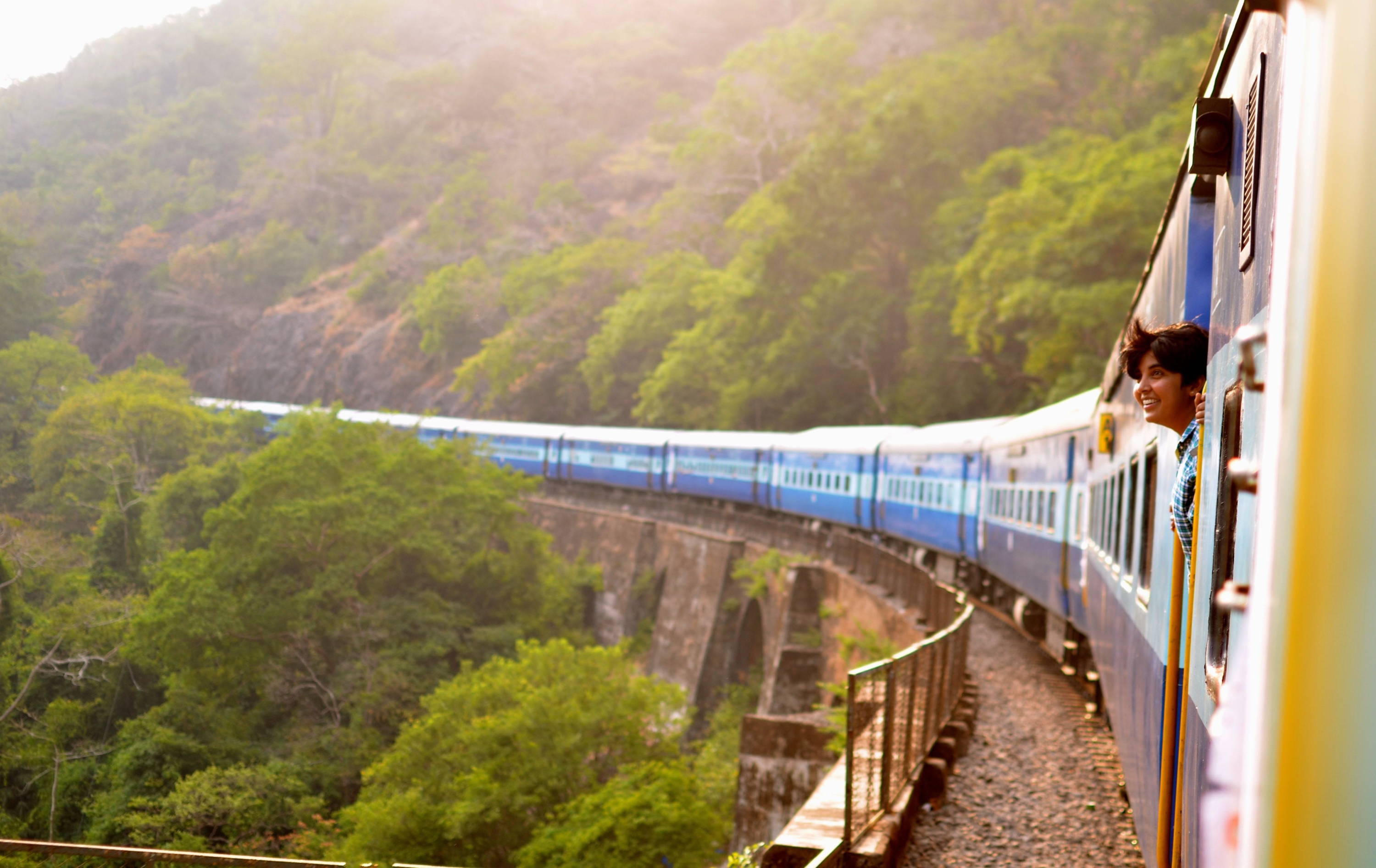 6. We're Appreciating The Birds And The Bees
For many of us, hearing birds singing in the joys of spring from our open windows and balconies has been the uplifting sound we've needed every day. Watching bees going about their pollination duties is a joy, and even city pigeons making nests on our windowsills has been a welcome distraction. You can continue to support your local wildlife by providing window boxes of flowers, feeding birds and setting up bug hotels. Remember to take the time to stop and watch them for a few minutes every day when things get back to normal.
7. We See The Benefits Of Buying Better
Many of the items that have been panic-bought are products that when bought sustainably are never anything to panic about running out of. Buying eco-friendly toilet paper in bulk from companies like Greencane, Bazoo and Who Gives A Crap means you will always have a plentiful supply, using reusable sanitary products like a Mooncup or period pants ensures you have what you need every cycle, and subscribing to washing tablets from Smol will see it delivered through your letterbox, contact-free, at a frequency of your choosing.
8. We're Getting Good At Sewing
With any luck, we won't collectively go back to our fast fashion habits after the COVID-19 outbreak. And many people have been using self-isolation as an excuse to reach for a needle and thread to mend clothes that have been neglected at the back of the wardrobe. Some are even learning to make clothes themselves - try platforms like Tilly and the Buttons for patterns to keep you busy.
9. We're Engaged And Active
Lastly, we've seen how coming together the world over can affect real change, really quickly. When we have healed as a human population, we can turn our focus to the climate and our planet, with protests, petitions, movements and action. We've never felt more like a global community. Let's not waste the opportunity to continue to make a difference for everyone who lives on planet Earth.
100% of profits from the sales of #TOGETHER products go to charities that advance the Sustainable Development Goals. Find out more here.