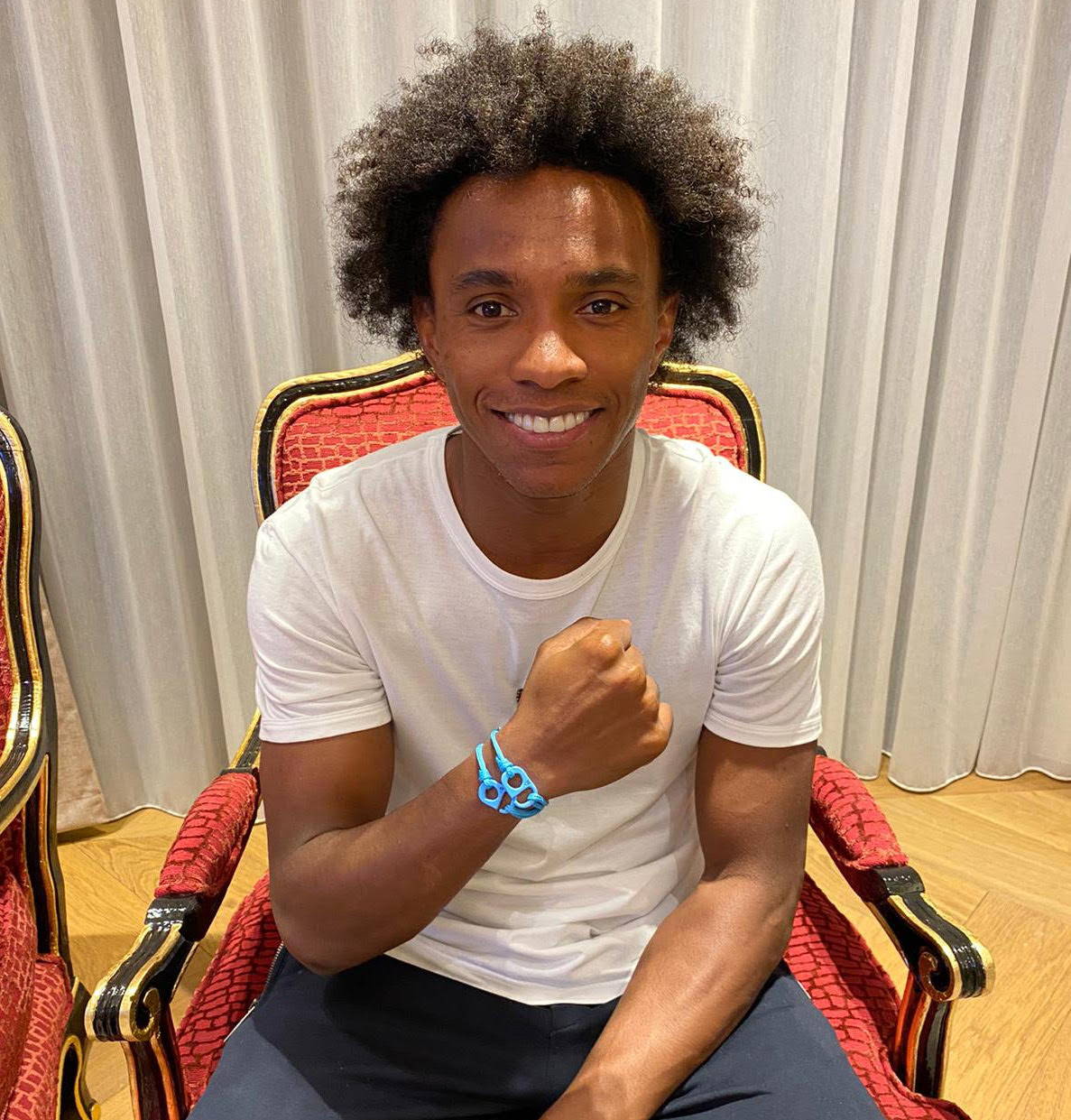 Goal 6: Clean Water and Sanitation
6 Facts about our Goal 6 Ambassador Willian
Everything you need to know about the soccer superstar Willian Borges da Silva
By leanne walstow
19 NOVEMBER 2020
Brazilian football superstar Willian Borges da Silva is our ambassador for Goal 6: Clean Water and Sanitation. In Willian's home country of Brazil, millions of people don't have access to clean water. When we picture Brazil we might think of the stunning beaches and lush Amazon rainforest, but the reality is that this is a country held back by deep-rooted systems of inequality. The COVID-19 pandemic has highlighted the need for change in this country and more than ever has shifted the focus to the importance of access to clean water and sanitary living conditions.
Global Goal 6: Clean Water and Sanitation is all about ensuring everyone has access to safe drinking water, hygiene facilities, working toilets and efficient water infrastructure by 2030, to quote Willian: 'Clean Water and Sanitation is not a luxury, it is a necessity.' To celebrate the launch of this Goal with Willian as our ambassador, we've gathered 6 facts you ought to know about the soccer sensation.
Willian grew up in Ribeirão Pires, a metropolitan region in the Brazilian state of Sao Paulo where his father sold used car parts for a living, and his mother was a homemaker. When Willian was scouted for Corinthians football club, his father relocated his business to be closer to where his son was training.
Proceeds from sales of Goal 6 #TOGETHERBANDs go to Impact Water

In 2011 Willian made his debut on the Brazilian national team.
In another life Willian would have been a samba drummer back in Brazil - he used to use his drumming skills to earn money to help out his parents.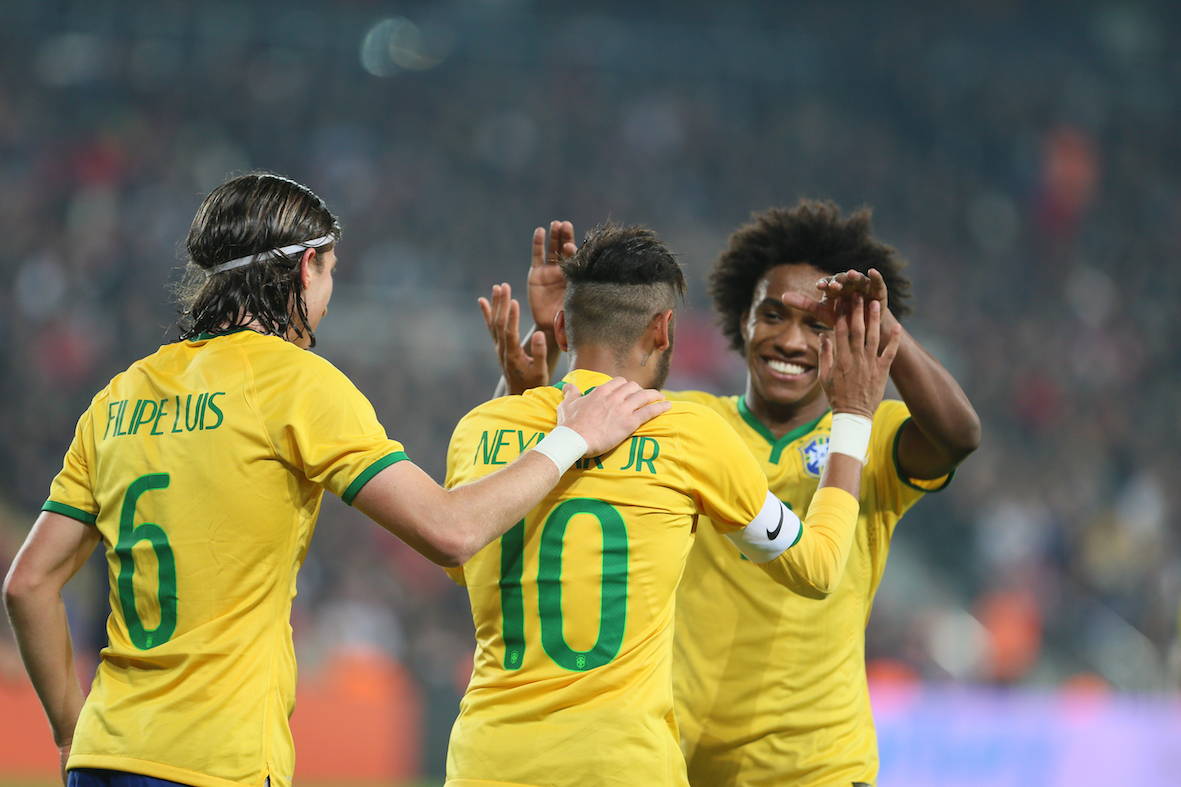 Never forgetting his roots, Willian regularly sends donations back to his hometown, allowing several sporting projects to be set up in order to encourage the next generation of footballing talent from the region.
Using his platform to speak out on important issues, Willian posted to social media in support of the Black Lives Matter movement and also took the knee alongside his Chelsea FC teammates in a show of solidarity. He joined Arsenal FC in August of this year.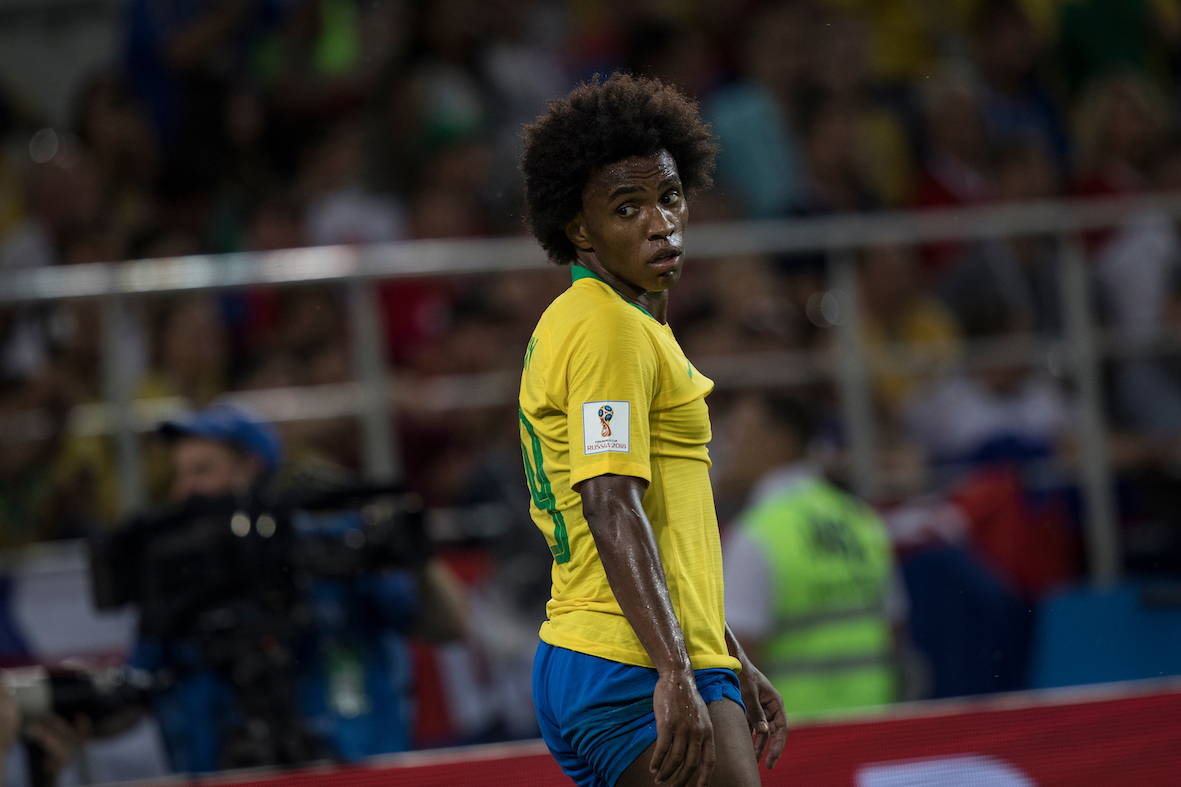 During the COVID-19 pandemic Willian has been working for the good of both the UK and his native Brazil, donating his former team's Chelsea shirt for an auction to raise money for NHS heroes, and lending his voice to a campaign encouraging people to wear masks in his hometown. Willian also shared a Whatsapp video encouraging residents of Brazil's favelas to stay home where possible and wash their hands with soap and water.
#TOGETHERLIVE is a concert hosted by #TOGETHERBAND and Harpic featuring appearances from the amazing Seu Jorge plus special guests. We're holding it to support and raise funds for the people living in Brazil who don't have access to basic hygiene. The concert takes place on December 12th and you can watch it here on togetherband.org. Join us!