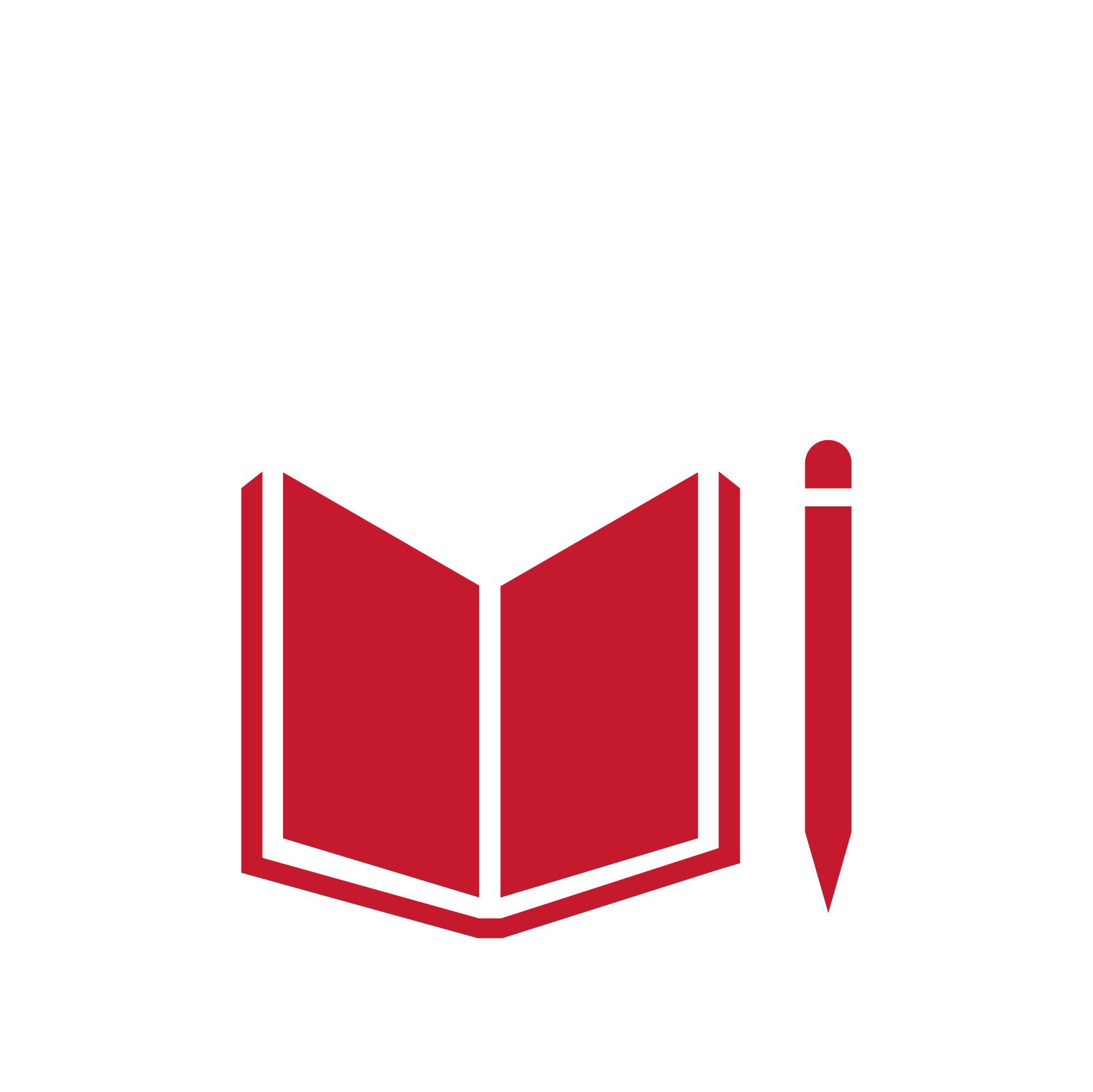 Education liberates the intellect, unlocks the imagination and is fundamental for self-respect. Whilst some of us take our education for granted, others struggle to even get a school building. Goal 4 is all about ensuring everyone gets a great education that provides the foundations to thrive in life. By opening a world of opportunities, where all can enjoy a quality education, we can build progressive, healthy societies.
The UN's SubGoals for quality education

Free primary and secondary education
Equal access to affordable technical, vocational and higher education
Equal access to quality pre-primary education
Increase the number of people with relevant skills for financial success
Eliminate all discrimination in education
Universal literacy and numeracy
Education for sustainable development and global citizenship
Build and upgrade inclusive and safe schools
Expand higher education scholarships for developing countries
Increase the supply of qualified teachers in developing countries
Mentor young people. You can provide tutoring and homework assistance, teach a language or deliver a lesson on the Global Goals.
Visit your local school and ask what school supplies they need. Start a school supply drive in your community.
Donate your used books. The easiest way to give access to knowledge is to donate your used books to someone.
Each #TOGETHERBAND embodies the spirit of the Global Goals. Made from Ocean Plastic, for every #TOGETHERBAND sold, 1KG of plastic is removed from marine environments.
Read more
Everyone has their goals in life, but what if the planet came together to work towards the same ones?
Read more