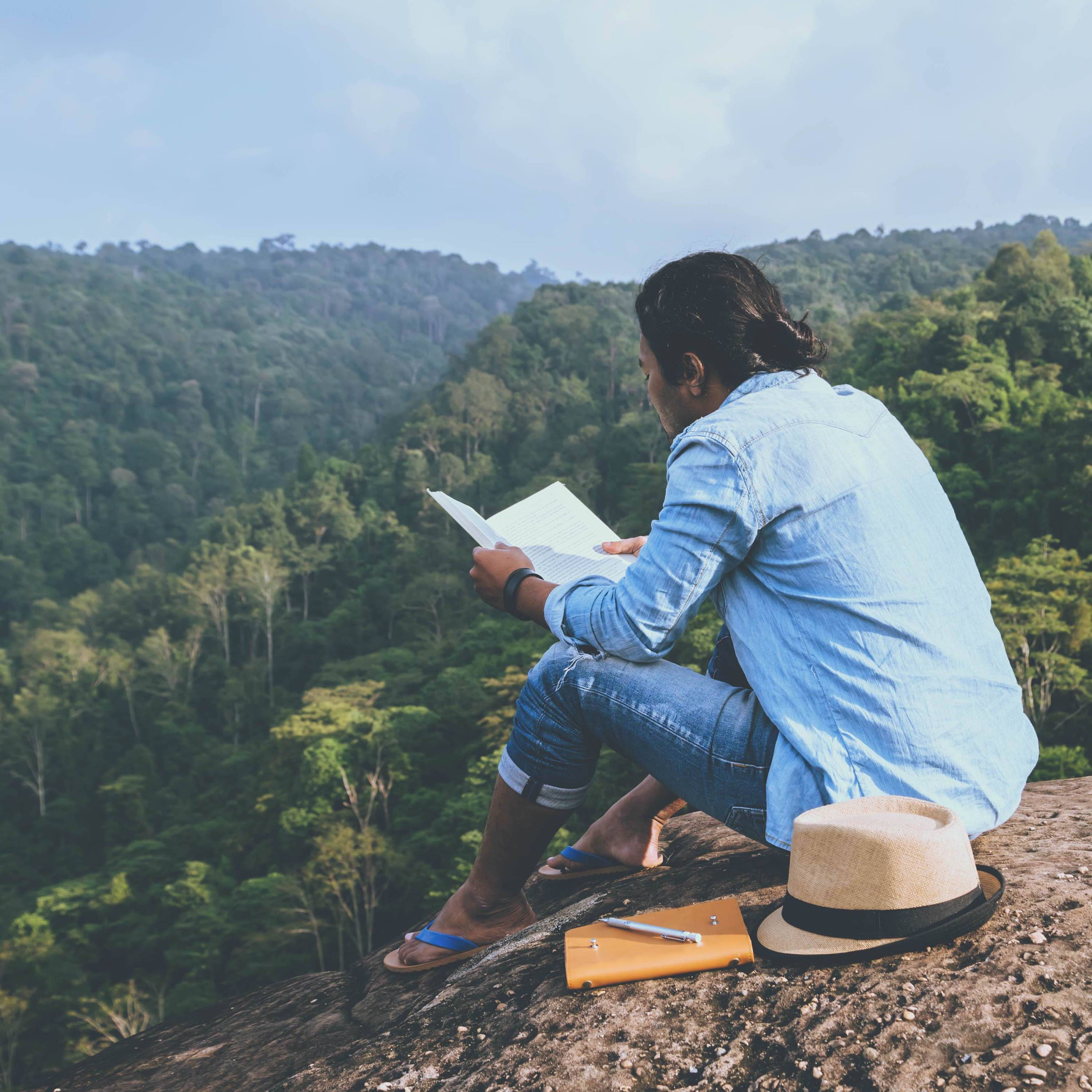 The best reads to help in your journey to protecting people and the planet
By hannah rochell And Jessica Jurkschat
7 september 2023
If you're on a quest to live a more sustainable life, we've rounded up some of the best - and most varied - new publications to get stuck into, so grab a cuppa, put your feet up and get reading.
The Weekday Vegetarians, by Jenny Rosenstrach
Goal 2: Zero Hunger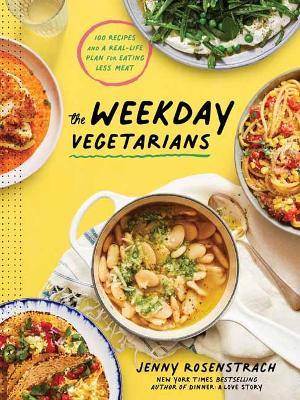 This book does exactly what its sub heading says on the tin - '100 Recipes and a Real-life Plan for Eating Less Meat' is a practical guide to cutting down on your meat consumption in a more manageable way if there are some reluctant meat-loving members of your household, leaving them the weekends to eat what they like. Eating less meat is an action that has been proven to have an enormous positive impact on the environment. In fact, just skipping one beef meal per week for a year saves the equivalent emissions to driving 348 miles in a car, so imagine the difference you could make by becoming a weekday vegetarian.
£17.99, blackwells.co.uk
It's Your Loss, by Robyn Donaldson and Emma Hopkinson
Goal 3: Good Health and Well-being
These #TOGETHERBAND Ambassadors bonded when they were both grieving for loved ones; Robyn, is estranged from her mother and lost her mother-figure, her grandmother, to cancer, and Emma's mother died from breast cancer. Together, they set up Other's Day, a social media movement to support anyone who finds celebration days like Mother's Day and Father's Day difficult. They've now written a book together, which is a sensitive and practical guide to navigating loss.
£14.99, whsmith.co.uk
Black Teacher, by Beryl Gilroy and Bernardine Evaristo
Goal 4: Quality Education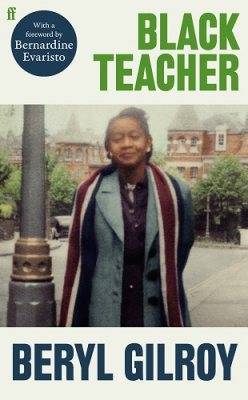 This book was first published in 1976, but has been reissued with a forward by Bernardine Evaristo, the celebrated author of the Booker Prize winning Girl, Woman, Other. The memoir details Gilroy's experience as a Guyanese woman in post-war London and one of Britain's first Black headteachers, bringing to life her belief in the power of education and the challenges faced by the Windrush generation.
£12.99, waterstones.com
All In, by Billie Jean King
Goal 5: Gender Equality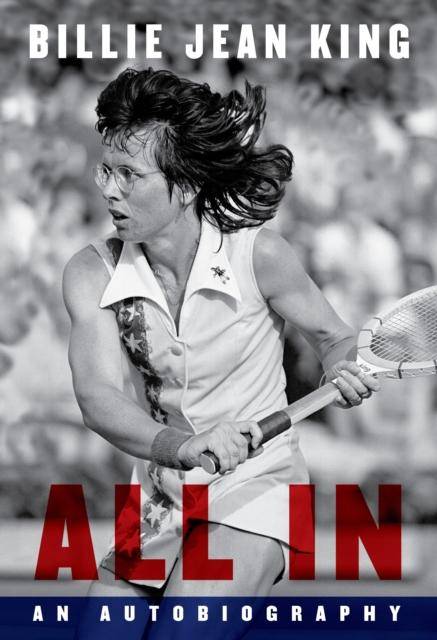 This new autobiography by the tennis legend, gender equality activist and #TOGETHERBAND Ambassador, All In serves details of Billie Jean King's career and campaigning, as well as a spirited account of her watershed defeat of Bobby Riggs in the famous 'Battle of the Sexes' and the cultural backdrop of that time during women's liberation and the civil rights movement.
£18.49, queerlit.co.uk
Water: A Biography, by Giulio Boccaletti
Goal 6: Clean Water and Sanitation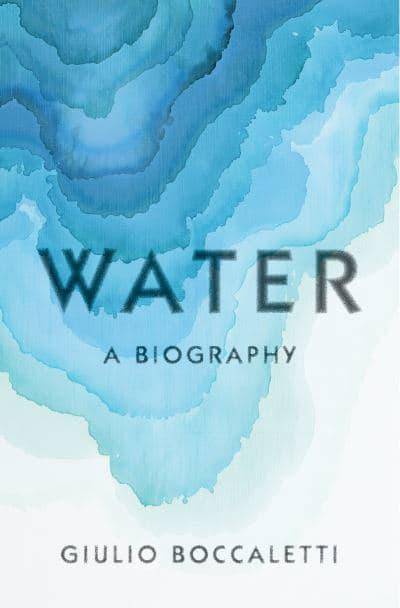 This historical account explores how water has shaped human civilisation, and in turn, the environment, from the earliest civilisations on the banks of the River Nile, to how the modern world as we know it was shaped by water infrastructure. At a time when water overuse and scarcity are at the top of the agenda, this book has arrived at a time when a better understanding of its importance and origins is needed more than ever.
£17.26, blackwells.co.uk
The Transgender Issue: An Argument For Justice, by Shon Faye
Goal 10: Reduced Inequalities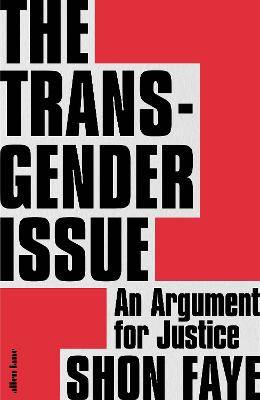 This powerful new book uncovers the reality of what it means to be trans in a transphobic society. It explores work, family, housing, healthcare, the prison system, and trans participation in the LGBTQ+ and feminist communities, in contemporary Britain and beyond. A manifesto for change and a call for justice and solidarity between all marginalised people and minorities, Faye goes to the root of what our society is and what it could be, offering the possibility of a more just, free and joyful world for all of us.
£17.99, foyles.co.uk
Consumed, by Aja Barber
Goal 12: Responsible Consumption and Production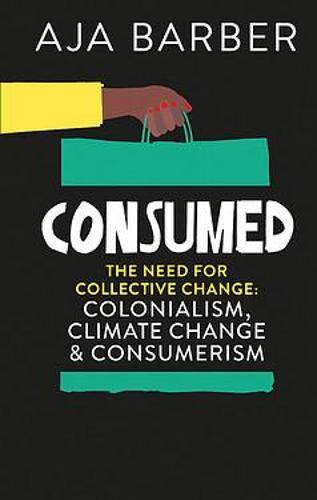 From one of the most important voices in the sustainable fashion conversation, Aja Barber's Consumed is a rallying cry against the exploitation and injustice of the industry. The book is split into two halves; first, a learning section covering our consumer industries, the uncomfortable history of the textile industry and the lack of diversity in fashion. In the second 'unlearning' half of the book, Barber will help you to understand the uncomfortable truth behind why you consume the way you do - as avid Instagram followers we know how good she is at this; any readers of this book are sure to drop their fast fashion habits pronto.
£15, waterstones.com
Silent Earth: Averting The Insect Apocalypse, by David Goulson
Goal 13: Climate Action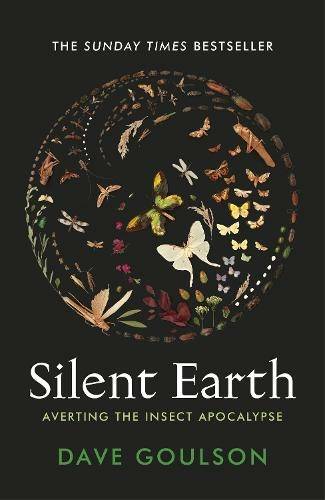 Biodiversity is key to averting the climate crisis, and insects, which are facing devastating population losses all over the world, are vital for all life on Earth. Goulson's book is a love letter to these critical critters, and also calls for change at every level, from government policy, agriculture and industry, to our own homes and gardens.
£16, whsmith.co.uk
Blue Machine: How The Ocean Shapes Our World, by Helen Czerski
Goal 14: Life Below Water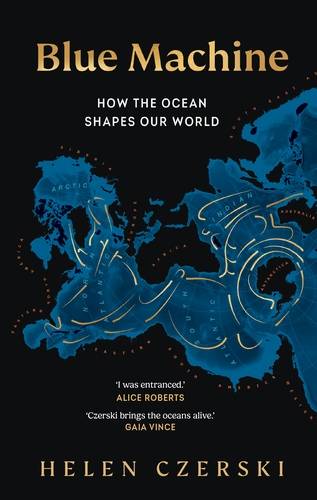 Our planet is home to a story that is rarely told - that of our ocean. Drawing on years of experience at the forefront of marine science, Czerski's book deep dives into the incredible ways that oceans drive our world. Blue Machine offers a fresh perspective on what it takes to be a citizen of our ocean planet.
£20, bookshop.org
London Is A Forest, by Paul Wood
Goal 15: Life On Land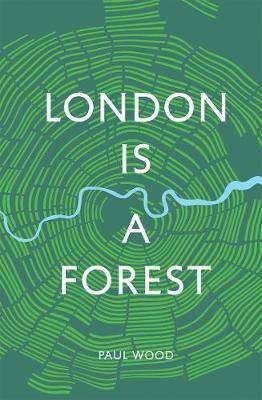 London: 8.6 million people crammed into just 600 square miles alongside 8.3 million trees, and millions upon millions of other plants, insects and animals. According to one UN definition, this makes the city a forest. The Forestry Commission agrees, describing London as the world's largest urban forest. This book looks closely at the urban forest, our relationships with it and attitudes towards it and will uncover the fascinating stories and secrets it holds.
£12, foyles.co.uk
On Freedom: Four Songs of Care and Constraint, by Maggie Nelson
Goal 16: Peace, Justice and Strong Institutions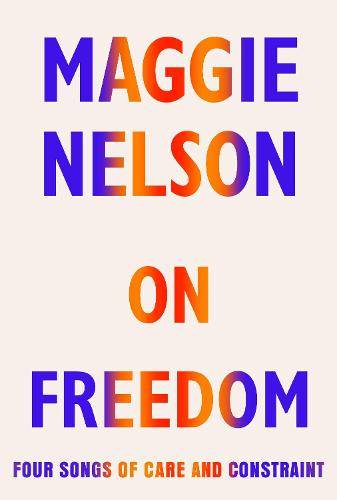 Nelson's book explores whether freedom remains key to our autonomy, justice, and well-being, or if it is a notion that has become outdated. Does a continued obsession with the term 'freedom' enliven and emancipate, or reflect a deepening nihilism (or both)? Nelson uses four distinct areas - art, sex, drugs, and climate - to explore the topic.
£17.99, waterstones.com
100% of profits from the sales of #TOGETHER products go to charities that advance the Sustainable Development Goals. Find out more here.