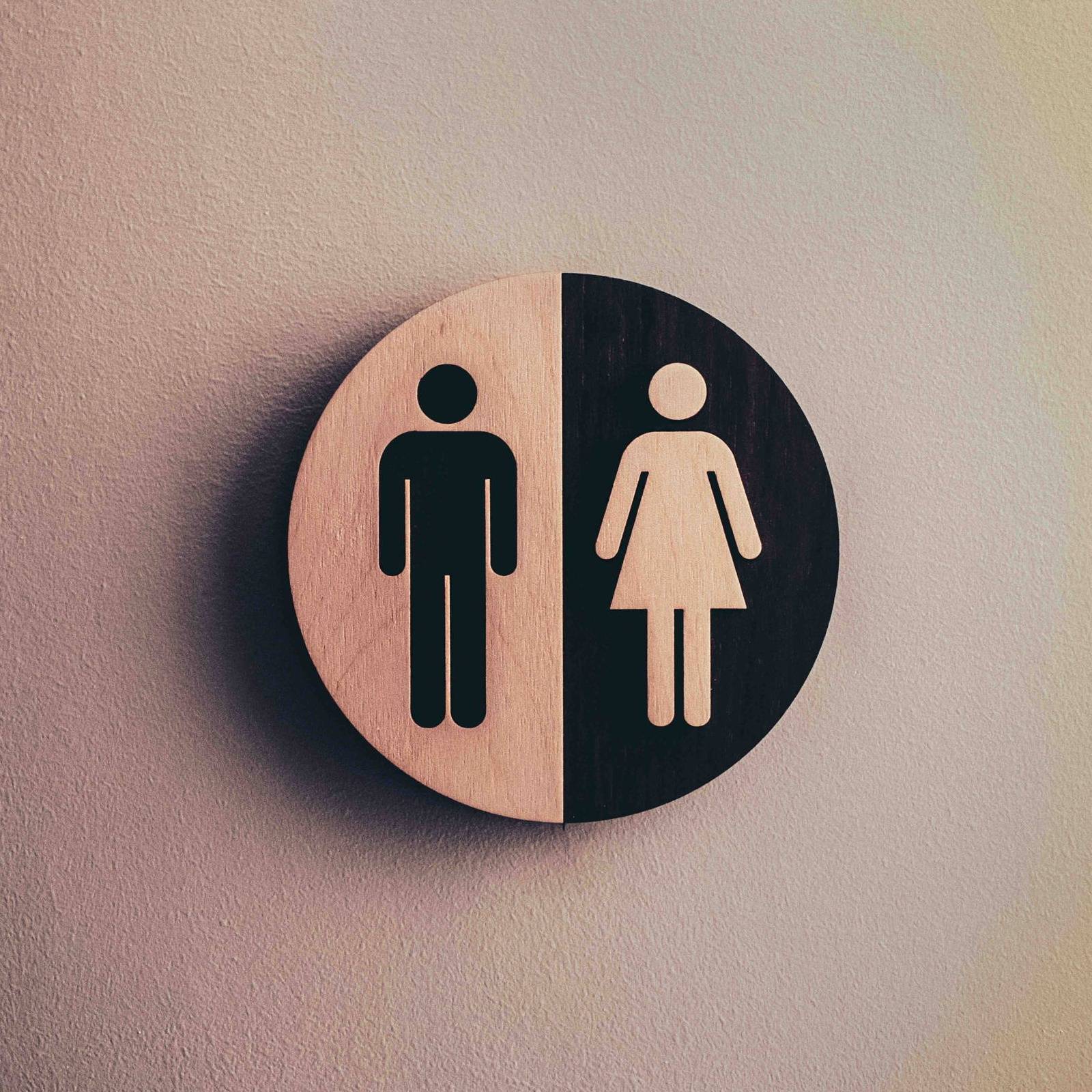 6 Positive Changes In The Quest For Gender Equality
Although we still have a long way to go before achieving Gender Equality, these stories show that we are headed in the right direction.
By hannah rochell
3 march 2020
It has been shown time and time again that empowering women helps their community exponentially by bringing increased affluence to their families and helping to drive economic growth. Not to mention that treating men and women the same is simply the right thing to do. And although we still have a way to go before we achieve gender equality, these positive stories show that we are making progress.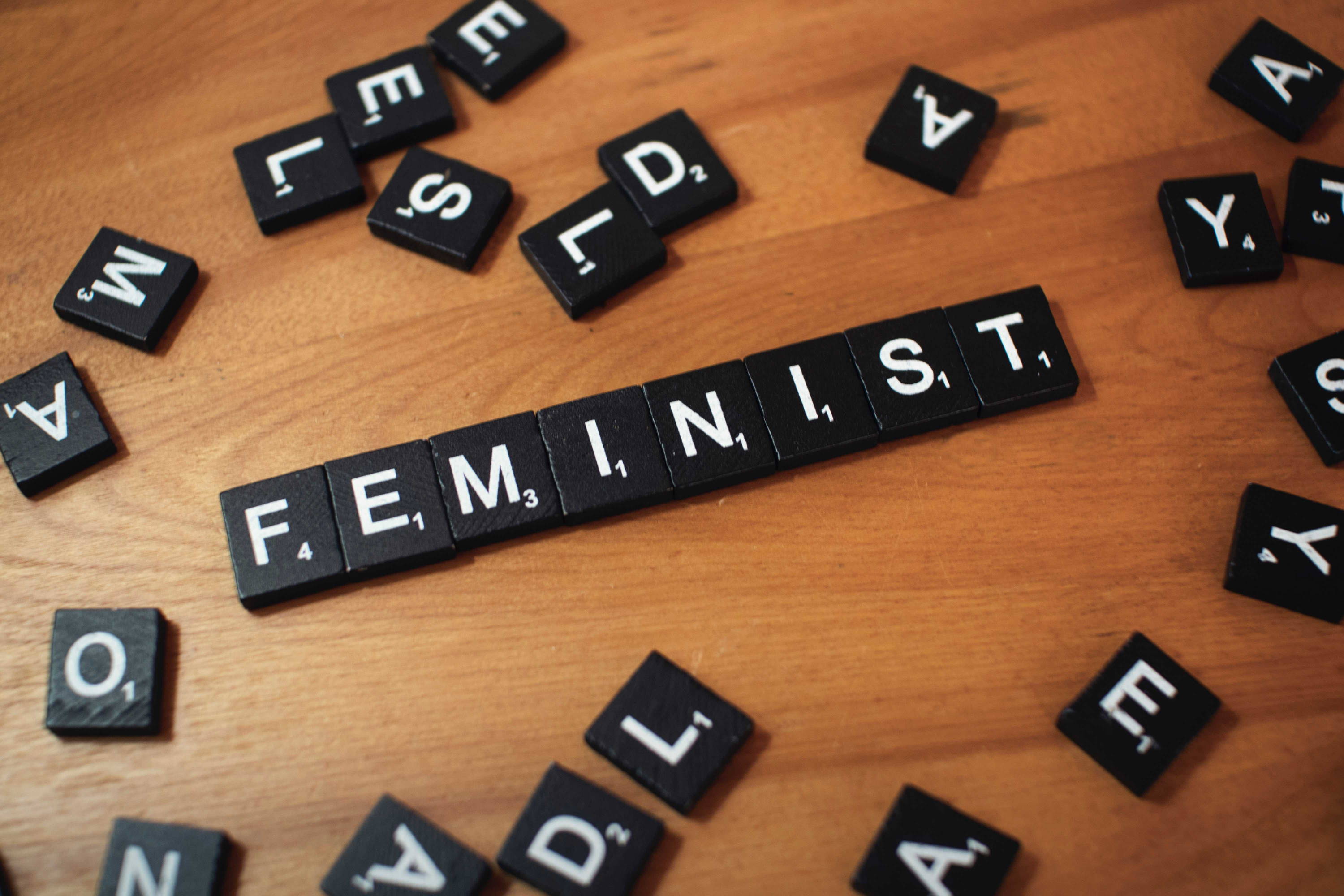 1. The progress we should celebrate
More girls are now in school compared to 15 years ago. Two thirds of developing countries have achieved gender equality in primary education. And women now make up around 41% of paid workers outside of agriculture, an improvement on 1990 figures of 35%.

2. Some countries are doing better than others...
…and they may not be the ones you'd expect. A new report from the World Bank looks at gender equality through milestones in a woman's life – from starting a job to getting a pension. Of 187 countries surveyed, only six received perfect scores: Belgium, Denmark, France, Luxembourg, Sweden, and Latvia.

3. African girls can code
According to data from the UN's International Telecommunication Union (ITU), Africa has the widest digital gender gap, with only 18.6% of women using the internet (versus 24.9% of men). In 2018, the ITU, UN Women and the African Union Commission (AUC) got together to create African Girls Can CODE. The four-year initiative encourages girls across the continent to become digitally literate. More than 2,000 girls will attend coding camps, setting them up for careers in information and communications technology.

4. Confronting child marriage through peer pressure
In rural India, women are using social pressure to stop child marriage. Thanks to an organisation called Women Peer Groups, more than 2,800 rural women and girls across five states have pledged that they won't let their daughters marry underage, and to boycott weddings that involve child brides. One such activist is 20-year-old Malti Tudu from the village of Simalbari in Bitar. In her caste and tribe, 74.1% of girls marry before the age of 18. But that's something she wants to stop. To this end, she recently petitioned the parents of a 16-year-old girl whose marriage was being arranged. When the parents resisted her request, she asked everyone she knew in the village not to attend the wedding. The social pressure worked – and the girl was allowed to continue her studies.

5. Period poverty is finally being addressed
In February 2020, the Scottish Parliament passed a bill to make pads and tampons free for anyone who needs them, following its decision in 2018 to make them free in schools (England also made them free for schools in January 2020). The idea was first put forward by the Scottish Labour Party politician Monica Lennon, who said after the bill was passed that it was a "milestone moment for normalizing menstruation in Scotland and sending out that real signal to people in this country about how seriously parliament takes gender equality." It followed a campaign to end period poverty started by the teenager Amika George.

6. More women are being believed
Revelations of sexual abuse that surfaced in 2017 about the movie mogul Harvey Weinstein sparked the #metoo movement, and in February 2020 he was found guilty of sexual assault and rape. Historical cases like this and those brought against the comedian Bill Cosby have in the past been difficult to get into a courtroom, partly because the men in question are in positions of power, partly because some US states don't allow legal proceedings to take place a certain amount of time after an alleged crime (sometimes as little as 2 years for rape), and often because women's stories simply aren't believed. The fact that both of these men are now serving time in prison shows that huge progress is being made.