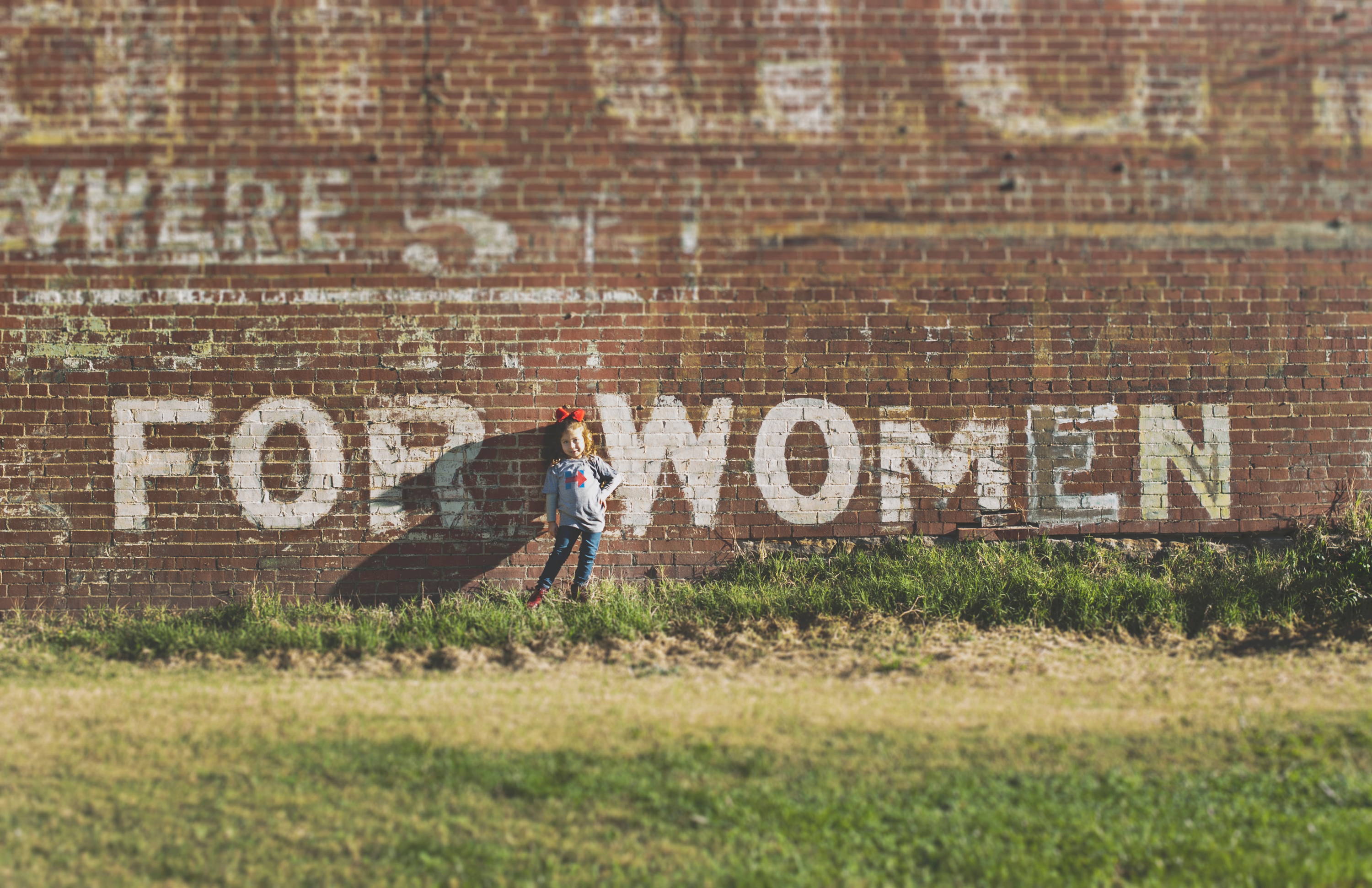 8 Reasons Why We Need International Women's Day
On March 8th every year, people all over the world mark International Women's Day. The first one of its kind on February 28th 1909, was organised by The Socialist Party of America and called 'National Women's Day', and was in support of garment workers in New York who were protesting about working conditions. The movement soon spread worldwide, with March 8th becoming a widely used date from the early 1900s onwards in Europe. At the time the day was used for myriad causes, including women's suffrage, the right to hold office, and protesting against World War 1.
International Women's Day was cemented officially on March 8th 1975 - which was also International Women's Year - with the seal of approval of the United Nations. In 2015, the UN also introduced the 17 Global Goals for sustainable development, with Goal 5: Gender Equality being the Goal we are celebrating here at #TOGETHERBAND this month.
So now, over 100 years since that first event, have we really made so little progress that we still need to make a big deal about International Women's Day? The unfortunate answer is yes, and more than ever. Here are 8 reasons why...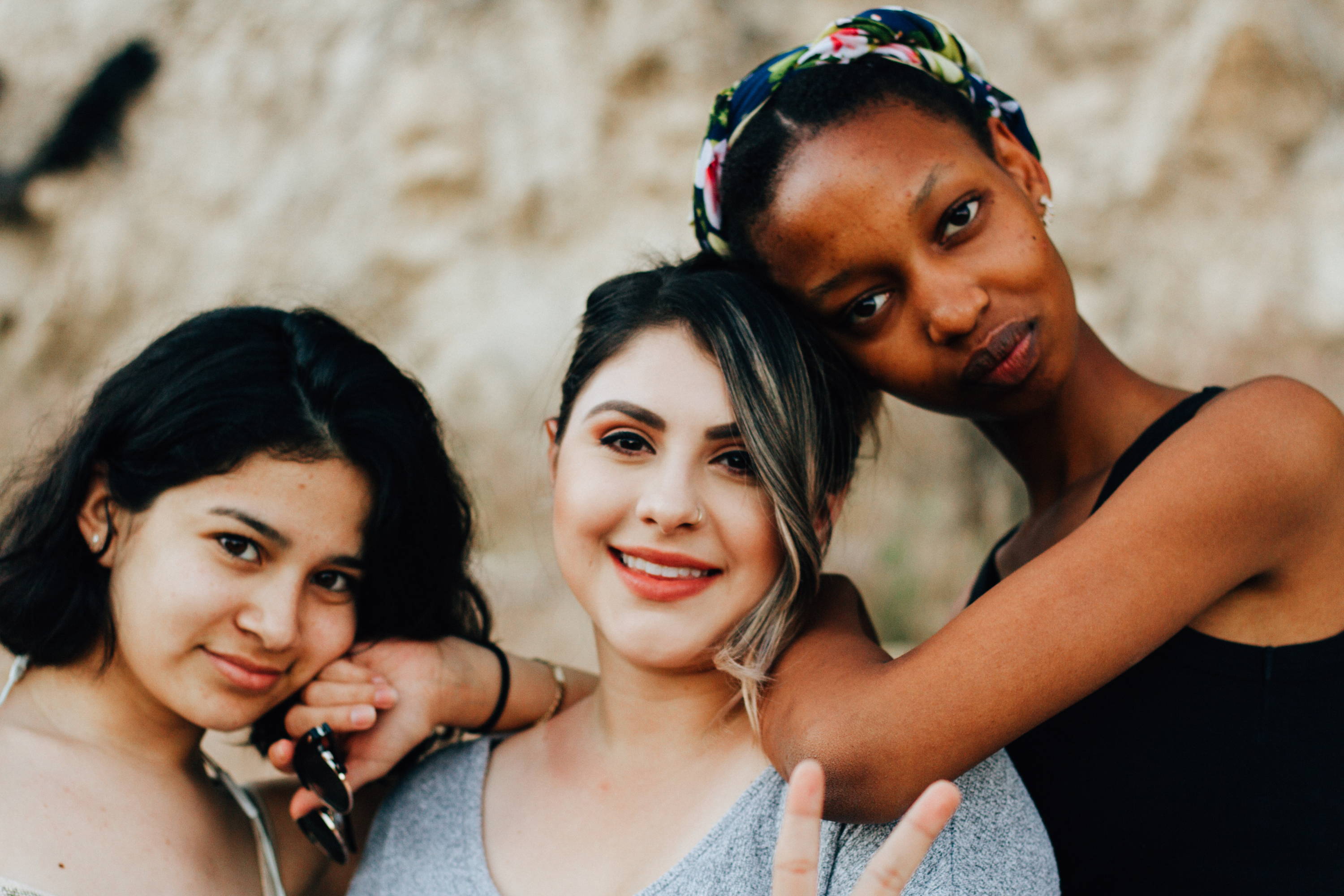 1. 33,000 girls will become child brides today
One in five girls globally are married before the age of 18. In fact, over 650 million women alive right now were married when they were still children. Not only that, just 52% of women in marriages and other unions make their own decisions about sexual relations.

2. 35% of women have experienced violence
It is estimated than one in three women will experience some kind of physical or sexual abuse in her lifetime. However, some national studies show that up to 70% of women experience domestic abuse. It's almost impossible to get an accurate global percentage because the figures vary hugely depending on the country, as do the attitudes to what is perceived as "acceptable".
3. It will take a 100 years to bridge the gender pay gap
The Global Gender Gap Report 2020 found that at our current rate, it will take another 99.5 years to achieve equal pay between men and women. Depressingly, that means it won't even happen in our lifetimes.
4. In the United States, there are fewer women in leadership positions than there are men named John
Yes, you read that correctly: more men called John than women holding leadership roles. According to the 2018 Women in the Workplace report, only 38% of management positions are held by women. And for those that do break the glass ceiling, they are twice as likely as men to be mistaken for junior employees.
5. The character of the Joker has won more Oscars than the whole of womankind ever has for directing
In the 90 year history of the Academy Awards, just five women have been nominated in the Best Director category. Ever. The only winner was Kathryn Bigelow in 2010 for the film The Hurt Locker. The character of The Joker, on the other hand, has earned an Oscar for both Heath Ledger (Best Supporting Actor, 2009) and Joaquin Phoenix (Best Actor, 2020).
6. 130 million girls are not going to school
Girls' education can be threatened by many factors, including child labour, forced marriage, war, poverty and, you guessed it, gender discrimination. According to The World Bank, every additional year of a quality education increases a future income by 14% for girls, making it even more impactful than for boys in a similar position (11%).
7. 72 countries don't allow women to open a bank account
Saudi Arabia is among the countries that bar women from opening a bank account or obtaining credit, while others require a woman to be married before she can access financial services. More research from The World Bank shows that even in areas where women don't have these restrictions, only 65% of women have bank accounts in comparison to 72% of men.
8. 1 in 10 women have self-harmed because of their body image
According to a 2019 study by the Mental Health Foundation, 10% of women have felt so bad about their appearance that they have self-harmed. In a similar survey, King's University found that 87% of women compare their body to images they consume on social and traditional media, and 50% of those compare them unfavourably.
Shocked? Want to do something to help? You can support Goal 5: Gender Equality with a #TOGETHERBAND. Every pack contains two bands - one to wear and one to share with a friend to help spread the message about the Global Goals.