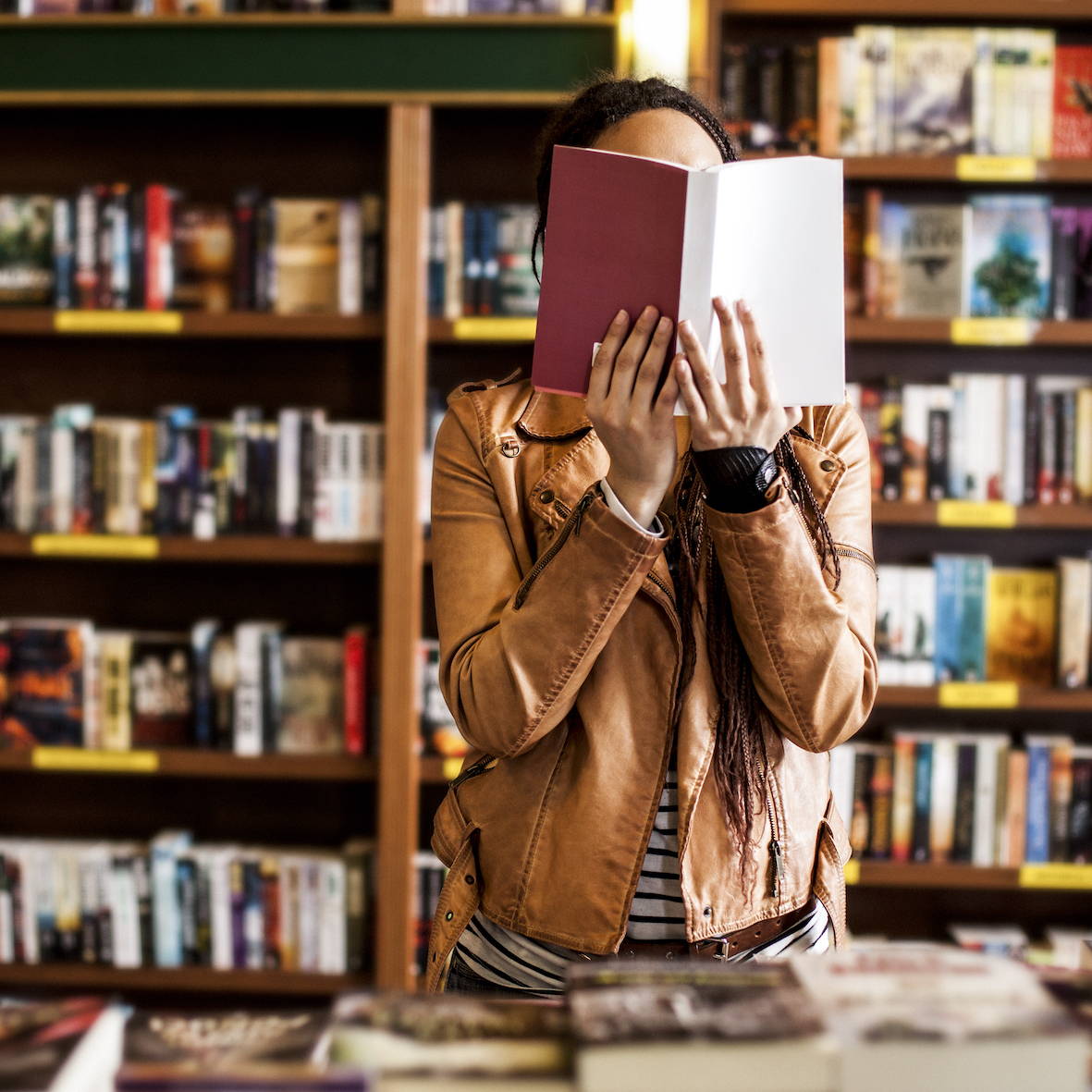 14 books every woman should read
Empower your reading list with these patriarchy smashing texts
By leanne walstow
26 february 2021
It's International Women's Day on March 8th, so what better time to add some feminist reads to your bookshelf? From groundbreaking proto-feminist philosophy texts to modern musings on 21st century society, here's our pick of empowering must-reads.
1. How To Be A Woman
by Caitlin Moran (2011)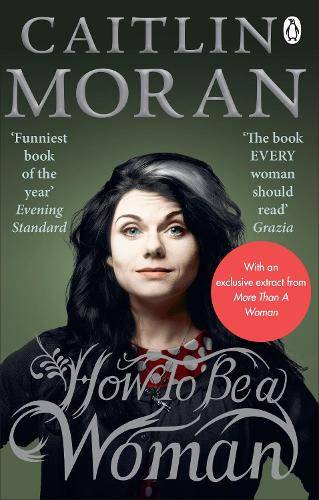 Caitlin Moran's non-fiction memoir documents the journalist and author's life from early teens to mid-thirties, told with her signature wit and flair. The focus throughout is on how feminism fits in with her life story; Moran actually wrote the book with the goal of making feminism more approachable, attempting to smash the presumption that feminism was all about man-hating.
2. Feminists Don't Wear Pink (And Other Lies)
by Scarlett Curtis (2018)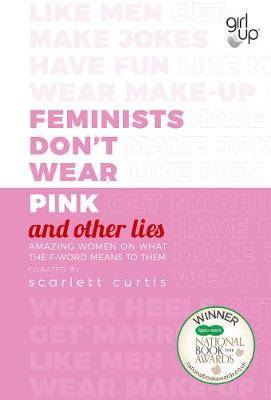 A collection of essays curated by the inimitable feminist warrior Scarlett Curtis, this anthology features musings from celebrities and thought leaders. You'll recognise quite a few #TOGETHERBAND ambassadors in the lineup, including Jameela Jamil and Amika George, who are joined by the likes of Keira Knightley, Gemma Arterton and Saoirse Ronan. From deeply personal stories that leave you heartbroken, to hilarious anecdotes to get you giggling, Feminists Don't Wear Pink is all about what it means to be a feminist in the 21st century.

3. The Bell Jar
by Sylvia Plath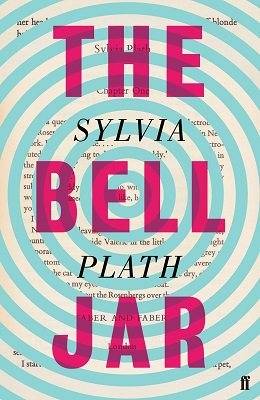 The only novel by American poet and writer Sylvia Path, The Bell Jar is a semi-autobiographical novel that documents the protagonist's struggle with mental illness. A troubling depiction of mental health stigmas and treatments at the time, we see Esther (the protagonist) subjected to horrifying electric shock therapy which will supposedly help with her depression. Esther frequently muses on the sexual double standards of her time, worried that motherhood will mean she will have to relinquish the academic and creative aspects of her life.
4. Bad Feminist
by Roxane Gay (2014)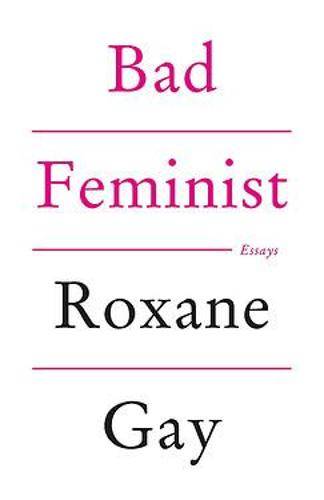 Writer, professor, speaker and cultural commentator Roxanne Gay wrote her collection of essays in Bad Feminist with a familiar dilemma in mind - does liking x make me a bad feminist? Relatable and intelligent, Bad Feminist offers valuable insights on our culture and on the author herself, reflecting experiences of a modern feminist in our society. A fascinating read that is also an inspiring call-to-arms, highlighting the ways that feminism still needs to do better.
5. The Bloody Chamber
by Angela Carter (1979)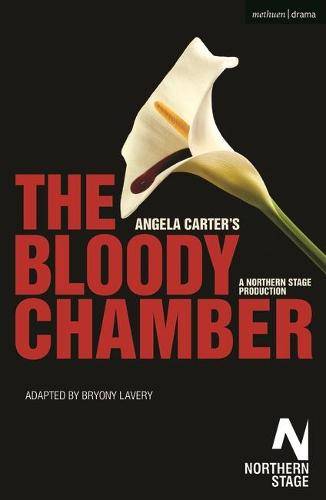 It's got periods, it's got sexual awakenings, it's basically the first gothic reimagining of fairy tales before every Hollywood studio was having a crack at it - oh and it's feminist as heck. Angela Carter's The Bloody Chamber is a collection of gothic short stories that recast the traditional damsels as the heroes and protagonists of their own tales. Dealing with puberty, sex and women's roles in relationships, it's a must-read.

6. The Yellow Wallpaper
by Charlotte Perkins Gilman (1892)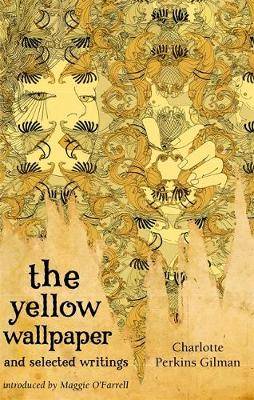 This unsettling short story is a psychological thriller about postpartum depression; written by a woman at the end of the 19th century, this was pretty groundbreaking stuff. The narrative takes the form of journal entries written from the perspective of a woman who has been locked away by her doctor husband as a treatment for deteriorating mental health. This imprisonment obviously does not have the desired effect and things quickly begin to unravel.
7. Wild
by Cheryl Strayed (2012)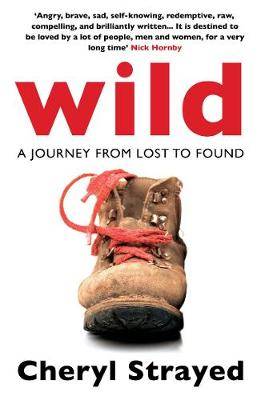 A stunning memoir written about the author's solo 1,100 mile hike along America's Pacific Crest Trail, Wild is not only an exploration of women's place in nature, but is also a blistering portrait of grief and self-discovery. The book intertwines Cheryl's hike with flashbacks from her life before she set out, showing her journey through her mother's death, divorce and battle with addiction. This is a book about breaking free.

8. Sister Outsider
by Audre Lorde (1984)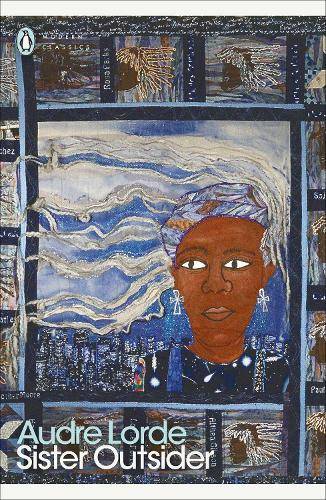 An essential read for anyone interested in intersectionality (so required reading for everyone really!), Sister Outsider is a collection of Audre Lorde's essays and speeches from 1976 to 1984. Writing as a Black woman, poet, activist, cancer survivor, mother, and feminist, Lorde considers how these different identities brush up against each other, where there is tension and where there is harmony. Interlaced with messages of hope, the writings touch on themes such as love, war, imperialism, police brutality, race and violence.

9. The Handmaid's Tale
by Margaret Atwood (1985)
Set in the fictional country of Gilead, this dystopian novel shows us a world where women's bodies have been commandeered for the purpose of childbearing, where they have nothing of their own and are routinely brainwashed to be accepting of their fates. It's a frightening picture, as we follow the fate of the defiant Offred who longs to break free and be reunited with her family. Parallels are often drawn between Gilead's ownership of women's bodies and restrictive abortion laws in the US and around the world, prompting the question: how differernt is Gilead to our own society?
10. The Color Purple
by Alice Walker (1982)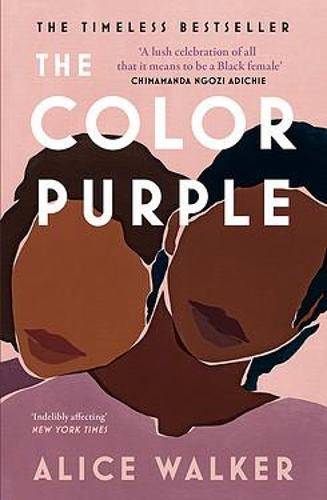 The novel which made Alice Walker the first Black woman to win the Pulitzer Prize for Fiction in 1983, The Color Purple is a wrenching account of life in the rural Southern States in the early 1900s. The story follows Celie, a young Black girl, as she grows up under the shadows of abuse, racism and poverty, fighting for her own survival as well as that of her family and friends. Alice Walker actually found herself dissatisfied with feminism in the time before her novel was published, coining the term 'womanism' as an alternative used to describe feminism that put the needs of women of colour first.

11. My Life on The Road
by Gloria Steinem (2015)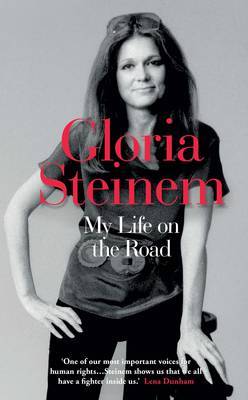 This is the long-awaited autobiography of a feminist icon. Gloria Steinem is a journalist, activist and was a key leader of the American feminist movement in the late 60s thorough to the 70s. In her career as a successful journalist, Steinem was more often than not travelling cross-country chasing a story, working presidential campaign trails and spreading her activism. This account of her life charts her journeys - both physical and personal - and the incredible people she met along the way.
12. The Second Sex
by Simone de Beauvoir (1949)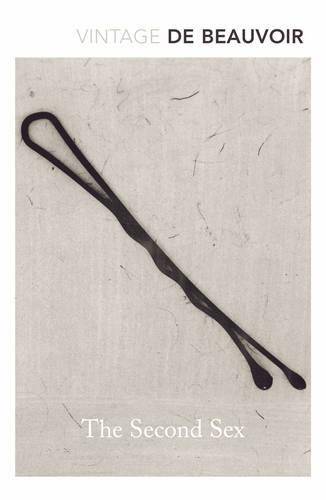 Another classic text from the feminist canon, The Second Sex considers the treatment of women throughout history and is often considered to be the starting point for second-wave feminism which began in the 1960s, as it was a key inspiration for the 1963 work The Feminine Mystique. De Beauvoir argues that true liberation for women will come from challenging not only women's place in society but also completely reassessing the relationship between men and women - it's a classic for a reason.

13. A Vindication of the Rights of Woman
by Mary Wollstonecraft (1792)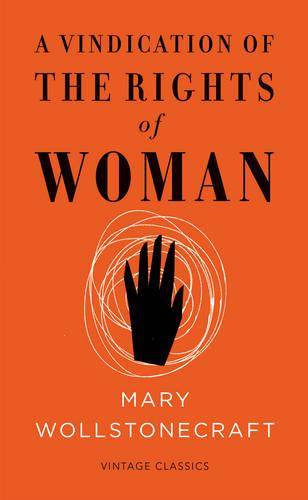 One of the O.G feminist texts, this work by Mary Wollstonecraft was nothing short of revelatory at the time - it was 1792 after all. The author uses the text to advocate for women's education and moral equality, however, Wollstonecraft never explicitly states that she believes men and women are equal, so it's better to consider this work 'protofeminist' due to its content and historical context.
14. This Bridge Called My Back edited
edited by Cherrie Moraga and Gloria Anzaldua (1981)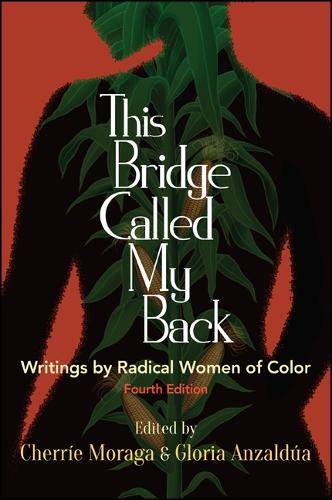 Bearing the subtitle 'Writings by Radical Women of Colour', this book is another important read for intersectional feminists. Originally released by feminist publishing house Persephone Press in 1981, this collection of essays is as poignant today as it was in the 80s. Writings in the anthology challenge white feminists on their claims of sisterhood, marking important differences in lived experiences of the patriarchy.
100% of profits from the sales of #TOGETHER products go to charities that advance the Sustainable Development Goals. Find out more here.