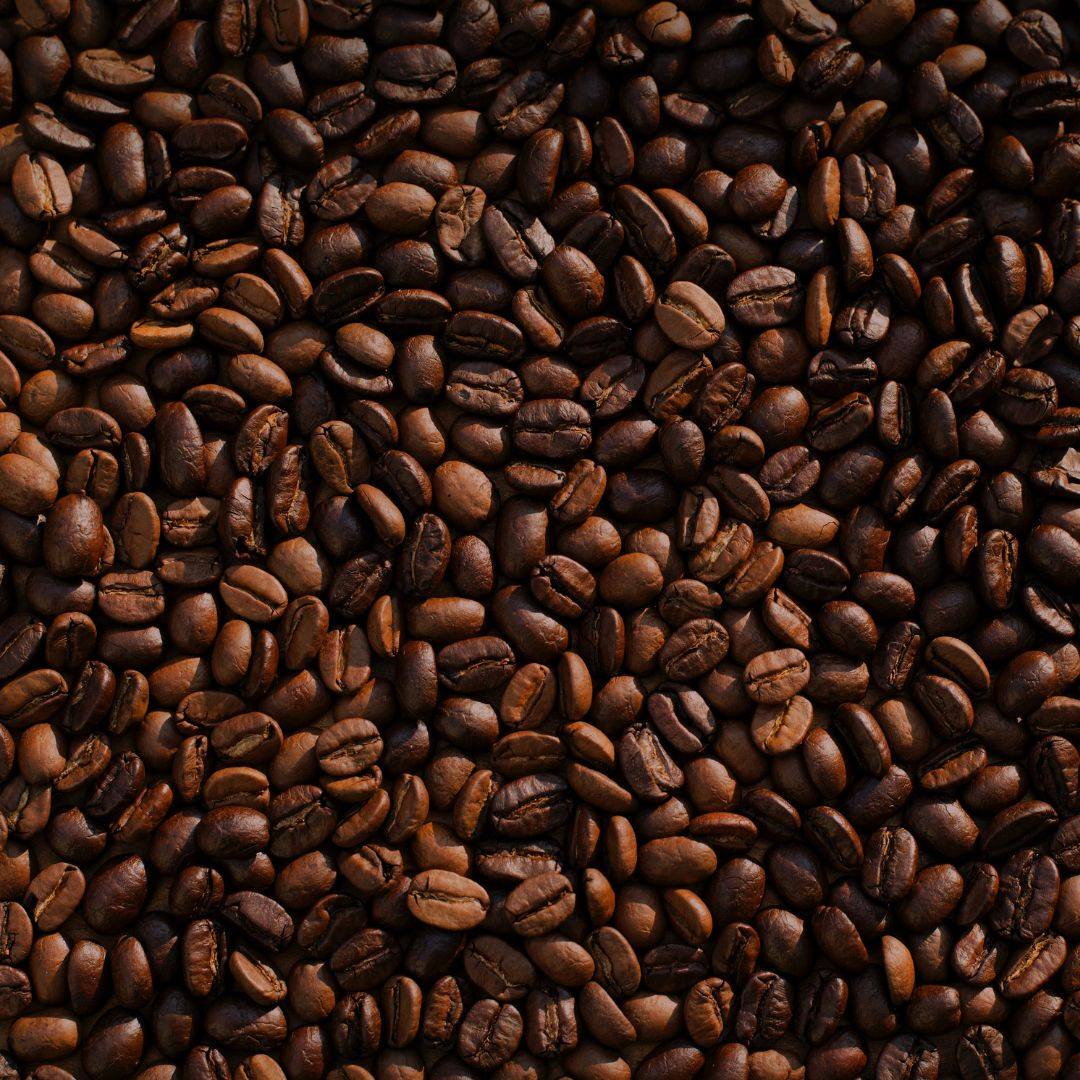 Goal 08: Decent Work and Economic Growth
The Best Ethical Coffee For Your Morning (Or Afternoon) Cup
The coffee industry is one of the most exploited industries worldwide. Here are some of our favourite coffee companies you don't have to feel guilty about drinking
By Jessica Jurkschat
28 September 2023
For many of us, coffee is a much-needed pick-me-up to start the day. The warmth of the coffee, the bitterness of the first few sips, the sudden caffeine kick and the impending list of things to do for that day… these are the thoughts I associate with my coffee. Like most of us, the farmers that produce our coffee (and under what conditions) aren't the first things that come to mind when I make my morning brew, but it's something that I've been thinking more and more about lately – and I implore you to as well.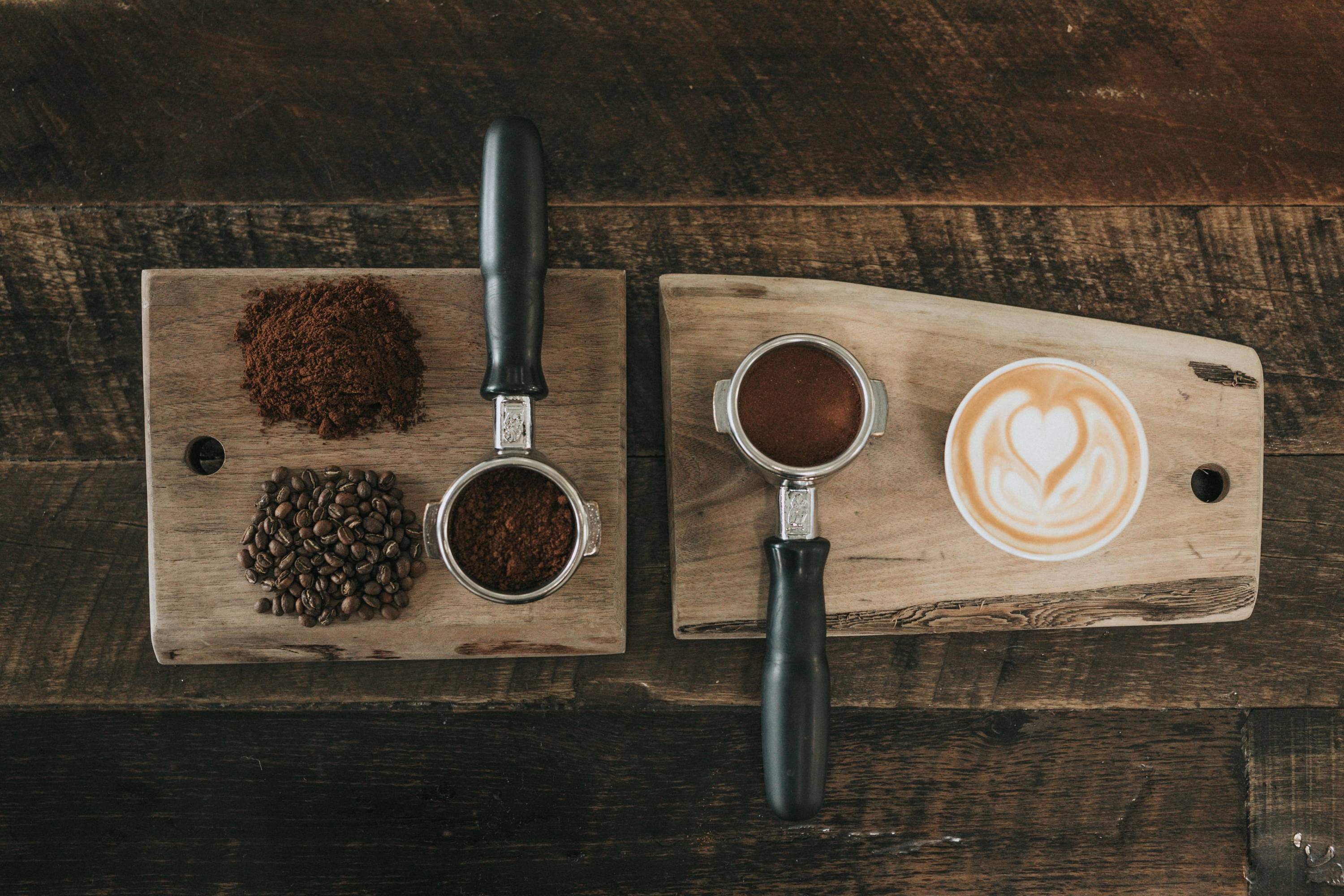 Sadly, the coffee bean industry is one of the most exploited industries in the world, with an estimated 150+ child slaves working to produce coffee and cocoa. The exact number of people exploited in the industry is unknown, but what's obvious is that the problems in the coffee industry are widespread and complex. In Brazil, children are paid just $0.49 per hour for their work, while children younger than 13 pull 40-hour work weeks on Guatemalan coffee farms.
So, how do we tackle child labour on coffee farms? One of the easiest things you can do to help is to make a commitment to only drink Fairtrade coffee and cocoa – use consumer power to your advantage and show big producers that supply chain ethics are important. Take the time to learn about the people behind your coffee, and encourage all your coffee-loving friends to do so too. Here are some of our favourite coffee companies that you don't have to feel guilty drinking: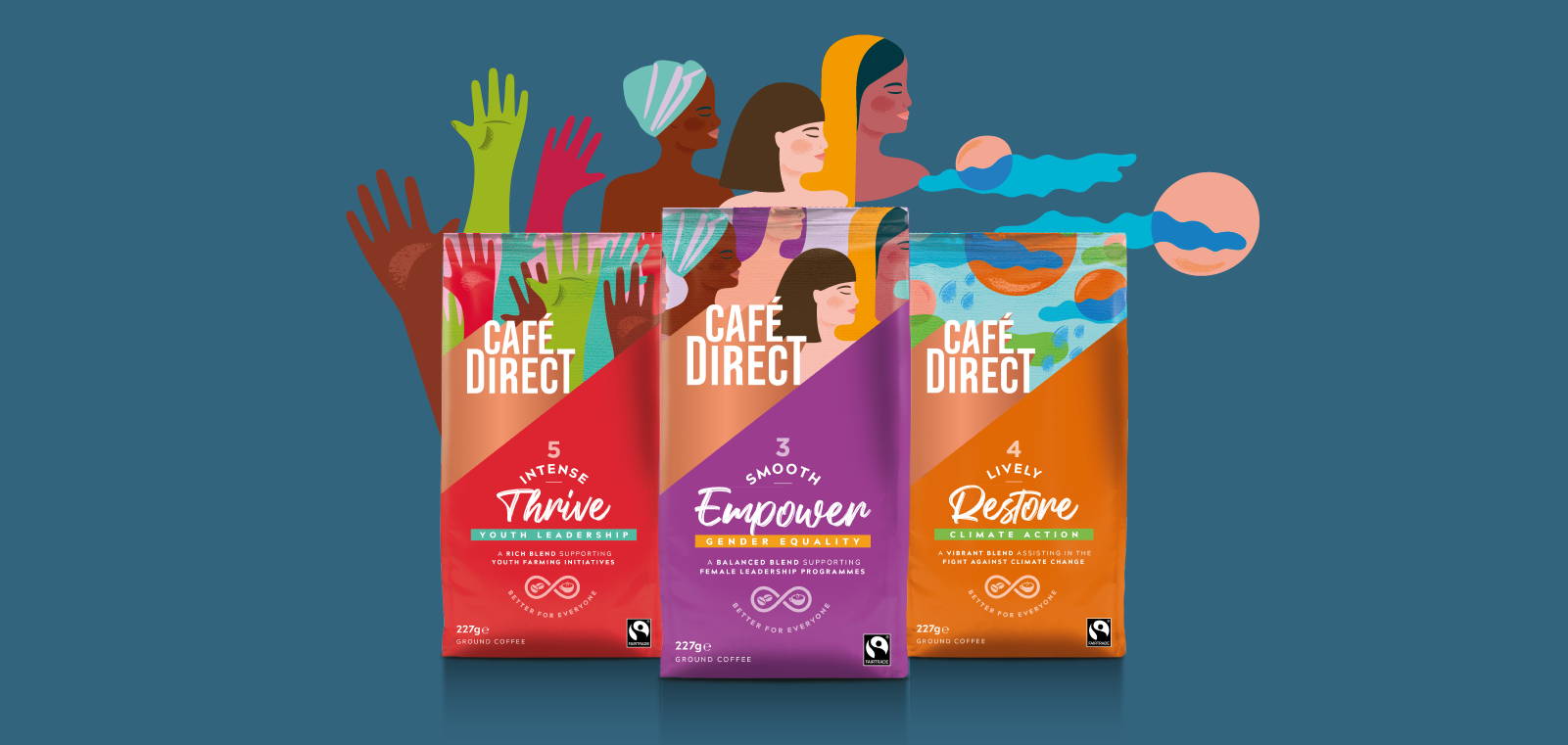 For more than 30 years, Cafédirect has been a purpose-led business with genuine partnerships with their coffee farmers. They share all business profits with their farmers– strengthening businesses, increasing their income and making an incomparable impact since the beginning. Not only were they the first coffee company to become both Fairtrade and B Corp certified, with the highest-scoring B Corp consumer coffee brand. You can enjoy your morning coffee knowing that every purchase from Cafédirect supports gender equality, climate action and youth leadership.
Land Girls coffee was founded by Emma Brown with the mission to be a voice for and celebrate female growers who support themselves and their communities. The Fairtrade coffee beans are sourced from Ketiara – a women-led cooperative set up to help local women and their families – in the hills of Sumatra, Indonesia.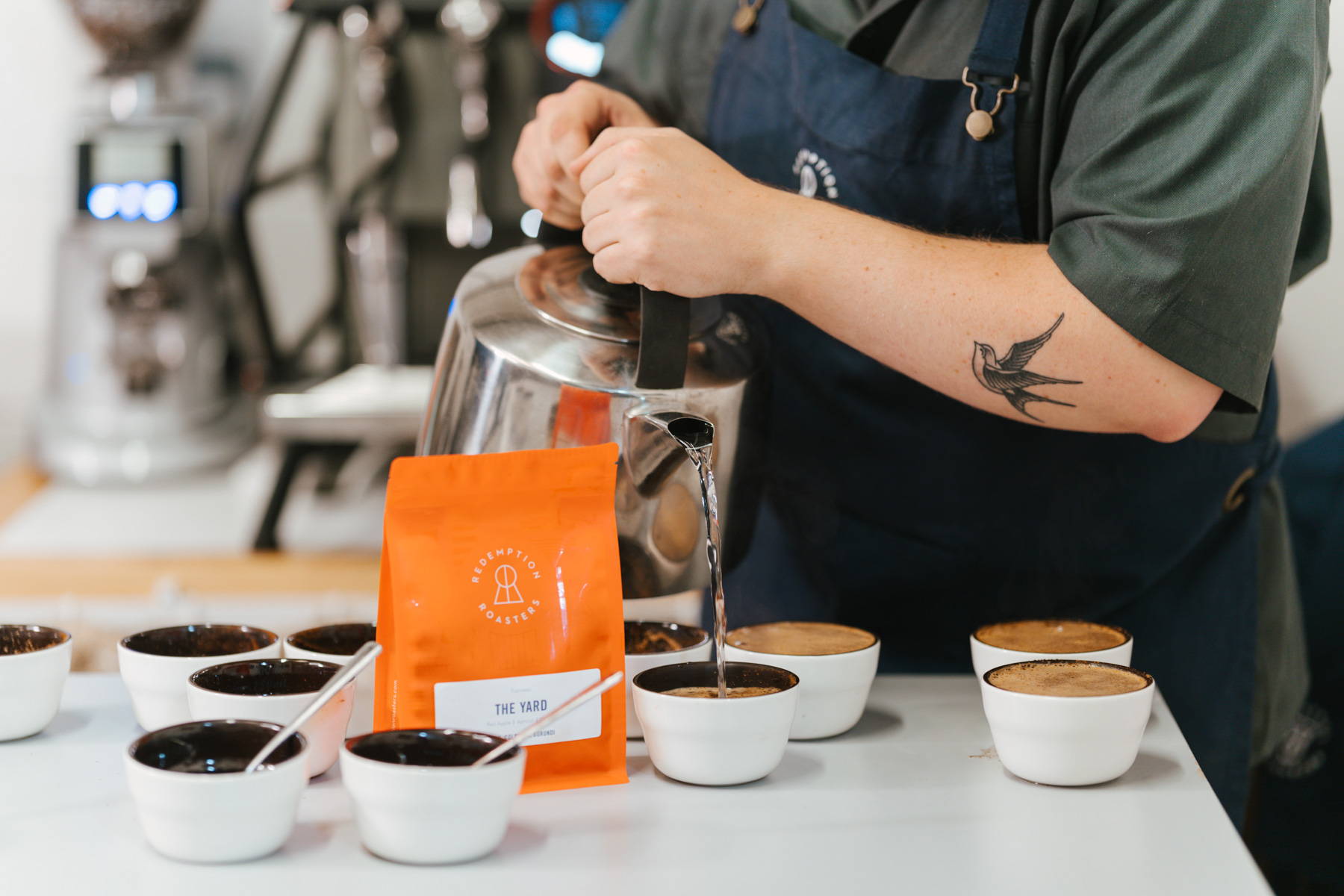 Redemption Roasters is the world's first prison-based coffee company. Their beans are roasted at Aylesbury Prison, and they've partnered with 14 UK prisons to teach young offenders how to roast and be competition-level baristas. The company's aim is to reduce reoffending in the UK – and so far so good – just 22% of their Redemption programme participants have reoffended, in comparison to the 51% national average.
Farrer's Coffee has been roasting fresh artisan coffee beans in the Lake District since the early 1800s. Not only are the beans Fairtrade (and award-winning), but when you buy Farrer's coffee, you'll also be supporting one of the UK's longest-standing independent roasting companies.
farrerscoffee.co.uk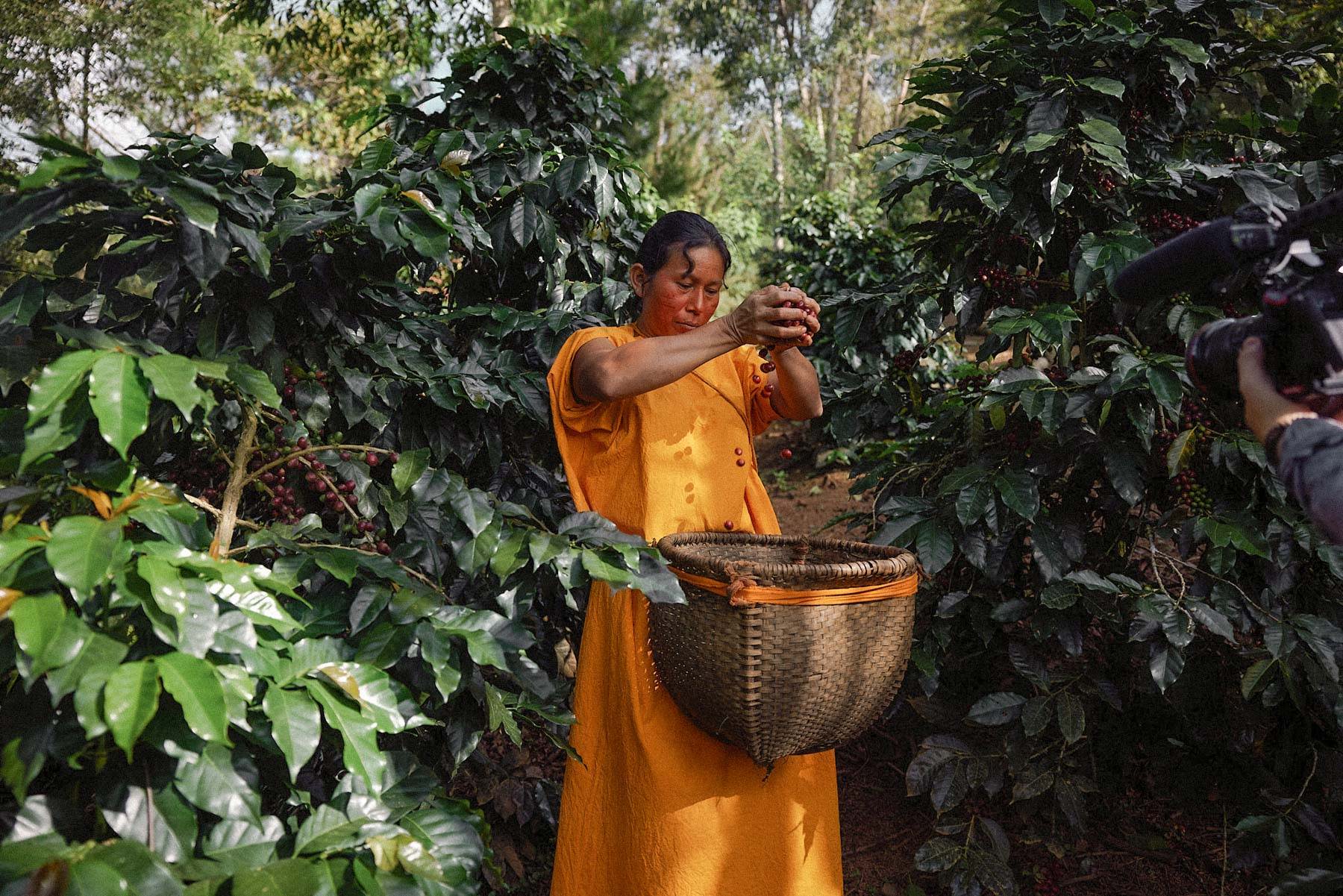 Easy José works to protect and empower Indigenous communities. Dalia Casancho spends much of her time in the heart of Peruvian Amazon, where she single-handedly grows and harvests Easy José coffee beans. Her mission is to create sustainable income for Indigenous communities through coffee production whilst also ensuring that no harm is done to the natural environment.
If you live in London, you're probably already familiar with WatchHouse coffee. Not only are their shops across the city the perfect spot for people watching, their coffees are also responsibly sourced. Although not technically Fairtrade, WatchHouse pays fair prices – 300 per cent of the recommended Fairtrade price – and works with small independent coffee producers who can't afford the Fairtrade certification.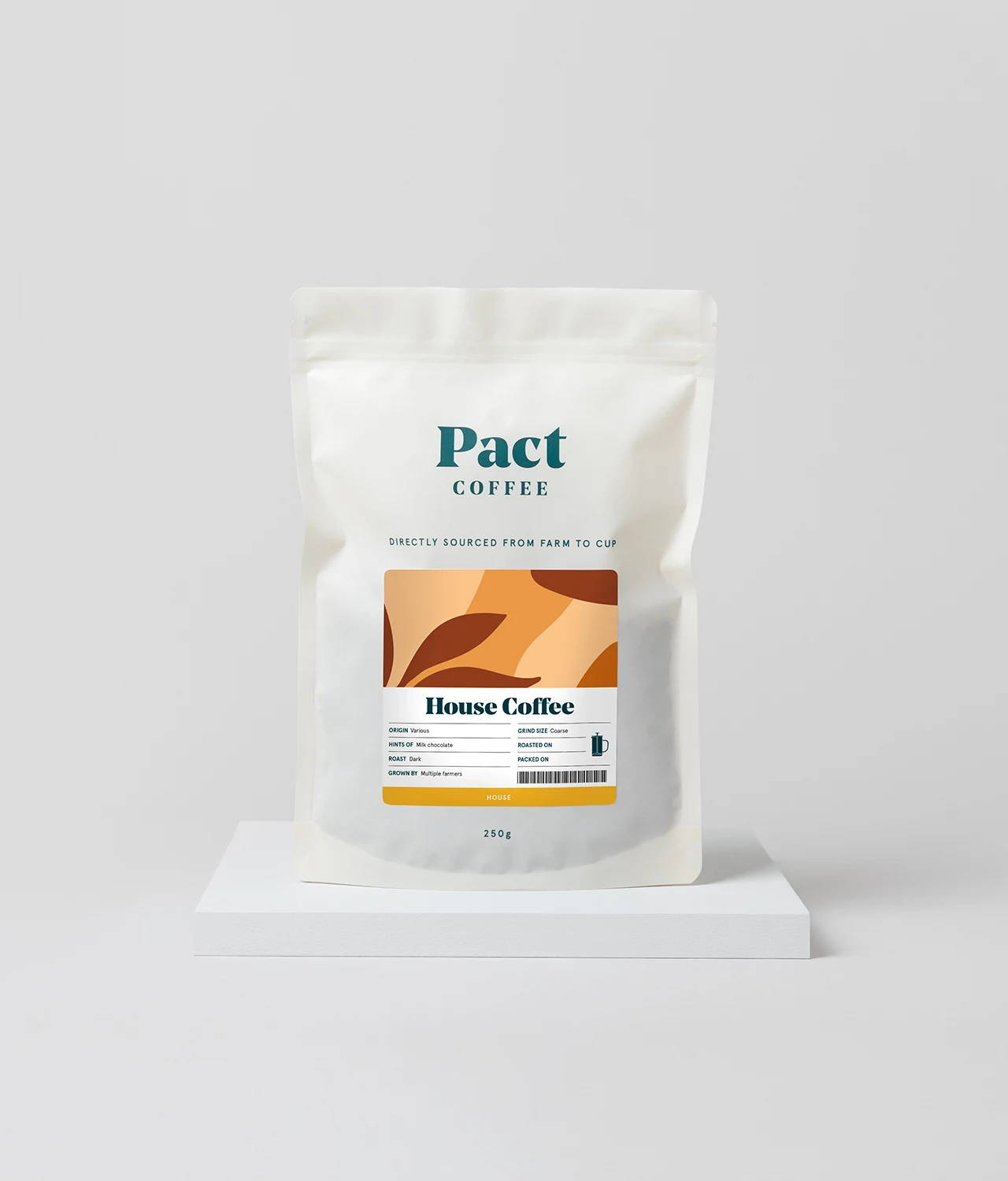 Another company that isn't technically Fairtrade, but that's because Pact goes straight to the source when buying coffee. Pact works directly with farmers and pays premium prices – 55% more than the Fairtrade base price – cutting out unnecessary steps (and costs) in the supply chain. The majority of their coffees are sourced from family-run farms in rural and traditionally low-paid areas. And thanks to the direct trade relationships, Pact are able to work closely with coffee farming communities to address any economic challenges in the area.
100% of profits from the sales of #TOGETHER products go to charities that advance the Sustainable Development Goals. Find out more here.