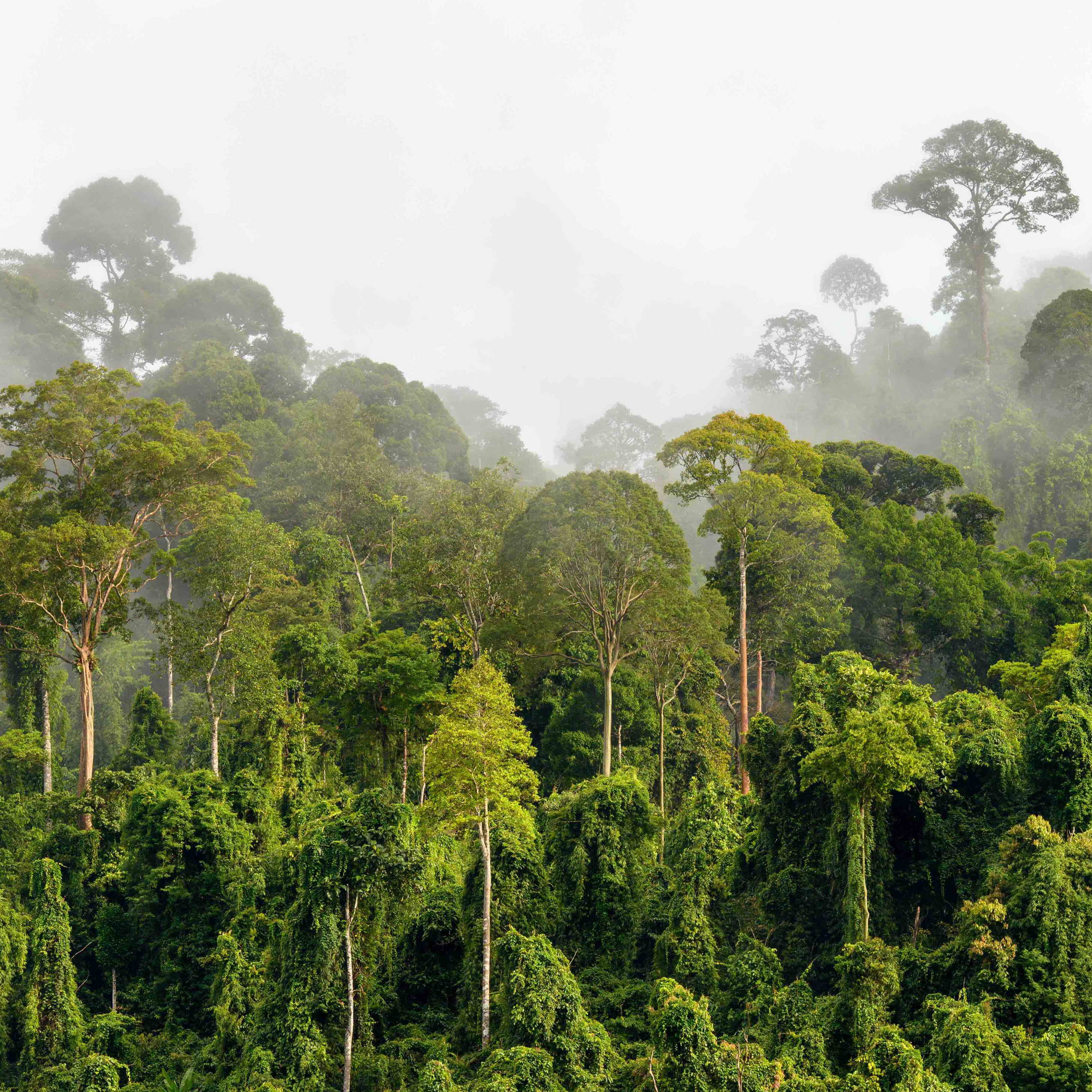 For every #TOGETHER product bought, we plant at least one tree. Here's how our #TOGETHER forest is making a difference.
By hannah rochell
26 january 2022
We love trees. They're essential for all life on Earth, purifying water, improving soil and providing a habitat to birds, animals and insects. They are also vital when it comes to combating the climate crisis; at COP26, more than 100 world leaders made a deal to end and reverse deforestation, which is responsible for around 17% of climate change emissions, by 2030. That means planting trees, and we want you to join us to do just that. In fact, we've set ourselves a target to plant 1.5 million trees by 2025, reforesting 1,400 hectares of land - that's the equivalent to around four Central Parks.
For every one of our recycled #TOGETHER products sold, we plant at least one tree - so far we've planted over 35,000 trees, both with our Tree-Nation forest and through our collaboration with Ecosia. The most important part of planting trees is to pick the right species in the area that needs it the most, to improve biodiversity and support the livelihood of communities. That's why we work with Tree-Nation to select native trees to plant in our #TOGETHERBAND forests in Nepal, India and beyond. Here's more about our chosen projects and how they are helping local people and the planet.
At #TOGETHERBAND, we have always had a special relationship with the country of Nepal; this magnificent mountainous nation is where skilled artisans assemble our finished #TOGETHERBANDs. Eden, the project we are supporting, began its Nepal Reforestation Project in 2015 to help improve local livelihoods and restore forests in areas of critical importance. The planting sites are located in upland areas on steeper terrain located around Community Forests in the mountainous Nawalparasi District, along lowland alluvial plains in the Jhapa, Rautahat, and Morang Districts, and around Chitwan National Park as a means of developing a buffer zone around this national biodiversity treasure.
We have chosen to plant the trees that sequester the most CO2 for the biggest impact. One species is Dalbergia Sissoo, a large deciduous tree that has many medicinal properties and can be used to make furniture, musical instruments and paper. It is also valued for its ability to increase soil fertility through nitrogen fixation. We also love the Choerospondias Axillaris, an edible fruiting tree that is a pioneer when it comes to reforestation, and which can sequester 220 KG CO2 over its lifetime. This native tree is also incredibly useful - the fruits, high in vitamin C content, can be eaten raw or made into juices, ice creams, sweets, and jellies, while the fibrous bark can be used for making rope.
Learn more about Eden Projects here.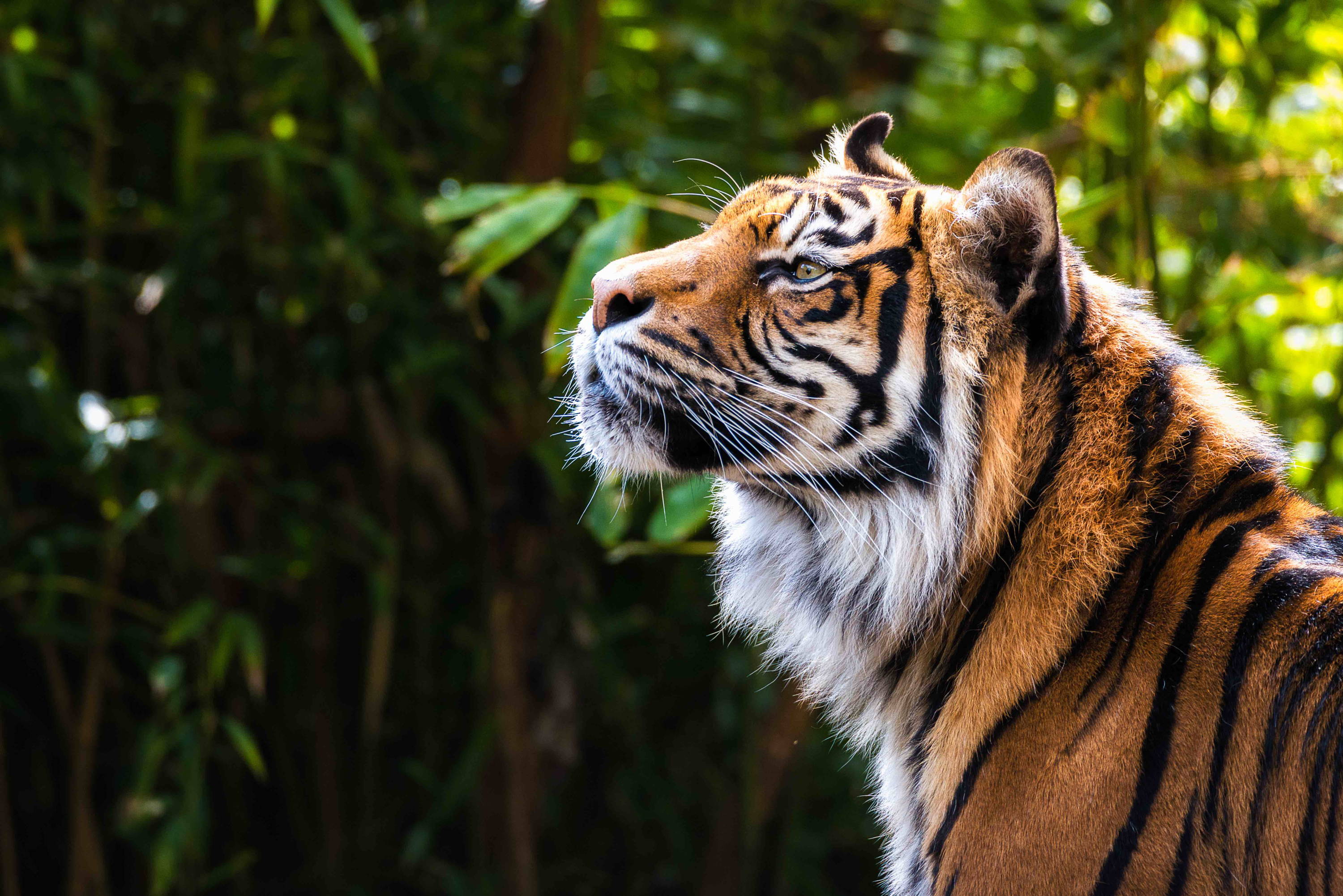 On the fringes of Similipal Tiger Reserve, we're helping with the plantation of 50,000 trees. They will improve the habitat and maintain a wildlife corridor for the movement for endemic and endangered local animals, especially tigers. These trees will revive degraded, deforested and fragmented forests, maintaining the ecological balance with valued native saplings.
The lush and dense forests provide tigers with a comfortable natural habitat. Trees also provide shade, reduce water and air temperatures and contribute to the overall health of tigers. We have chosen to plant Tectona Grandis, or teak; a single tree will sequester 600 KG CO2 over its lifetime.
Most of the tribes in this region are settled agriculturists who supplement their income through forest resources, which this large-scale plantation will improve. In addition, the increased vegetation in the region will help not just in controlling soil erosion, but will also improve moisture conservation, enhance the water table in the region, and contribute towards the prevention of the severe drought, floods and forest fires.
Learn more about the Trees for Tigers project here.
The #TOGETHERBAND forest is also planting trees in Madagascar, Tanzania and Thailand. Learn more about the projects we support here.
100% of profits from the sales of #TOGETHER products go to charities that advance the Sustainable Development Goals. Find out more here.