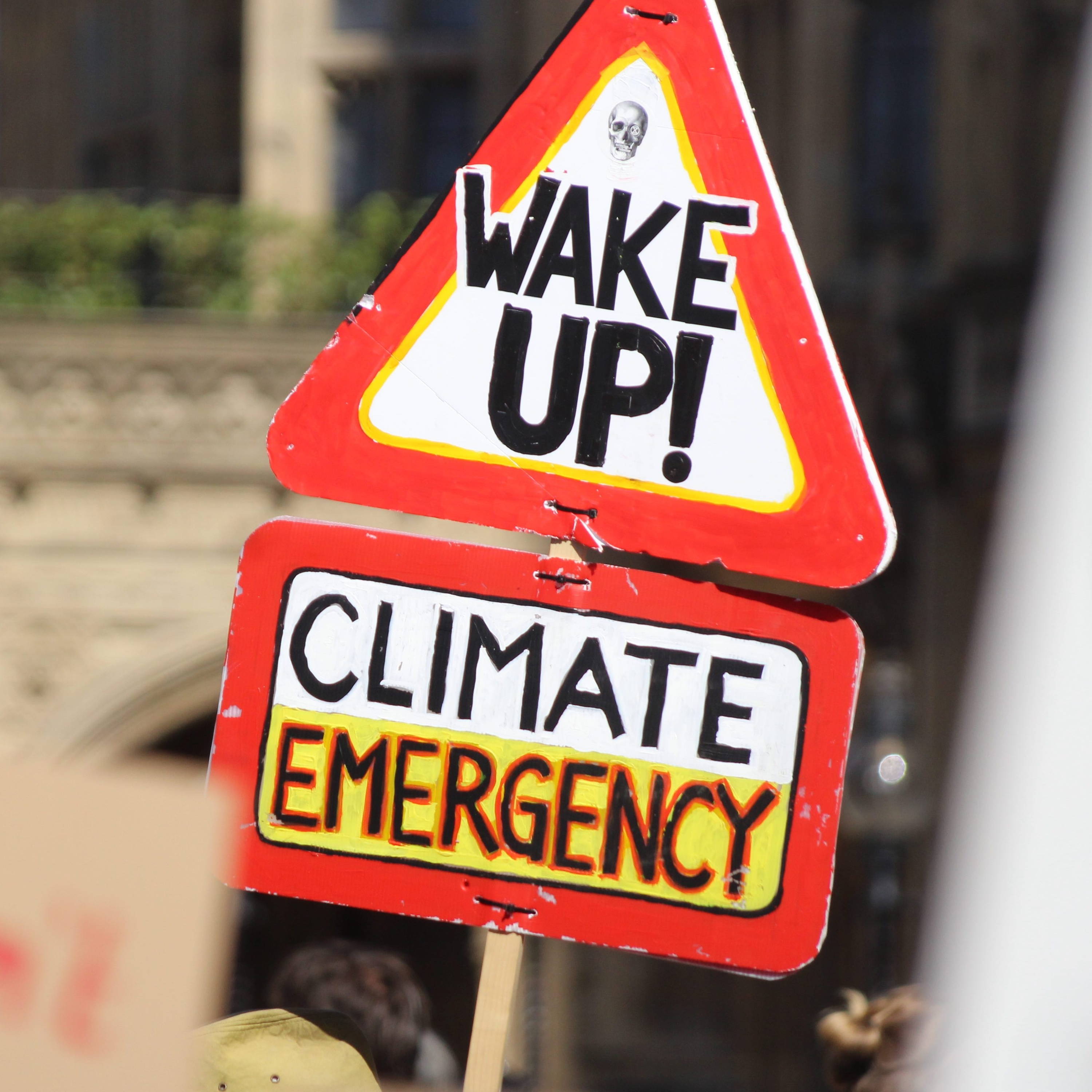 Reality Check: Some Changes In Climate Are Now 'Irreversible'
The IPCC's new report warns that temperatures are likely to rise above 1.5°C, but that there is still time to make a difference
By hannah rochell
9 august 2021
For the last eight years, scientists have been observing the climate all over the world and putting together the latest Intergovernmental Panel on Climate Change (IPCC) Report. And it makes for sober reading: it found that unless there are immediate, rapid and large-scale reductions in greenhouse gas emissions, limiting warming to close to 1.5°C or even 2°C will not be possible. Some of the changes in the climate that are already happening — such as the rising of sea levels — are irreversible over hundreds to thousands of years.
Human activity 'unequivocally' the cause
Emissions of greenhouse gases from human activities were found to be responsible for approximately 1.1°C of warming since 1850-1900, and when averaged over the next 20 years, global temperature is expected to reach or exceed 1.5°C of warming. 'It has been clear for decades that the Earth's climate is changing, and the role of human influence on the climate system is undisputed,' says IPCC Working Group I Co-Chair Valérie Masson-Delmotte. We're already seeing the effects of extreme weather events, with heatwaves, floods and wildfires making the headlines and often disrupting our day-to-day lives wherever in the world we live. 'This report is a reality check,' continues Masson-Delmotte. 'We now have a much clearer picture of the past, present and future climate, which is essential for understanding where we are headed, what can be done, and how we can prepare.'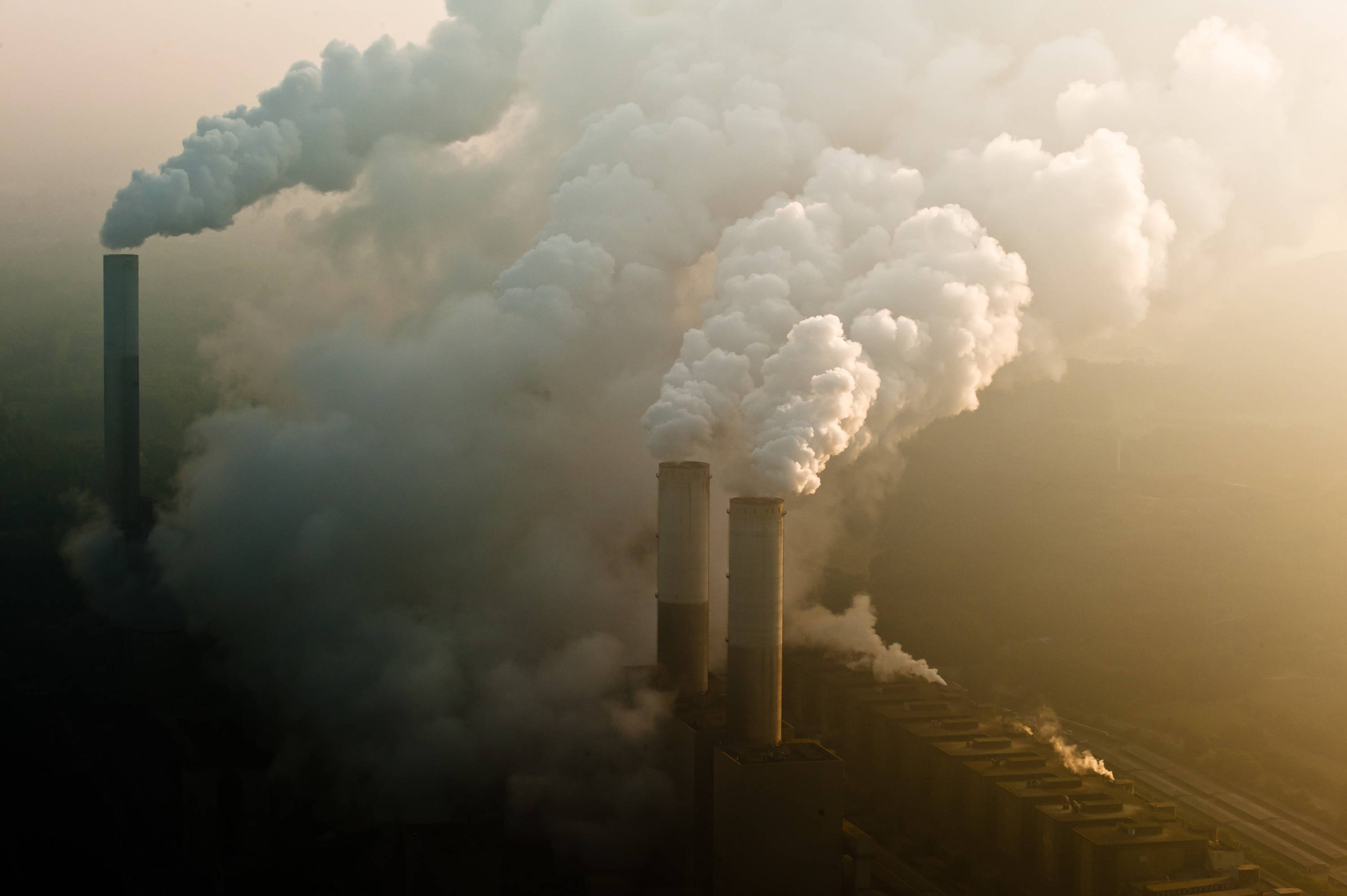 CO2 the main driver of climate change
There are a multitude of greenhouse gases and pollutants that affect the climate (as well as our health) but by far the biggest culprit is CO2. 87% of all human-produced carbon dioxide emissions come from the burning of fossil fuels like coal, natural gas and oil. We also produce it by clearing forests, changing land use and making cement. António Guterres, the UN secretary general, warns that the report 'is a code red for humanity. The alarm bells are deafening, and the evidence is irrefutable: greenhouse gas emissions from fossil fuel burning and deforestation are choking our planet and putting billions of people at immediate risk.'
Nations told to act with urgency
The time to act is now; world leaders and policy makers must shift the economy to one that focuses on low carbon usage. All of the 197 countries attending COP26 in Glasgow in November have been asked to do their homework; they must come to the conference equipped with new plans to reduce greenhouse gas emissions to a level that will limit global heating to 1.5°C. And let's hope that they do, because the IPCC report found that this is still possible, but only by a slim margin. In fact, the report will probably be the last one of its kind while there is still time to do so.
Want to take action? Here are some people doing just that...
New Green Deal Rising is a group of young people in the UK fighting to stop the climate crisis. Find out more and sign up to join at gndrising.org. You can also follow the movement on Instagram here.
Paid To Pollute is taking the UK government to court to stop it continuing to spend billions on propping up the oil and gas industry. Follow them on Instagram here.
Stop Cambo is a campaign trying to prevent a huge new oil field opening that is proposed for Scotland. Sign the petition here or follow them on Instagram here to find out more actions you can take, like writing to your MP.
Make My Money Matter gives advice on making your pension green, which is one of the most powerful things you can do for the environment. Find out more here.
Carbon Tax Walk is actually 11 year-old Jude who is walking 200 miles for The Zero Carbon Campaign which is asking the UK government to put a price on pollution. Follow Jude's journey here.
100% of profits from the sales of #TOGETHER products go to charities that advance the Sustainable Development Goals. Find out more here.