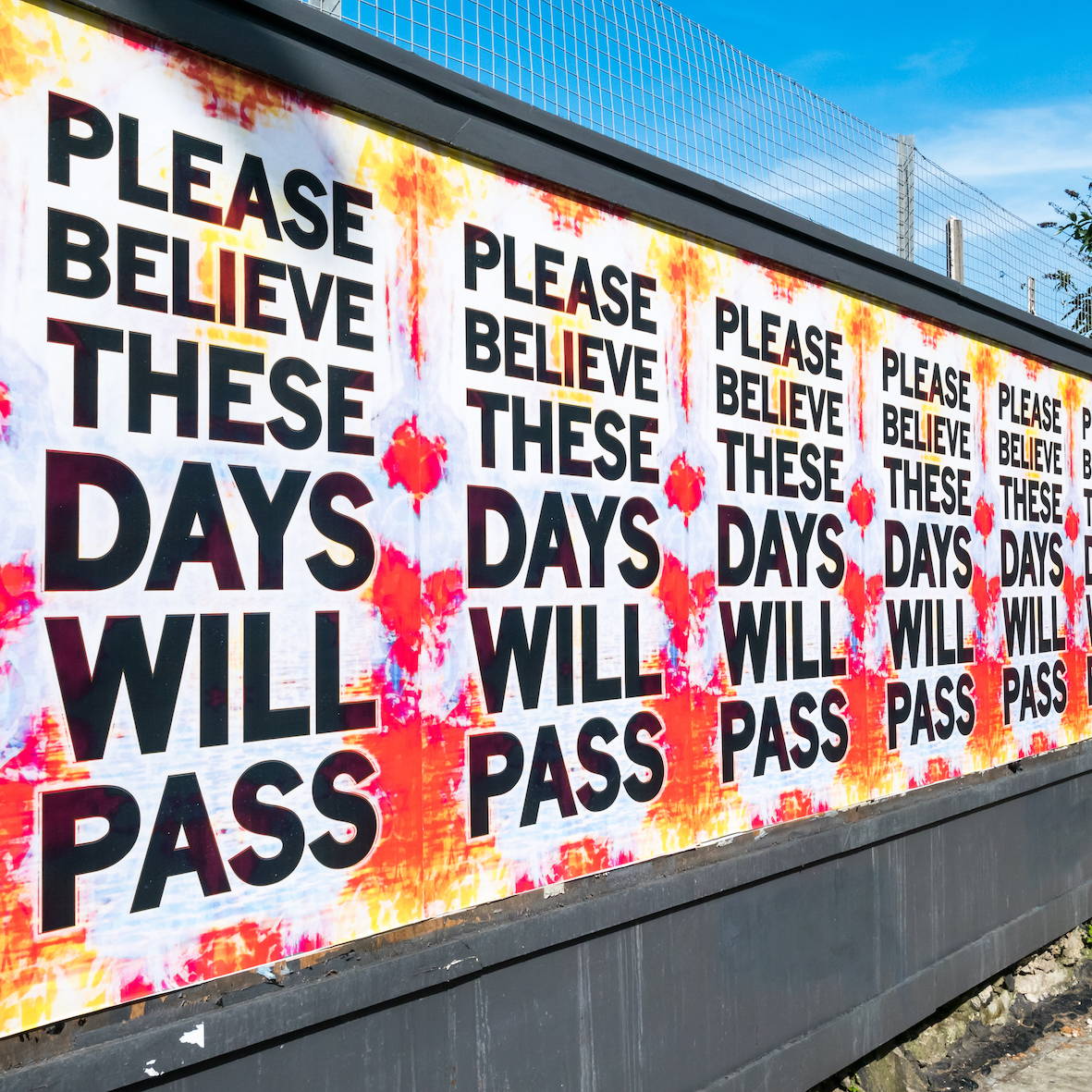 Goal 03: Good Health & Wellbeing
6 Reasons to have hope in lockdown 3
It might feel a lot like Covid deja vu, but there are key reasons why this lockdown is different to the last
By leanne walstow
5 january 2021
It's been almost a full year since 'lockdown' became part of our everyday vocabulary, and yet here in the UK we've once again been ordered to stay at home to avoid catching and spreading the coronavirus. After enduring the November lockdown, the Christmas u-turn and the rise of a new and more virulent Covid-19 variant, it's fair enough to sit on the sofa feeling like a deflated balloon at the moment. It's been absolutely exhausting.
When we all held a middle finger up to 2020 on 31st December, turning to greet 2021 with that hopeful new year energy, little did we know that 4 days in we would be starting out on a new lockdown just like 10 months ago. Though the tough restrictions may be similar, this lockdown is actually very different to last year's stay-at-home-saga. Here's how.
1. We've got COVID-19 vaccines
Hurray for science, the undisputed winner of 2020! From the outset of the coronavirus outbreak vaccines were touted as our route out of this mess, but when they would arrive, nobody knew for sure. Now not only do we have one vaccine, we've got two being pumped into the arms of those who need them most. With the aim to vaccinate 13 million of the most vulnerable people in the UK my mid February, we are on our way.
2. We know what we're dealing with
At first there were bizarre rumours circulating at the beginning of last year about where this new virus came from. Not any more. Scientists have got a firm handle on exactly what coronavirus looks like, what the symptoms are and how to map the spread. If you're still unsure, you can check the latest news about Covid-19 on the World Health Organisation website.
3. We've sorted out PPE supplies
We all remember the relief of watching a cargo plane loaded with PPE touchdown after long delays last year as our medical community worked in dangerously unprotected conditions. And while the situation in hospitals is scary at the moment, one positive is that we won't have another mad scramble for PPE. Hospital bed capacity has also been increased and in the UK, 'Nightingale'' emergency field hospitals are ready to open should they be needed.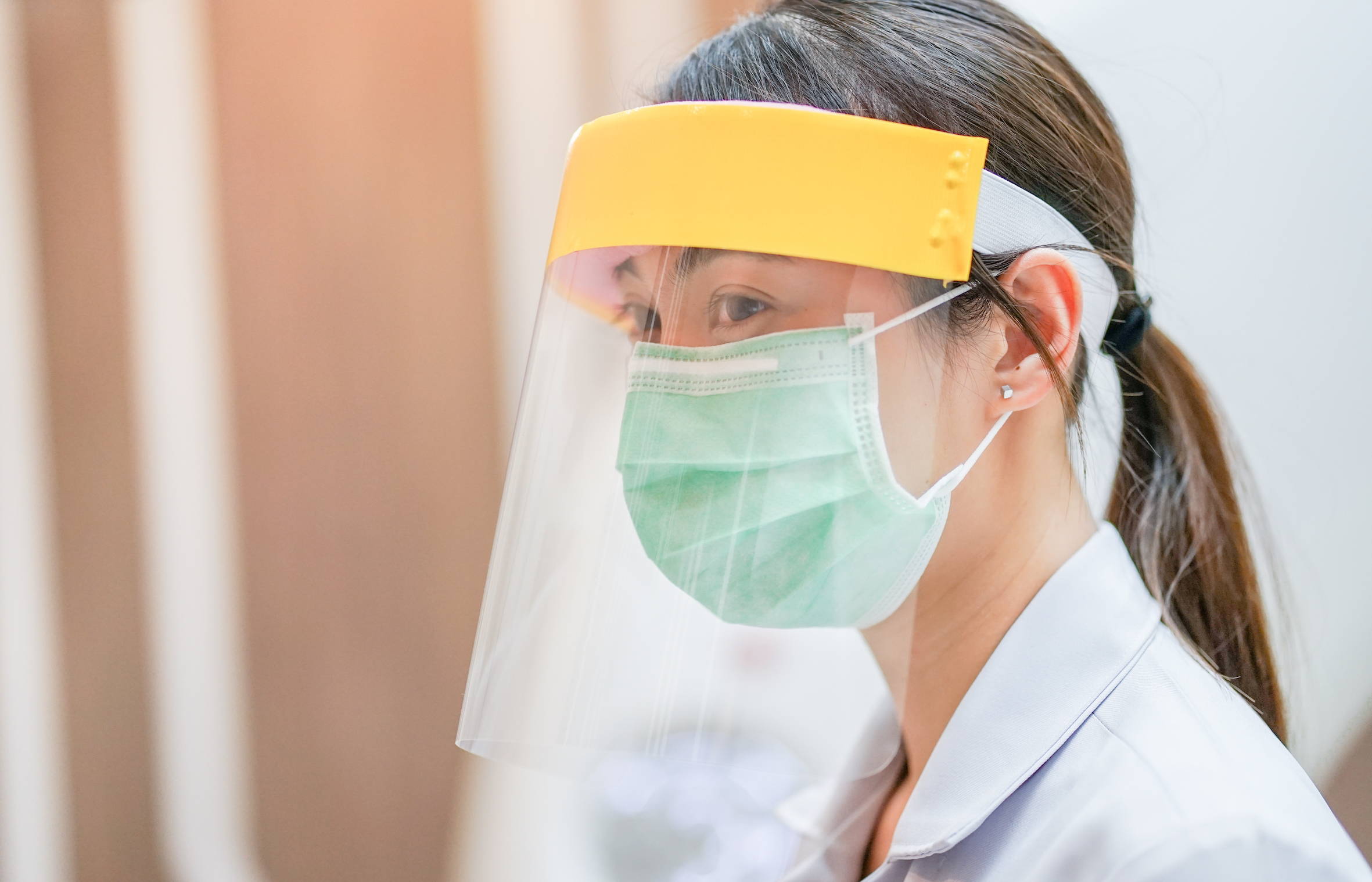 4. We've seen the light when it comes to masks
It's hard to believe that wearing a face covering was only made mandatory in UK shops on 24th July. Madness! Heading to the supermarket without a face mask nowadays feels like the equivalent of turning up naked. Masks help protect both the wearer and those around from contracting and spreading Covid, with some studies showing that mask wearing can also lead to less severe symptoms.

5. There are Covid-19 tests available
At the start of the last lockdown, testing capacity was limited to say the least. There were reports of people driving hundreds of miles to get a test, and there was a point when we were only able to test healthcare workers and hospital patients (when experts believe actual daily numbers of cases may have topped 100,000). Now, not only can anyone get tested (with or without symptoms), we also have the Track and Trace app, which allows us to check in to shops, sends us updates about our area, and pings us if we've been in contact with a confirmed case and need to isolate.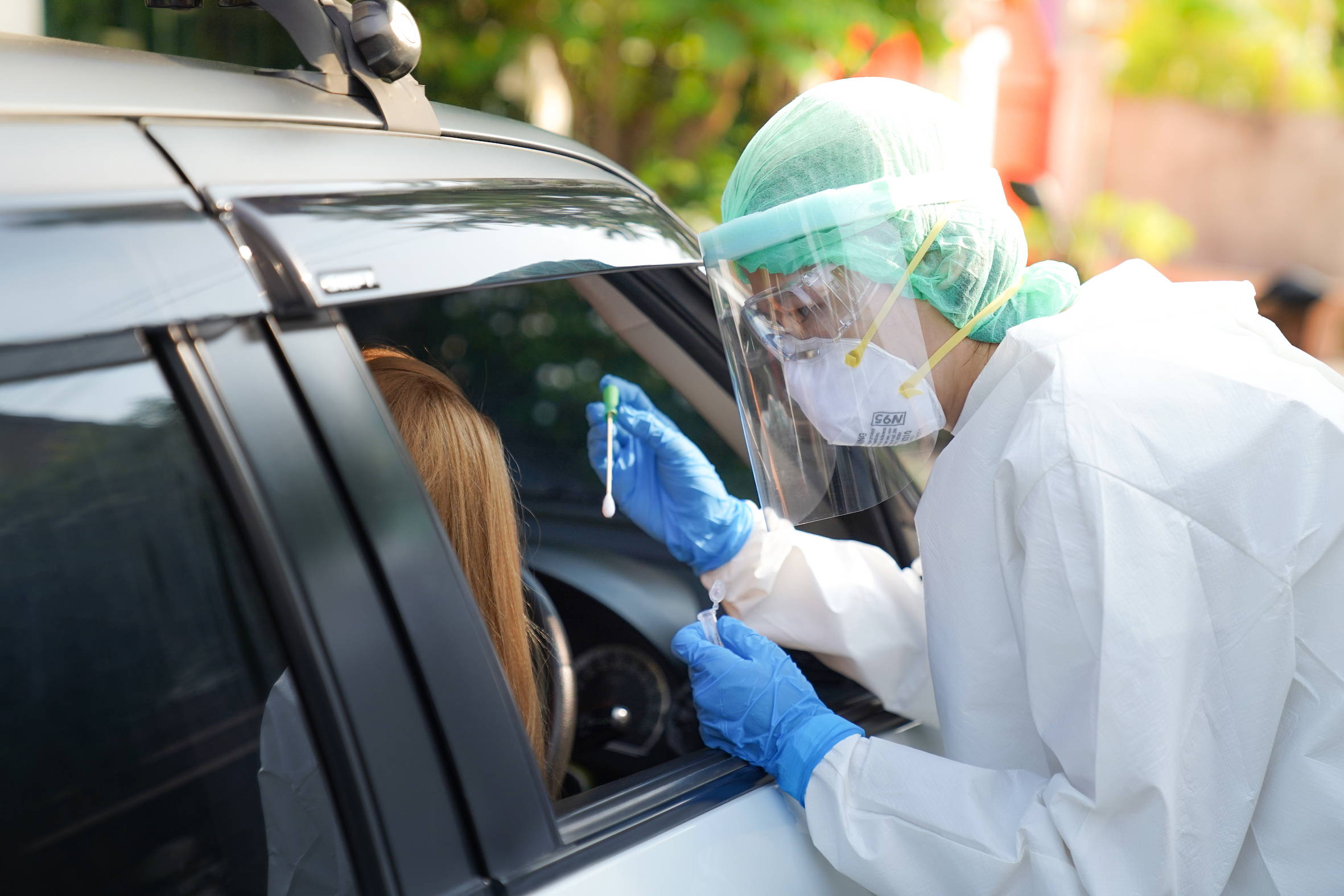 6. We've done this before
This is the key one - no matter how rubbish or defeated you feel about this new lockdown, remember you made it through the last one, and much like the last one, this lockdown will also end. Homeschooling, staying in, not seeing family, adapting to home working, socialising on Zoom - you did all of this last time, and you smashed it. This isn't a brave new world anymore, you're used to doing this, you're used to adapting… in fact, you're an expert.