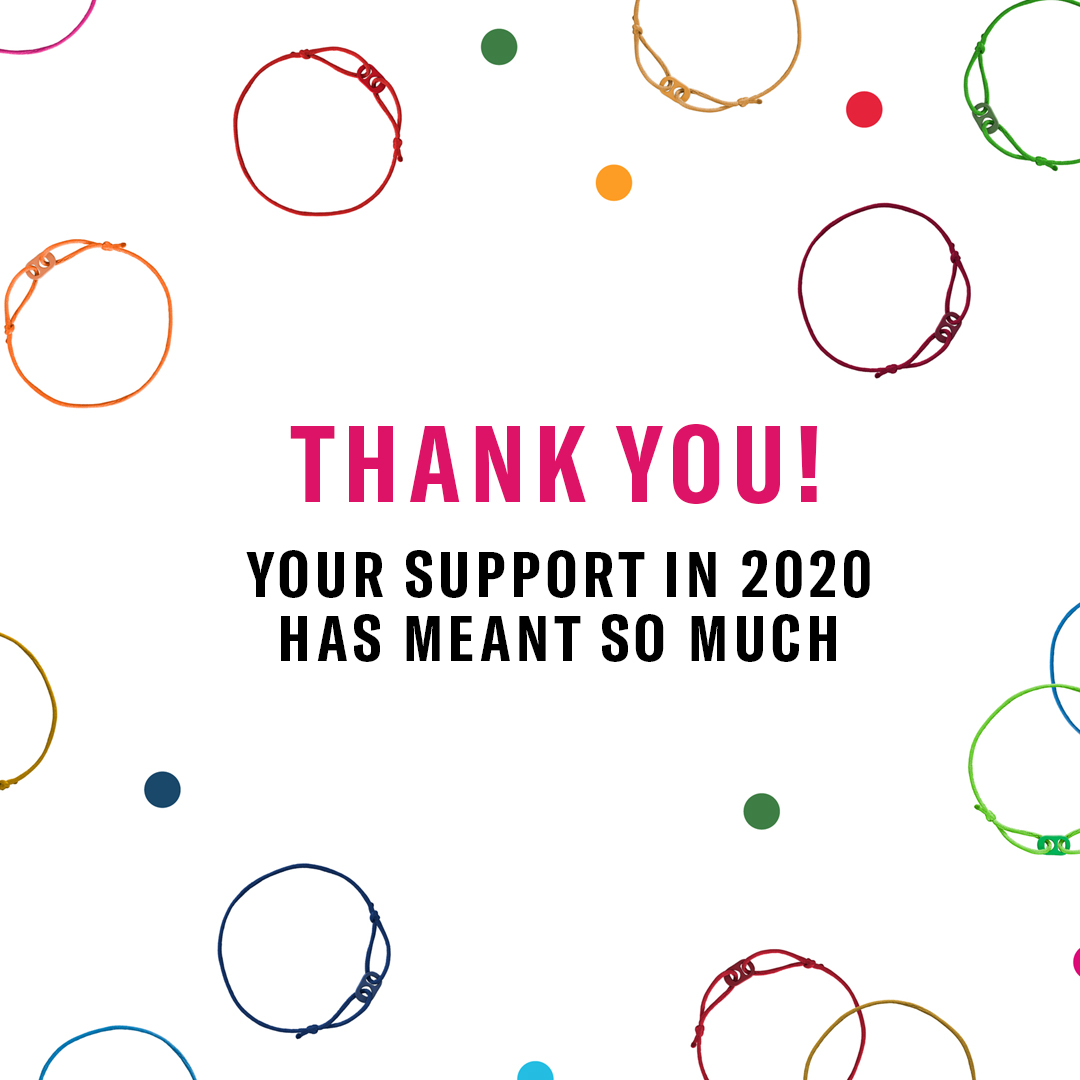 Thank you FoR sticking #TOGETHER in 2020
It's not been easy, but we couldn't have done it without you
By emma elms and
hannah rochell
21 december 2020
When coronavirus reared its ugly head at the beginning of 2020, here at #TOGETHERBAND we wanted to do something positive during the unfolding pandemic. And so did you. So to anyone who's bought a #TOGETHERBAND this year, posted a picture wearing a band on social media, donated money, or helped in any way at all: thank you.
In March we closed the #TOGETHERBAND offices and began, like many of you, working from home. By April, we had launched #TOGETHERFUND to help raise money to fight COVID-19. Since then, we've donated 100% of net profits from all #TOGETHERBAND purchases to the fund, with half the money raised being split equally between the UN COVID-19 Solidarity Fund for WHO and Médecins sans Frontières (MSF), and the other half given to life-changing programmes working to deliver the 17 UN Sustainable Development Goals that are critical for a healthy planet.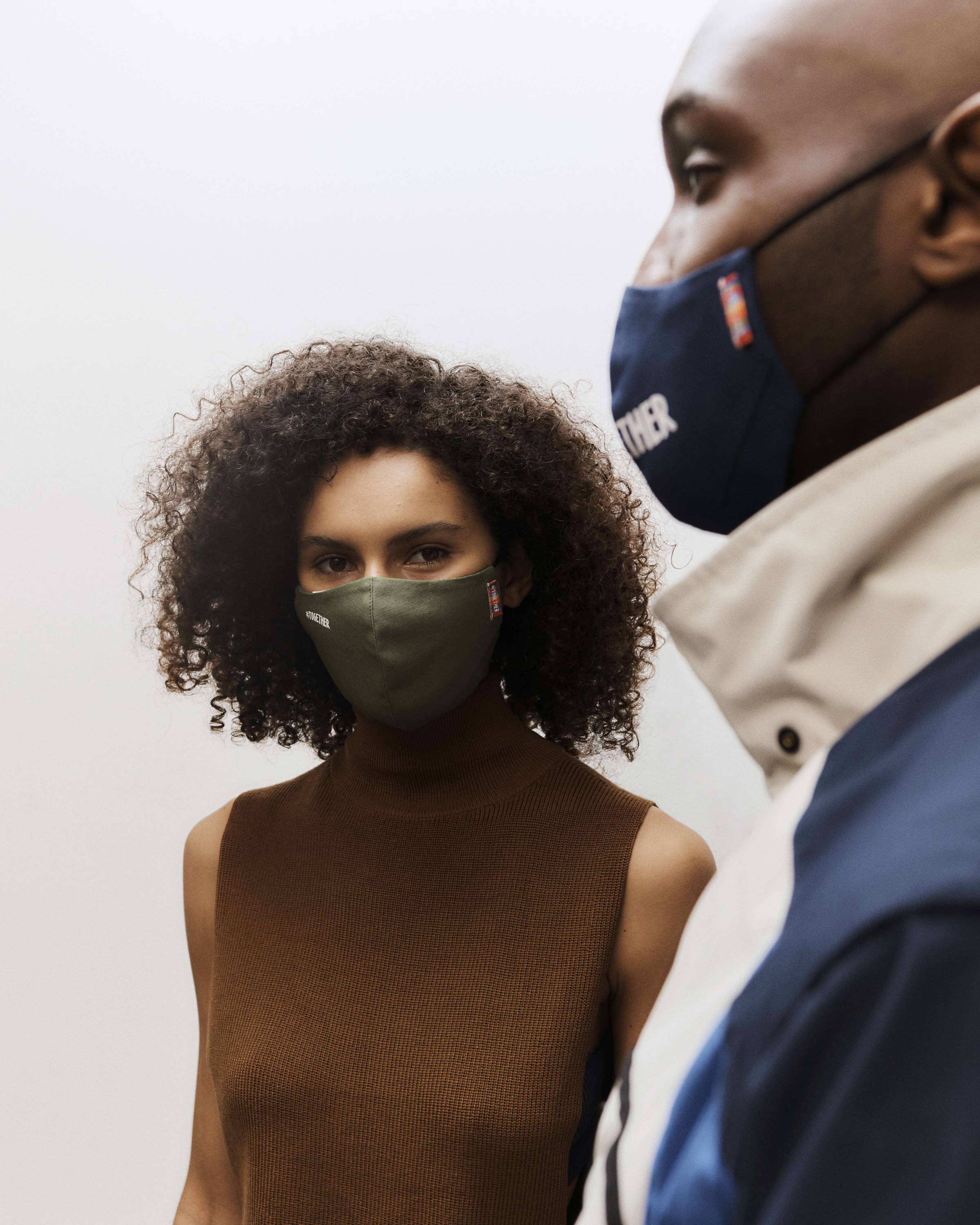 Soon after, we launched our signature organic cotton #TOGETHERMASKs. For every purchase, we donate a medical-grade face shield to ensure that frontline workers are protected in areas of the world that MSF have identified as being most in need. So far, we have donated 30,000.

In May the tragic killing of George Floyd by US police officers reignited the worldwide Black Lives Matter movement, calling to end systemic racism and discriminatory police brutality. In response we launched our global initiative - #TOGETHERFUND x WJSFF - to fight the two critical pandemics facing our world: COVID-19 and racism. We partnered with the Will & Jada Smith Family Foundation to support organisations engaged in critical racial justice work.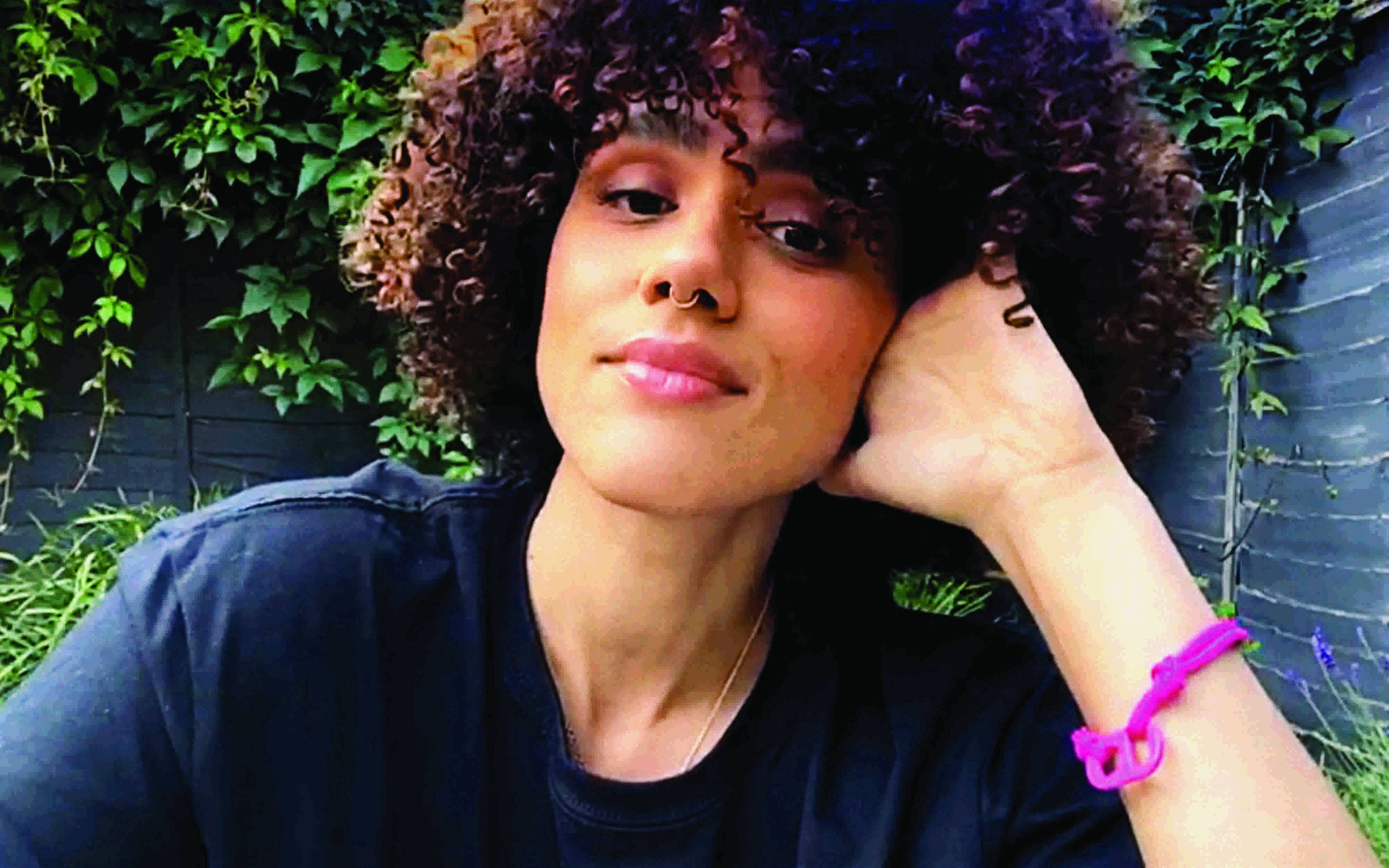 By autumn, we were organising our largest ever global event #TOGETHERLIVE, in partnership with Harpic. The first socially-distanced concert starred legend Seu Jorge in Brazil and was watched by over 200,000 people on YouTube.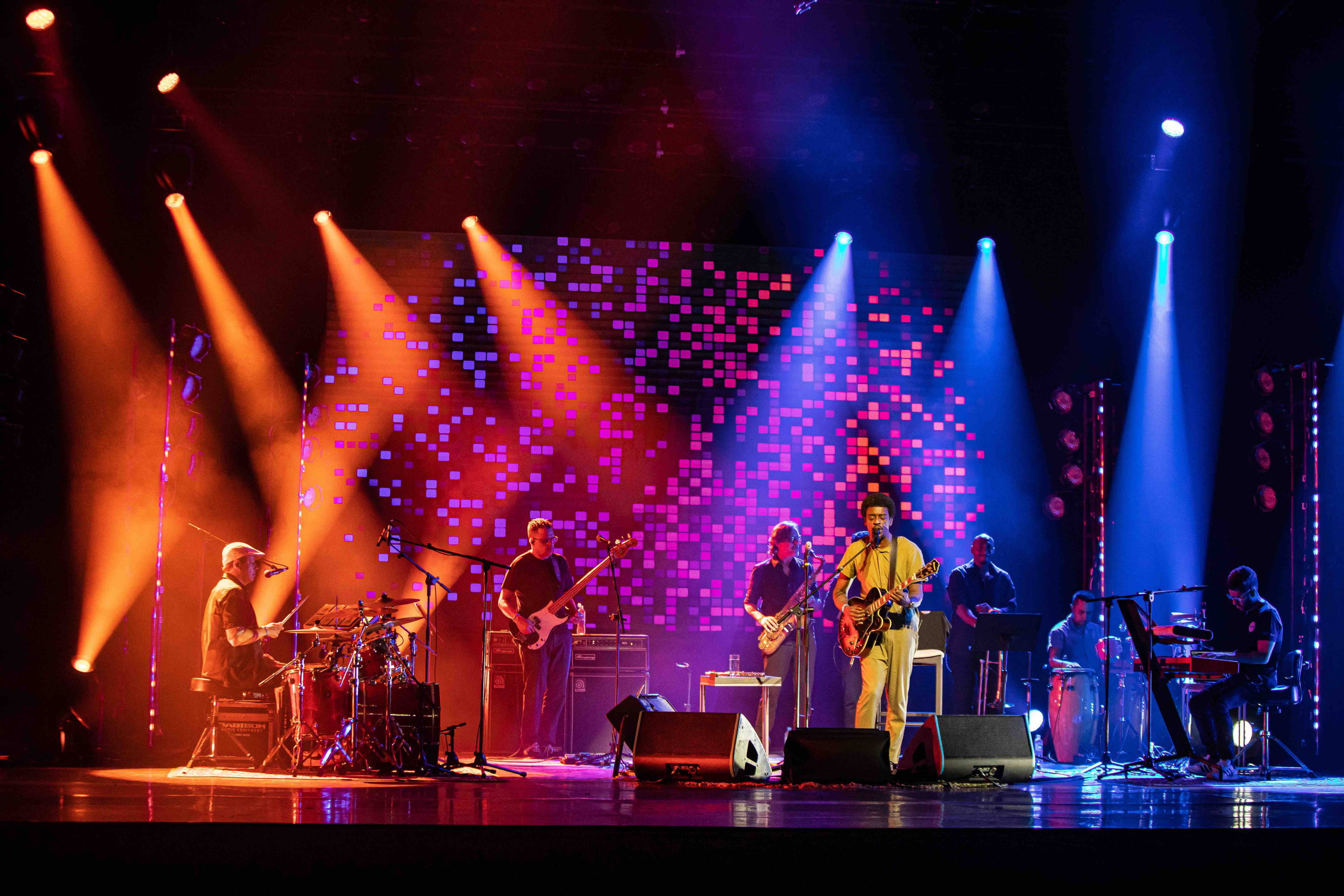 Next year, we're hosting shows in Mexico, India and the UK to highlight Goal 6: Clean Water and Sanitation and to provide long-term access to water for those in the most challenged communities of Brazil, Mexico and India. We're already building five water stations in Brazil and are committed to raising funds to install as many as we can. Please donate here if you can.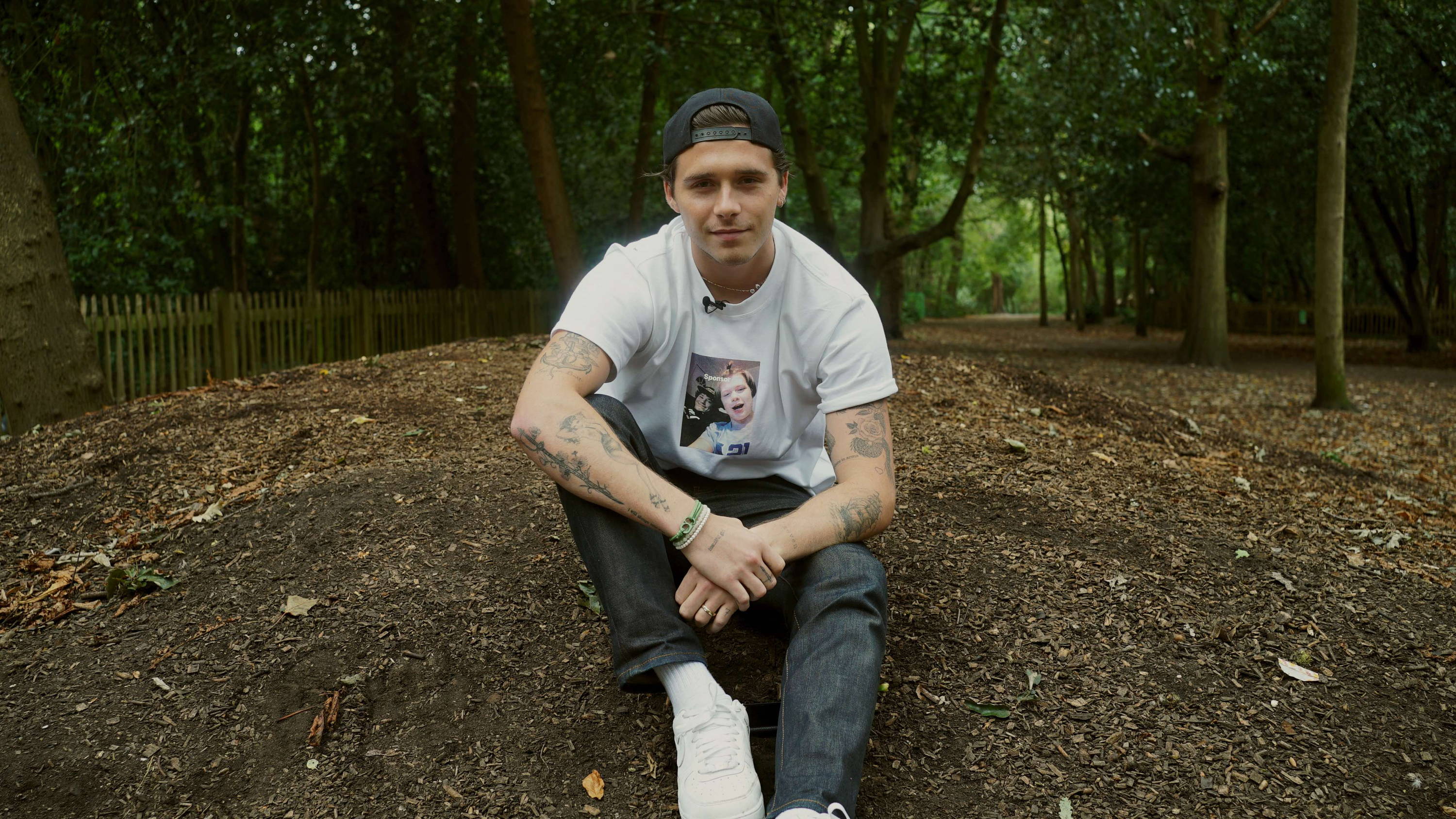 So a huge thank you to everyone who has supported #TOGETHERBAND in 2020. We couldn't have got this far without you.