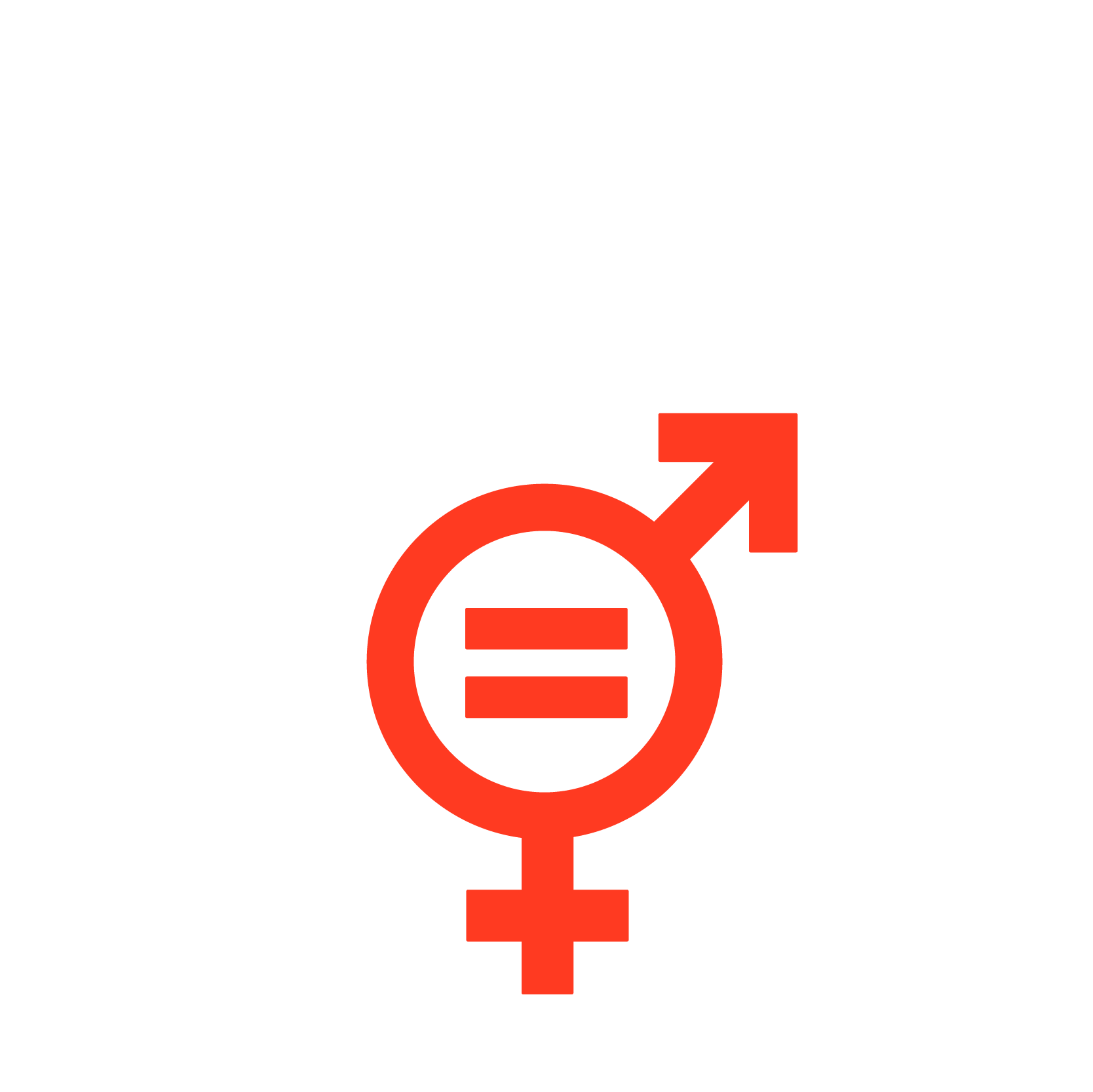 The #metoo movement may have put gender equality in the spotlight, but the facts show that we still have a long way to go before women are on a level pegging with men.
Gender bias tears at our social fabric, reducing the value all of us. It is not just a human rights issue; it is a tremendous waste of the world's human potential. By denying women equal rights, we deny half the population a chance to live life at its fullest. Political, economic and social equality for women will benefit all the world's citizens. Together we can eradicate prejudice and work for equal rights and respect for all.
The UN's SubGoals for gender equality

End discrimination against women and girls
End all violence against and exploitation of women and girls
Eliminate forced marriages and genital mutilation
Value unpaid care and promote shared domestic responsibilities
Ensure full participation in leadership and decision-making
Universal access to reproductive health and rights
Equal rights to economic resources, property ownership and financial services
Adopt and strengthen policies and enforceable legislation for gender equality
Be aware of gender stereotypes. Recognize them, avoid them and educate others about them.
Share the workload at home. Sharing domestic responsibilities ensures the work burden doesn't fall only on one person and instills the value of gender equality and essential life skills in children.
Stand up against harassment. Whenever you see or become aware of harassment, whether in the workplace, streets, home or the online space, raise your voice against it.
Each #TOGETHERBAND embodies the spirit of the Global Goals. Made from Ocean Plastic, for every #TOGETHERBAND sold, 1KG of plastic is removed from marine environments.
Read more
Everyone has their goals in life, but what if the planet came together to work towards the same ones?
Read more