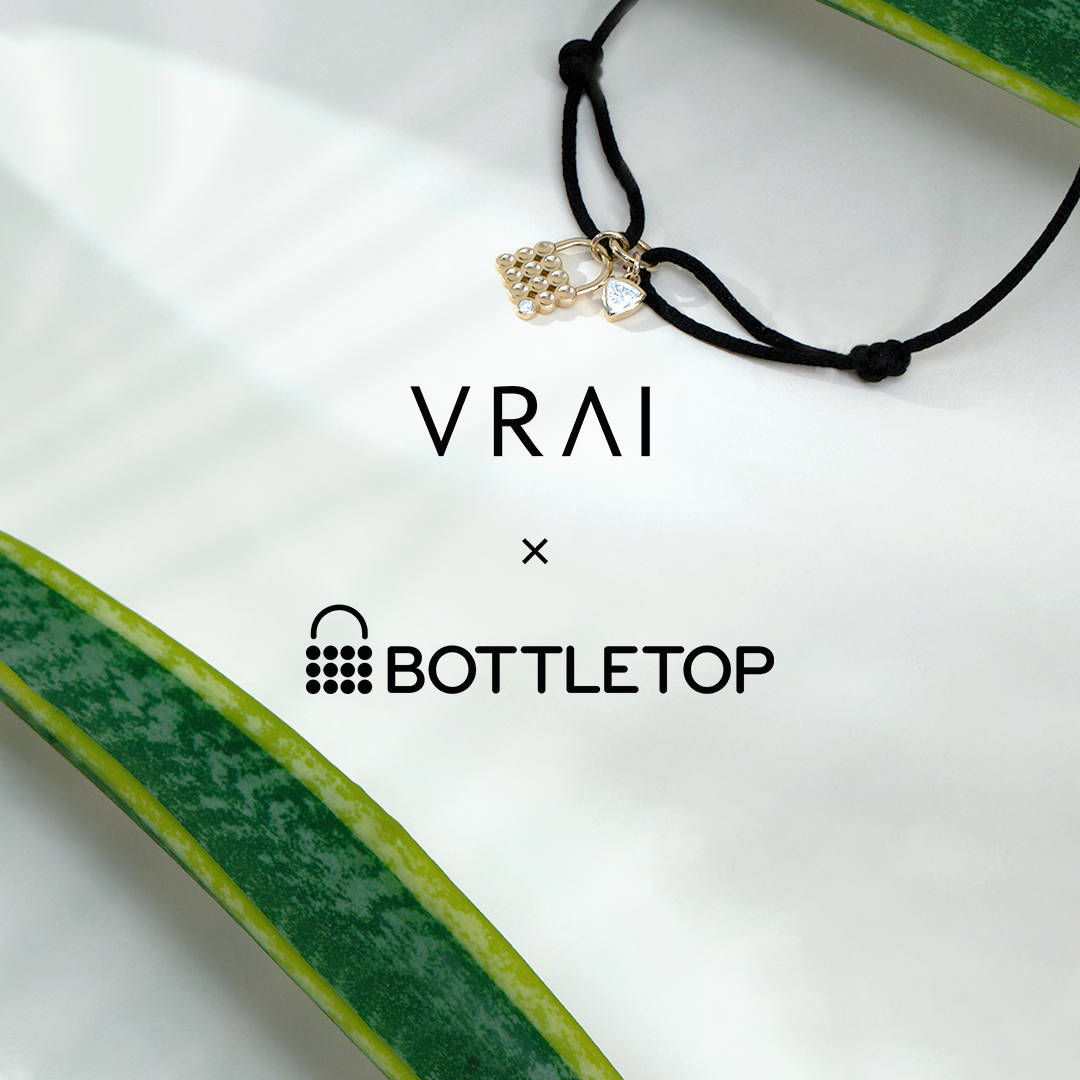 Goal 3: Good Health and Well-being
MEET VRAI'S SUSTAINABLy made DIAMONDS
How do you avoid mining, conflicts, land displacement and water pollution in the diamond industry? Simple: you grow new diamonds.
By hannah rochell
29 JANUARY 2021
The traditional diamond industry is rife with ethical and environmental issues that we often don't consider when we are dazzled by their beauty. So while we might love to wear these precious stones, it usually comes at more than just the cost you pay for your jewel. And because the nature of the diamond trade means that it's almost impossible to trace their true origin, even when you are aware of the issues it's hard to avoid diamonds that have exploited either people or the planet somewhere along the line.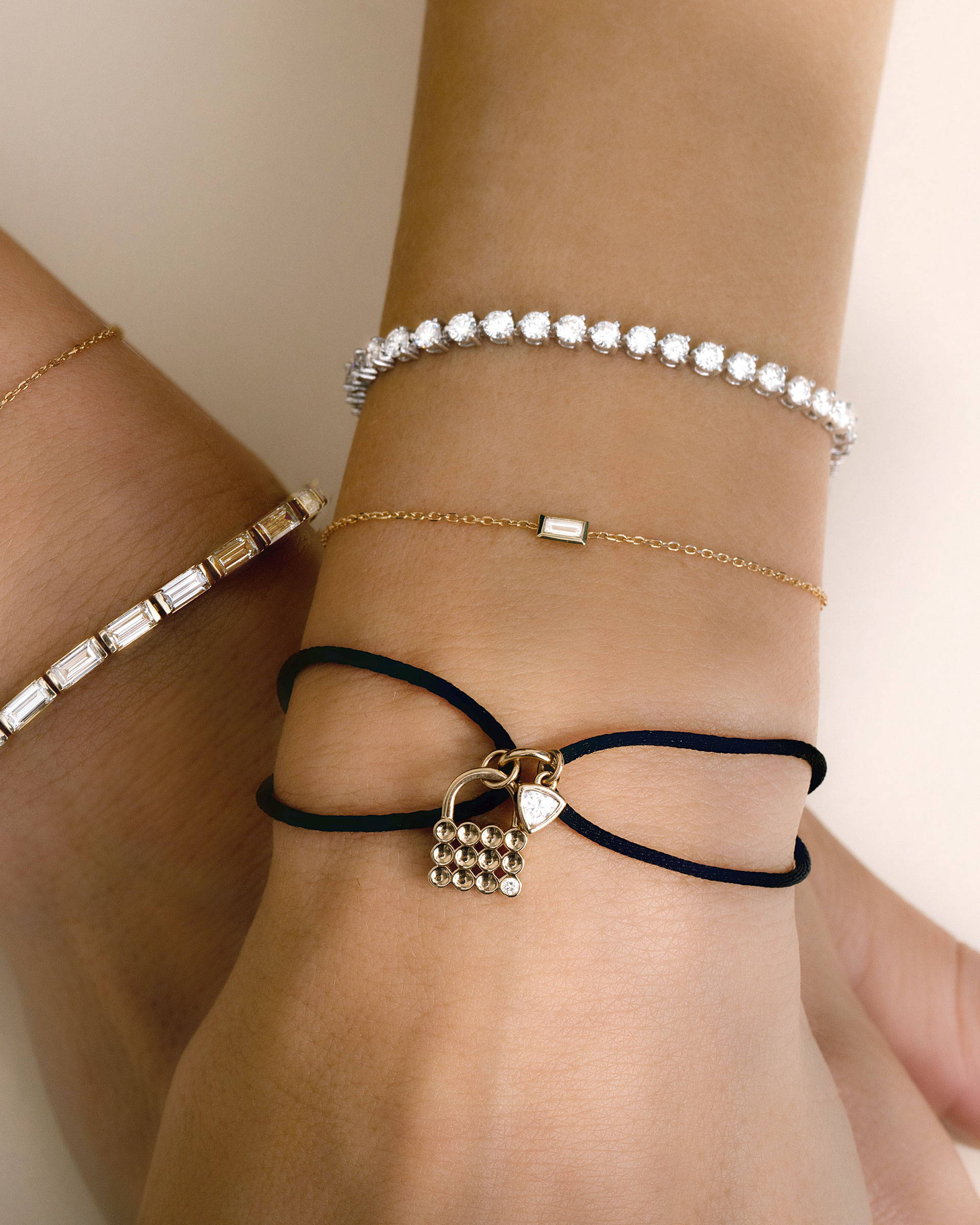 How ethical are diamonds?
Whether they are found in Canada or Africa, natural diamonds take millions of years to develop and a lot of manpower and energy to mine. Some are mined by hand, which is very hard work, often paid very badly in non-unionised nations, and requires the miners to work in unsafe, dangerous conditions. Sometimes, the miners are children. And when industrial mining takes these miners out of danger, it can have devastating effects on ecosystems, eroding soil, causing deforestation and even changing the course of rivers to reach the diamonds in the riverbed.

That's where VRAI comes in. VRAI has developed a way of producing man made real diamonds that involves none of the big issues: mining, carbon footprint, cartel pricing, funding conflicts, land displacement, displacing wildlife, harming animals, polluting ground water and displacing local communities are all avoided completely. But how?
Using the wonder of science and technology, VRAI works with Diamond Foundry to recreate a diamond's natural growth process, but aboveground in America's Pacific West.
It is the first certified carbon-neutral producer of diamonds in the world, and does this by using 100% hydropower from the Columbia River. This means that there are zero emissions produced in the making of VRAI's diamonds.
But are they real diamonds?
The simple answer is yes, VRAI's diamonds are real. Because VRAI mimics the way diamonds form in nature, each is one-of-a-kind with unique growth patterns: no two VRAI diamonds are the same. To quote the Shanghai Diamond Exchange's President Qiang Lin, 'Mined diamonds are a gift of nature whereas man-made diamonds are a gift of human wisdom.'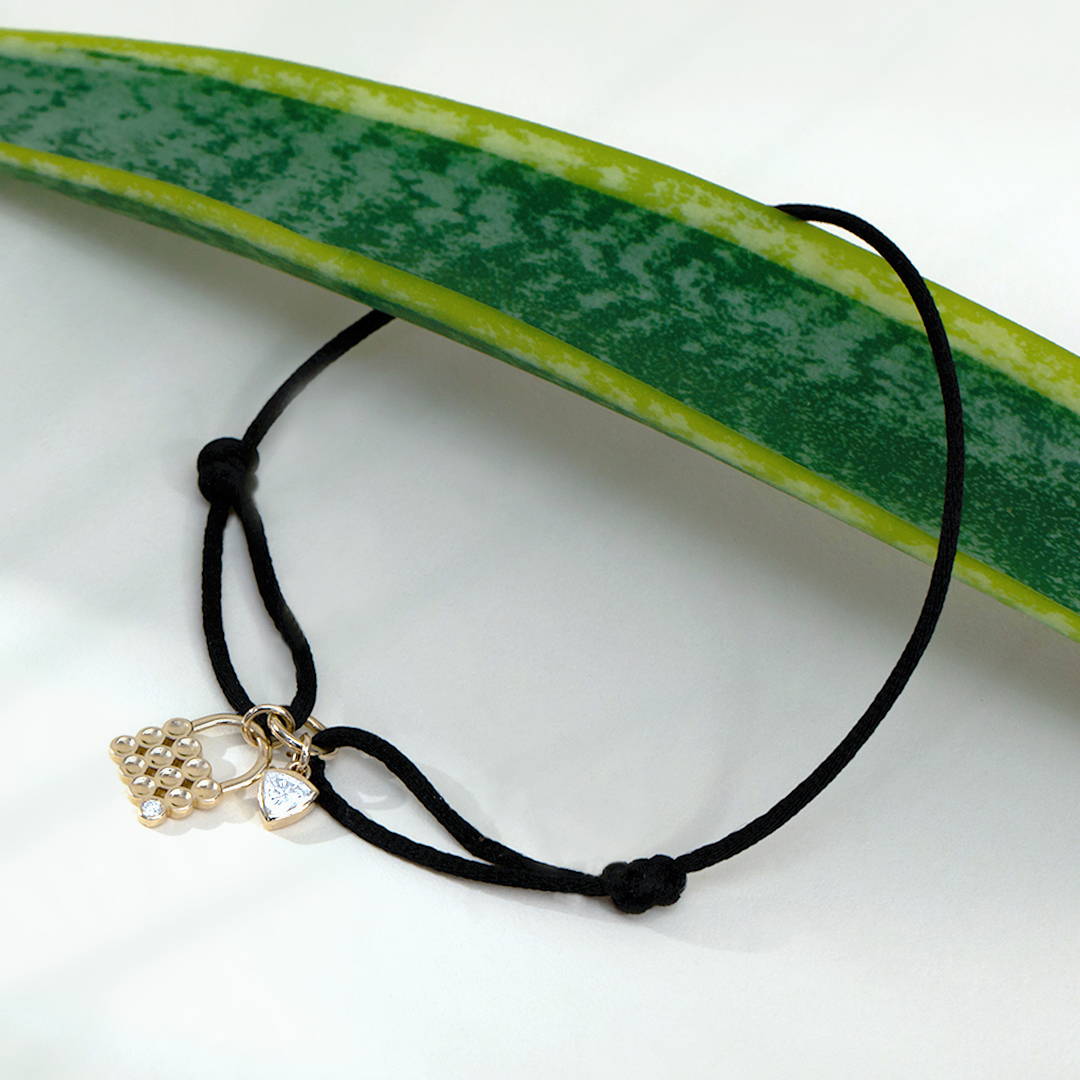 Here at BOTTLETOP and #TOGETHERBAND we've always strived to work to protect people and the planet through creativity, and to collaborate with like minded folks to do so, which means it was a no-brainer for us to team up with VRAI on an exclusive collection of diamond bracelets. A symbol of our connection with one another and with the natural world, our BOTTLETOP limited edition VRAI x BOTTLETOP bracelet features sustainably created diamonds and cord made from 100% recycled Parley Ocean Plastic.
In continued support of the the #TOGETHERBAND campaign and its mission to support the delivery of the UN's 17 Global Goals for Sustainable Development, 10% of sales from the bracelet are donated to initiatives furthering Goal 3: Good Health and Well-being and Goal 14: Life Below Water.