Industry, Innovation and Infrastructure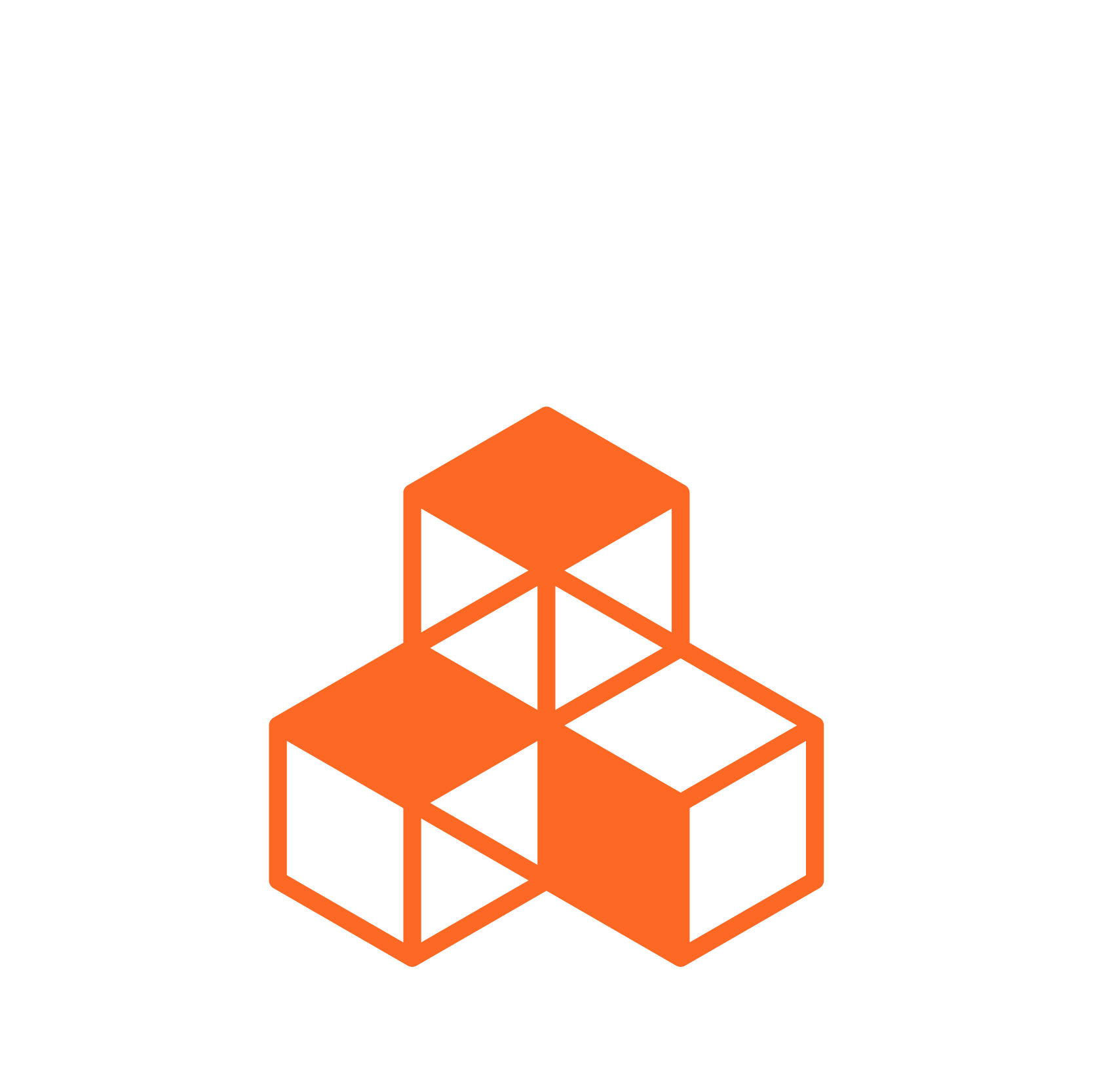 Around the world, not everyone has the basic infrastructure they need to have the best chance in life. 2.4 billion people don't have access to fundamental sanitation and reliable electricity whilst millions can't get clean water. Together we can raise the bar. Goal 9 looks at the resilient infrastructure, inclusive industrialisation and innovation we can create for everyone to enjoy sustainable economic growth.
The UN's SubGoals for industry, innovation and infrastructure

Promote inclusive and sustainable industrialisation
Increase access to financial services and markets
Enhance research and upgrade industrial technologies
Facilitate sustainable infrastructure development for developing countries
Support domestic technology development and industrial diversification
Universal access to information and communications technology
Does your company invest in clean and resilient infrastructure? It's the only way to keep workers safe and protect the environment.
Organise or participate in a Think Tank contest. Foster your colleagues' entrepreneurial spirit by organising an ideas contest and inviting companies to mentor the winners.
Create a hotspot map. Lots of public spaces offer free WiFi access. By spreading awareness through social media, flyers or announcements, you can help more people access the internet.