What Is Earth Day And Why It's More Important Than Ever
2020 marks 50 years since the first Earth Day, and sadly, we haven't come as far as those pioneering protesters would have hoped for in half a century. In fact, we might even be worse off now than we were then.
By hannah rochell
18 june 2020
Back on April 22nd 1970, millions of people took to the streets to protest about the negative impact that 150 years of industrialisation had had on the planet; now we've reached the heady heights of 200 years of industry, travel, power, city expansion and myriad other factors that have had a negative effect on the Earth. In addition, since 1970, wild animal populations have halved while the human population has doubled, putting even more pressure on natural resources. The world is now facing the greatest rate of extinction since the dinosaurs disappeared; orangutan, rhino and leopards are amongst those in mortal danger of disappearing forever.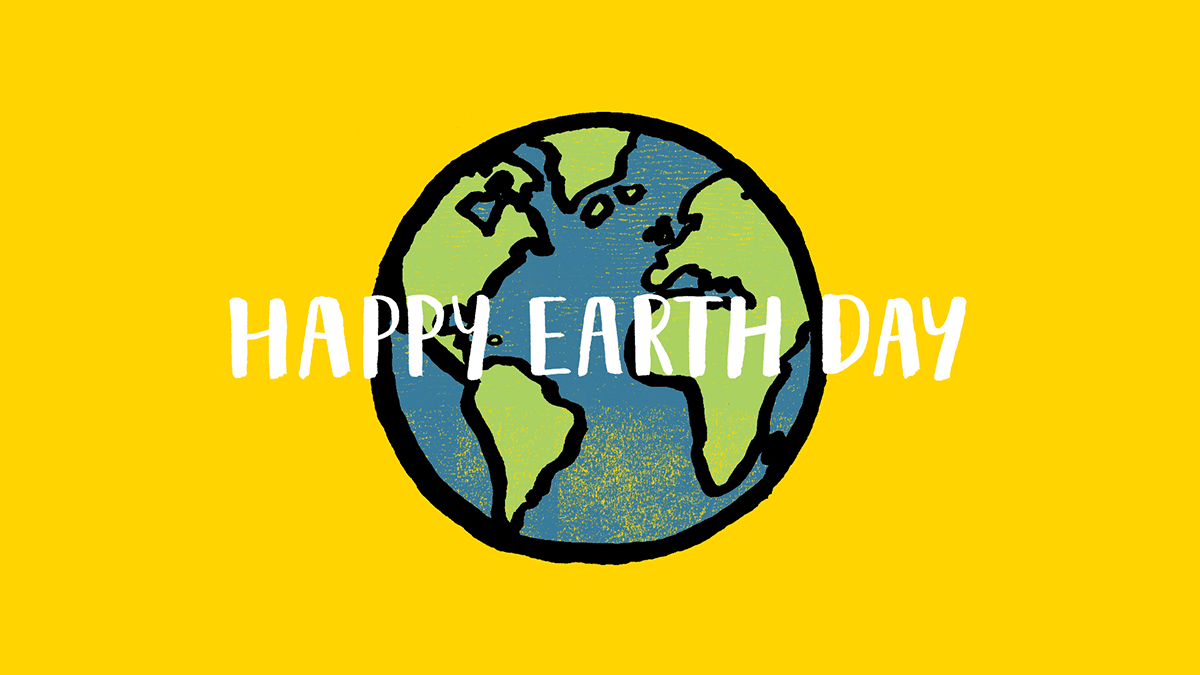 Are We Actually Doing Any Better Now?
But perhaps things have become so bad that the human race is actually starting to wake up and smell the (Fair Trade) coffee. In 2019, forest fires ravaged all corners of the Earth, notably in Australia, the Amazon Rainforest, Lebanon, California and Russia, and their proximity to suburban human habitats made much of the world sit up and listen when perhaps they'd been blindly ignoring a problem that felt a million miles from home. Meanwhile, the enforced coronavirus lockdown has seen such a reduction in pollution that it's estimated 77,000 lives could have been saved in China alone by people breathing cleaner air.

How Can You Support Earth Day?
So yes, Earth Day is still just as important, if not more so, 50 years after its inception. We still need to protect the rainforests, conserve our wildlife, work on cleaning up our atmosphere, reduce plastic pollution, slow down population growth, reduce meat consumption, develop clean energy… the list goes on. And you can help by supporting and spreading the word about the UN's Global Goals for Sustainable Development with a #TOGETHERBAND. Whether you're passionate about Climate Action, Life on Land, Affordable and Clean Energy, Life Below Water, or Responsible Consumption and Production, by buying an upcycled ocean plastic #TOGETHERBAND, the funds raised will go towards supporting one of our 23 grassroots charities that are critical to achieving the Global Goals, as well as the United Nations Foundation COVID-19 Solidarity Response Fund for WHO and Médecins sans Frontières.

100% of profits from the sales of #TOGETHER products go to charities that advance the Sustainable Development Goals. Find out more here.