Clean Water and Sanitation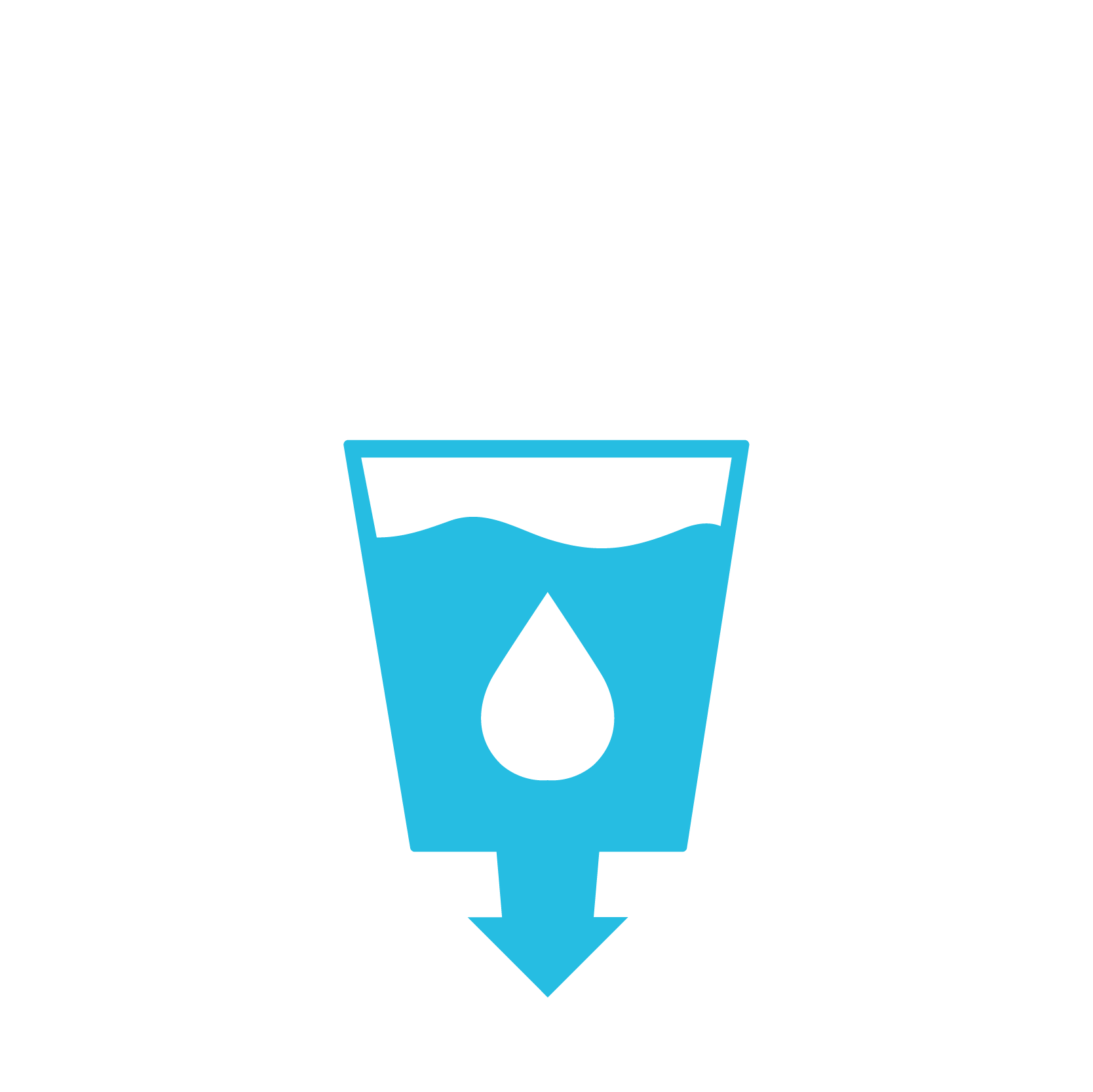 Water is our fundamental source of life. Yet globally, about 2 billion people don't have access to clean H2O. They're travelling miles to get it or drinking water that is contaminated with human waste, harmful chemicals and other toxic elements. It's not only bad for human health, but it also impacts countries' economies and people's future. Goal 6 is all about providing Clean Water and Sanitation for all. Through the sustainable management of water and sanitation, together we can make sure no-one is denied access to our most vital source of life.
The UN's SubGoals for Clean water and sanitation

End open defecation and provide access to sanitation and hygiene
Improve water quality, wastewater treatment and safe reuse
Increase water-use efficiency and ensure freshwater supplies
Implement integrated water resources management
Protect and restore water-related ecosystems
Expand water and sanitation support to developing countries
Support local engagement in water and sanitation management
Don't overuse water. Close the tap when washing dishes, take short showers and consider getting a water meter to be aware of your water usage.
Lend your voice to raise awareness about the lack of hygiene, toilets and safe water in many communities around the world.
Organise a rivers and ocean clean-up mission. Engage your whole community to come together and pick up litter and waste in local rivers, seasides or oceans.
Each #TOGETHERBAND embodies the spirit of the Global Goals. Made from Ocean Plastic, for every #TOGETHERBAND sold, 1KG of plastic is removed from marine environments.
Read more
Everyone has their goals in life, but what if the planet came together to work towards the same ones?
Read more