Affordable and Clean Energy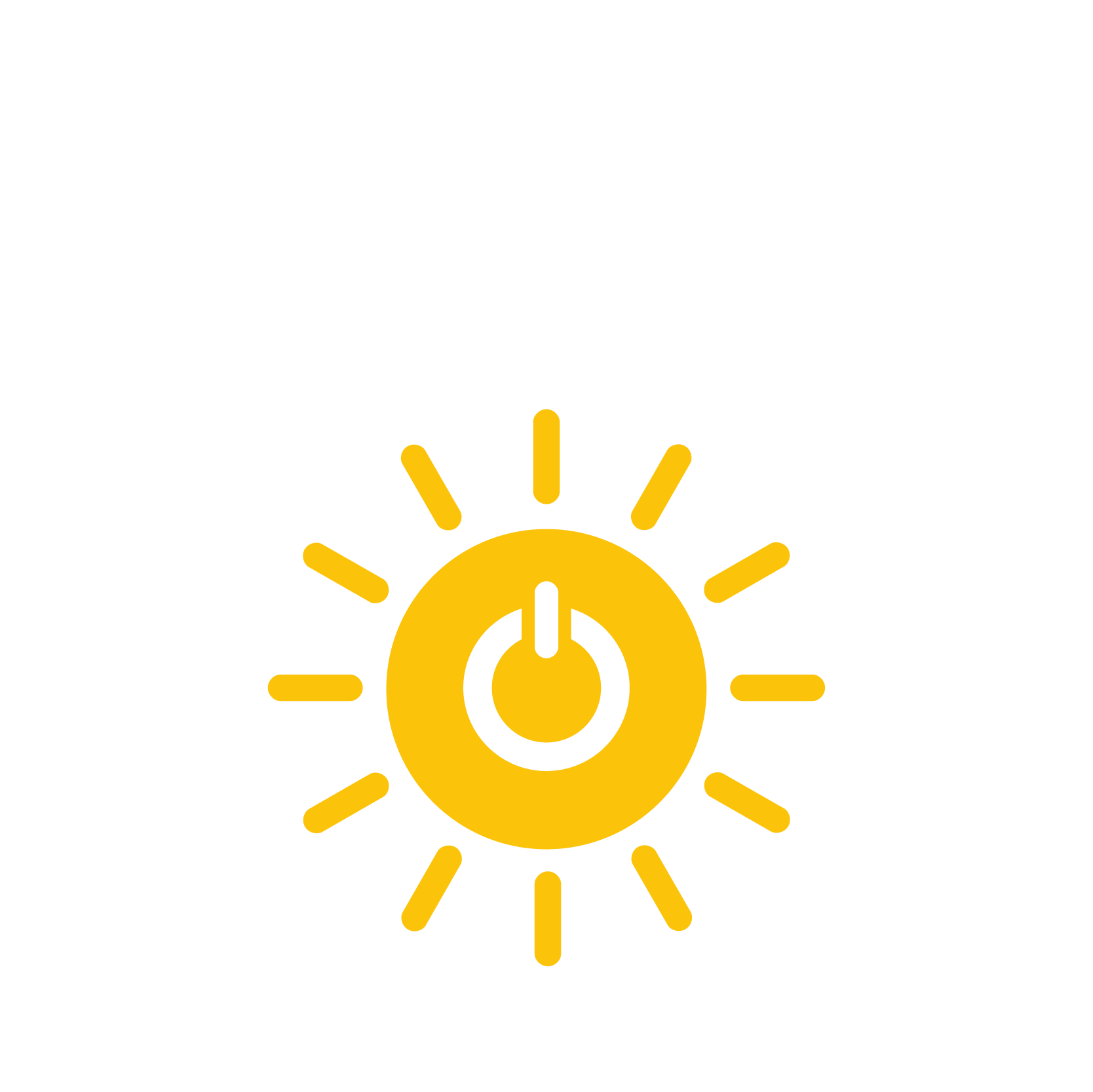 Energy empowers people but where we get it from matters. For all our Global Goals to succeed, we need power. Without it women and girls spend hours collecting water, hospitals can't store vaccines, children can't do homework at night and the list goes on. But we need to clean up our act. The energy we use right now is contributing to climate change more than anything else. Goal 7 looks at alternative ways we can use Affordable and Clean Energy. From energy efficient light bulbs to renewable energy sources, we can create a more sustainable plan for everyone.
The UN's SubGoals for affordable and clean energy

Provide universal access to modern energy
Increase global percentage of renewable energy
Double the improvement in energy efficiency
Promote access to research, technology and investments in clean energy
Expand and upgrade energy services for developing countries
Buy rechargeable electronics. Don't buy or use one-use batteries.
Use solar energy sources. Install solar panels in your home for your heating and electricity. Why not invest in solar powered radios, chargers and lights?
Always switch off your appliances at the socket. Be sure to turn off your lights when you're not using them.
Each #TOGETHERBAND embodies the spirit of the Global Goals. Made from Ocean Plastic, for every #TOGETHERBAND sold, 1KG of plastic is removed from marine environments.
Read more
Everyone has their goals in life, but what if the planet came together to work towards the same ones?
Read more